What makes a burger "impossible"?
Suppose it is a scalding July afternoon and you are at a barbecue. Your freshly grilled burger sizzles on your plate, and you couldn't be more ready to take a bite. However, when you hear that the burger isn't really meat, your appetite takes a hike. You have been served an Impossible Burger. But what exactly is that and why is it "impossible"?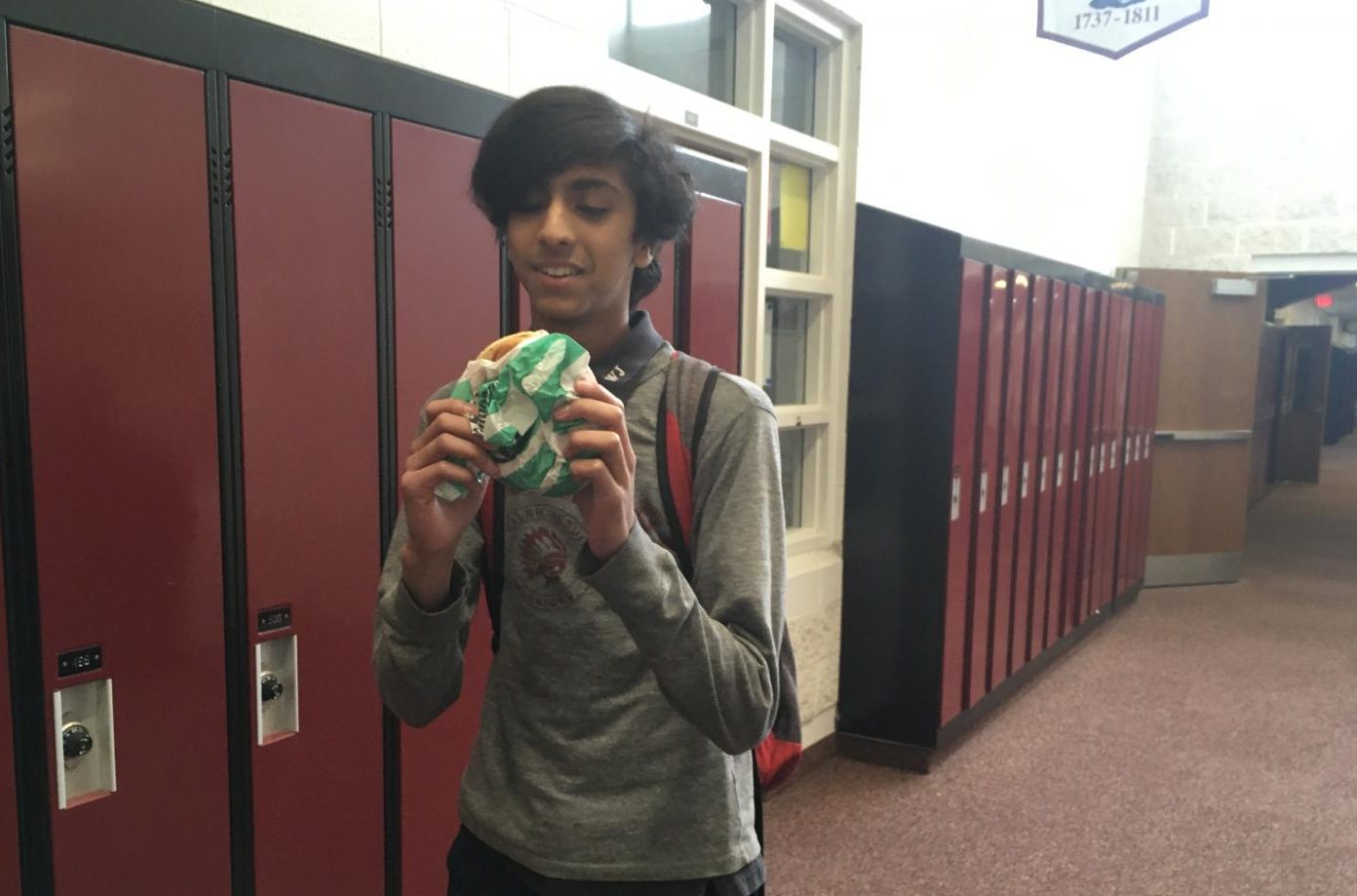 One product that has been garnering a significant amount of media attention is the Impossible Burger made by Impossible Foods. The company describes its product as "[a burger] made from plants for people who love ground beef — with the same flavor, aroma and nutrition you know and love." Critics agree.
Food critic for Delish Magazine Megan Schaktegger, a self described meat-eater, admits, "It exceeded my expectations in taste, appearance, and texture." While she did say that she could notice the difference in a side by side comparison, she notes, "…I'd say it's a 95 percent match. Seriously."
Even companies founded and dependent on their burger reputations have become confident in the Impossible Burger's appeal. The fast food giant Burger King started to offer Impossible patties on even their classic burger, the Whopper. Whether this was a ploy to boost media attention or a genuine desire to offer more healthy options on its menu, the experiment worked.
The only drawback to the burger seems to be from the people it was created for, vegans and vegetarians. Many of these dieters claim that the burger is too realistic because it "bleeds" like a burger. Several lawsuits have even been filed, asserting that the burger has gone too far and that the Impossible patties are being cooked on the same surface as beef patties.
Senior Angela Vitantonio, a vegetarian, explained that she would not try the burger because it is too similar to real meat. She thinks it is defeating the purpose of being vegetarian in the first place.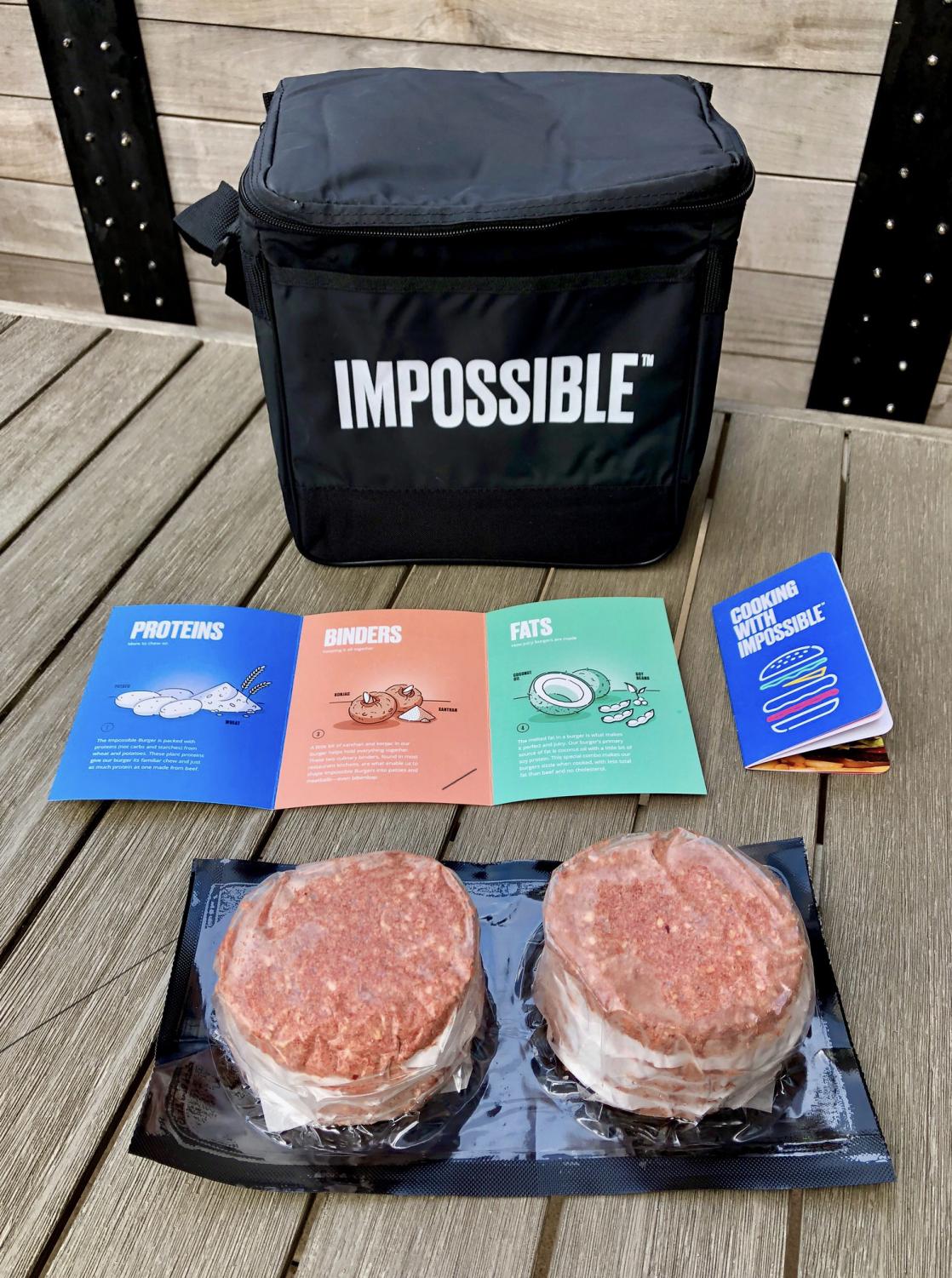 Surprisingly, the market leader, McDonalds, has taken no such steps to offer any specifically vegan or vegetarian options; however, they are committed to providing other more healthy options. They are reducing the overall number of calories in nearly all the items on their menu. McDonalds explains, "We have many customizable menu items, like our Premium Salads, that we're happy to make for you without meat; these are not certified vegetarian."
The students at Walsh do not seem to be following the trend evident in the rest of the country. The Pioneer conducted an informal taste test with a regular and Impossible Whopper.
After trying the two samples, junior Preston Pitchford stated, "Burger King is not my first choice to go to and get food as there are much better alternatives such as Swenson's." He added, "Even if a place like Swenson's offered a veggie-burger, I would not get it."
"I cannot taste the difference with all the toppings, but there is definitely a noticeable taste difference between the two when you try the patties alone," said sophomore Rory Arnold.
All of this begs the question about whether society could actually step away from something so ingrained in our meat-eating American culture. The United States is the home of the barbecue and iconic sandwiches like the burger which are primarily based on animal products. Any shift in our food culture will definitely be something to pay attention to in the coming years.