Loading ...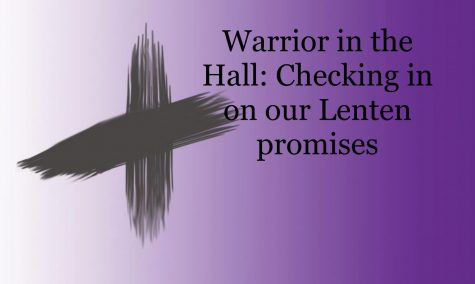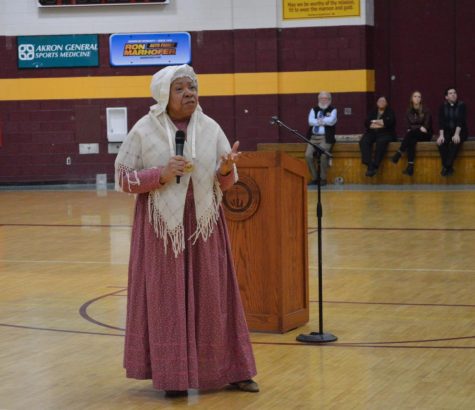 Gabby Fisher, Staff Writer
February 28, 2018 • 1 Comment
Students at the all-school assembly in the Dome sat perfectly silent on Tuesday, February 6. They listened...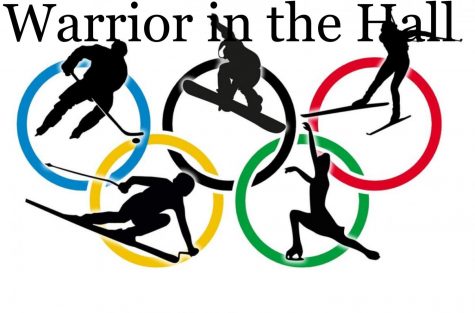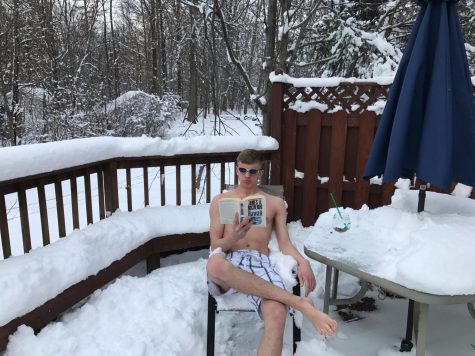 Sydney Dawson, Staff Writer
February 6, 2018 • 3 Comments
As the weather worsens, the chance of a snow day increases. Superstitious WJ students shared some of...