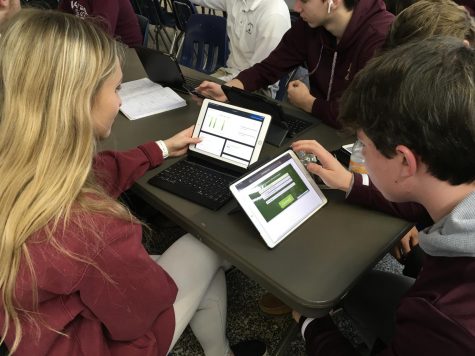 George Granchi, Contributing Writer
March 2, 2020
The esteemed and edifying website loved by all, Membean, just got a massive update. Membean is an online vocabulary program and an effective way to learn words and remember...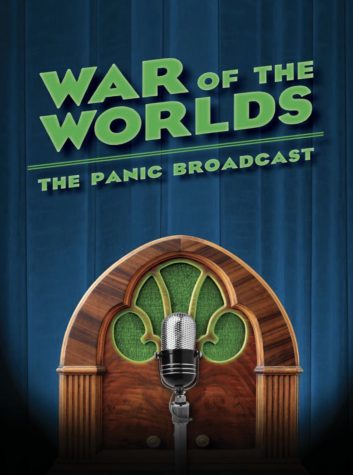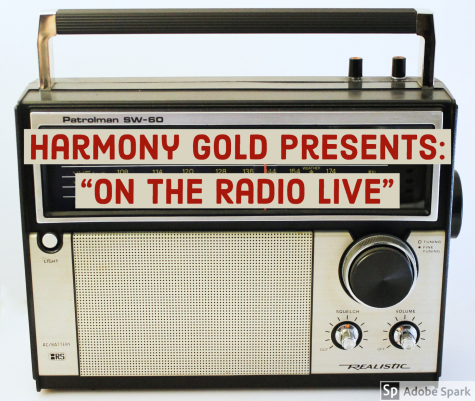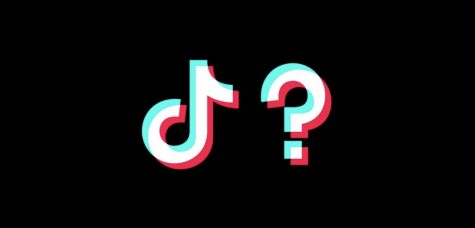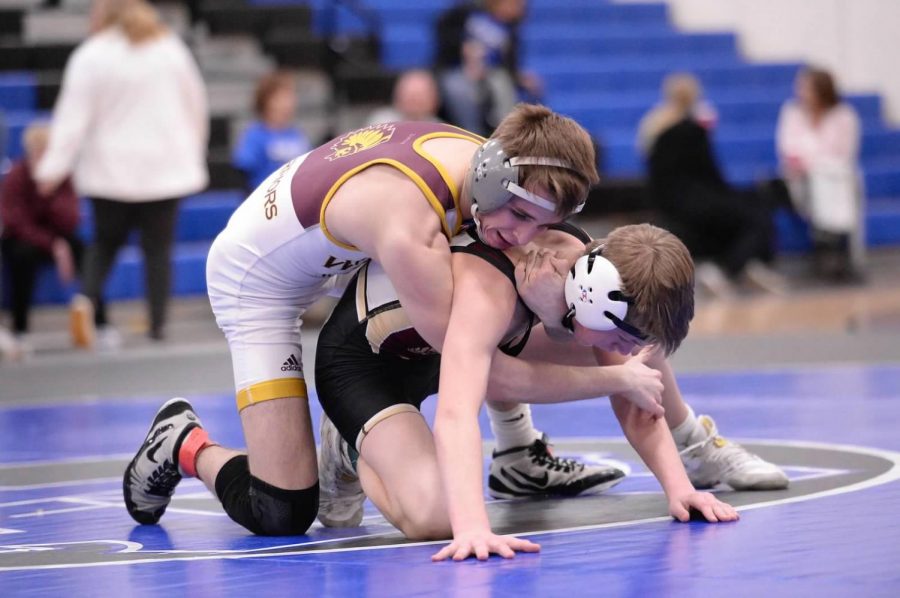 WJBN
March 4, 2020
Today, March 6, seven of our wrestlers (Jack Schmidt, Adam Salek, Chase Henderson, Zach Wiseman, Ronald Romanini, Dy'Vaire "Boots" VanDyke, Michael Leonard, alternates Brian...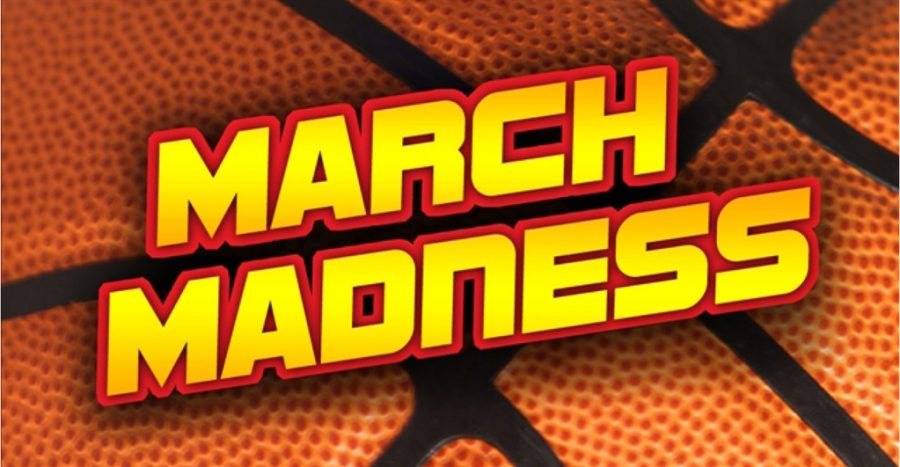 Ben Stanard, Staff Writer
March 3, 2020
The chances of winning a perfect NCAA March Madness bracket are 1 in 9.2 quintillion. Despite these absurd odds, over 70 million people will fill out a bracket. Becoming the...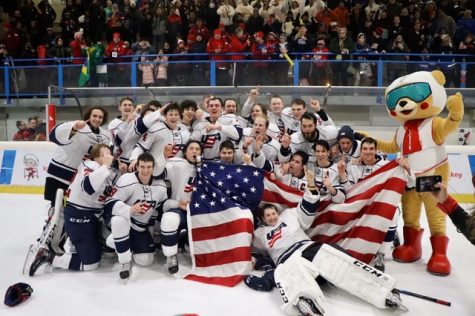 Bill Holtzer takes gold in Winter Deaflympics
February 4, 2020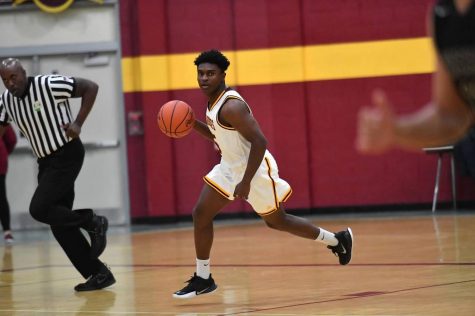 Energized boys' basketball takes on challenges
February 4, 2020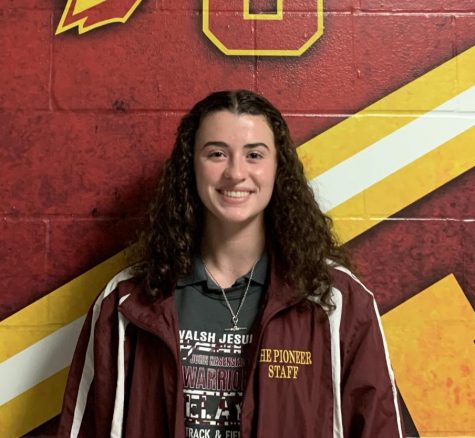 Kaitlin Mohlenkamp
Staff Writer
Hi everyone! I'm junior Kaitlin Mohlenkamp, and I have just started writing for the Pioneer. I compete in cross country and track & field with some amazing teammates. I love playing sports and spending...