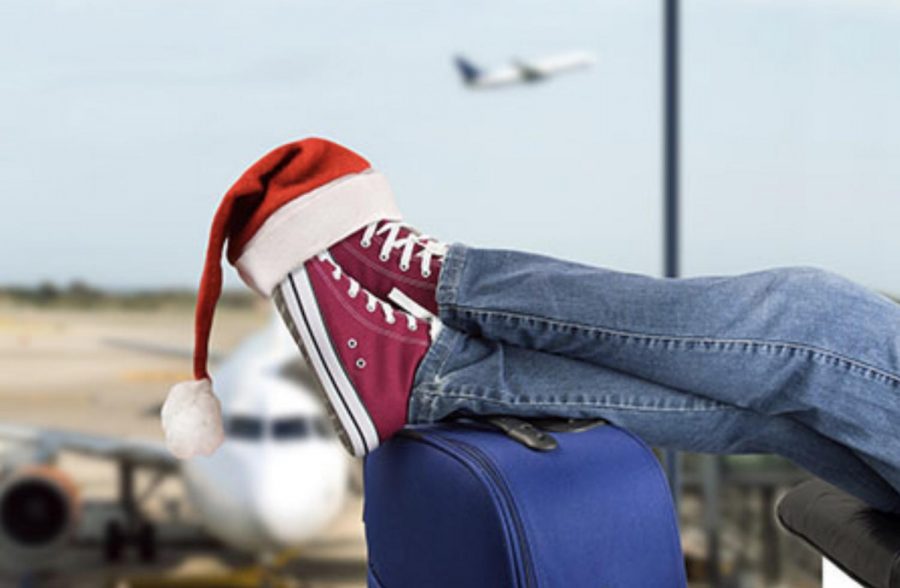 Joe Manocchio, Staff Writer
December 15, 2020
While traveling to be with family and friends during the holiday season remains one of many time-honored traditions, this year that may need to change and be chalked up as...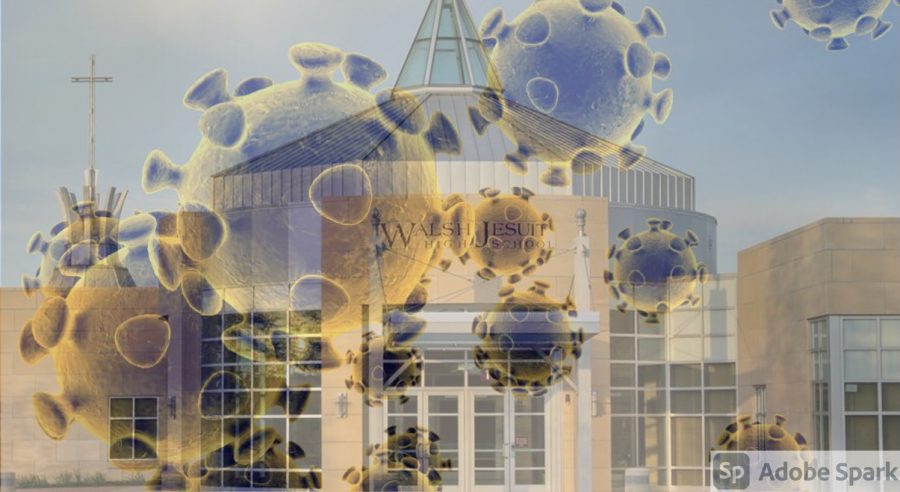 Lucas Fall, Joe Hoffman, Chris Richter, and Gavin Witherite
December 7, 2020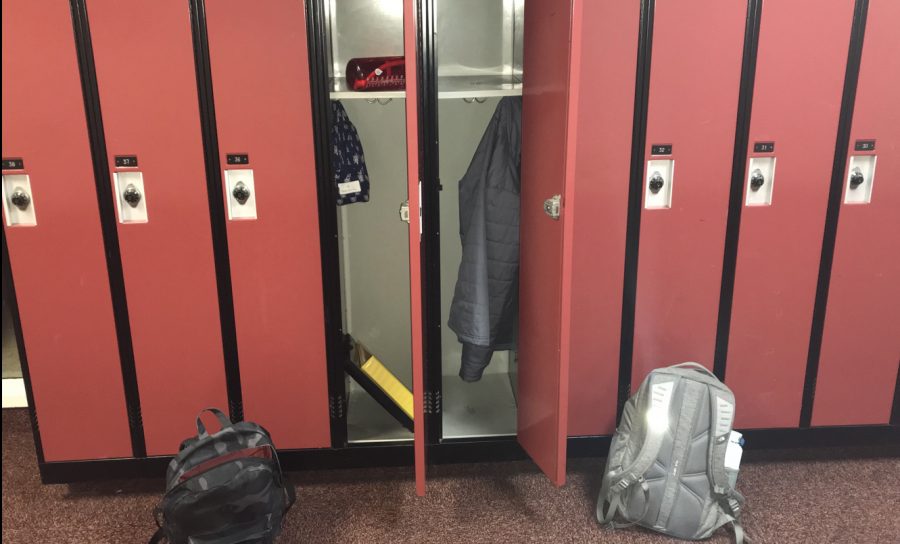 Adriana Barni, Staff Writer
November 16, 2020
Since classes started on August 31, students have not had access to lockers and had to carry all their belongings from class to class due to Covid-19.  As of October 26,...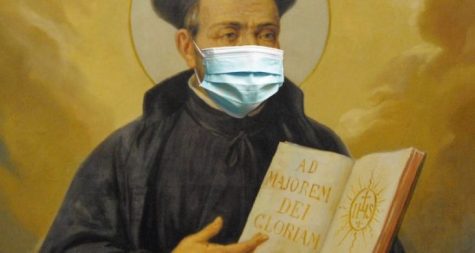 Sarah Foster, Contributing Writer
May 19, 2020
This pandemic has challenged students in ways never imagined, and it seems like the desire to get together again is  stronger than ever. Sensing that need, Campus Ministry...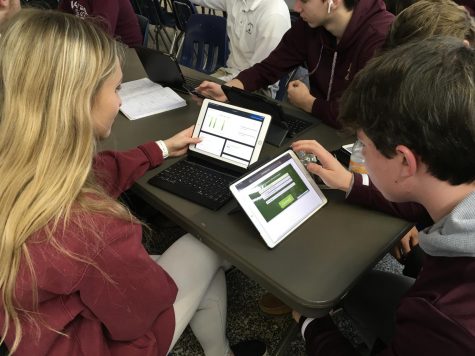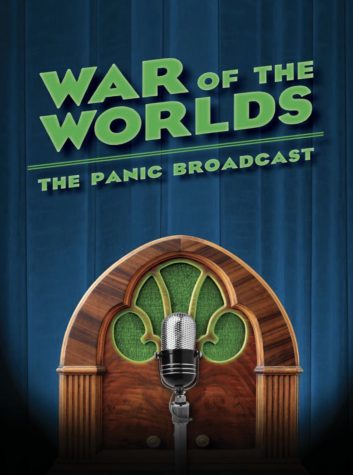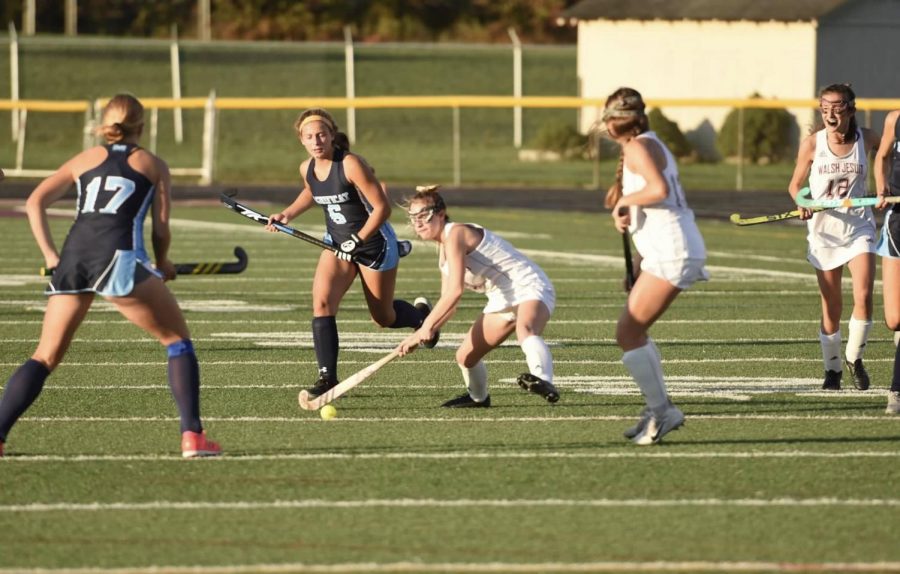 Clare George and Sofia Zunt
December 7, 2020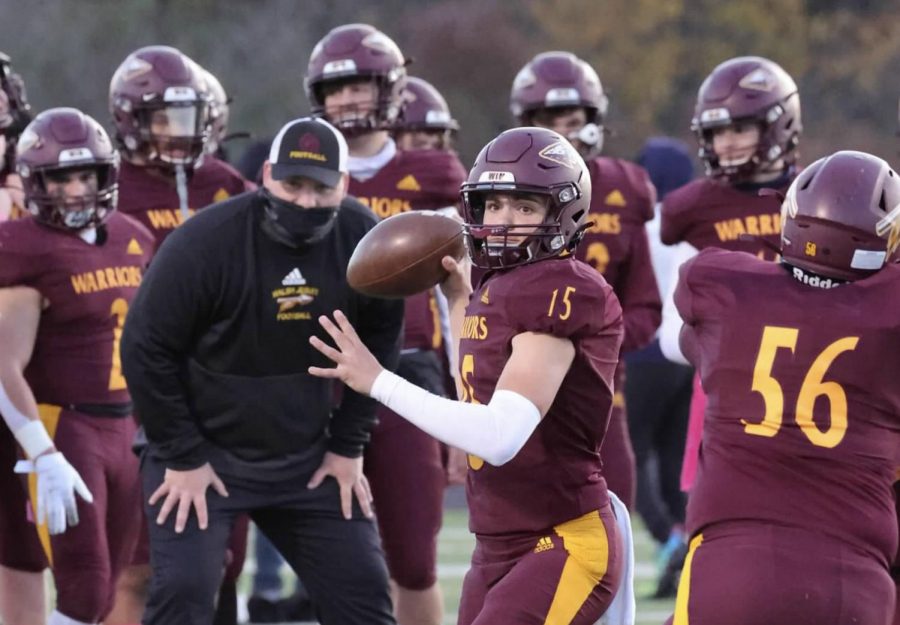 Robert Brennan, Contributing Writer
October 27, 2020
Over the years, Walsh Jesuit's athletic teams have faced formidable opponents from across the state and beyond. They have done a lot of winning, taking home the fourth most...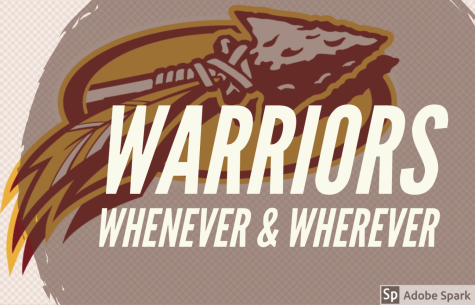 May 12, 2020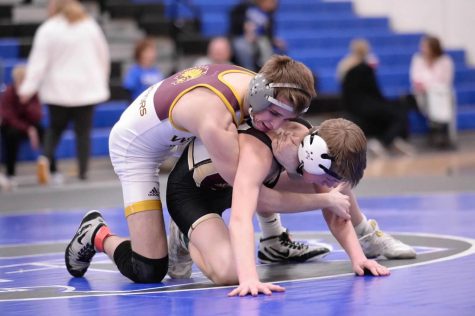 WJBN Warrior Spotlight: Jack Schmidt
March 4, 2020