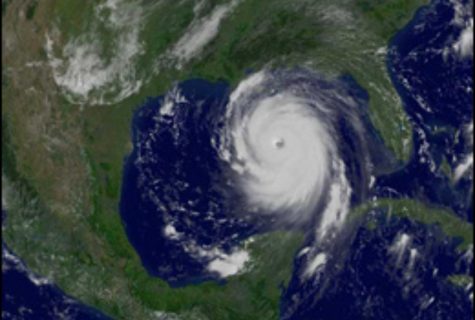 Caitlin Drake, Staff Writer
Hurricane Harvey affected Texas and other southern states while Hurricane Irma mainly affected Florida and the Virgin Islands. Thousands of lives and homes have been greatly...
September 25, 2017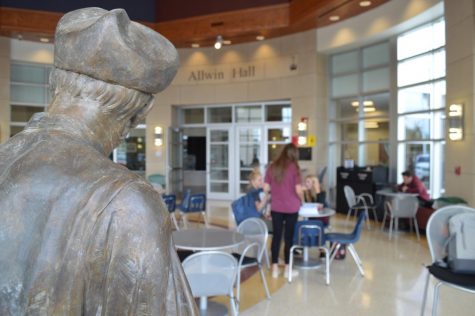 Andrew Loenard, Staff Writer and Viedographer
This news video reports upon the continued renovations to the Rotunda to make the space more useable to students wishing to study, eat, collaborate and socialize.
September 21, 2017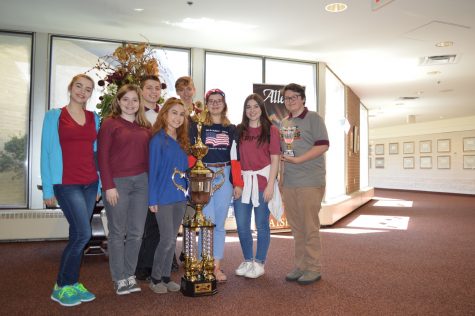 Anthony Volpe, Staff Writer
On Saturday, April 22, the Harmony Gold Show Choir (HGSC) showcased their talent in Chicago at the Fame National Show Choir Competition, earning a Fifth Runner-up trophy in...
April 26, 2017
View All »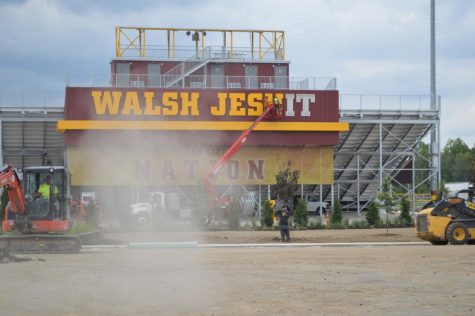 Alex Davessar, Staff Writer
Walsh Jesuit's new All Sports Complex will host the Warriors as they are set to take on the St. Vincent-St. Mary varsity football team this Friday. This hype video highlig...
August 30, 2017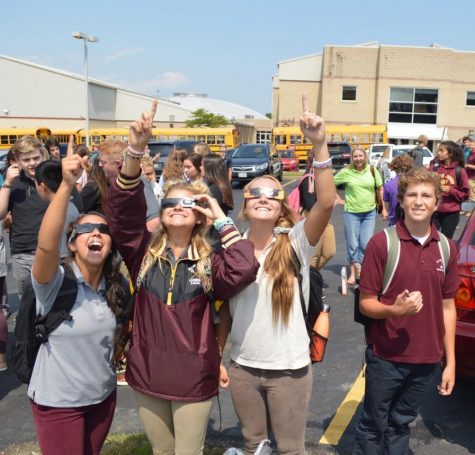 Solar eclipse dazzles, delights
August 22, 2017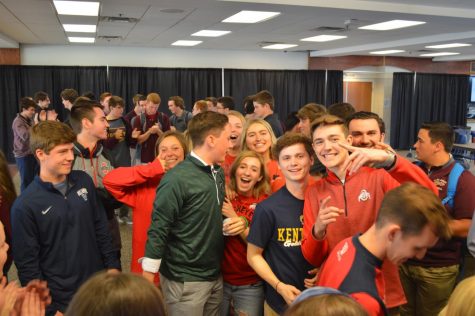 April 27, 2017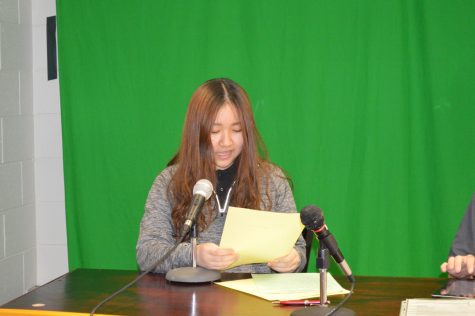 April 18, 2017
View All »
Adam Lenz, Staff Writer
The 12th annual Walsh Jesuit Tomahawk Run has now been named in honor of longtime coach, teacher, and mentor Mr. Pat Ritchie. The Pat Ritchie Invitational's inaugural race...
September 22, 2017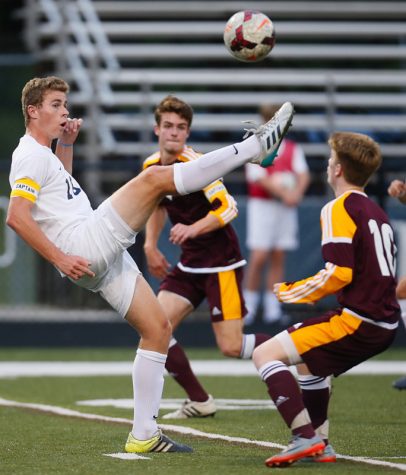 An arsenal of talent in WJ men's soccer
September 22, 2017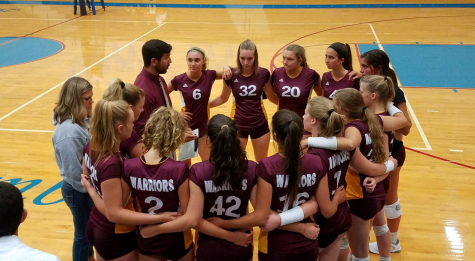 Lady Warrior's volleyball serves up wins
September 21, 2017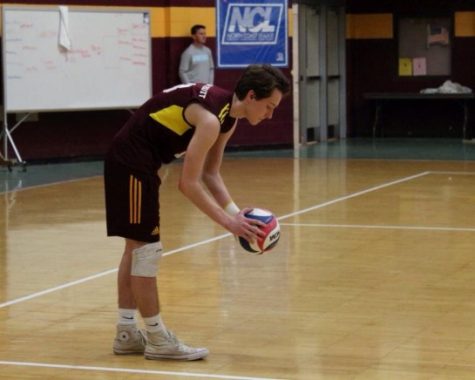 Men's volleyball sets, spikes, and serves up another great season
April 4, 2017
View All »
Warrior Nation Sports Scores
Monday, February 6

Women's Basketball

Walsh Jesuit 40 - Lake Catholic 25

Saturday, February 4

Women's Basketball

Walsh Jesuit 68 - Padua 34

Friday, February 3

Men's Basketball

Walsh Jesuit 24 - Archbishop Hoban 52

Wednesday, February 1

Women's Basketball

Walsh Jesuit 65 - Archbishop Hoban 67

Tuesday, January 31

Men's Basketball

Walsh Jesuit 40 - Gilmour Academy 55

Saturday, January 28

Women's Basketball

Walsh Jesuit 47 - Lake Catholic 46

Sunday, January 15

Hockey

Walsh Jesuit 3 - Rocky River 3