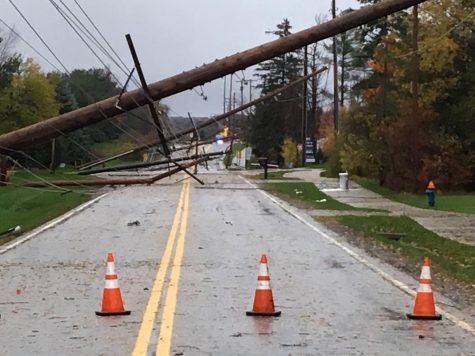 Virginia Natale, Staff Writer
November 10, 2017
Walsh Jesuit students were sent into a panic last Sunday night when a powerful storm hit Northeast Ohio. Many in the school community experienced chaos on the home front...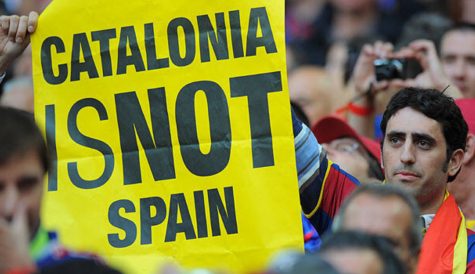 Sydney Dawson, Staff Writer
November 10, 2017
"They are trying to quiet us down, but they won't. They cannot pretend to quiet us down by hitting us or by putting our legitimate government, the government that all Catalans...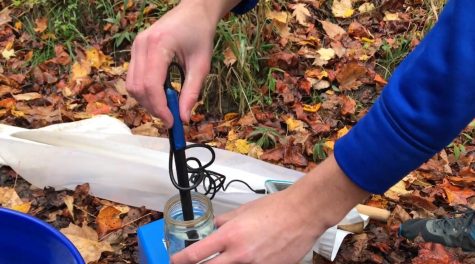 Marisa DeSciscio, Alexandra Murphy, Staff Writers
November 5, 2017
View All »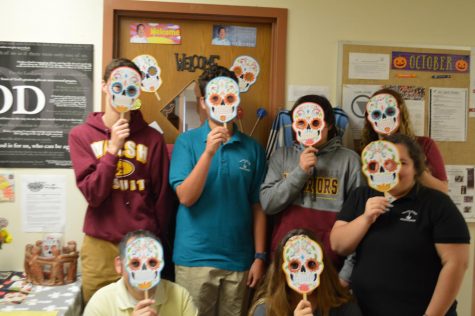 Alyssa Piazza, Staff Writer
October 16, 2017
To celebrate Hispanic Heritage Month, Mrs. Kaneshia Crenshaw, director of the diversity office, hosted a door decorating contest for the school community. The winner was Mr. ...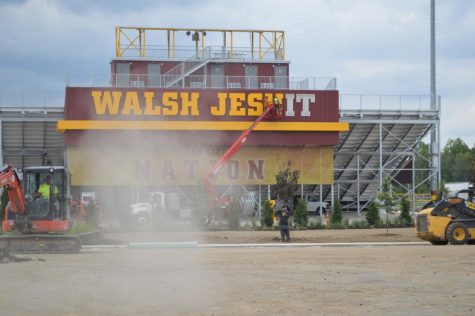 Hype over new All Sports Complex as Warriors take on Irish [Video]
August 30, 2017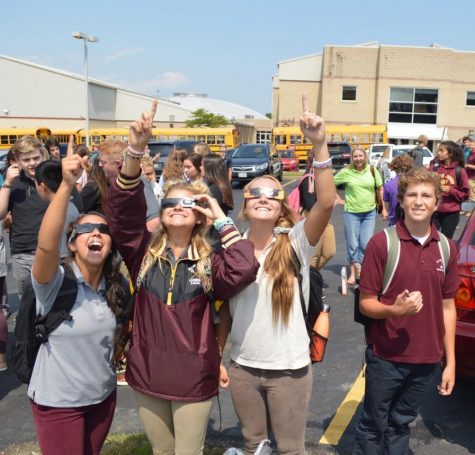 Solar eclipse dazzles, delights
August 22, 2017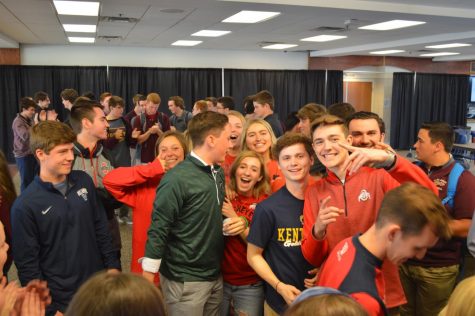 April 27, 2017
View All »
Staff Profile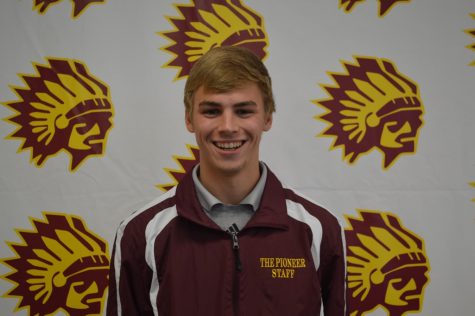 Adam Lenz
Staff Writer
My name is Adam Lenz, I am a senior and staff writer for The Pioneer. At Walsh Jesuit I am also a captain on the swim team, a member of the Cross Country team, and a Kairos leader through Campus Ministry....