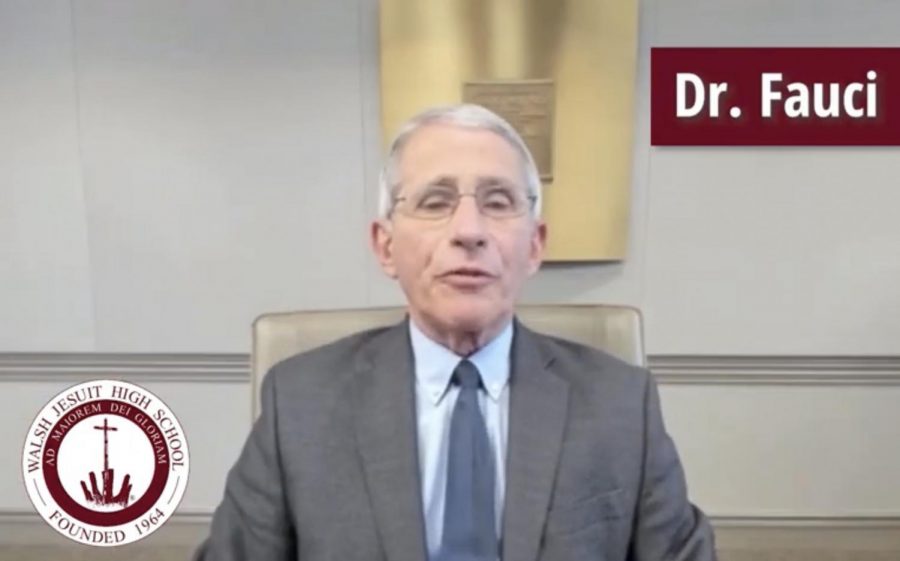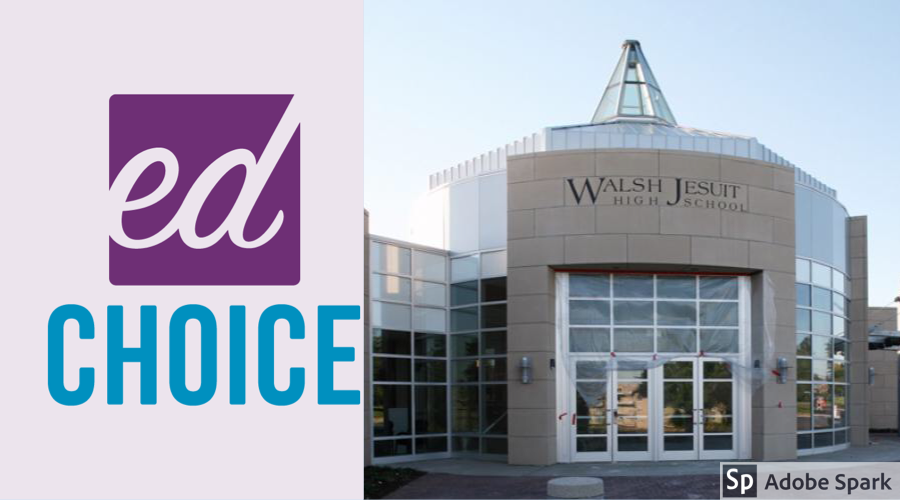 Antonio Nestico, Contributing Writer
March 3, 2020
Walsh Jesuit High School continues to show its dedication to its families. For decades, the only individuals at the school who had any sort of lowered tuition were financial...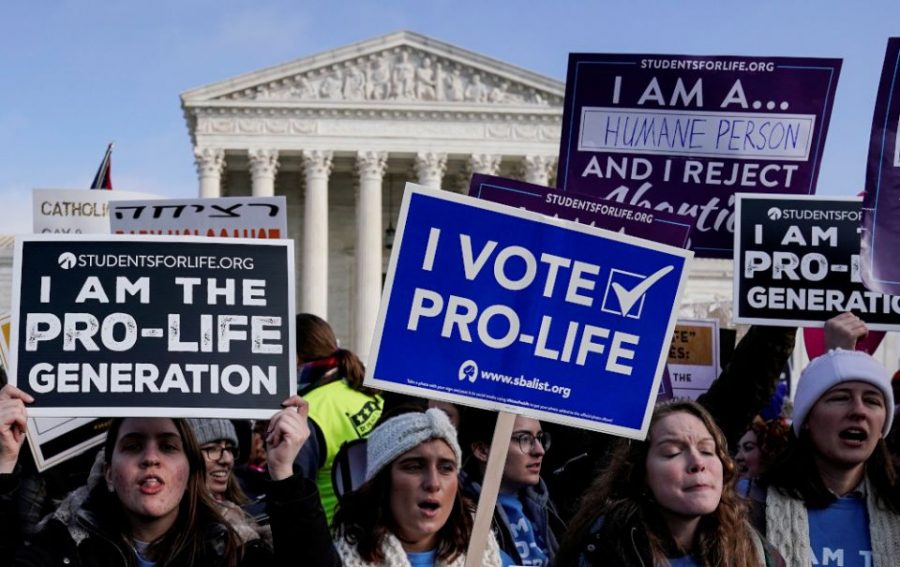 Sarah Elbin, Staff Writer
February 3, 2020
Almost 50 years ago, the US Supreme Court made the controversial decision in Roe v. Wade to establish a woman's legal right to an abortion. Since that day tens of thousands...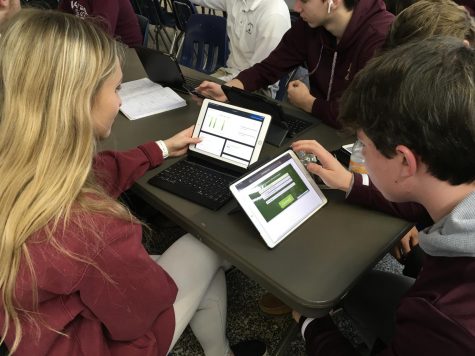 George Granchi, Contributing Writer
March 2, 2020
The esteemed and edifying website loved by all, Membean, just got a massive update. Membean is an online vocabulary program and an effective way to learn words and remember...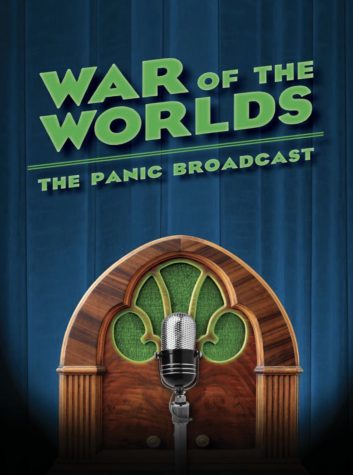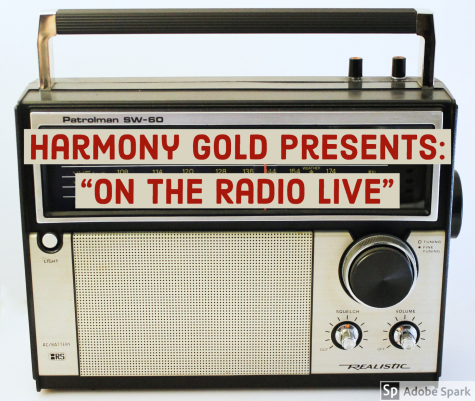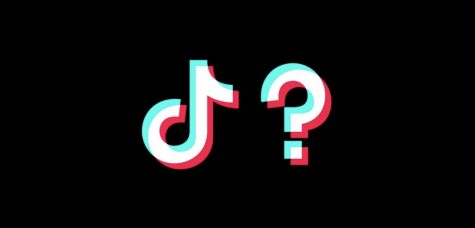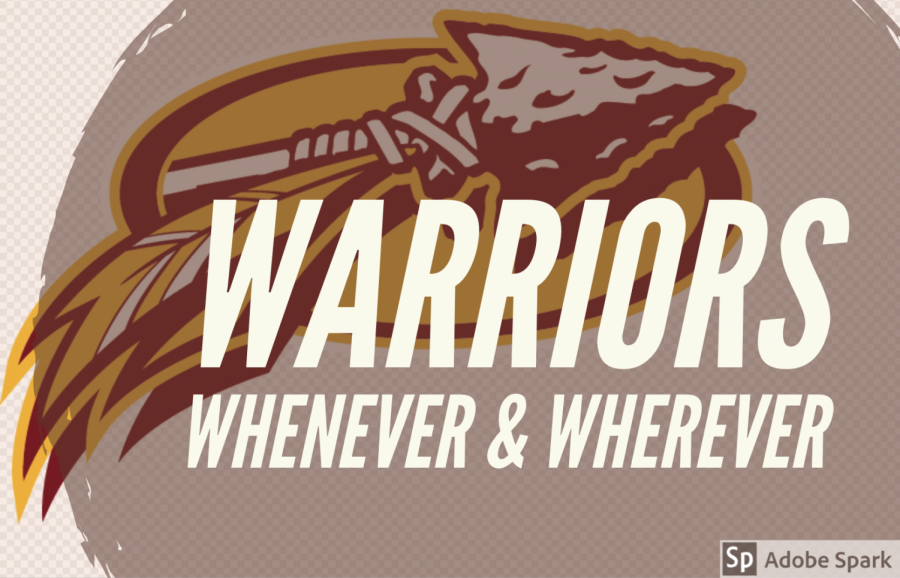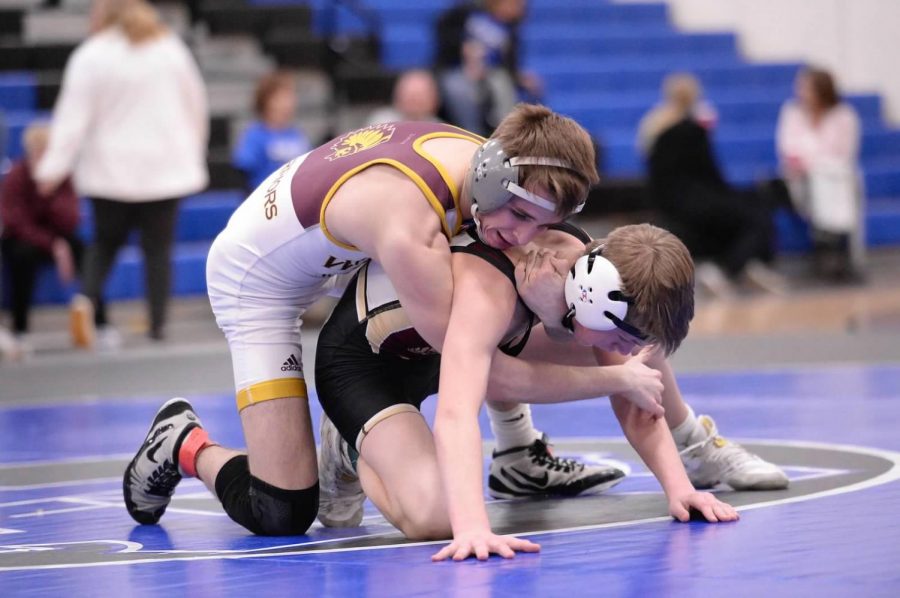 WJBN
March 4, 2020
Today, March 6, seven of our wrestlers (Jack Schmidt, Adam Salek, Chase Henderson, Zach Wiseman, Ronald Romanini, Dy'Vaire "Boots" VanDyke, Michael Leonard, alternates Brian...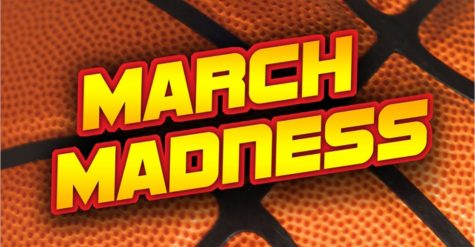 March 3, 2020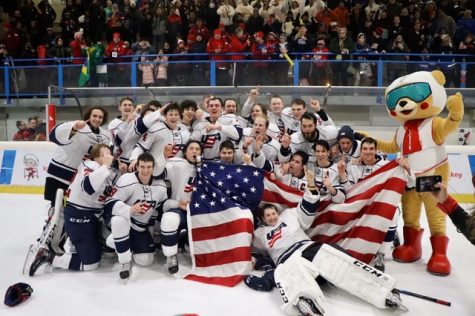 Bill Holtzer takes gold in Winter Deaflympics
February 4, 2020