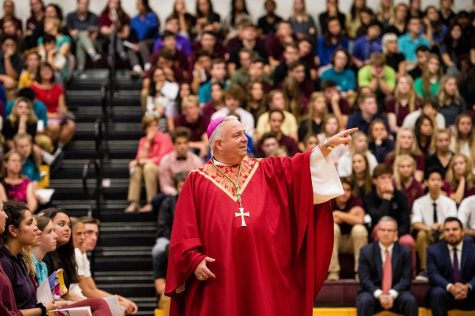 Sydney Speer, Contributing Writer
September 5, 2018
Senior Julia Gattozzi described Bishop Nelson Perez as very "personable" during his visit to Walsh Jesuit. This was because after the Mass of the Holy Spirit he stood...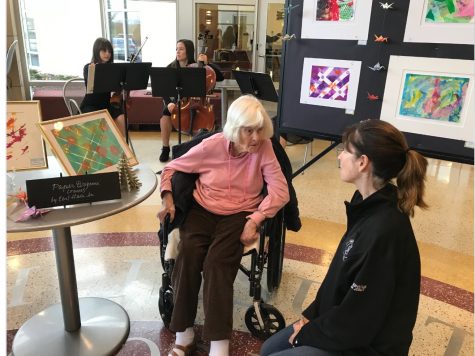 Anna Kropf, Staff Writer
May 8, 2018
Pastels. Watercolor. Music. Smiles of the elderly. The Rotunda hummed with good vibes from beautiful art and its creators thanks to a very special and successful art show. On...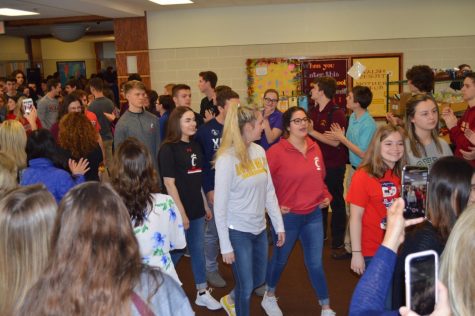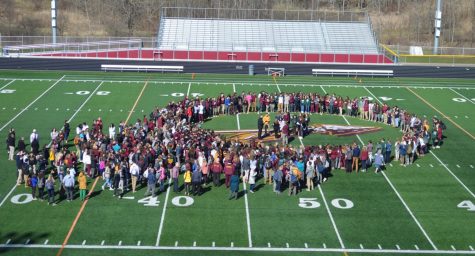 Gabriella Delprete, Contributing Writer
April 20, 2018
Marking the 19th anniversary of the tragedy at Columbine High School, WJ students held a walkout on Friday April 20. The demonstration was organized by a student committee...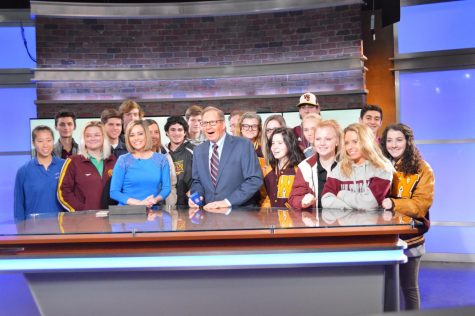 March 10, 2018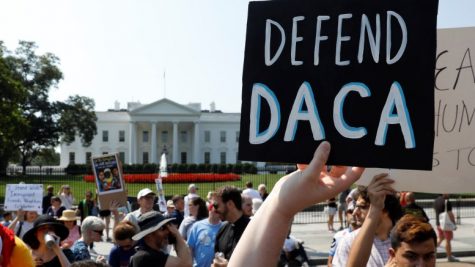 February 23, 2018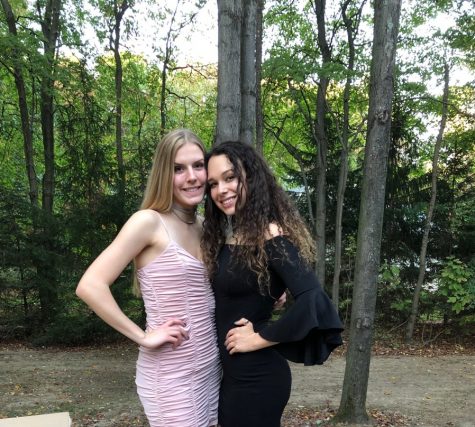 February 23, 2018

Loading ...