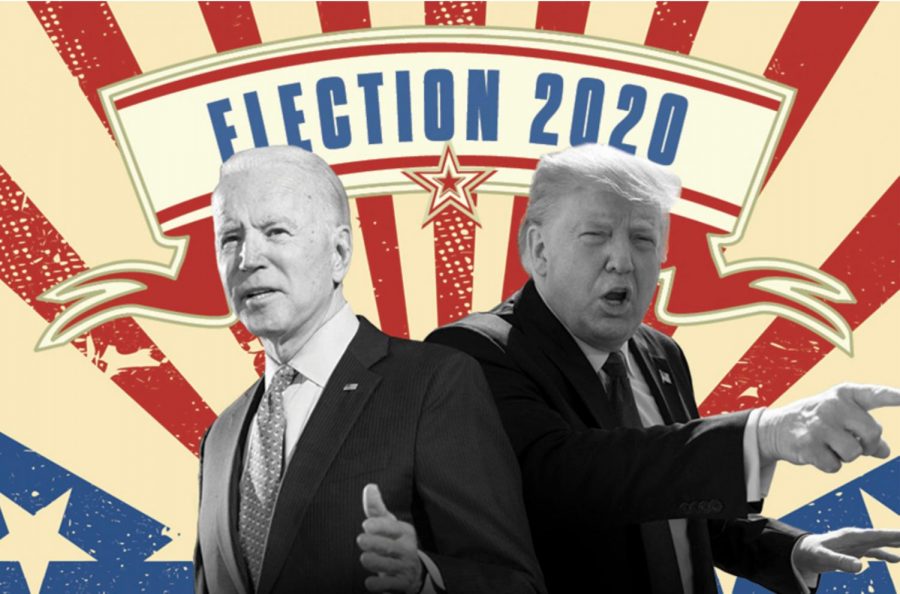 Kevin Karl, Contributing Writer
October 28, 2020
A global pandemic and the government's response. Societal unrest over police brutality. The economy hitting an alarming low. Millions without sustainable income and facing...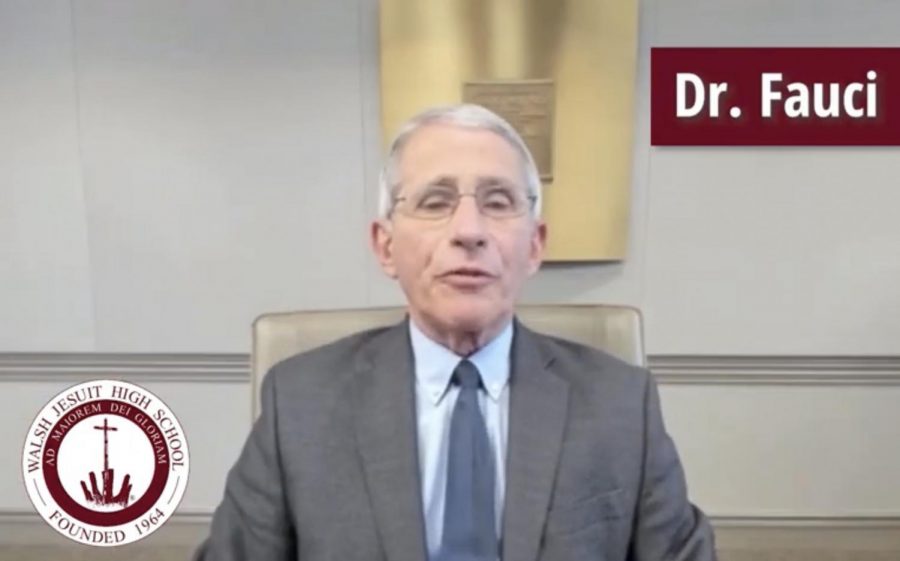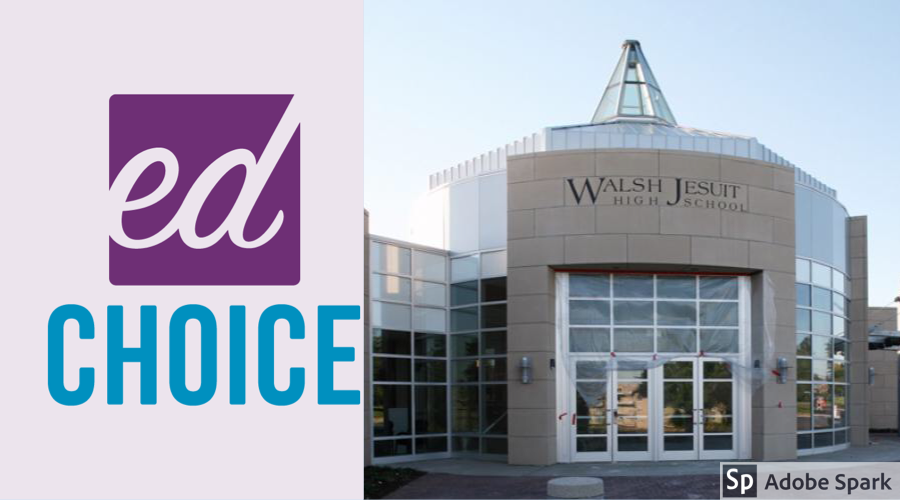 Antonio Nestico, Contributing Writer
March 3, 2020
Walsh Jesuit High School continues to show its dedication to its families. For decades, the only individuals at the school who had any sort of lowered tuition were financial...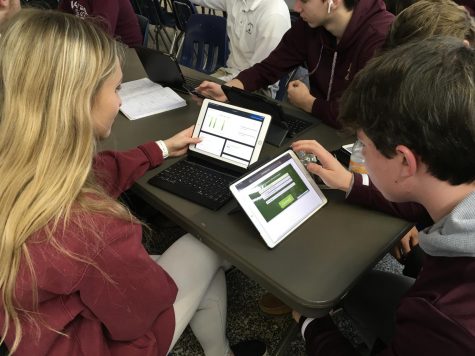 George Granchi, Contributing Writer
March 2, 2020
The esteemed and edifying website loved by all, Membean, just got a massive update. Membean is an online vocabulary program and an effective way to learn words and remember...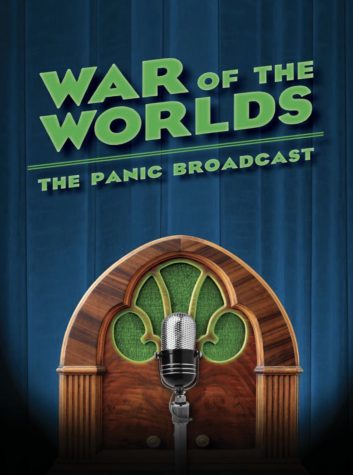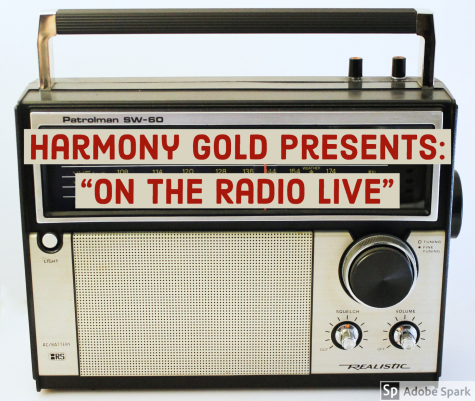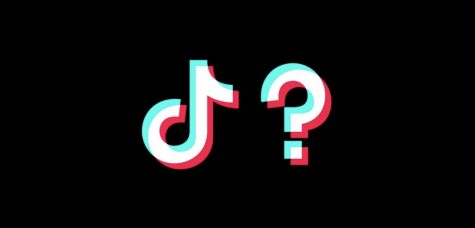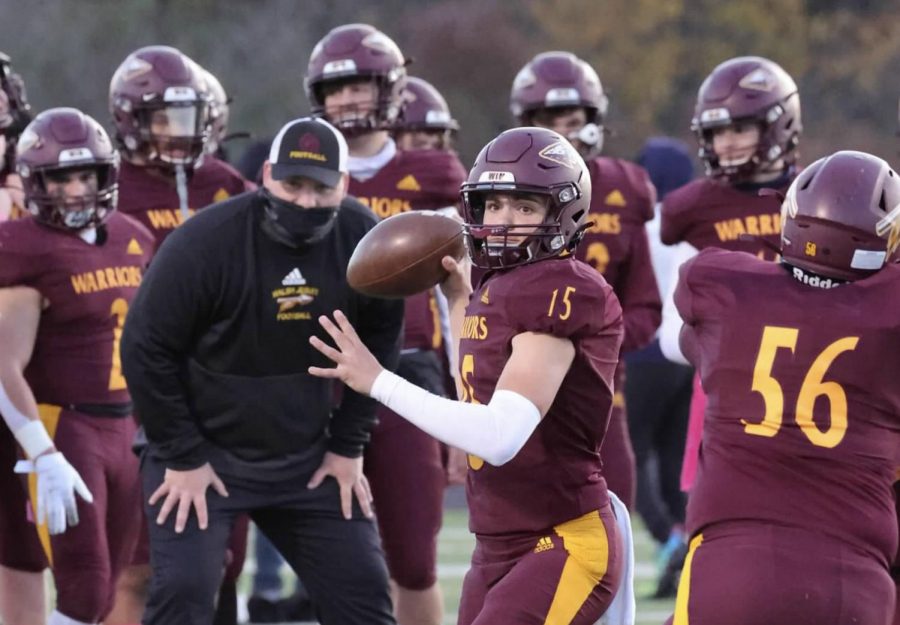 Robert Brennan, Contributing Writer
October 27, 2020
Over the years, Walsh Jesuit's athletic teams have faced formidable opponents from across the state and beyond. They have done a lot of winning, taking home the fourth most...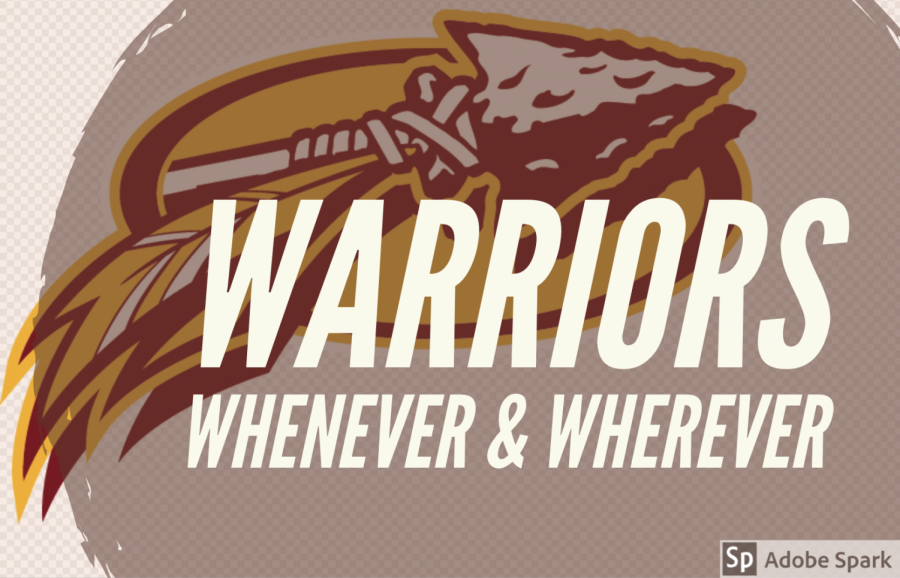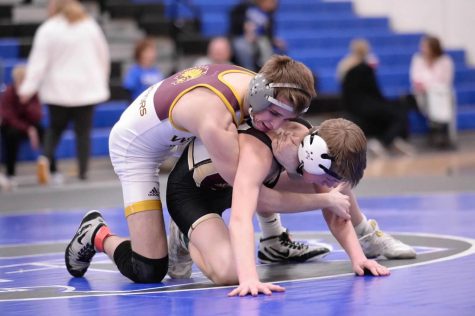 WJBN Warrior Spotlight: Jack Schmidt
March 4, 2020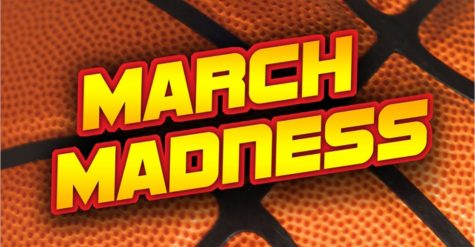 March 3, 2020