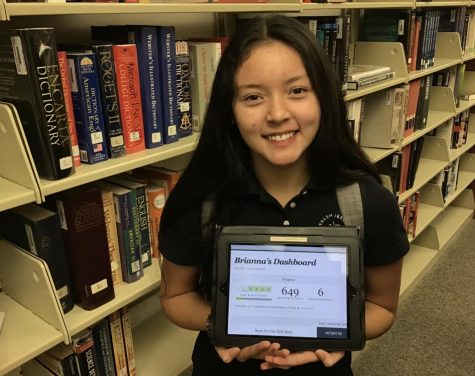 Mackenzie Pollard, Contributing Writer
November 22, 2019
Junior Brianna Callahan "beat Membean" just a few months into her junior year. When she passed the last quiz, her iPad screen announced, "Congrats! You studied all the...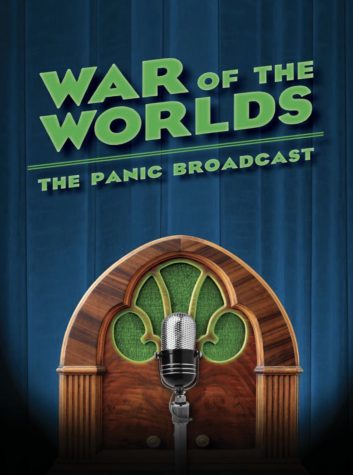 November 13, 2019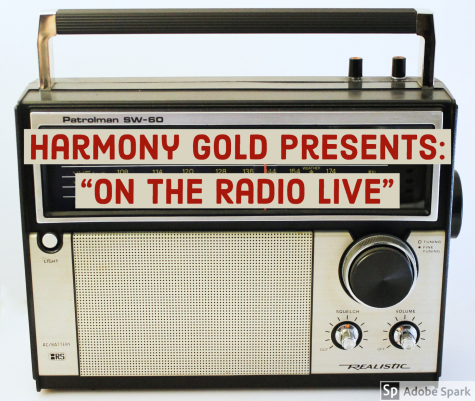 October 14, 2019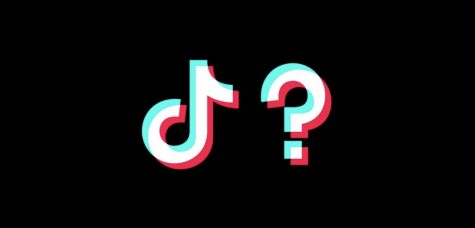 September 26, 2019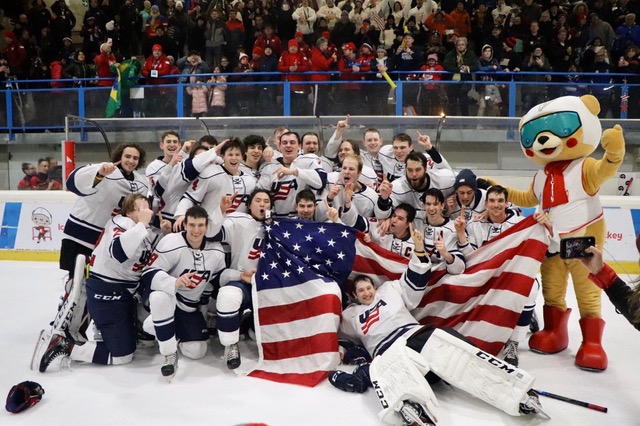 Quinton Smole, Contributing Writer
February 4, 2020
Walsh Jesuit junior Bill Holtzer competed on the US Men's National Deaf Ice Hockey Team in Valtellina Valchiavenna, Italy, from December 7-22. They played in the 19th Winter...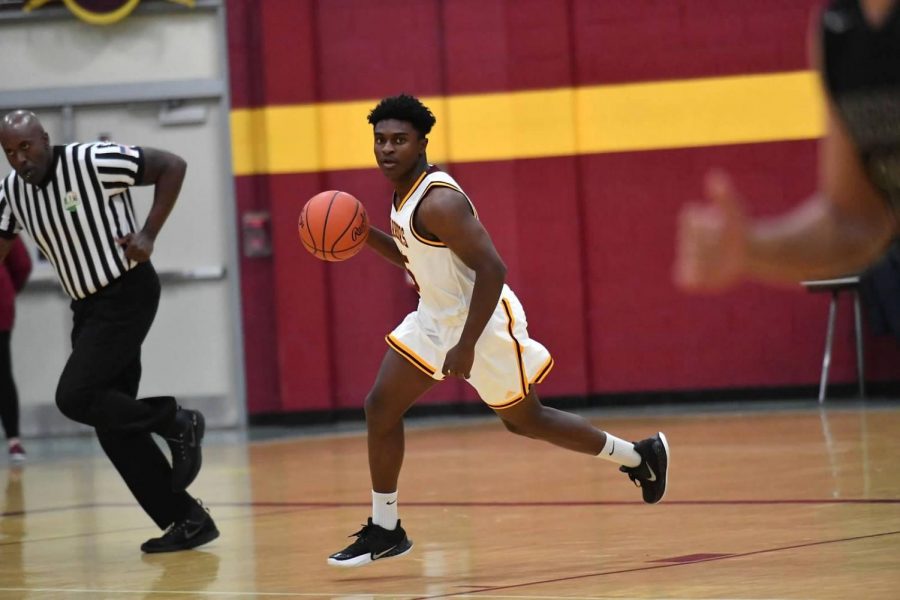 Carter Verderico , Contributing Writer
February 4, 2020
The Warrior boy's basketball record currently stands at 9-5 after their resounding win against Gilmour Academy on January 30. WJ beat the Lancers 69-54, with junior Erik...
Winter sports beckon couch potatoes outdoors
December 14, 2019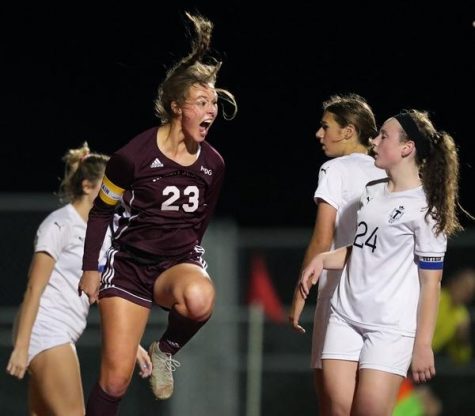 Born to play: Girls' soccer has much to celebrate
November 19, 2019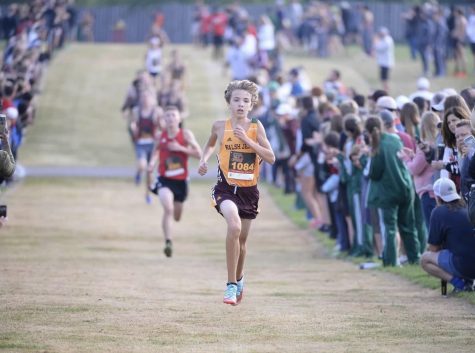 Stellar XC Season for Luke Ondracek
November 9, 2019
Eva Janigian
Staff Writer
Hey everyone! My name is Eva Janigian, and I am a junior here at WJ. I am so excited to be writing for The Pioneer again this year! I am involved in Walsh's drama program; I participate in Harmony Gold...
February 4, 2020
February 3, 2020
February 2, 2020
January 31, 2020
December 19, 2019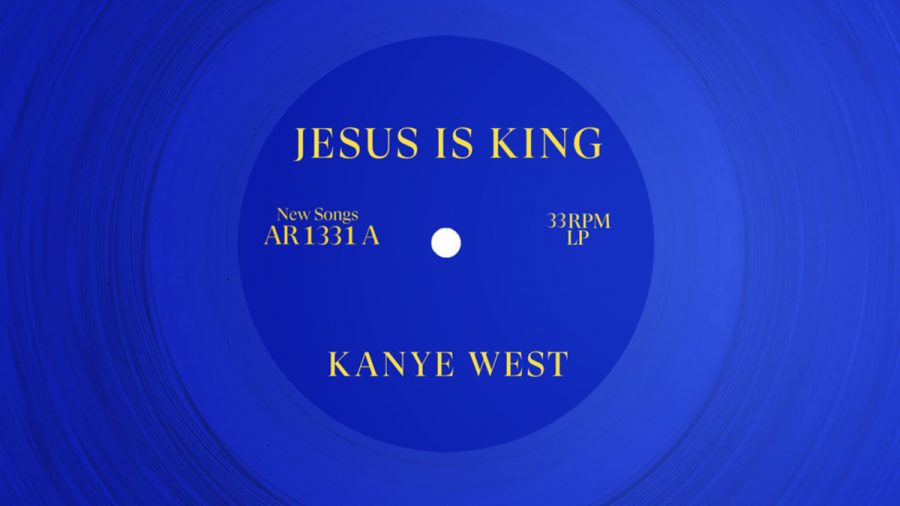 Nathan Lahovich, Contributing Writer
December 14, 2019