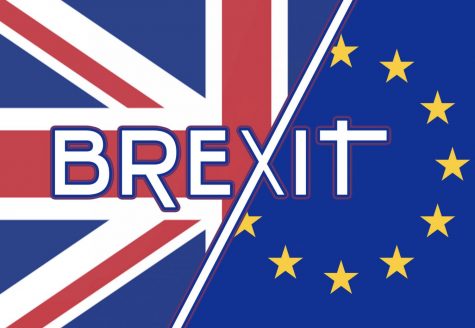 Nathan Lahovich, Contributing Writer
September 26, 2019
The British voters' decision to leave the European Union (EU) on June 16, 2016, has already impacted the world's fragile economy. The result has both economists and common...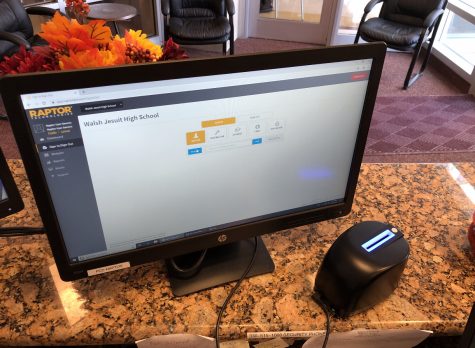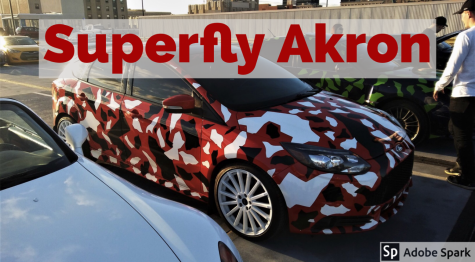 Michael Dick, Staff Writer
May 7, 2019
Car enthusiasts eagerly look forward to going to Superfly Akron on Saturdays during the summer to have a fun time hanging out and talking about cars. Marking the event's...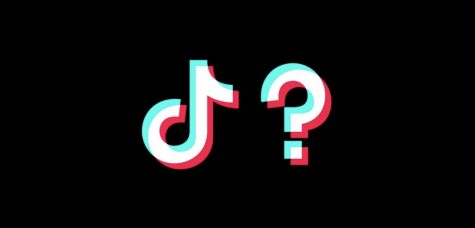 Kylie Karagiozis, Contributing Writer
September 26, 2019
The social media app TikTok has blown up in recent months and is now one of the most popular among teenagers. Junior Lauren Depasquale said, "I love TikTok because it fulfills...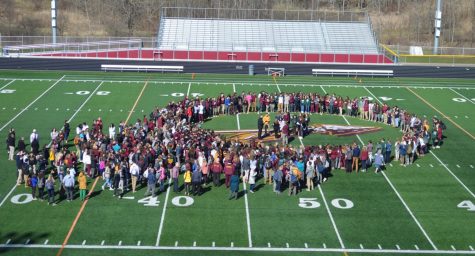 April 20, 2018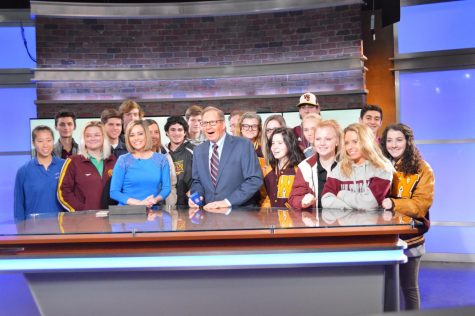 March 10, 2018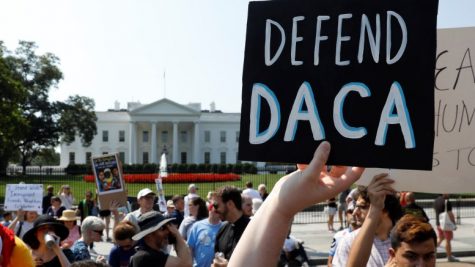 February 23, 2018