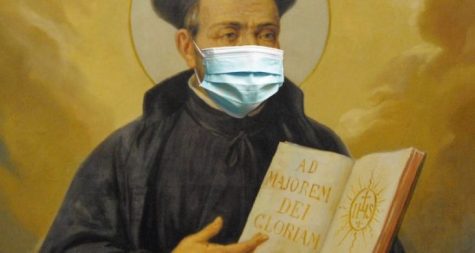 Sarah Foster , Contributing Writer
May 19, 2020
This pandemic has challenged students in ways never imagined, and it seems like the desire to get together again is  stronger than ever. Sensing that need, Campus Ministry...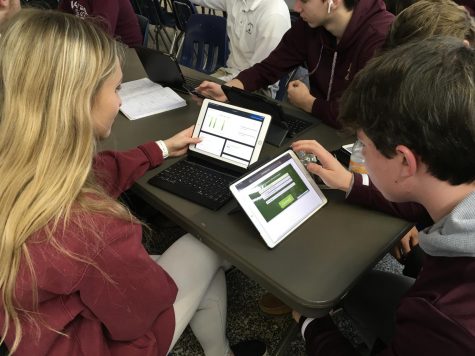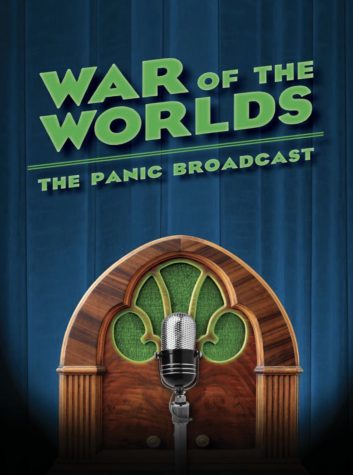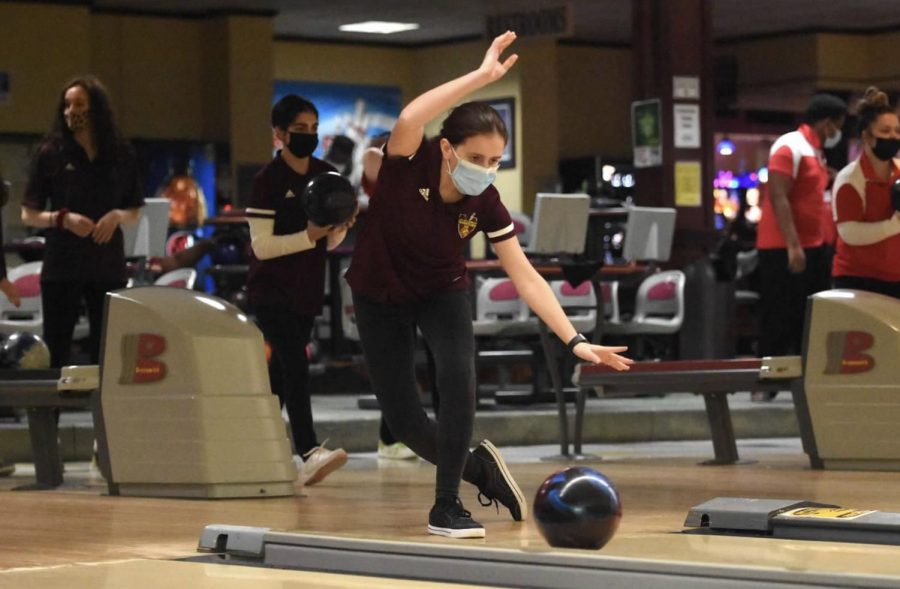 Anna Solomon, Staff Writer
March 10, 2021
A perfect strike! Teammates give air high-fives and congratulate the bowler with the team's motto, "300 Energy." With 12 strikes in a row, a bowler can score a perfect...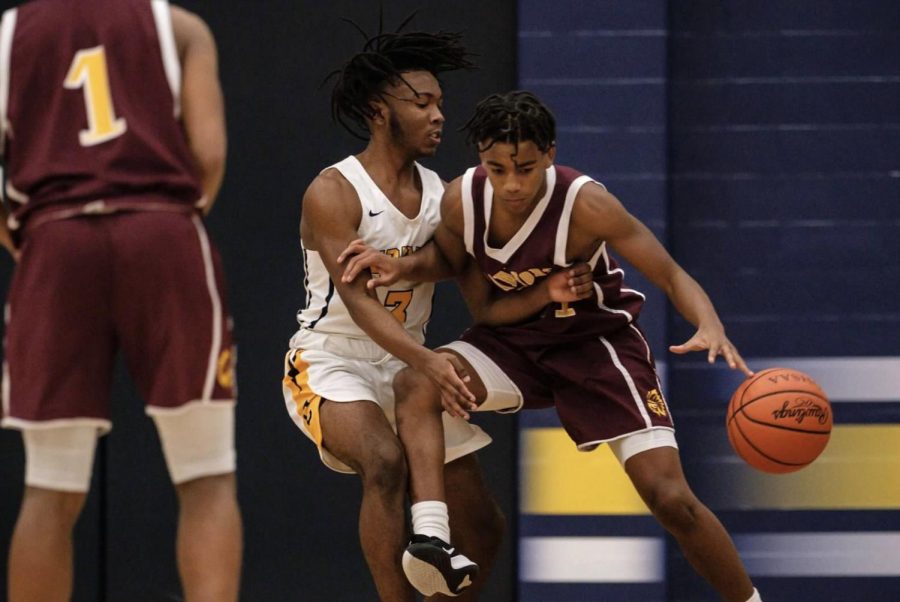 Adriana Barni, Staff Writer
December 16, 2020
Reporters for the athletic world have in no way escaped an all too familiar, and universal, predicament of being at a loss for synonyms to words like unprecedented, unheard-of,...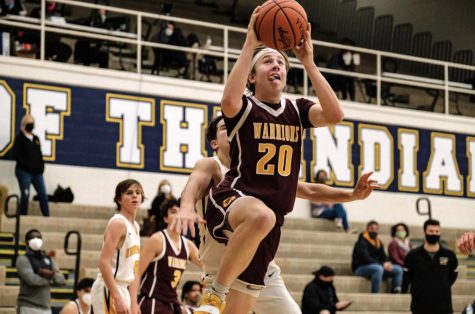 COVID affecting the club seasons of many WJ athletes
December 14, 2020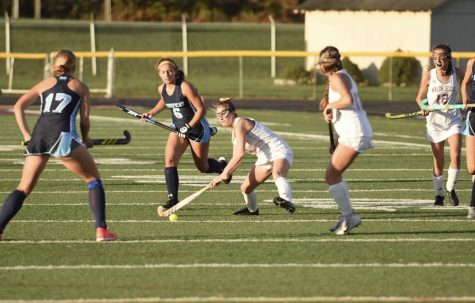 December 7, 2020