Winter sports beckon couch potatoes outdoors
With exams over, winter break can be more than simply a cycle of eating, sleeping, and Netflix. Although the area around Walsh Jesuit may seem to offer few possibilities for fun, plenty of activities can be found to get out of the house. Of course, that's assuming winter actually comes to Northeast Ohio.
"The world spends a collective 164.8 million hours each day watching Netflix," according to Paste Magazine. Enough people watch Netflix already, so get off your "lazy vibes" and go to one or more of these nearby locations. Boston Mills, Cuyahoga Valley National Park, Cleveland Metroparks, and Lock 3 all offer opportunities for a great time. Whether an individual activity or for a group, there is something for everyone.
Boston Mills offers skiing and snowboarding, of course, but also tubing. According to the Boston Mills and Brandywine event list, customers may "purchase $5 [ski and snowboard] rental 8PM-1AM every Saturday Night from December 21 through February 29 at Brandywine." So if you're really trying to find an excuse stay out past curfew or if you're just really cheap, get out to the slopes late Saturday night for a great deal. However, if you can't ski, you can still enjoy Saturday night by sliding over with the group and hitting the tubing runs, especially if you're secretly uncoordinated. Junior Cline Hearty has been tubing several times times. He recommends it for "a great afternoon getaway with the family or late night with the boys."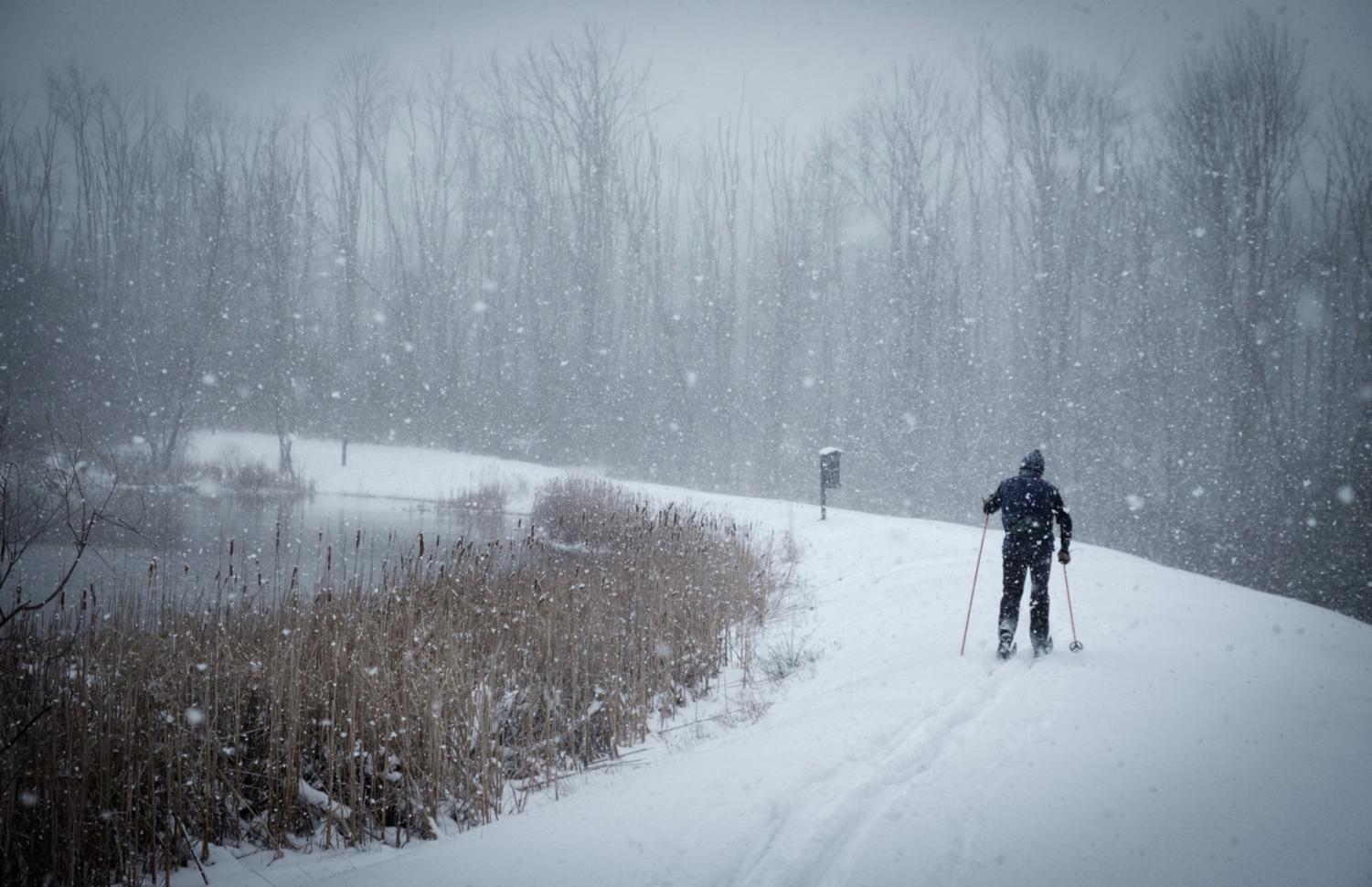 Next, Cuyahoga Valley National Park has plenty to do during break. CVNP reports "over 125 miles of trails are open year round." The website recommends the Ledges trail on Truxell/Kendall Park Road for its extensive scenic trails. Maybe you're craving a connection with nature, or somebody you want to hang out with would like to go. This time of year is especially good for hiking with snow on the trees and most people hiding indoors. Junior Joey Mannochio raved about winter hiking, saying, "The serene atmosphere and beautiful vistas are unmatched." (Yes, he actually said those words.) Hiking is great as it offers the option to choose your pace. So if your trying to shed a few pounds, you can move at a faster pace than the guy who went bird watching.
Similarly, Cleveland Metroparks in Strongsville offers tobogganing for plenty of group laughs and thrills. Senior Micheal DeSciscio said, "I definitely recommend it. It's lots of fun." During his sophomore year, he and three other football players made their way to the runs and enjoyed a great afternoon. (Maybe too great of an afternoon as they had a few run-ins with the employees.) The main takeaway from his experience was that the anticipation of actually getting on the sled is the most fun part. However, he mentioned multiple other park activities, such as throwing snowballs at opponents, as very enjoyable.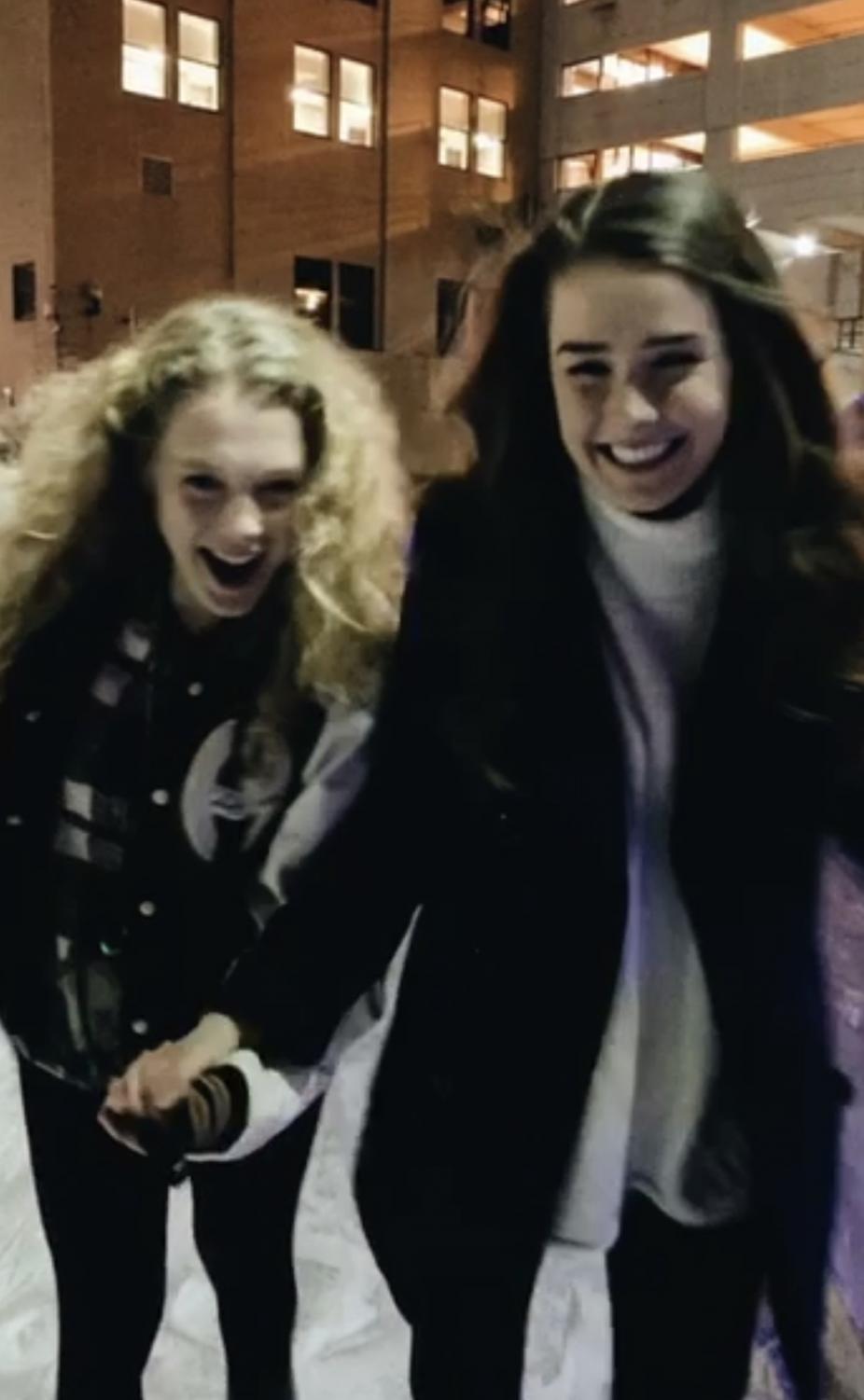 Last, if all else fails, head over to Lock 3 in downtown Akron where anyone can find an activity just right for them. Check the Lock 3 brochure which, in addition to an ice rink, announces "ice bumper cars and ice bicycles." Have no fear; these activities are at separate times, so you won't get mowed down as you skate by a bumper car. Sophomore Giovanna said, "Lock 3 has got so much going on you could spend a whole weekend there."