The Mandalorian Season One [Review]
As the saying goes, no one hates STAR WARS more than STAR WARS fans. After all, following George Lucas' original trilogy, failures plagued the franchise. Even the most dedicated STAR WARS fans were losing interest in that legendary galaxy far, far away. Yet, despite Lucasfilm failing, they were still preparing to debut their first ever live-action STAR WARS series.
On November 12, 2019, the highly anticipated sci-fi series The Mandalorian blasted onto millions of television screens. The show followed a lone bounty hunter, or Mandalorian, as he took on the task of protecting a valuable asset instead of turning it in. Along the way, he made shady deals, faithful comrades, and one notable enemy.
The series was an instant success, with many fans claiming that it revitalized a dying franchise. Now, as the new season premiers on October 30, it is the perfect time to revisit 2019's breakout series.
STAR WARS has always been known for its iconic characters like Luke Skywalker, Han Solo, and Yoda. Unfortunately, few new characters have reached their unforgettable status. That is, until The Mandalorian, with each episode continuously introducing exciting characters like alien creature Kuill, guild leader Greef Karga, or ex drop-trooper Cara Dune. Also welcomed were new quotable lines and jokes, something lacking from other STAR WARS projects.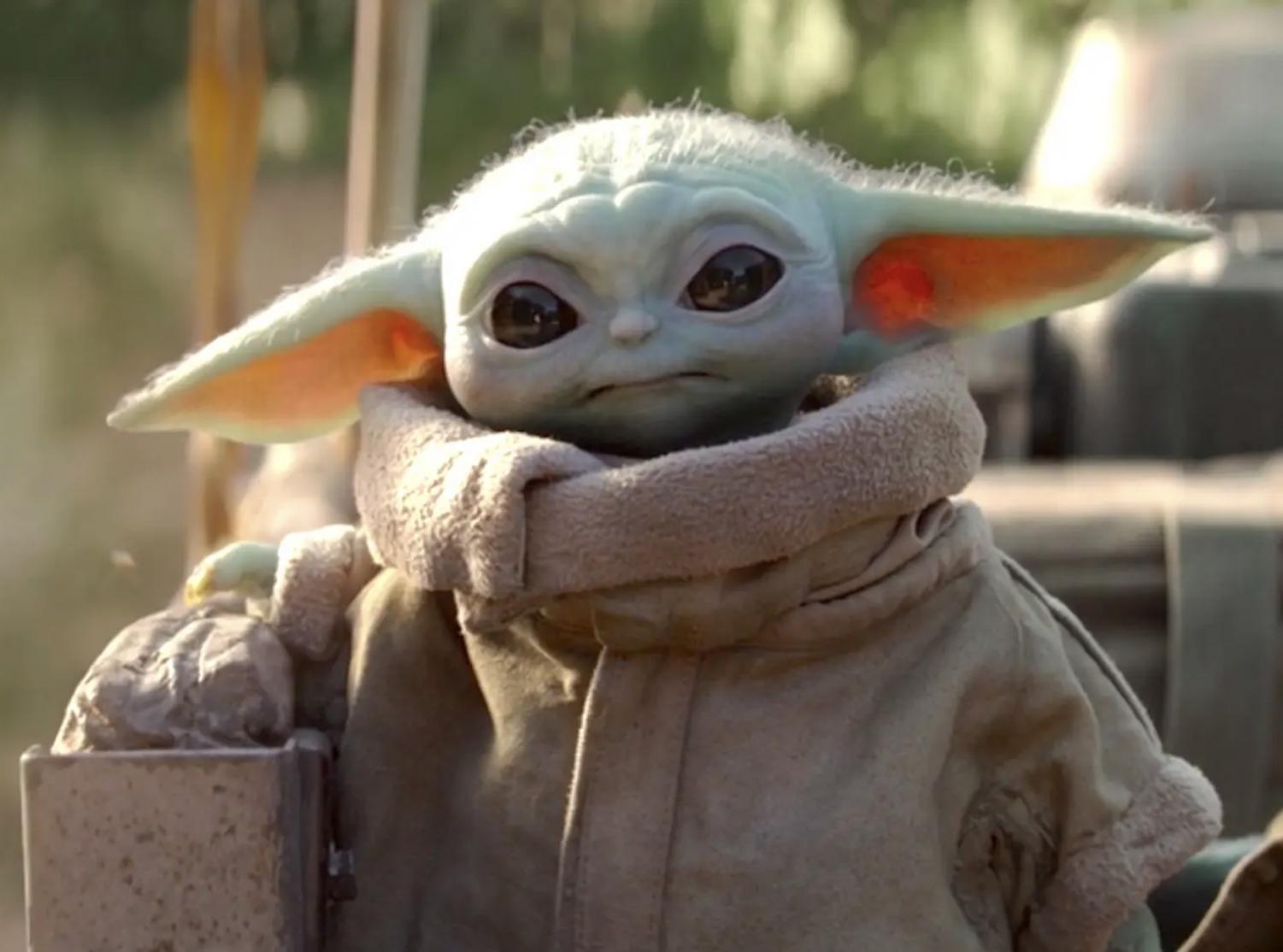 Still, well-written characters fall flat without talented actors and actresses portraying them. Fortunately, The Mandalorian has a phenomenal cast. Spearheading the ensemble is Pedro Pascal (Game of Thrones) as the titular character. His performance, mostly limited to voice acting, is subtle yet effective. Next is Carl Weathers as "disgraced magistrate" Greef Karga. Weathers delivers an enthusiastic and charismatic performance perfectly suited to the character. Also featured is Cara Dune, a battle-hardened soldier played by ex-MMA fighter Gina Carano. She infuses the character with a calm and cool demeanor along with battlefield strength and honor. Lastly, there is the "wise old man" character, Kuiil, voiced by Nick Nolte and portrayed onscreen by Misty Rosas. Nolte delivers each line with ease, crafting a fatherly companion for Pascal's character. The show's writers collaborated with the actors and actresses to craft instantly iconic characters who will live on for generations to come.
While each episode is enjoyable in its own right, a lack of solid pacing often grinds the series to a halt. The writers unfortunately decided to draft primarily stand-alone installments. The choice to use this style of storytelling in what was promised to be a grand epic is truly disappointing. Still, when the plot does pick up, The Mandalorian is often incredibly entertaining.
"
The series' introduction of fascinating new characters teamed with a brilliant cast, an instantly iconic score, as well as the passion of its co-creators all elevate its overall quality. "
The series also includes a heart-pumping score by Ludwig Göransson. Despite massive pressure, Göransson successfully delivers one of television's most memorable scores, blending classic orchestral themes with techno-style music to create a nostalgic yet unique accompaniment for the show.  
The series co-creators, Dave Filoni and Jon Favreau, follow in STAR WARS creator George Lucas' footsteps by simultaneously paying tribute to the franchise's past while also creating its future by developing revolutionary filmmaking technology.
The widespread praise for Disney+'s flagship series, The Mandalorian, is well deserved. While the overall plot feels disappointing, it still pulls through in the end. The series' introduction of fascinating new characters teamed with a brilliant cast, an instantly iconic score, as well as the passion of its co-creators all elevate its overall quality. Add all this together and you get an undeniably thrilling addition to the STAR WARS galaxy.
Season One of The Mandalorian receives an 8/10 from this reviewer. One can only hope the second season will deliver the same thrills.
View Comments (1)