Pandemic complicates path forward for athletes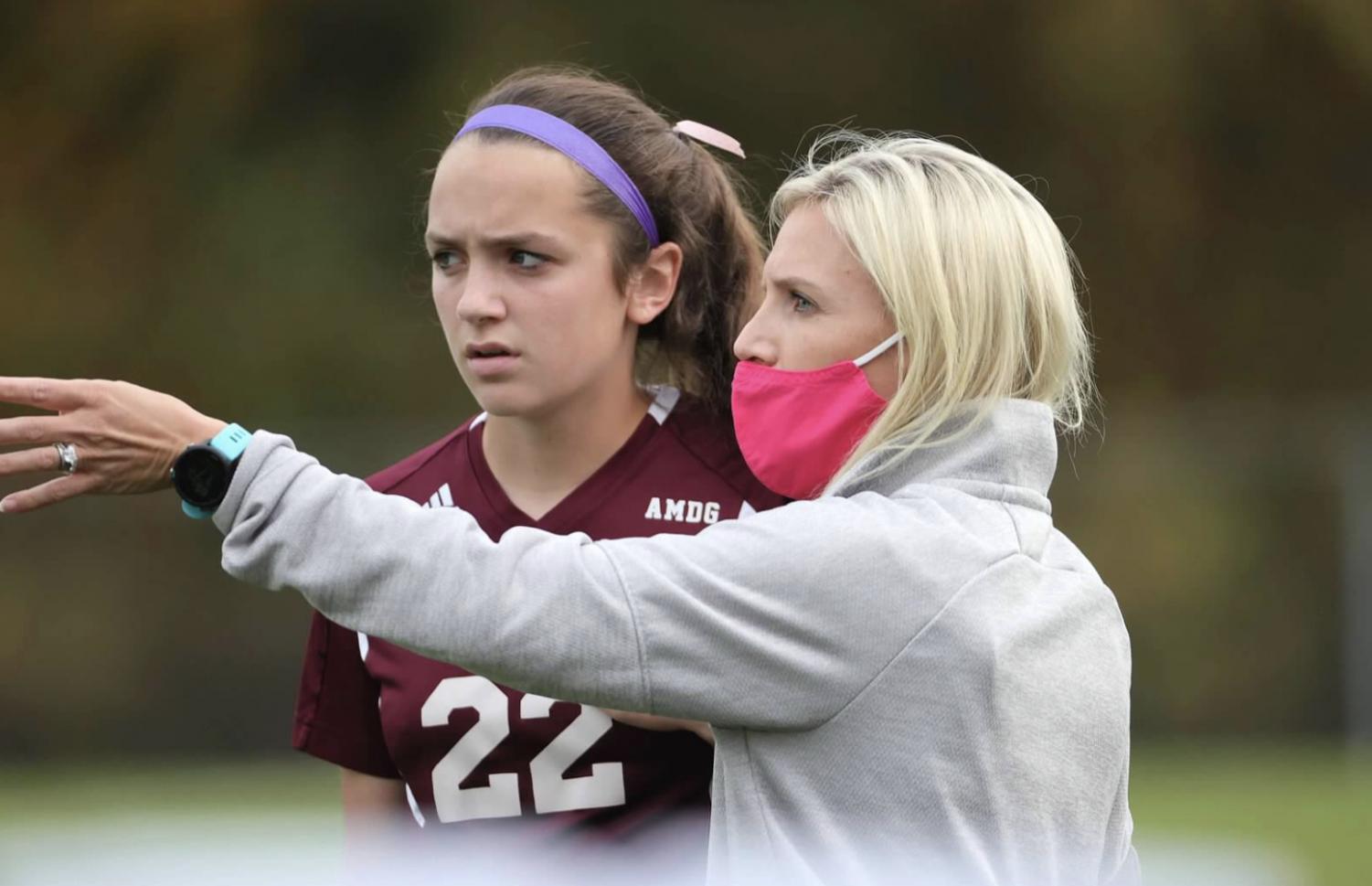 Reporters for the athletic world have in no way escaped an all too familiar, and universal, predicament of being at a loss for synonyms to words like unprecedented, unheard-of, and unique when trying to cover the events of 2020.  Student athletes this year are also familiar with these words as they navigate their paths forward to collegiate programs.
Walsh Jesuit seniors who plan on signing to college athletic careers this year share their stories  and how they have been forced to confront a future shaped by the inescapable tentacles of this pandemic.
"It definitely has been a different experience," senior Jake Armsey said.  "My story definitely is different than when most of my friends committed."
A baseball athlete, Jacob committed to Bowling Green State University in the fall of 2019 but, because of the pandemic, BGSU cancelled their program and Jacob was once again uncommitted.  Luckily, with the help of his coaches, Jacob was soon aware of other available offers.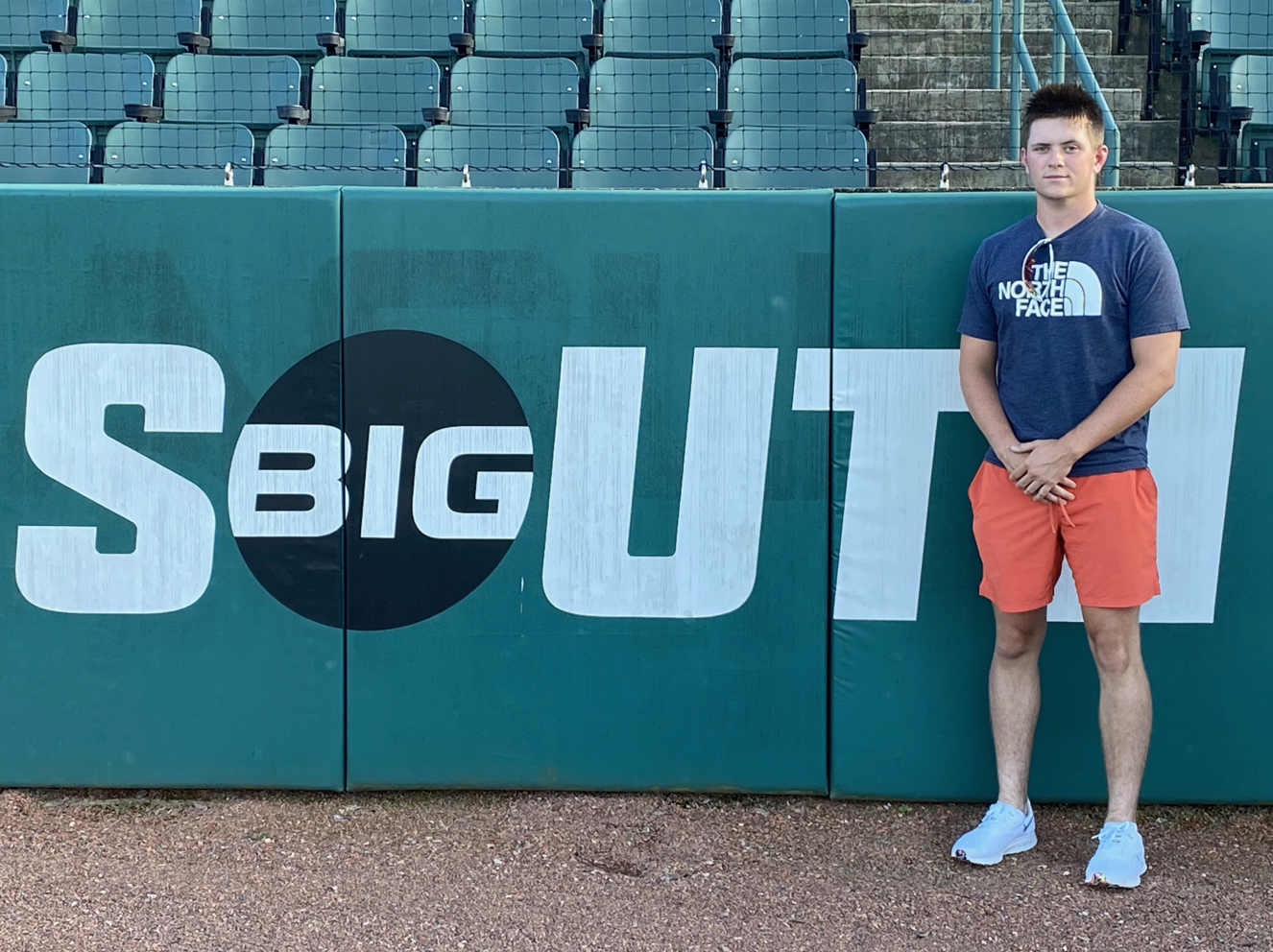 "When BGSU cancelled their baseball program, I was forced to look elsewhere to play baseball in college," Jacob said.  "After I sent past videos of me playing ball to many colleges, USC Upstate gave me an offer, and I gratefully accepted it."
Soccer player Kate Constantini wishes she, like Jacob, had signed with a school by now.  She has been forced to delay her commitment to any college due to COVID.  Luckily she has been in close contact with Mercyhurst University in Erie, Pennsylvania, and just attended a soccer camp at the beginning of November.
"Colleges want to see you play, and I was not able to play in the spring because of COVID, so [the coaches] couldn't see me play until this fall," said Kate.  "Without COVID, I probably could have committed earlier this year."
Kate believes she would have had more options if the spring season had taken place.  She was not able to contact colleges until very recently because she did not know which school she wanted to go to due to the cancellation of visits and tours.
"The first time I was even able to meet college coaches in person was at the beginning of November because of the global pandemic, which has made it very hard for both me and the college coaches to make a decision on committing or not," said Kate.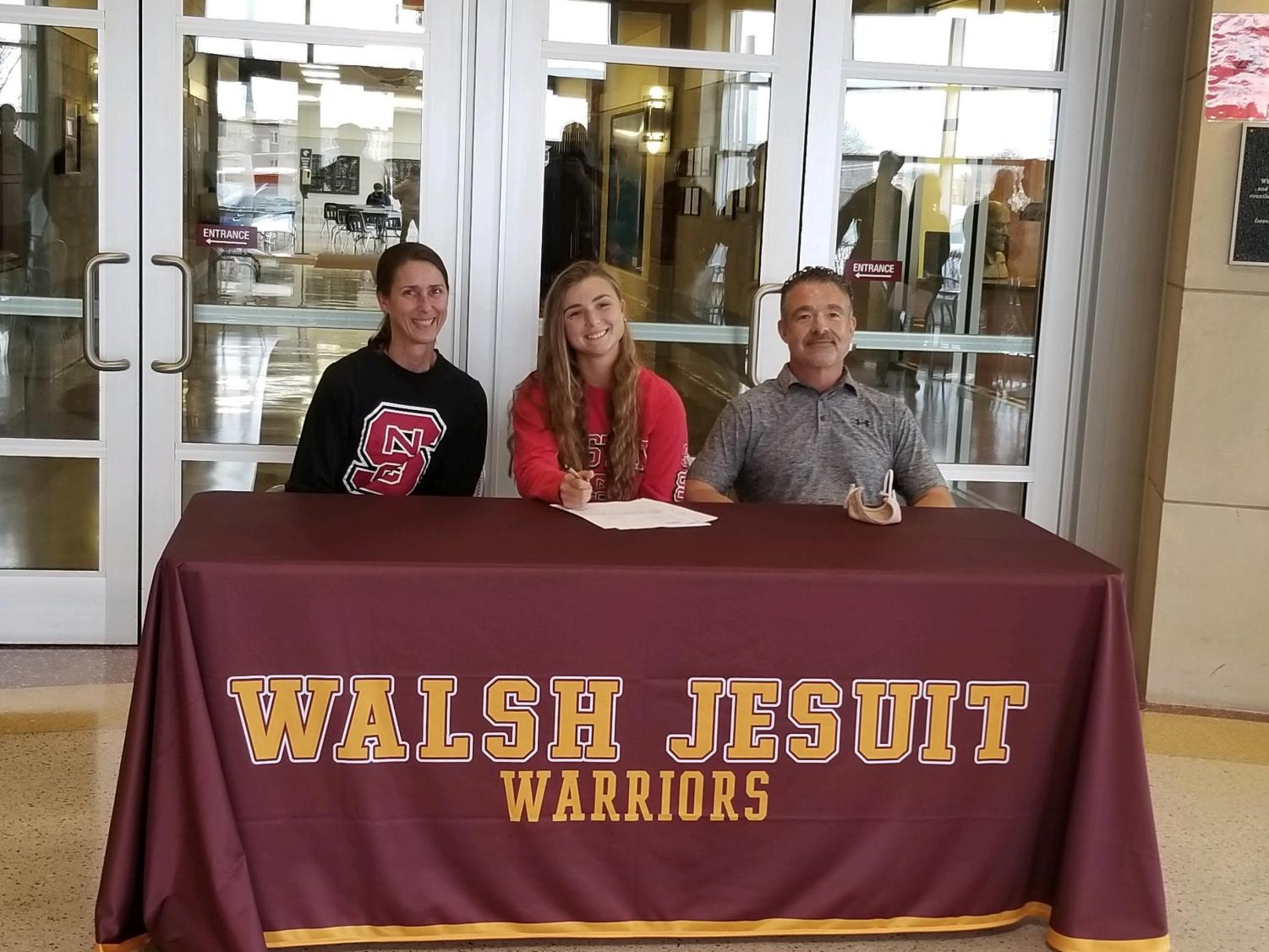 Similar to Kate, lacrosse player Simon Orzell did not have a spring season to showcase his skills to the recruits that usually come to watch him play.  Simon was originally talking to a school, but they took away his scholarship due to COVID.
"I just started to reach out to other D-1 schools that did not have a face-off guy from my class," Simon said.  "I later committed to St. John's University [in Boston] after we emailed and called back and forth."
Simon accepted St. John's offer before a campus visit.  However, he felt comfortable enough to make the decision to commit after he spoke with some of the current players and coaches.
"Once the travel ban was lifted, I hopped on the first flight I could to check out the campus," he said.  "The coaches told me I could leave the program if I hated the campus, but luckily I fell in love with it!"
Maddy Schmizer originally intended to play softball at Saint Francis University in western Pennsylvania in the fall of 2018.  However, the coaches transferred to another college and, with them, Maddie was invited to go to North Carolina State University to play softball with for them.  Recently, Maddy has been in daily contact with the coaches and players, which has made her feel like she is already part of the current team.
"I talk to the other 'commits' a lot, especially about the recruiting process and rooming situations," said Maddy.  "Without my future team, I would be lost with the application and signing process."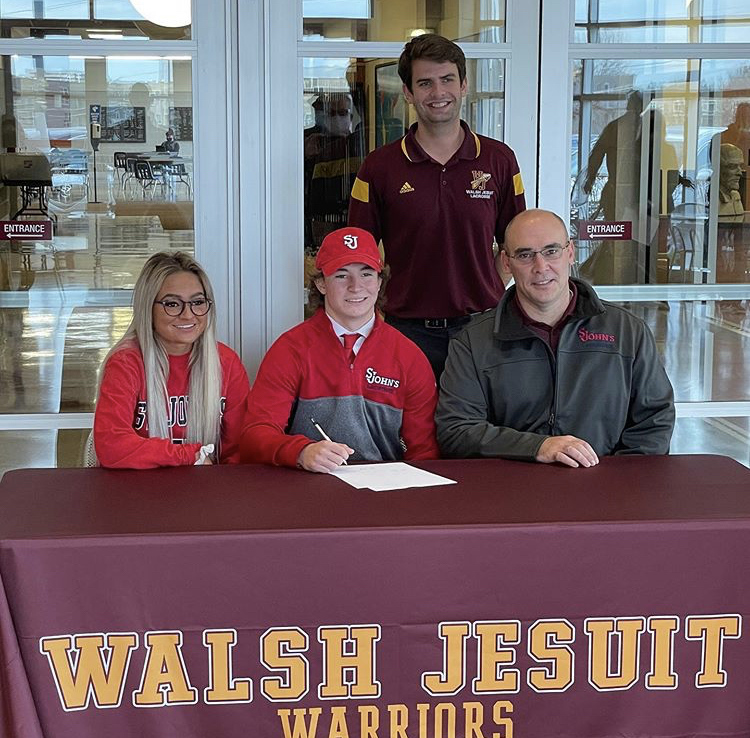 Even though Maddy has been in touch with the team, her current struggle is not knowing the position she will play in college.  Due to COVID, the coaches could not come watch her play, so her position will be decided based on the several video clips she sent in to the coaches.
"In college, I hope to earn a spot in the middle infield, but I'll play wherever they decide to put me," said Maddy.  "I am just glad I have a team in spite of the current times!"'
View Comments (1)