Alliance Club offers community, support
"The Alliance is important to me because it is one of the only places I can actually be myself without being judged," said sophomore Marie Schrag.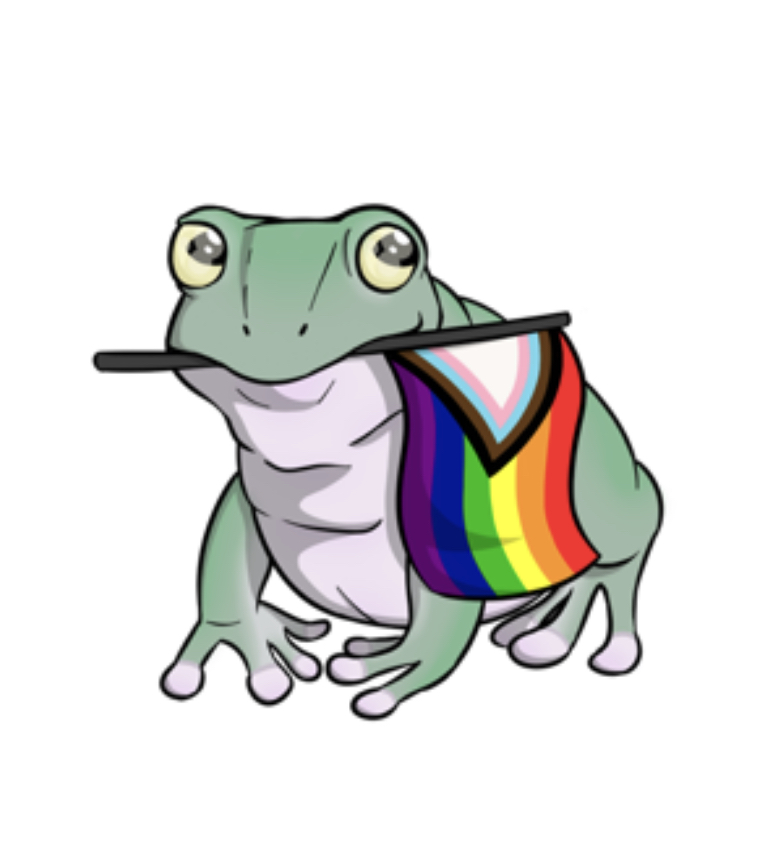 The Gender and Sexuality Alliance was formed twelve years ago by Walsh Jesuit student Allison Matia and Mr. David Laguardia, Christian Social Justice teacher and men's soccer coach.  The idea originated from Mr. Laguardia's participation in the Pastoral Care and Concern Committee, encouraged by then-principal Mr. Mark Hassman.
Walsh Jesuit's Alliance group, led by sophomore co-presidents Lexi Pascarella and Sydney Borges with assistance from moderator Dr. Emily Grad, welcomes members of all grade levels and now numbers over thirty LGBTQ+ and allied students.  Lexi said that they "wanted a safe place to open up and have fun."  The Alliance aims to create bonds among WJ's LGBTQ+ and other students and to design a support system for them.
Lexi and Sydney both joined the Alliance freshman year and soon realized that the Alliance's work was important to the school.  "I think, even if they don't come to meetings, the Alliance is a really great message to our LGBTQ+ students," Sydney said.  "It's nice to know that there's someone in the school who cares about your point of view."  However, members noted that many cisgender men don't feel this welcoming environment the way that they do.
Cisgender men, who identify with the sex (male) that they were assigned at birth, tend to join the club at a significantly lower rate than any other gender identity.  "We are in an environment where if [men] are openly gay or show support for the LGBTQ+ community, it is considered a bad thing," said freshman AJ Mazullo.  The group is making strides to combat this bias, working on outreach and education targeted at the cisgender, male audience.
The Alliance's members can be found doing a wide variety of activities around and outside of campus.  The group is currently exploring community-building get-togethers with Alliances at other high schools and recently participated in a conference led by the Gay, Lesbian, and Straight Education Network.  Additionally, the group is working on outreach plans that include a schoolwide pride event and a collaboration with WJ's Wellness Club.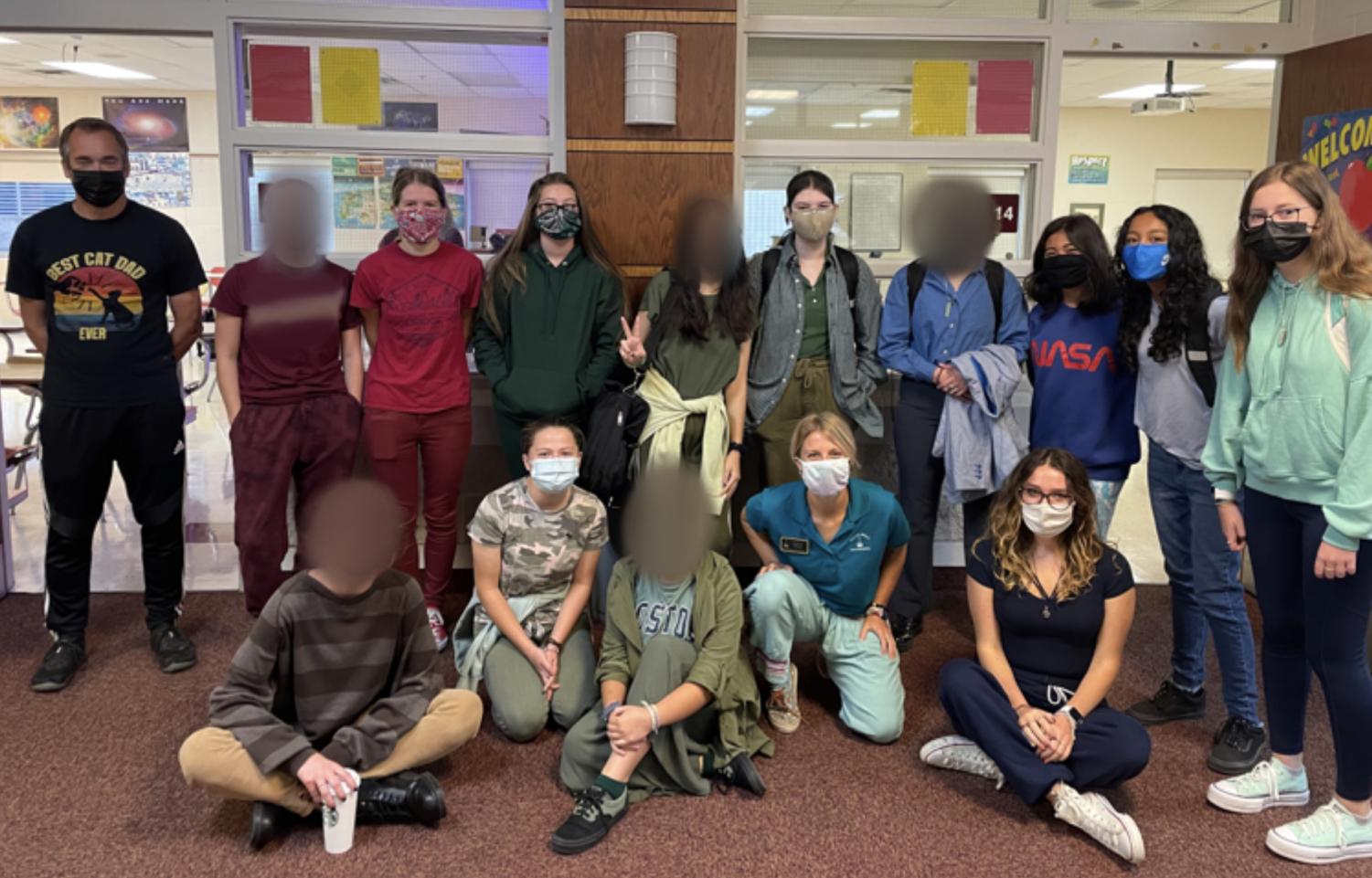 Dean of Students Dr. Grad, who is a second-year advisor to the Alliance, said that "the heartbeat of the Alliance is to provide a safe place for students who identify as queer or an ally."  She joined the Alliance her first year at the school and has focused on the growth of the group.
"I love these students and am so impressed by them," Dr. Grad said.  "I truly hope our club is a safe place for each individual; holistic growth is the goal."
Junior Marissa Morales said, "I think [the Alliance has] made me more open-minded and more aware of how certain rules and policies at our school can be hurtful to some of the students here."
Alliance members name policies on boys' hair length and earrings, along with homophobic and transphobic remarks going virtually unpunished, as harmful and outdated.  Additionally, a lack of resources, such as the absence of gender-neutral restrooms on campus, can be detrimental to the LGBTQ+ community.
The Alliance is about more than representation.  It is about community, activism, and growth.  The Alliance gives students a platform to effect change on campus and spark genuine, difficult conversations.  It breaks down stereotypes, so that all students are able to be who they are, free of judgment and free of fear.
View Comments (3)