New Emmaus Group at Walsh Jesuit
Leaving the outside world behind, walking reverently towards the Lord in the Chapel, the Emmaus group joins together in the early morning at Walsh.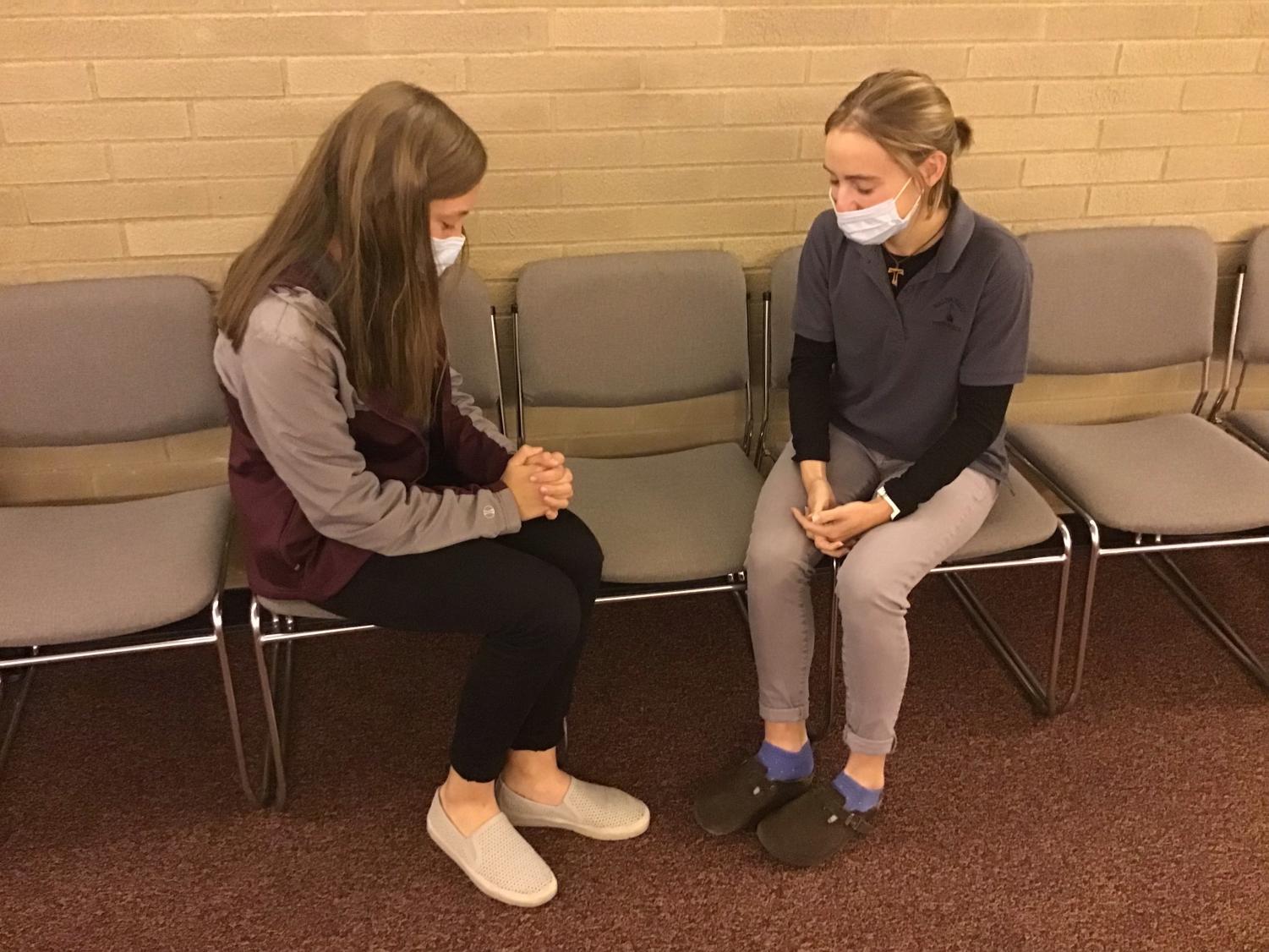 "Emmaus" points to the gospel story of the "Road to Emmaus" (Luke 24: 13-35) in which the disciples walk with Jesus but are not aware it is He. The student group challenges everyone to reflect on their past week, bring up goals for the next week, ask questions, become vulnerable, and pray together to strengthen the faith of its members.
Continuing from mid-September, members meet every Monday morning in the small Adoration Chapel at Walsh Jesuit.
Senior leader Sara Caniglia loves the idea of meeting in the Chapel because "it puts an emphasis on the Jesus in the tabernacle… this is a huge reminder that when we are praying and reflecting on our week, Jesus is present more than ever."
Theology teacher Ms. Mary Kate Glowe believes that prayer groups are "cultivated by students," and she is grateful to help guide these meetings. It was when Ms. Glowe reached out to students attending daily Mass that they had the opportunity to begin praying together.
Members make a sacrifice to arrive at 7:00 a.m. Ms. Glowe said that the gatherings "revitalize" her own relationship with the Lord. Collectively, participants brought up the "encouraging environment" of the meetings and how much they are helping to nurture each other's spiritual lives and their commitment to growth.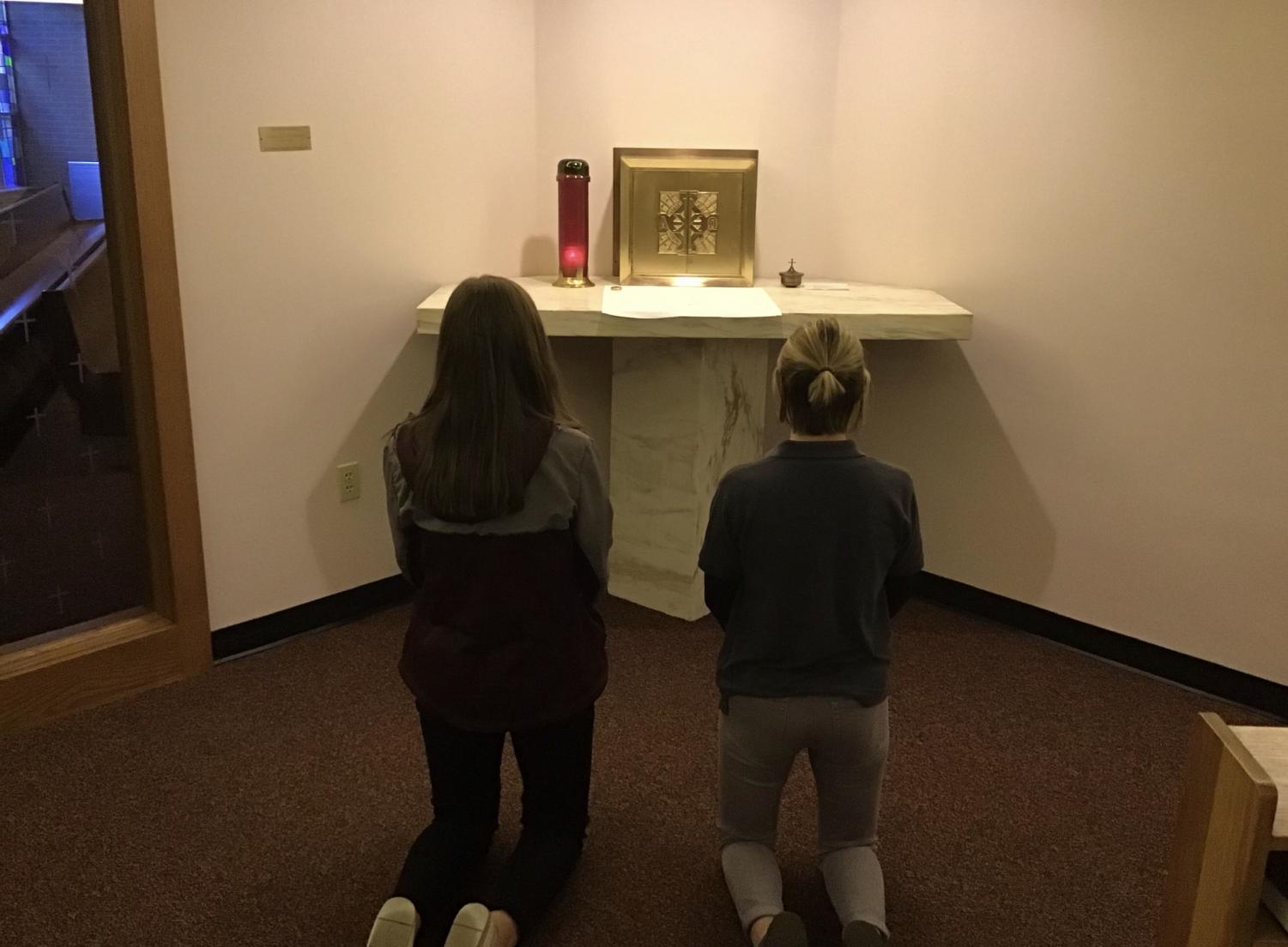 Anysia Reimund, a sophomore, revealed that the time together allows for "a deep conversation with God to let Him know where I need Him most."
New Campus Minister Miss Meghan McDonald said that she likes getting to know students on a "more personal level." She also expressed her excitement for the growth and the "fruits" that will come out of meeting with the group.
"In a crazy world, which can be so far from God, it's really good to know that there are people who want to grow closer to the Lord themselves and want to help us come closer to Him," said Sara.
The group attends 7:30 a.m. Mass to send everyone off on the right note for the week after "breaking bread" in communion like in the "Emmaus" story. Any girls interested in participating should join the group any Monday or email senior Maggie Yoder at [email protected].
View Comments(1)