Freshmen take a hike to find God
Throughout the month of September, freshmen could attend the Freshman Hiking Retreat on one of three different dates: Friday, September 10, Wednesday, September 15, and Thursday, September 30.  During each retreat, approximately 30 students hiked between five and eight miles.
At the beginning of the day, students were dropped off in Peninsula to hike along the Buckeye Trail in the Cuyahoga Valley National Park.  By the middle of the day, students stopped in Boston Heights for lunch.  The bus then took them to the Ledges for the rest of the day.
Overall, the freshmen enjoyed their first retreat experience at Walsh.  One freshman, Laura McHale, who attended the September 15 retreat, stated, "It was a good experience even though it was tiring after walking seven miles."  She also enjoyed stopping in Boston Heights for lunch and viewing the scenery along the way.
Senior leaders helped guide and educate the freshmen.  Approximately four speeches were given throughout the day. Some discussed their personal experiences as Walsh Jesuit students while others talked about their relationship with God.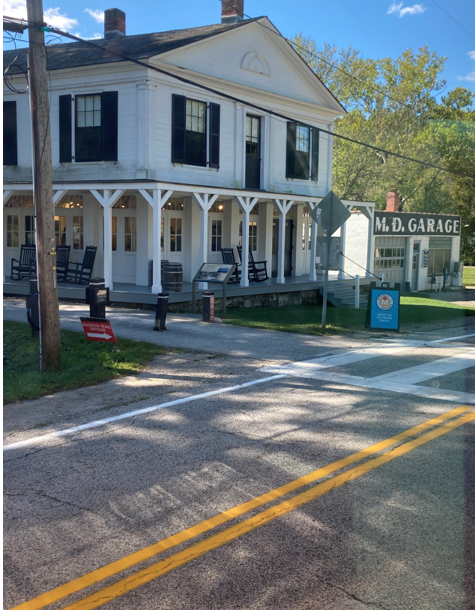 One senior, Tim Burke, talked about his relationship with God and how he believes that "praying is not just sitting in a pew and singing hymns; it also comes in the form of a personal conversation with God.  Forming a more personal relationship with God has been the most important relationship I've built in my life."
Tim also believes that we should be aware of God's presence in people and witness God comforting and helping us during the day.  "If you have a special talent or interest, I recommend spending some time reflecting on how God is calling you to use that gift," Tim said.  He used his gift from God to paint a picture of Saint Ignatius for the faculty/staff lunchroom.
By the end of the day, the freshmen agreed they had established a stronger relationship with their peers and God.
View Comments(1)