Celebrating 50 years, Gala returns to campus
Marking its fiftieth year, a fundraising auction, Mass, and celebration of Walsh Jesuit, now called the Warrior Gala, will return to being hosted in person on April 30, 2022.
Many people may not recognize the Warrior Gala under this name. The event was celebrated as the Powwow until 2021. Head chair of the Gala, Tammy Alberty, remembers the name change vividly.
"Yes, this is the second year we have technically run under the new Gala name, but this is the first year since COVID-19 that we have gotten to celebrate the event with the new title together as a community. We are making sure to come back stronger than ever," Mrs. Alberty said.
While the name has changed, Mrs. Alberty assures the festivities are better than ever. The past two years Walsh Jesuit was forced to celebrate a simplified version of the event due to the pandemic. This year the it will be return to its full form and capacity.
"Oh, we are so excited to be back! We have tons of tables and families ready for the dinner and the Mass afterwards. We have the new Ford Mustang which is super exciting. Oh, and we have a Turks and Caicos vacation home along with lots of big-ticket items," she excitedly shared.
The festivities are clearly returning to their former splendor with the recent announcement of big-ticket items like the Ford Mustang Mach-E raffle. The event is exciting not only for the school community, but the school's funding.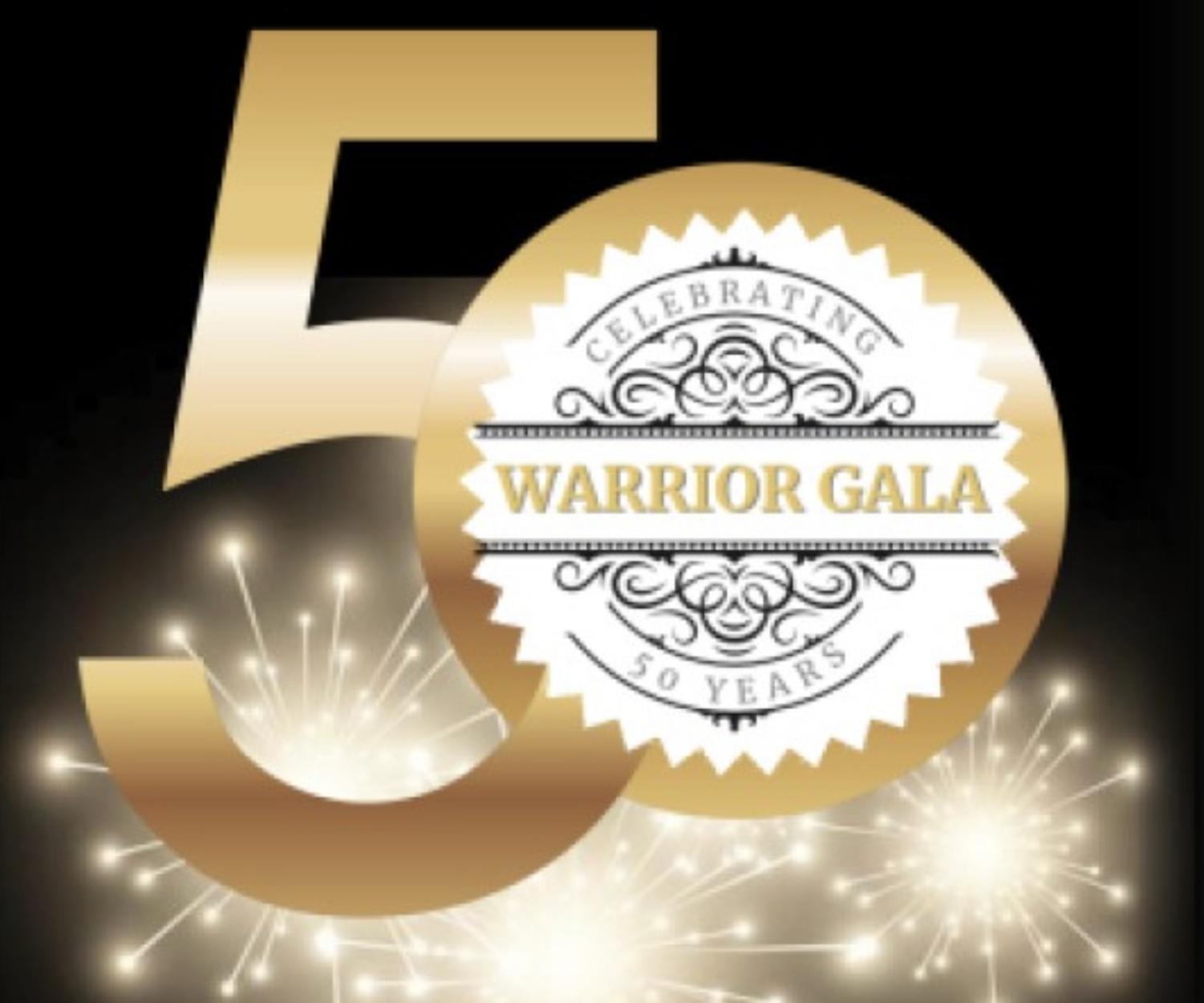 "We have already raised 200,000 dollars, and we are on track for five [hundred thousand]," Mrs. Alberty said when asked about the vital financial role the event serves.
The auction and dinner event are clearly a fun and rewarding way for parents to help get involved in the school and serve the mission. Parents aren't the only ones able to get involved, as students have many opportunities, too. Senior Michael Tabone is getting active and involved in the upcoming event.
"My buddies and I are all going to valet for it. There are tons of jobs the kids can sign up for, and you get a ton of [service] hours. I know my brother is going to be a server too," said Michael.
The annual fundraiser is back in full effect and will be a great night for parents, students, and the school as a whole. Visit the event's website today to join in on the celebration for a good cause.
"Trust me, it's definitely going to be a blast; a real night to remember" said Mrs. Alberty.
View Comments (1)