Four retiring faculty members move on from WJ
As we bid adieu to another school year, it is also time to say goodbye to four faculty members as they move on from our halls and classrooms to a well-deserved retirement.
Mrs. Deborah Bok has worked at Walsh Jesuit for 18 years working in the English Department, serving as department chair, Salem Trip director, and Sketch advisor. She said the Kairos Retreat was her most favorite school memory. Mrs. Bok also served as a Kairos facilitator, helping organize and lead the students on the multi-day overnight retreat.
Mrs. Bok plans to spend her retirement traveling and spending time with family and friends. She also mentioned she plans to landscape her new house on Lake Erie in Avon Lake.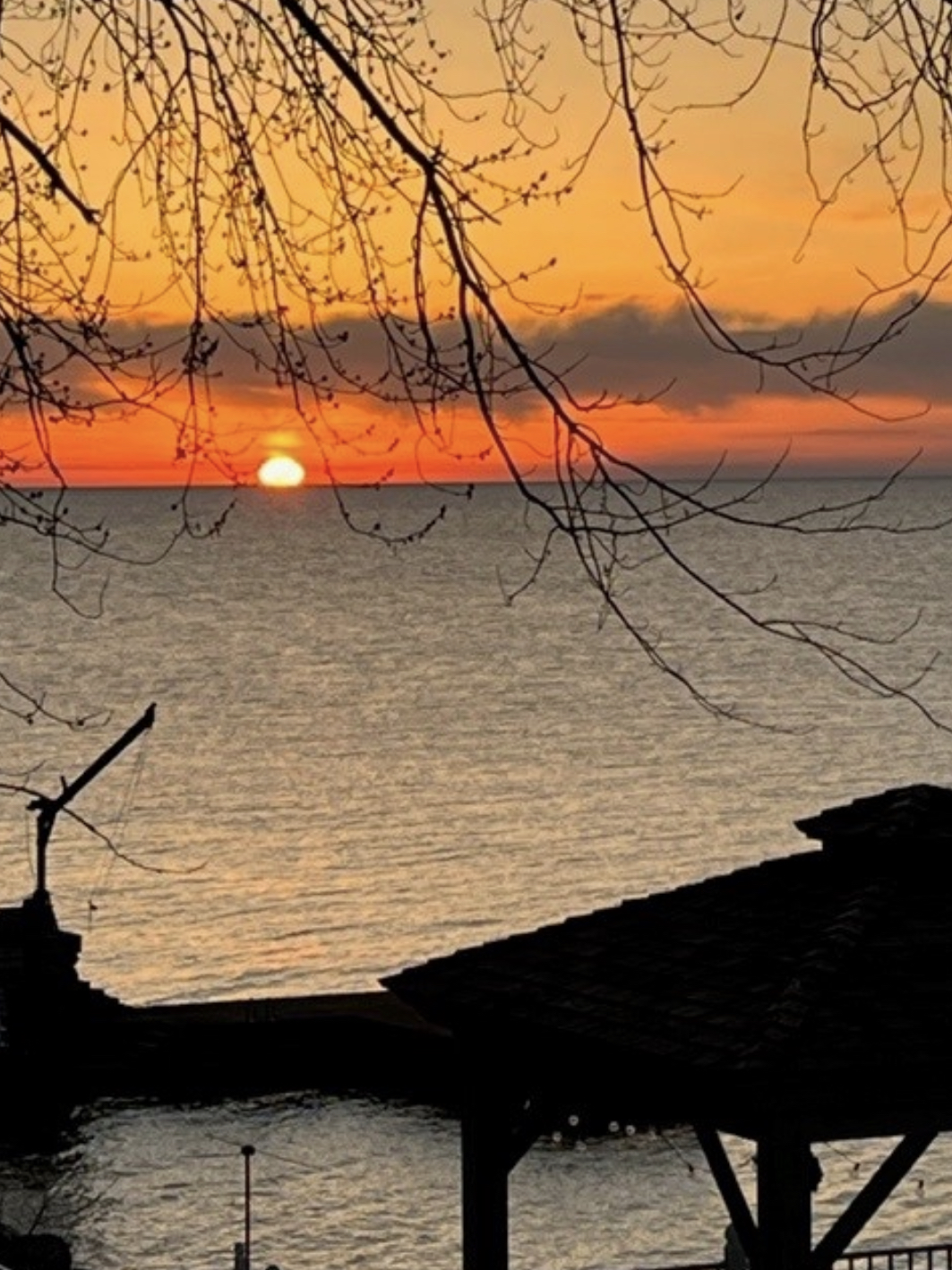 Junior Annie Bertoni said, "Mrs. Bok was one of the best English teachers I have ever had. She did a great job preparing me for my other English classes at Walsh. Mrs. Bok has taught me how to be an effective and strong writer."
Over his 22 years at Walsh Jesuit, Mr. David Banks has taught instrumental and vocal music and drama classes. He is also the founder of the award winning Harmony Gold Show Choir. Mr. Banks directed The Center Stage Theatre Productions, Warrior Corps Marching Band, and The Harmony Gold Show Choir.
Mr. Banks told the Pioneer that his favorite memory of his career at Walsh Jesuit was when the Harmony Gold Show Choir won their first grand championship trophy at competition. In retirement, Mr. Banks plans to focus more on his professional music career in Las Vegas, Nevada. He also plans to spend time with friends and family.
"Taking Mr. Bank's  Jazz Band, Concert Band and Marching Band classes has helped cultivate a true love for music and a better appreciation for music in my life. I credit Mr. Banks for continuing to playing my instruments," said junior Connor McEachen.
Mrs. Kathryn Tate has worked at Walsh Jesuit for 43 years, teaching chemistry and, in the recent years, biology. Mrs. Tate said that her favorite memory of Walsh Jesuit was when the school announced it was going to be going coed in the early 1990s. She plans to spend her retirement with family and friends and enjoying her grandchildren.
Mrs. Tate will return to campus in the fall taking on a new position as a part time Chemistry tutor to help students who are struggling.
Junior Thomas Perebzak told the Pioneer, "I had Mrs. Tate for both freshman biology and sophomore chemistry. Mrs. Tate's passion for teaching really helped me learn and discover an appreciation for science. Her classes were always the highlight of my day."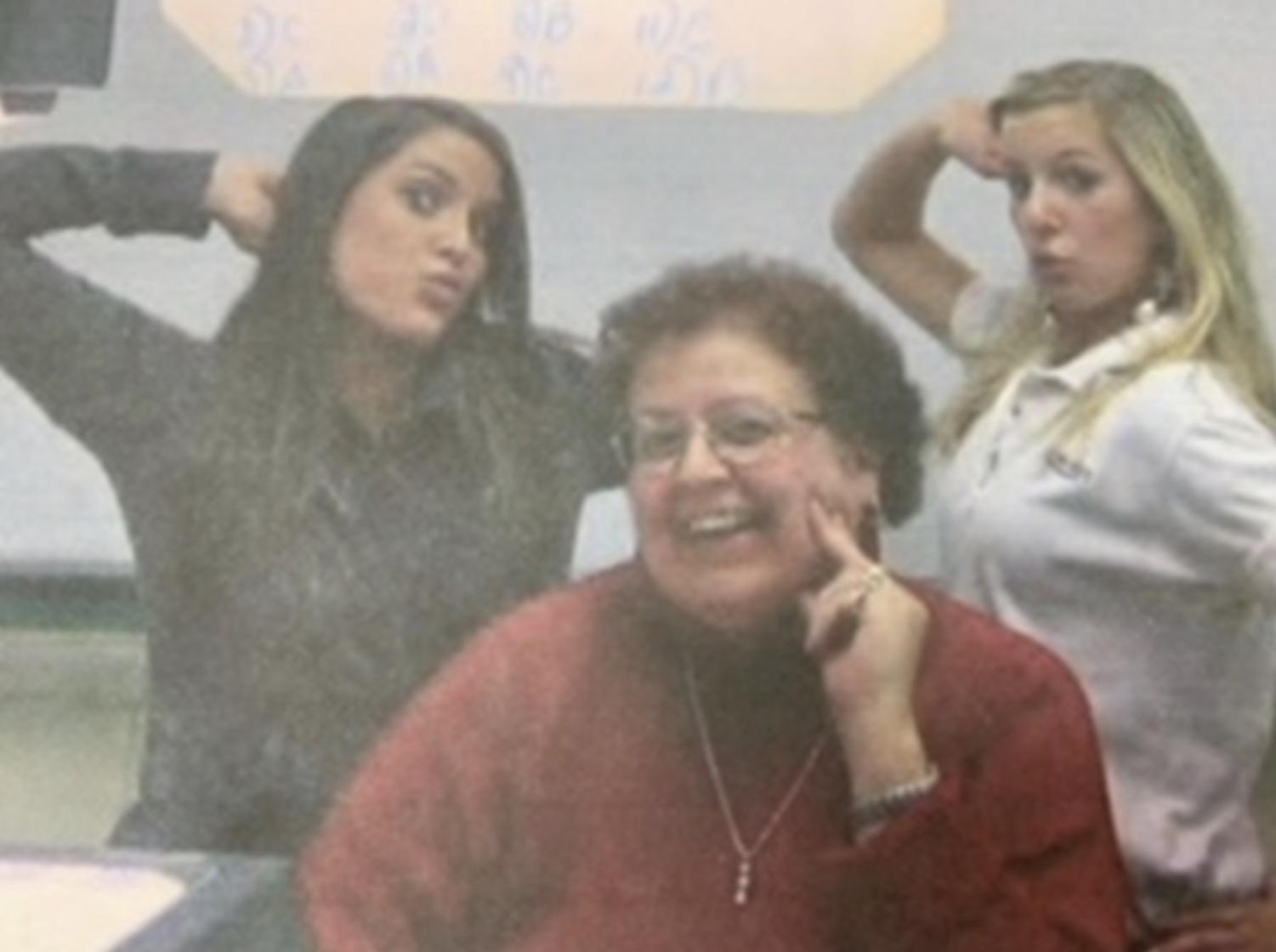 Coach Thomas (Mr. Andy Thomas) has worked at Walsh Jesuit for 42 years as an art, health, and physical education teacher. Mr. Thomas served as the first art teacher here at Walsh Jesuit, he founded the Art Department, he also was a men's and women's track & field coach, and football coach.
When asked what his favorite memory was at Walsh, he recalled the kindness and support the Walsh Jesuit Community offered to him and his family after the passing of his wife in 2003. Mr. Thomas said, "The support that this community offered to my daughters and me was nothing short of incredible, I am forever grateful." He also shared that his second favorite memory was when the 1999 Warrior varsity football team won the state title.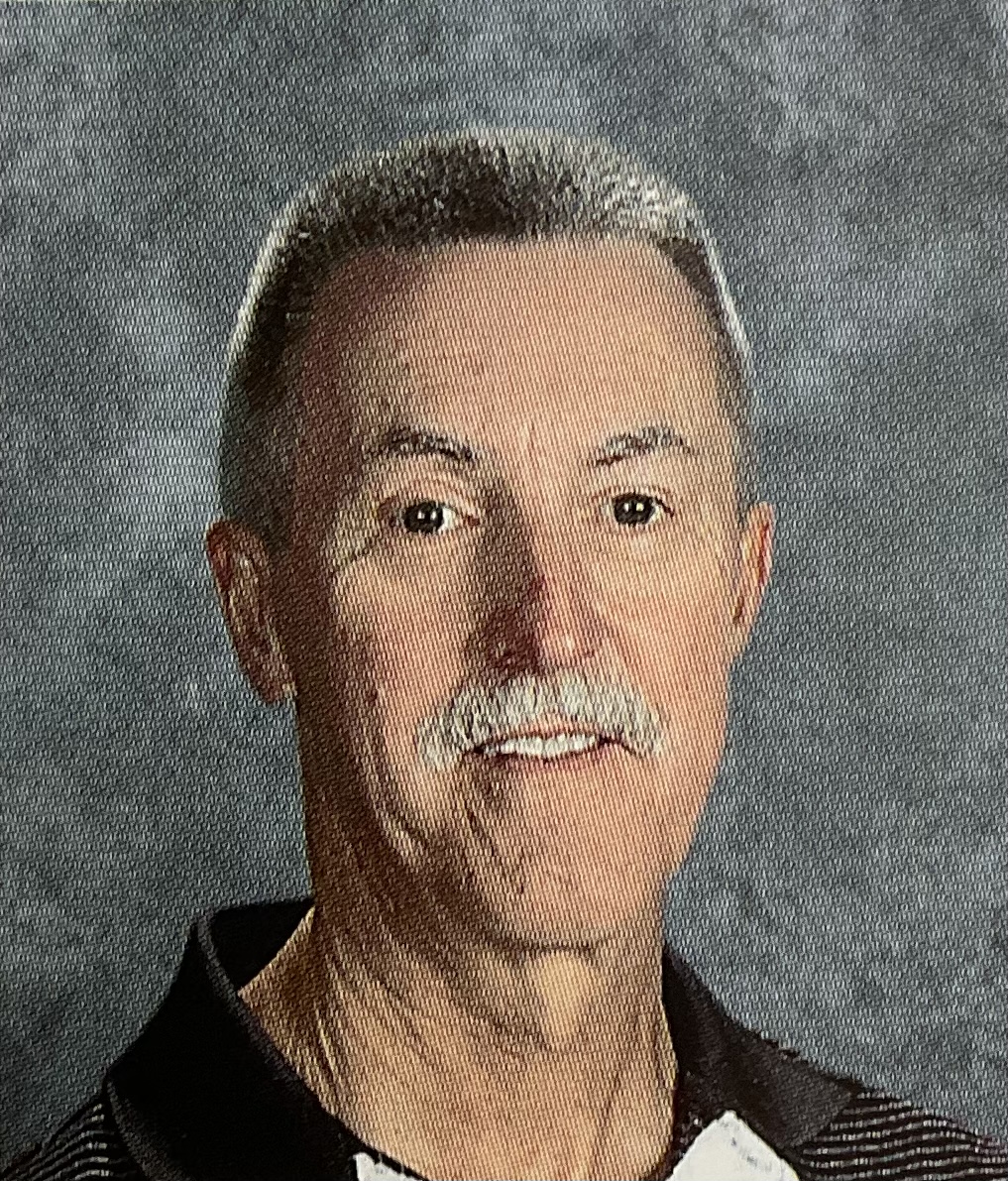 In retirement,  Mr. Thomas plans to travel and get back into painting. He also hopes to return to coaching youth sports at the pee wee level.
"Coach Thomas' physical education class was the most fun class at Walsh because of his enthusiasm for competition and his great sense of humor. Coach Thomas is really good at getting all the students involved in gym class games no matter their abilities," said junior Joey Canzoni.
Leave a Comment