Green Team growing to a sustainable future
The world generates 2.01 billion ton of municipally solid waste annually. Ohio alone produces 15.16 million tons annually. The enormous amount of waste contributes to climate change and air pollution, and directly affects species and ecosystems.
Walsh Jesuit students are not only are men and women for others, but men and women for the Earth. This is especially true for members of the Green Team who have big plans to set the tone for a "greener campus."
Plans are in place to implement an enhanced recycling program throughout the campus. According to Green Team advisor Mrs. Trena Marks-Pacetti, "We are excited to begin recycling plastic bottles and aluminum cans in the Commons during lunch periods starting second quarter."
Green Team is expanding their outreach, as they plan to educate their members through various expert speakers in the environmental field. The anticipated topics include climate change and environmental crisis. The club is planning to host a WJ mother who works for the EPA to talk about water pollution.
Sophomore Green Team member Natalie Patrick said, "I think it would be cool to have speakers come in because I think climate change needs to be taken more seriously."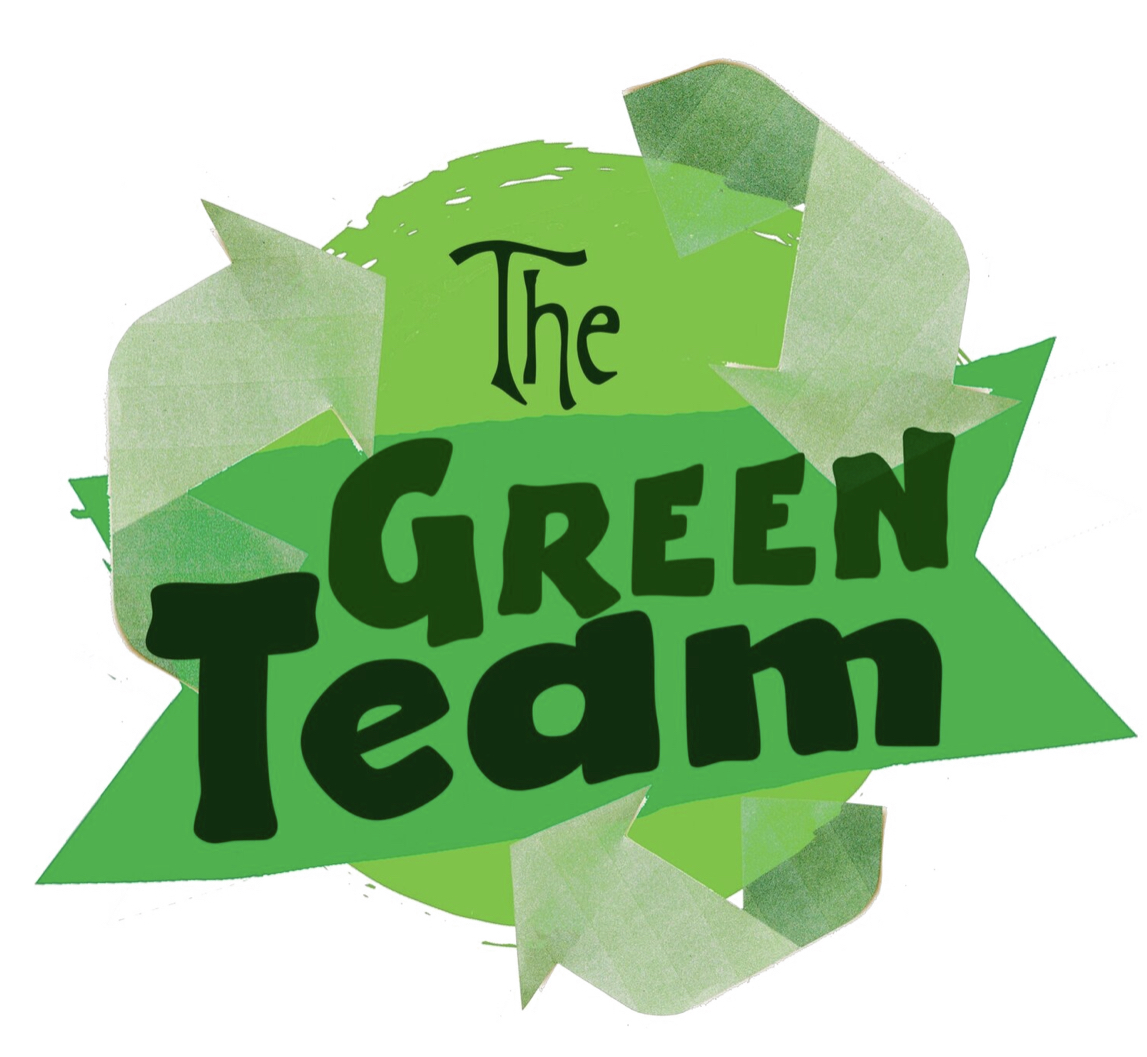 In addition to their meetings on Friday at 2:45 in Room 253, the Green Team is extremely active. According to Mrs. Marks-Pacetti, "Members made posters to hang around school, met with Taste of Excellence to encourage more meatless options, provided facts and stats on announcements, and sold Green Team t-shirt."
One widely appreciated on-campus conservation effort executed by the club was turning the water fountains back on.
This act was appreciated by sophomore student Madison Serdinak who commented, "I'm glad the water fountains were turned back on because I die of thirst during the school day."
Off campus, Green Team continues their efforts. They went on a field trip in late April of last year to Crown Point Ecology Center, to educate the members more on ways to protect the environment.
Member Natalie Patrick said, "We learned what we can do personally to help the effects of global warming, like planting plants in our own home and starting gardens."
To engage more of the student body, Green Team plans to partner with CARE Club and go on more hikes. Natalie loves the idea of this "I thinks it's a great idea because then there could be more opportunities to help others and meet new people," she said.
"
We learned what we can do personally to help the effects of global warming, like planting plants in our own home and starting gardens
— Natalie Patrick
Green Team is an inclusive group of like minded students, junior member Avery Brobbey noticed. "The chemistry is very good, and it is like a community of people who want to save the planet, so we all connect very well and give good ideas for the future of Walsh," she said.
According to Mrs. Marks-Pacetti, "We are rooted in the Jesuit's Universal Apostolic Preference of 'Caring for Our Common Home.'" She made the connection to our Jesuit values, "Pope Francis wrote an encyclical in 2015 focusing on caring for the environment because the most vulnerable people in the world (the poor) are most impacted by the climate crisis."
Avery Brobbey encourages her fellow students, "Be the change you want to see in the world."
Leave a Comment