Spirit Shop moves online
Moving to an exclusively online presence, the Spirit Shop closed its doors on October 3 to better serve the school community.
This move happened for a variety of reasons. Mrs. Jennifer Imhoff, the director of the Spirit Shop, stated, "The Spirit Shop moved to go online basically because of a demand for an online presence and a lack of space in the school." She also added that the current faculty lounge and the Maker Space Center had acted as storage space for items in the past, but with the renovation of those areas, the space was no longer available for use.
Many more items will be available thanks to the online site. This makes Junior Nick Cavallero happy. "I think the spirit shop moving online will be nice because we will be able to purchase apparel for events," he shared.
This will be especially helpful to out-of-town relatives and alumni and more convenient for students because the virtual shop is always open for business.
"I think it's good, because you don't have to stay after school to shop there and it's easier to show parents what you want," freshman Malorie Rybka said.
Not everyone is pleased with the change. Brian Ballway, a junior, remarked, "I don't like the fact that it's only online. I like to try things on, feel the clothes, and just see them in real life."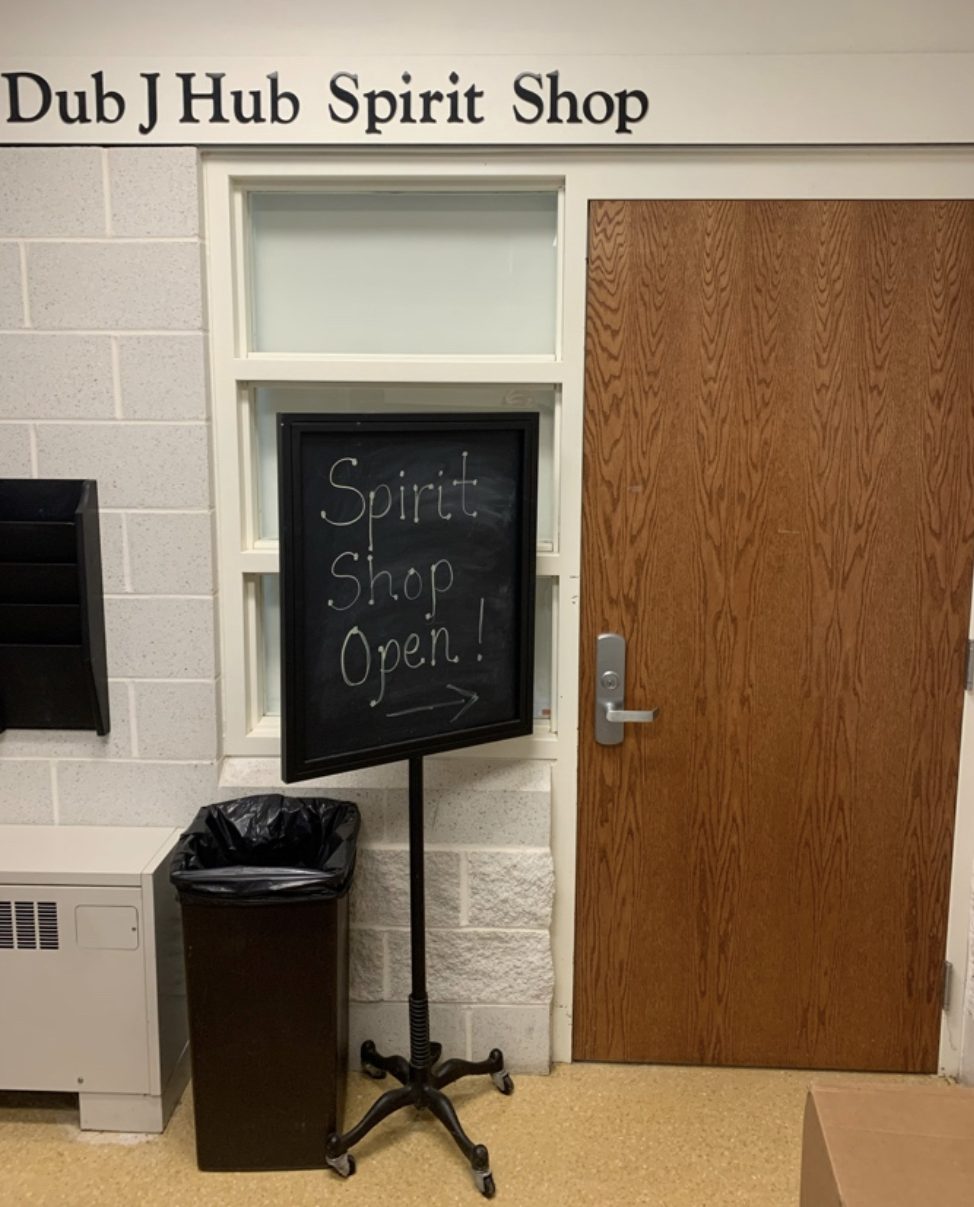 Fortunately for Brian, "pop-up shops" will be hosted each month at special events such as home football games. This way students, staff, alumni, and other Walsh Jesuit fans will have the opportunity to purchase their favorite Walsh Jesuit gear in person.
The online Spirit Shop will help Walsh students and alumni find their favorite apparel in a variety of ways and help to promote Walsh Jesuit both locally and beyond. Sales will be announced on popular social media sites such as Facebook, Instagram, and Twitter to help promote sales and increase business.
"I can't wait to shop for my Walsh gear from the comfort of my own living room," sophomore Louis LaGuardia declared.
Shoppers can access the Walsh Jesuit Spirit Shop on MyWJ or with this LINK
Leave a Comment