One Chip Challenge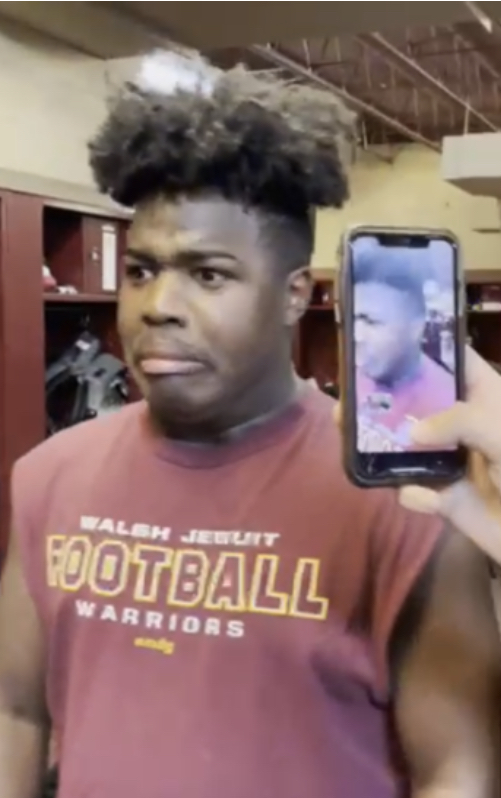 Imagine a singular corn chip that can immediately ruin your entire day with just a nibble.
The Paqui One Chip is reportedly the hottest chip in the world. It contains blue corn, sunflower, Carolina reaper pepper, scorpion chile pepper, sea salt, and blue 1 (whatever that is). This challenge has been around since 2016 and has been gaining popularity every year. Believe it or not, a single chip costs about $20 (!). Yet people still buy it to attempt this insane challenge.
"The chip was the worst thing I have ever tasted! It was the most unpleasant taste I have had in my mouth. I am never going to eat the chip again!," said junior Ruel Tomlinson after his obviously unpleasant experience.
The Carolina reaper pepper ingredient  is the "World's Hottest Pepper" according to the Guinness Book of World Records. Also, the chip is rated at 2 million Scoville Units, which would be the same as eating roughly 800 jalapeños. (Is your mouth not already on fire reading this?)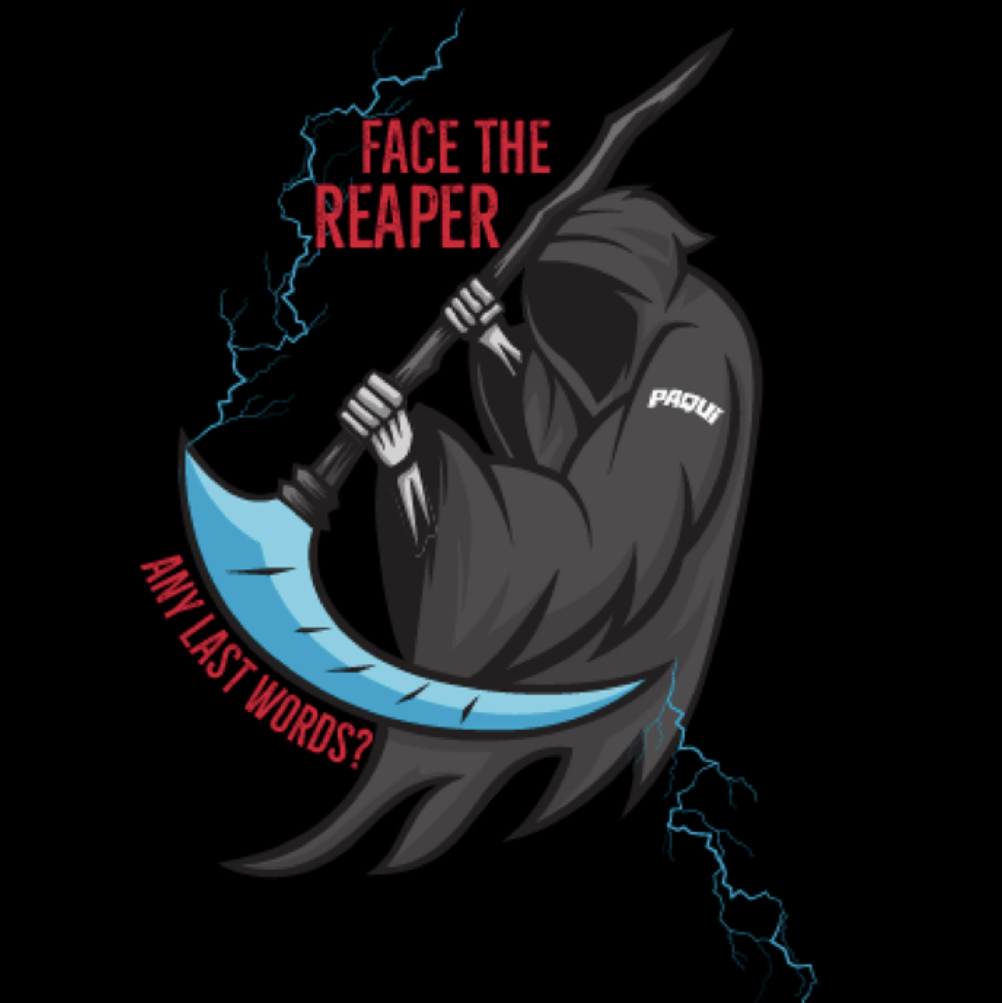 Junior track athlete Andrew Nelson, who accepted the challenge his sophomore year, said, "I felt like my stomach was erupting. My lips felt like they were on fire. My throat felt like it was closing. My eyes were watering, and I wanted to pull my hair out. It was the worst pain I ever felt!"
The chip actually comes in a coffin box, which includes the chip individually wrapped in a blue package, directions, information about the chip itself and, lastly, good luck wishes. (Read unbelievable pain coming your way). You simply unwrap the chip from the packaging, and you eat the chip and wish yourself good luck (because you will need it).
"The chip definitely lived up to the expectations. When I was about to eat it, I was not expecting it to be as spicy as it was. When I first ate the chip, it was not that bad,but then it all hit me and I ended up in the bathroom, throwing up," confessed Noah Brock, a junior.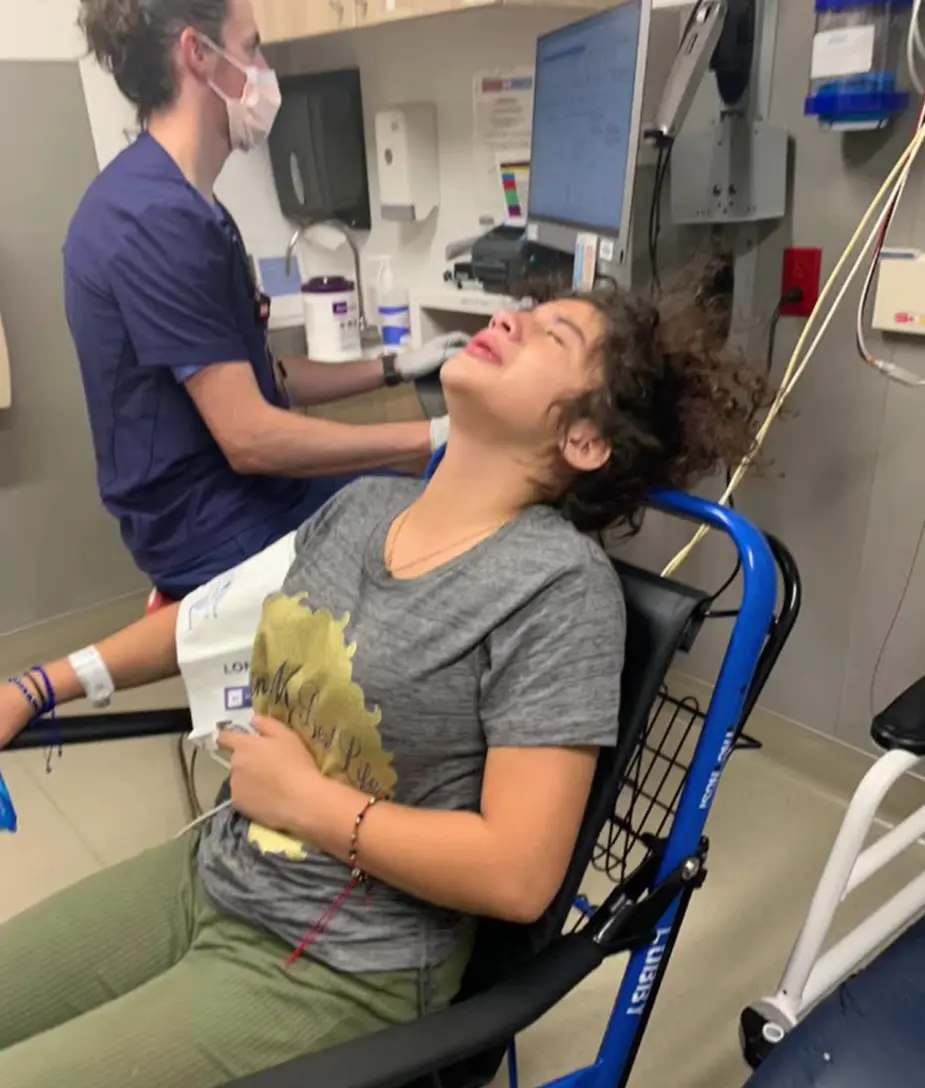 With a new chip color each year, the 2022 Paqui One Chip is blue and, when you eat it, it turns your mouth, as well as your teeth, into a ghastly dark blue.
Senior Olivia Bitikofer, when asked if she would eat the chip again, said, "No, I would never eat the chip again. I was dying in Anatomy class. I needed milk because water did not get the job done. I had to go to the nurse for an ice pack!"
Now, after reading this article, make sure to rethink your decision on whether you want to attempt this challenge. We tried to warn you!
View Comments (2)