Season of Giving [Opinion]
'Tis the season to be giving!  As we prepare to celebrate the birth of Jesus on Christmas Day, we are reminded of the old adage, "It is better to give than receive."  It's easy to get caught up in all the holiday festivities, but we should take some time to remember that there are many people in our own community in need.  As we prepare to celebrate, let's all look for ways we can give, just as God did when He gave us His only Son.
Giving does not have to be about gifts that come in a box.  Sophomore Natalie Patrick said, "The holidays are about being able to show appreciation for family and friends." Saying thank you for the things we take for granted or telling a friend how grateful we are to have them in our life can bring happiness beyond that of a gift card.
Junior Avery Brobbey shared, "Even for those that do not think they have a community or family, there is always a way that people are joined together." Many of us have family traditions that involve giving to those in need, especially around the holidays. At Walsh Jesuit, we are afforded many opportunities to give to the needy all year long. Here are a few ways that students at Walsh Jesuit are being men and women for and with others.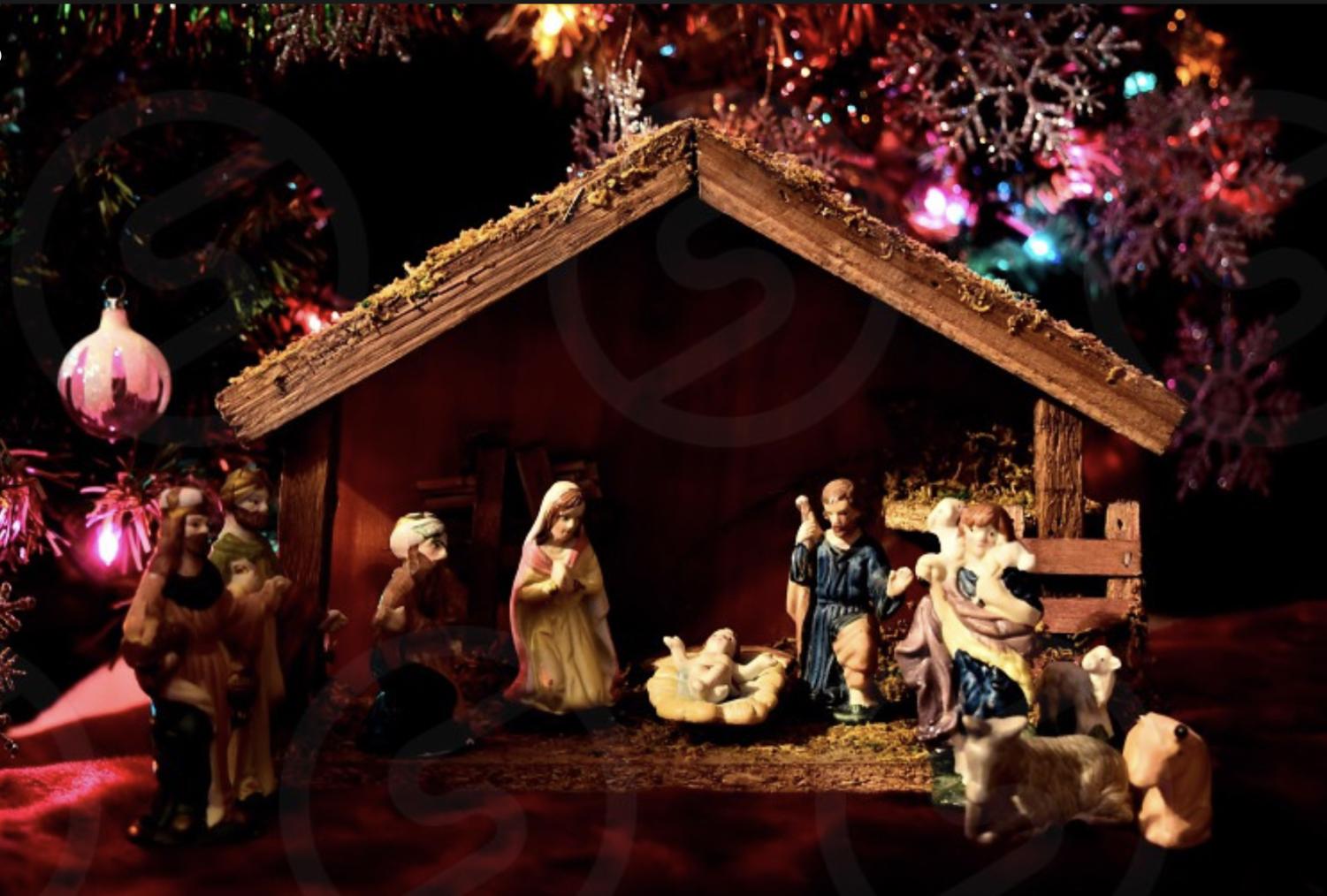 Sophomore Elena Rizzo and her family take gloves, socks, and children's toys to her church to be donated to homeless shelters. She stated that she especially loves helping the less fortunate during the holidays because it allows her to act as Jesus did.
Senior Aubrey Nighman's family collects spare change in a jar throughout the year. At Christmas time, they use the money collected to purchase gift cards and distribute them to those in need. Ava Roman, a freshman, donates clothes to her church and homeless shelters while Kyle Ballway volunteers at a soup kitchen in Cleveland.
As we deck the halls with boughs of holly, let us join together as a community to make this winter a season of gratitude and giving.
View Comments(1)