Warrior swimming and dive makes a splash in postseason
The Walsh Jesuit men's and women's swimming and dive team reached the postseason once again this year with 10 of the 22 athletes that advanced to the district meet this year after swimming many personal best times at their sectional meet.
Ava Speelman, senior co-captain and vital member of the team since her freshman year, said, "It's always very exciting to advance on to the next level," when asked about qualifying for districts. "This year is special because it is my last, so I am going to try and enjoy every minute of it!"
Despite nearly half the Warriors qualifying for the district meet, the team had to overcome many challenges. Both illness and individual injury caused large gaps in practices and meets, as well as team discourse that arose from simply spending so much time together.
"Personally, I needed to overcome a severe back injury, which caused a lot of stress both physically and mentally," said freshman Abby Cerone, one of the two freshmen who qualified for districts. She continued to say, "As a team, we had to overcome our differences at points and accept our different views on certain things."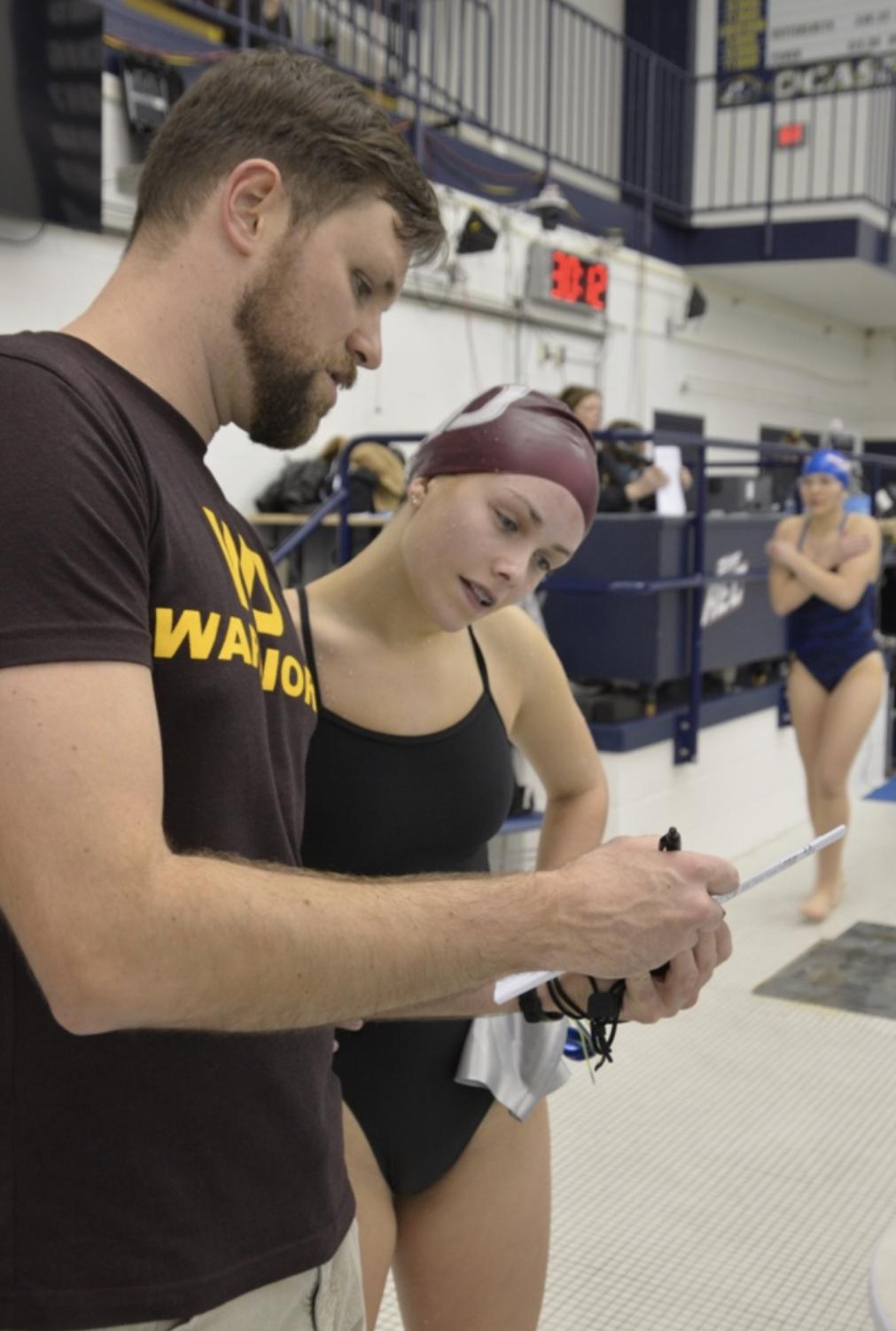 Not only did the swim team have a successful season but so did the WJ dive team, compromised of Lauren Mercer, '23, and Riley Cook, '26. They created a special bond despite having their own struggles.
"Only having two divers had its ups and downs. The good things are that Riley and I became extremely close and had a sibling-like relationship," said Lauren, senior captain of the dive team. "But since we don't practice with the rest of the team, it's really hard to feel like you are a part of a team with only two people."
This year the school hired a new assistant coach to help the current head coach, Russ Hunt. Josh Forsythe had previously coached for Malone University with Coach Russ and Hudson Heat before rejoining Coach Russ in November to coach WJ's men's and women's swim teams.
"[Coach] Josh has a lot of experience in high school swimming, so between him and [Coach] Russ there is much more knowledge on what to do," said Jack Cerone, captain of the men's team and three time district qualifier. He continued to say, "We are able to now split into two training groups based off of speed. We get more personalized training and are able to critique our strokes even more."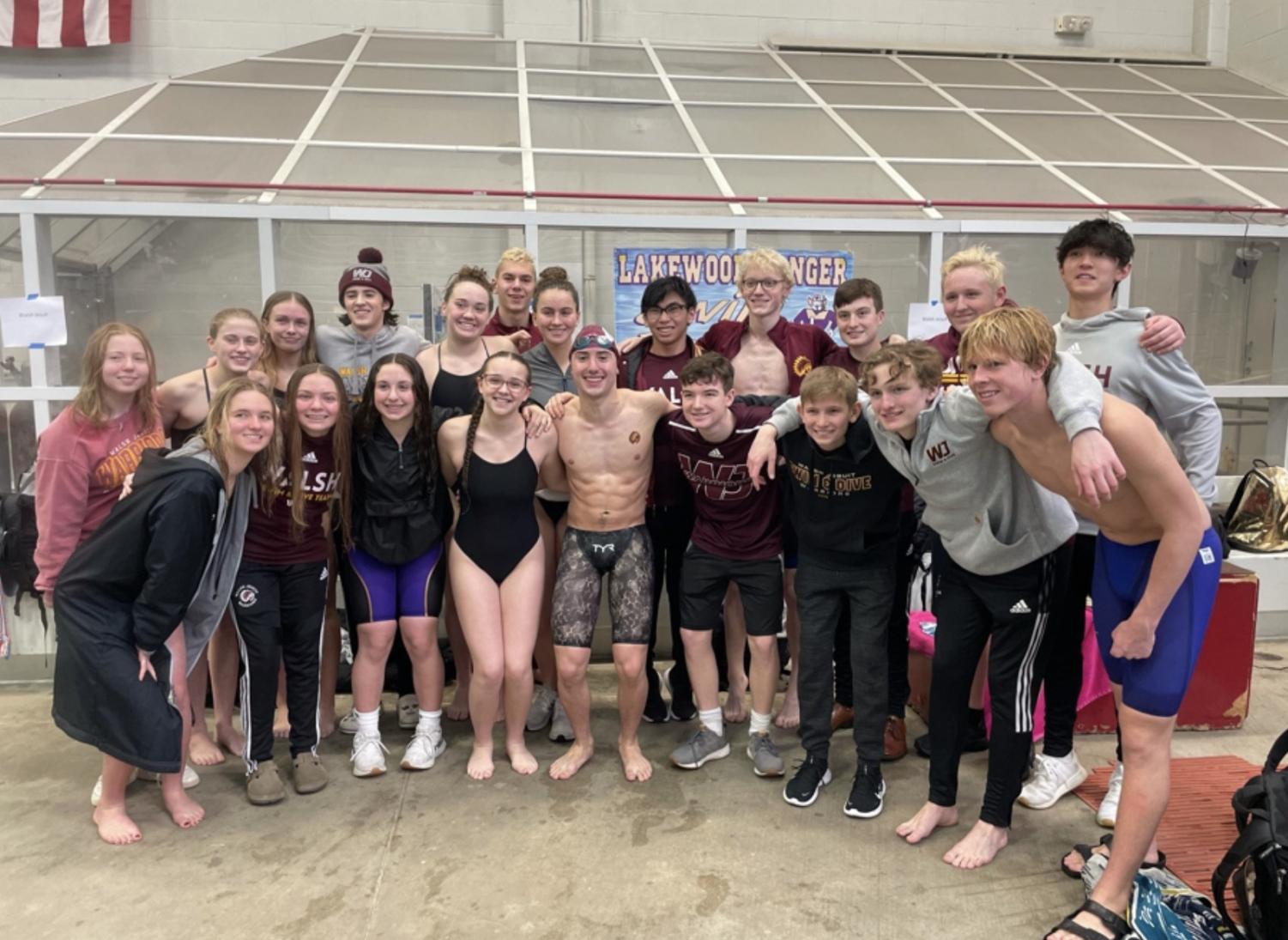 "I loved all of our dual meets every week and having a good time even though [we were] absolutely exhausted," said Abby Cerone when asked about her favorite memories from the season. Referring to the team's travel meet to the Napoleon Invitational, she said, "I enjoyed just talking and sharing stories and being in each other's company."
Leave a Comment