Softball looks to slide home in states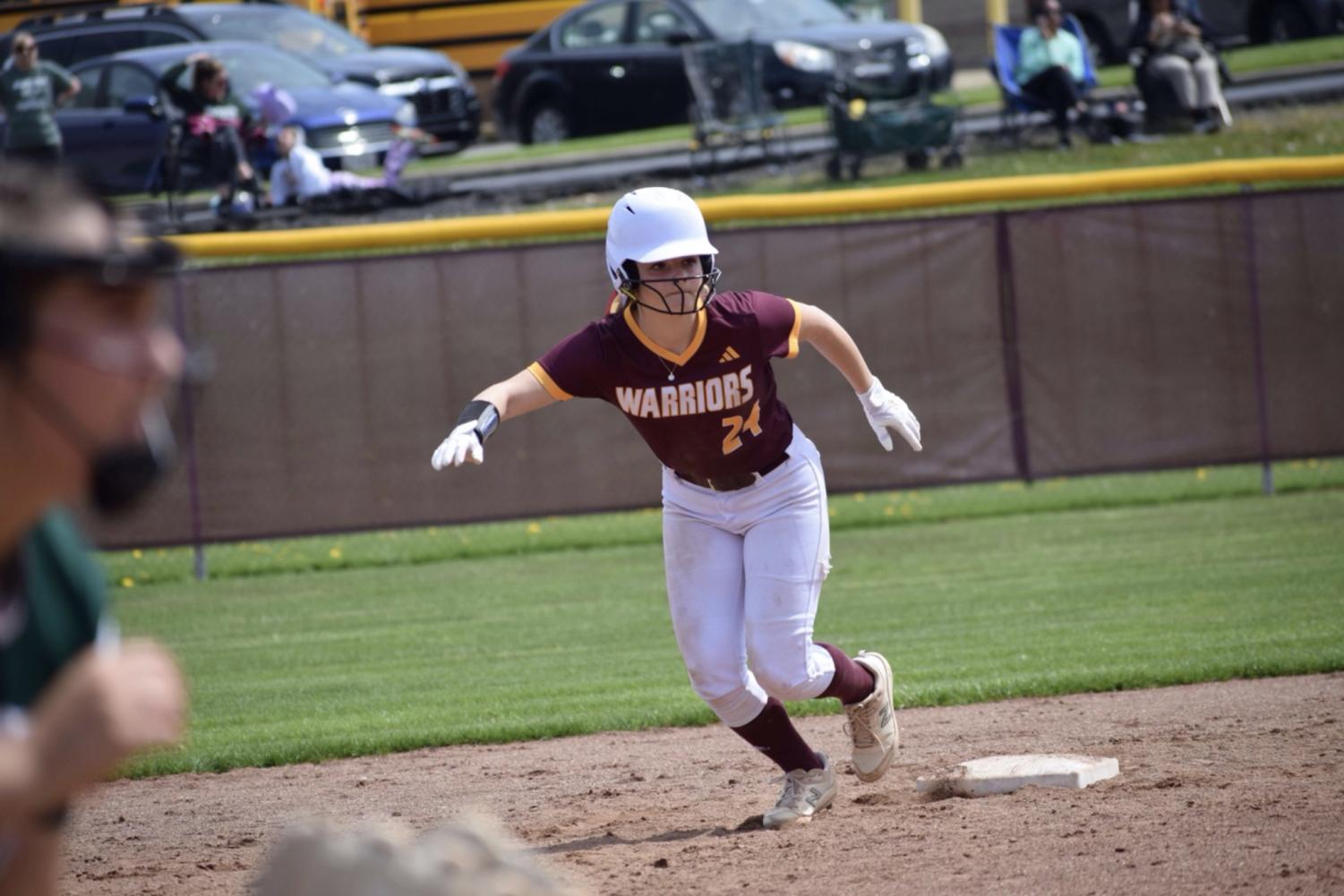 The Warrior women's softball team enjoys explosive energy headed into the playoffs. They recently ended the season with a respectable 11-5 record. As they look continue in the postseason, they carry an impressive legacy with them. The team appeared in the past 16 consecutive district semifinals and won states in 2002, 2004, and 2016.
During prior seasons, The Akron Beacon Journal referred to WJ softball as a team on the rise. Due to the team having talented, younger players in the lineup, the newspaper expected them to keep growing.
Senior outfielder Jenna Passek said, "Our younger players have definitely proven they are strong components of our team. The sophomores this year have continued to improve and are still helping our team tremendously. The freshmen have come in and helped to fill all the spots that we're not that strong in."
Not only has the team grown in skills, they've also become incredibly close and built trust. "I have become friends with a lot of the girls and love getting to play and hangout with them," said freshman second baseman Claire Gardner. "I feel like it has made me enjoy the sport more," she added.
The team's chemistry has proven to be a cornerstone to their accomplishments. The players see the team as a collective the biggest contributor to their success. Everyone has risen to any challenges the team faced.
In the second half of the season, junior starting pitcher Natalie Susa tore her ACL. Despite the devastating loss, the team rose to the challenge as sophomore McKayla McGee took her place on the mound.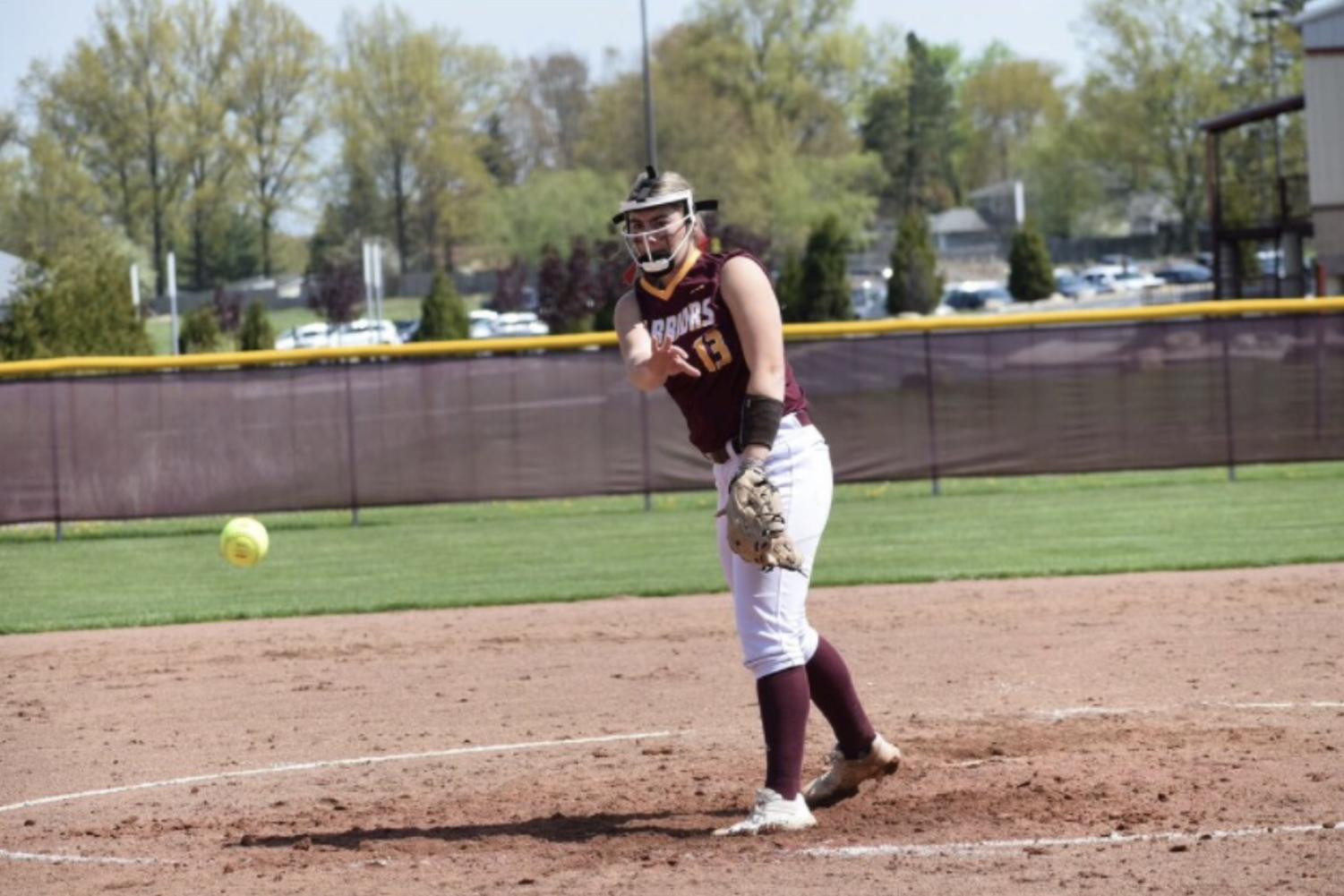 Sophomore catcher Caleigh Shaulis appreciates McKayla's contributions. "Her pitches have been working really well the past couple of games. Our offense is clicking, and our defense is making plays when we need them," she said.
Caleigh added, "I have confidence that we will keep it going, and our goal has never changed: we want to win a state title!"
On Wednesday 17, WJ played the Massillon Perry Panthers in the District I Championship. The Warriors triumphed with a 12-2 rout. Despite the final score, the game started out on a shaky note. Before the bottom of the third inning the score was Walsh: 0 and Perry: 1. The team was able to have a fantastic inning and score 5 runs.
Junior third baseman Sienna Teley said the inning was instrumental to the team's success: "Making sure we won that inning released so much pressure from us and, from that time on, we could play our game."
On Wednesday 24, the Lady Warriors face Hoover in the District 1 Regional Semifinals and plan on entering the Elite Eight.
Leave a Comment