WJ hosts 2nd Annual Great Lakes Invitational
Saturday, February 3, 2018.
Teams from 14 Ohio show choirs will be loading their trucks and cars to showcase their talent at the 2nd Annual Walsh Jesuit Great Lakes Invitational ( WJGLI ) on Saturday, February 3, 2018. They will celebrate the show choir community by competing for the prize of Grand Champion.
Julia Rizzo, a sophomore and two-year Harmony Gold member, commented, "The invitational is a great way to have fun with your friends and meet new people on an otherwise boring Saturday. There's so much talent onstage, and it's a great [chance] to get quality entertainment for a small price."
Several judges will critique each show under different categories, such as execution of choreography and vocals.After the preliminary division awards, six finalists will go on for the nighttime awards to be named Grand Champion overall.
"The invitational is undoubtedly the most entertaining and enjoyable performing arts event Walsh Jesuit has to offer," noted senior soloist and four-year member Halle Dray. "Everyone should take advantage of this fun opportunity to learn more about what makes show choir so special and come down to the WJGLI."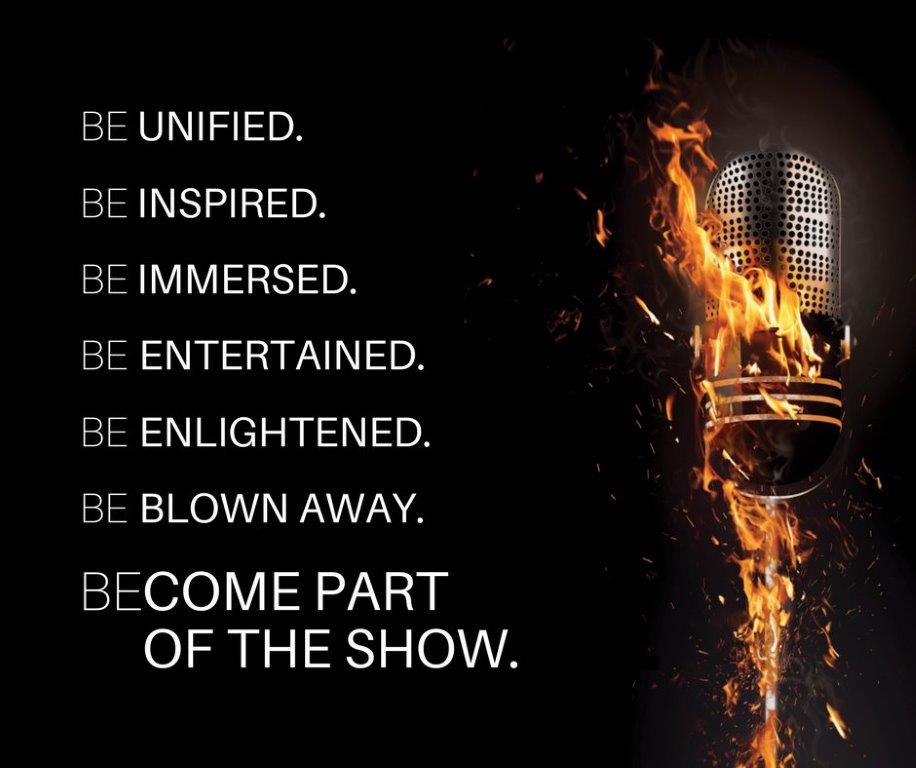 Performances will be ongoing, so feel free to come and go throughout the day. Shows begin at 7 am this Saturday, February 3, and continue until 11 pm in the school's theater. Tickets can be pre-ordered on the Invitational's Facebook page and will be available at the door.
Harmony Gold will present a host performance that will not count toward the competition from 5:30 to 6 pm.
Tessa D'Errico, '20, encouraged everyone to "come to the Invitational because it is a great way to see not only Harmony Gold but amazing choirs from all over Ohio. It is also a great way to see and experience how a show choir competition works and what our competition days look like."