Meet McKenna McKeachen: Artist of the Month
"Nowadays, I'm mostly inspired by history. I like to draw weird things like Fredrick the Great or Syrian assassins from the twelfth century."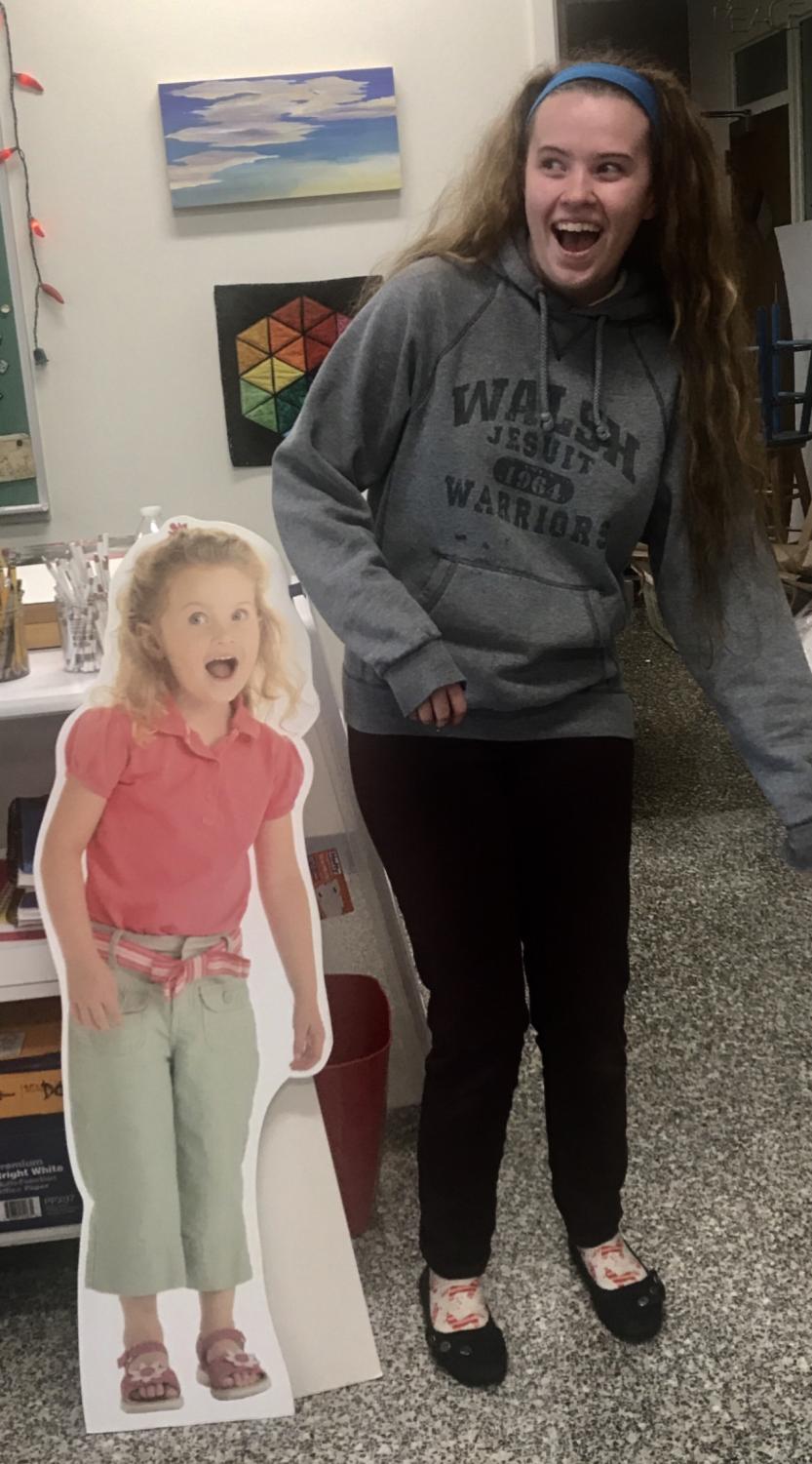 Not the usual inspirations for art, but they are for artist McKenna McKeachen, '19. Her artwork has been featured on the front cover of "The Sketch" and in it. She is an acclaimed artist and can fill an entire page with beautiful doodles and images.
McKenna first got her inspiration from books. "I would say it really helps to draw what you're passionate about. It forced me to practice without even realizing it, because I wanted to draw until I got it right."
Surprisingly, McKenna is self taught. "Nobody ever really sat down and taught me how to draw. Over the years, I picked things up from YouTube videos, books, conversations with my dad, art classes at school, and a lot of other places.
With practice comes perfection. McKenna says that practice is how she honed her skill. She says she carries her sketch book everywhere, and whenever she has free time she gets it out and starts drawing the people around her.
Although skilled with many types of media, including watercolors and painting, her favorite type of art is "messy pen drawings in my book. Since it's just a sketchbook, there's no pressure to make sure that it looks perfect. I can just think on paper."
Art is not McKenna's only ace. She is a stellar student and also enjoys hanging out with her cat, Horatio, named after Hamlet's loyal, scholarly companion. She is also, teaching herself Arabic and has studied Chinese and French at Walsh Jesuit. Reading, writing, working on stage crew and, of course, drawing, are also some of McKenna's hobbies.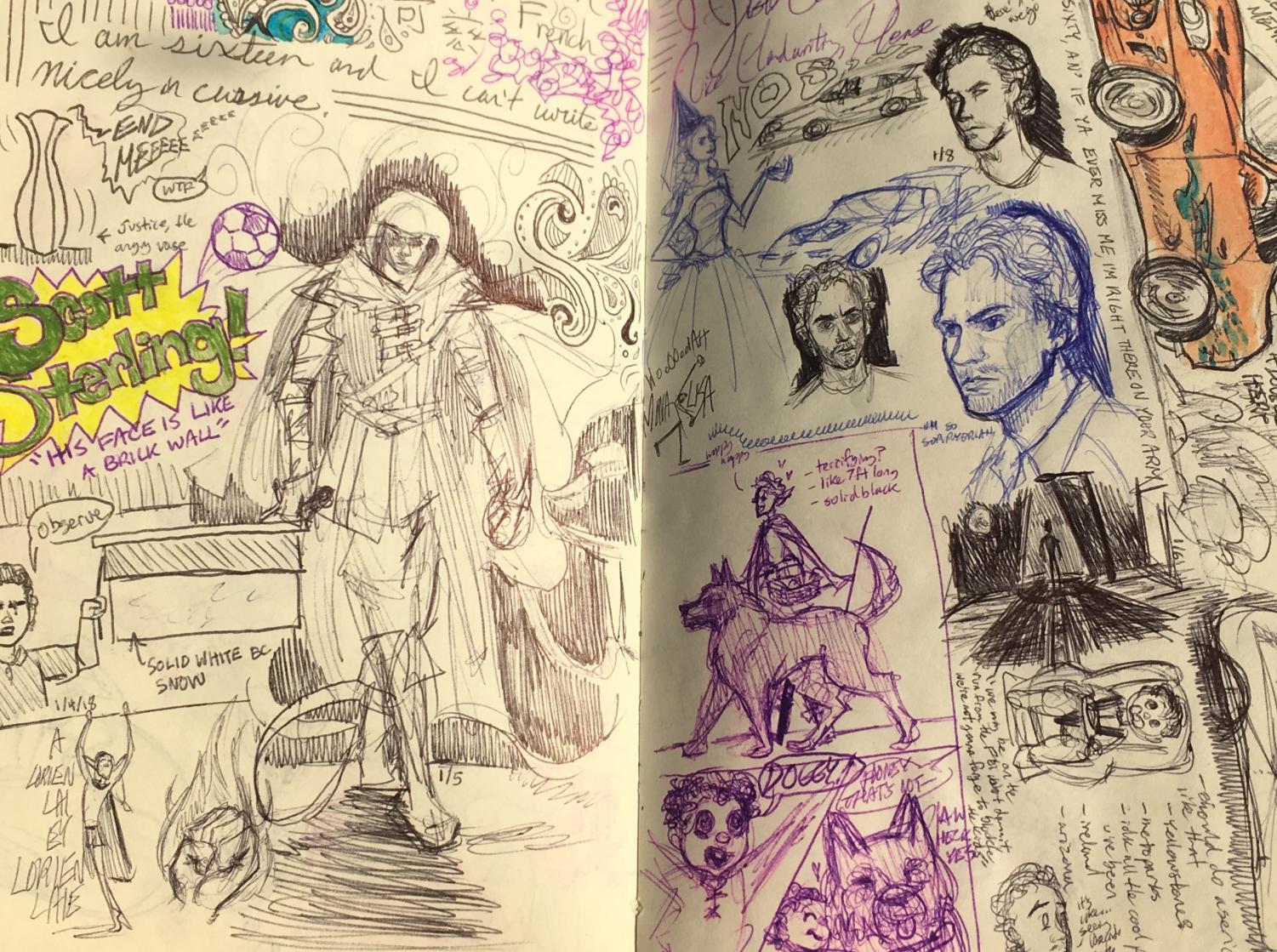 Looking toward the future, McKenna is unsure whether she wants to attend art school or not. She expressed, "In a perfect world, I would love to work in a way that allows me to combine my love of history with my art. I'd like to direct an animated children's TV show that teaches little kids about history in a way that's interesting and fun and that tells the stories that don't make it into history books."
McKenna still works on improving her craft and will continue to produce wonderful works of art. "It's not the kind of thing that ever stops. I'm still learning!"