Jackie Deininger's inspirational comeback
To senior Jackie Deininger, volleyball is more than just a game. Playing again represents her victory in a battle with cancer.
Jackie became a starter for the team her junior year. Her intensity and competitive nature make her a key asset. Teammate and friend Dana Dull, '19, has watched Jackie's work ethic only strengthen.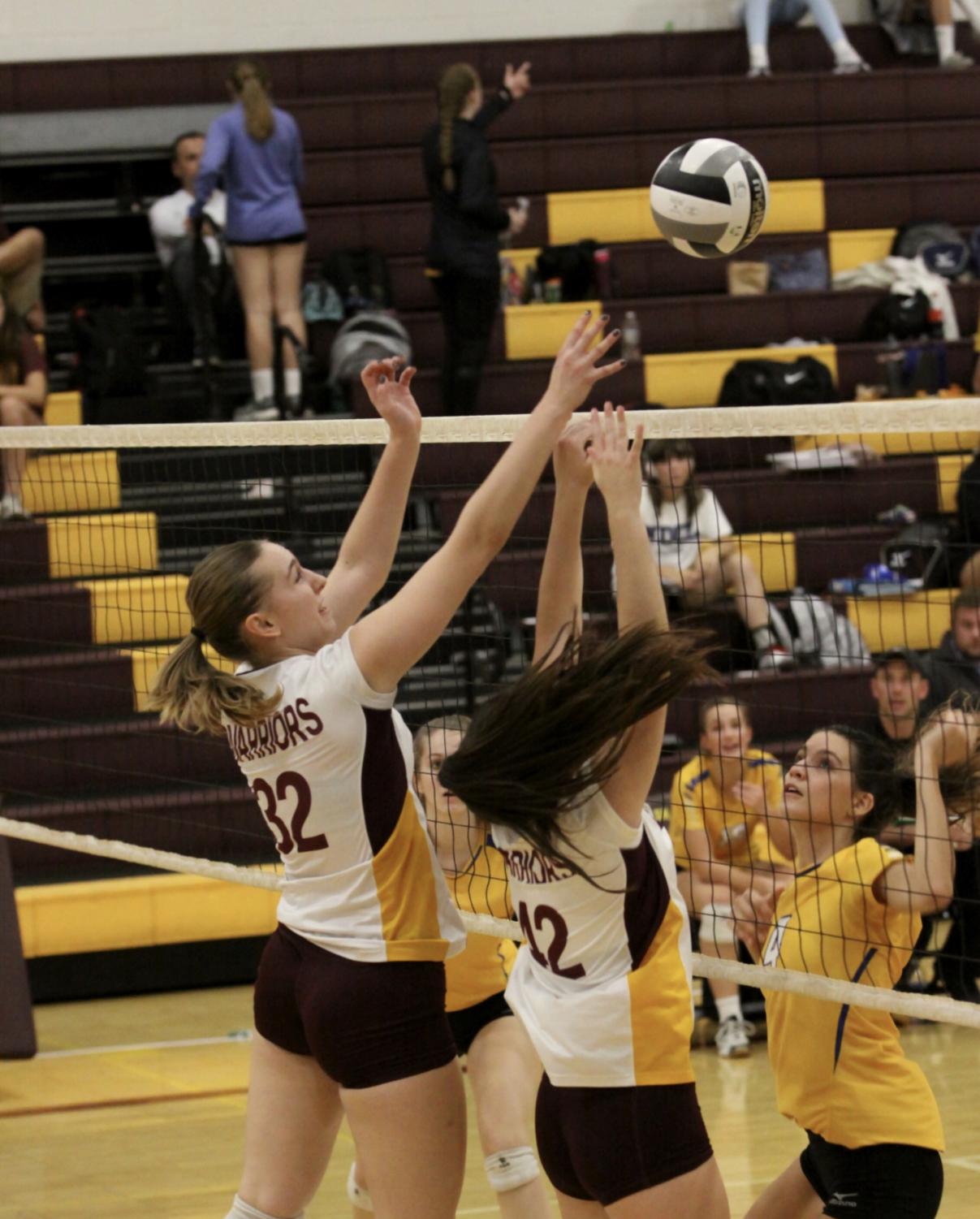 "She's always competitive, even during practices. Jackie does not like to lose," Dana emphasized.
Jackie was diagnosed with lymphoma on August 10, 2015. This disease is a cancer of the lymphatic system which attacks certain white blood cells. Not only did Jackie's diagnosis change every aspect of her life, but it prevented her from playing the game she loves.
"I took about 5 months off and that was about the duration of the treatment. I went back to it [volleyball] in January. I tried to practice and play with the freshman team, but it was hard to keep up," Jackie recalled.
Treatment brought extreme physical challenges, and even once treatment ended Jackie had a hard time gaining the strength she previously possessed.
"The hardest part was keeping up with everyone. I was so weak and lost a majority of my strength and had to push myself to my limits every practice," said Jackie. Pushing herself is exactly what she did. Jackie did not let her illness slow her down, but rather it gave her the motivation to keep going.
"I think now she definitely appreciates every second that she gets to play on that court. Not only that, but she's willing to do anything to get on the court, which is something I greatly appreciate as an athlete. No one is ever gonna tell Jackie 'no' or that she can't do something," Dana said.
Similarly, senior Madison Ligan, another friend and teammate, acknowledged the perseverance and dedication Jackie has displayed since her return to volleyball.
"One thing I noticed is she came back and worked ten times harder than she ever did before the cancer. She missed out on freshman year and has been making up for it ever since. In my opinion, she's better right now than she's ever been — almost like nothing happened," Ligan said.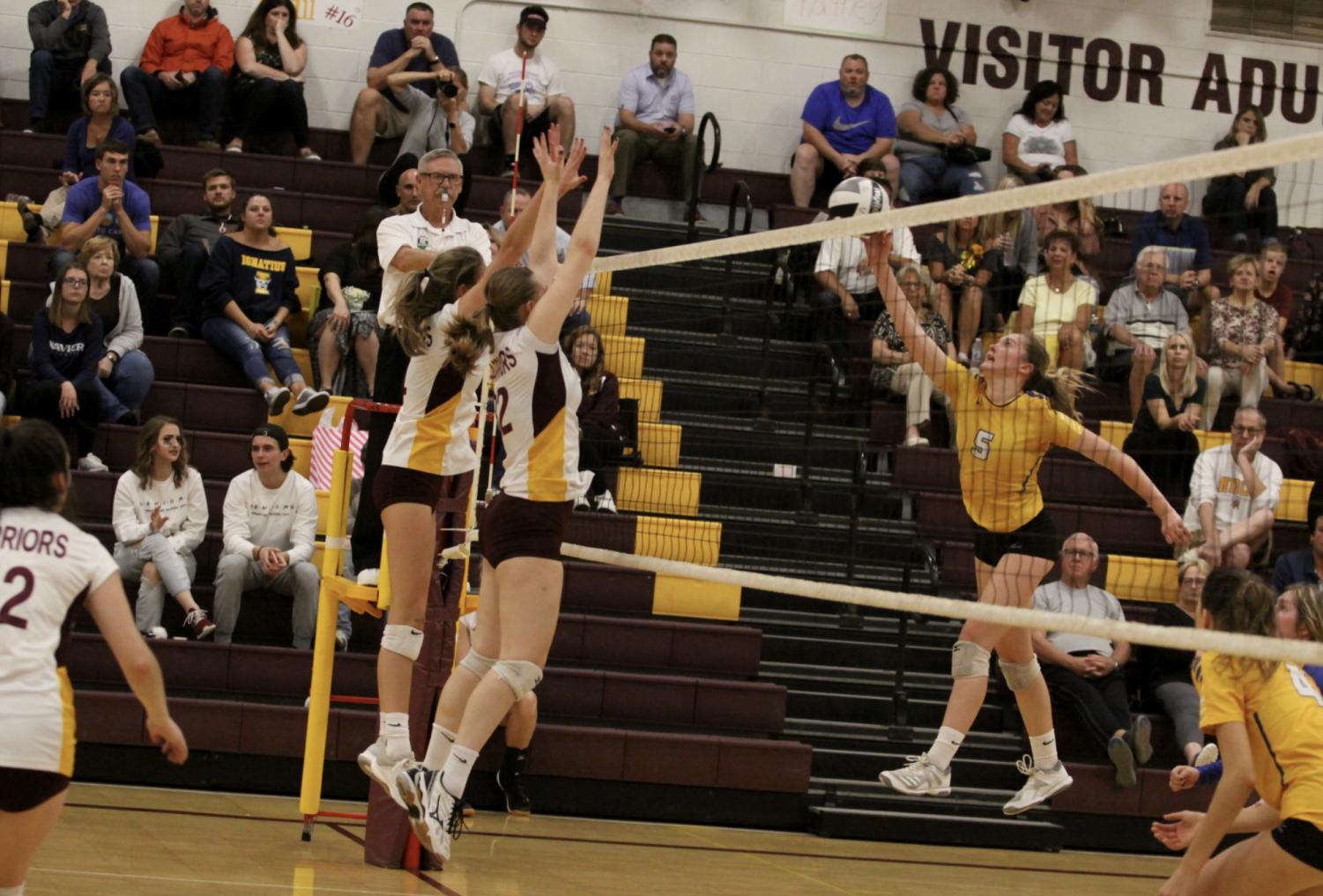 Not only does Jackie display an immense amount of dedication to her team, but she always plays with intelligence and drive. Teammate and setter Kortney Holland, '19, appreciates Jackie's skills as a player on the team.
"She is very good at adjusting to everything. She always has a sense of where to put the ball so it cannot be returned," Kortney said.
That skill was clearly on display during the District Final match against Stow on Saturday, October 27. In the back and forth game, Stow took first set 26-24, but the Lady Warriors came back to win the second and third sets 25-17, and 25-19. In a close fourth set, WJ took the District Finalist title by winning 27-25 with a game winning kill from Jackie.
Jackie's passion for volleyball has helped her to overcome many obstacles in her life, and with her hard work and dedication she has become a vital member of the team by contributing not only as a player, but as a deeply inspirational person.