WJ seniors win big at the 2019 Dazzle Awards
This past spring, seniors Margo Tipping, Charlie Kadair, and alum Jojo Radecky ,'19, competed in the 2019 Playhouse Square Dazzle Awards. The event, currently in its 5th season, recognizes and honors high school musical theater throughout Northeast Ohio.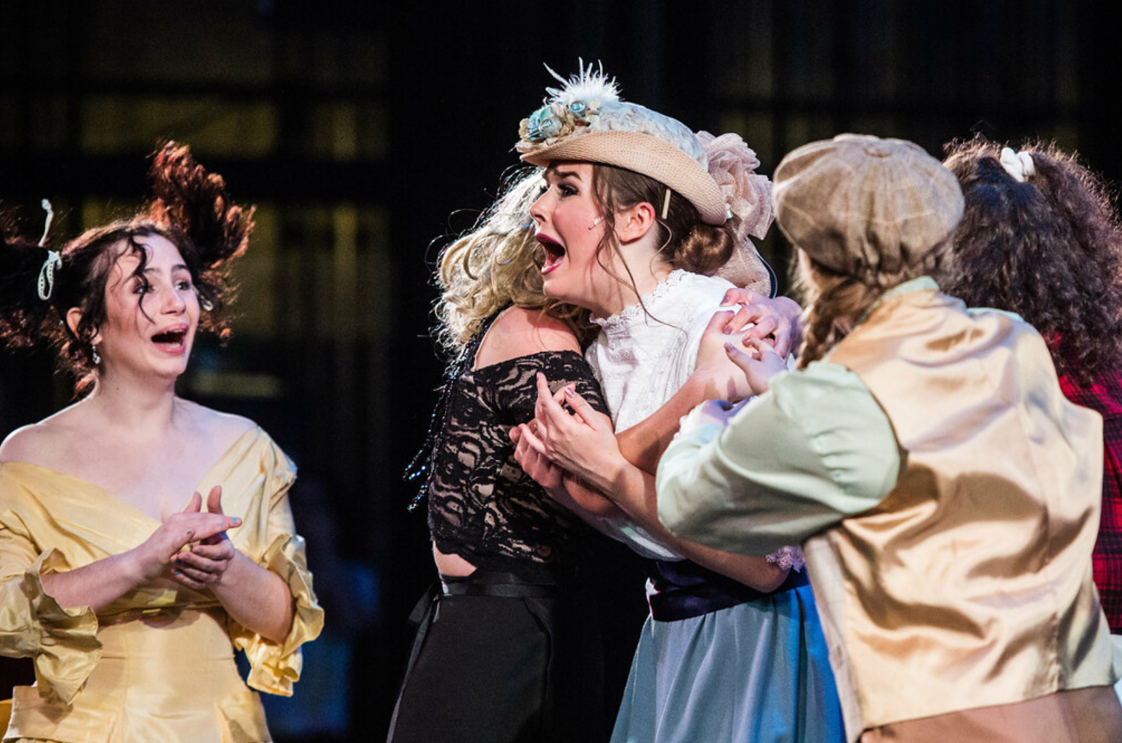 A panel of three judges attended a performance of Center Stage Theater's production of "Hello, Dolly!" on March 23 . They were judging the overall production as well as individual performances.
Sophomore Lindsey Burke, asked whether having judges present affected the performers and the crew, said, "I think it did. We were all a lot more focused on our show and conscious of facial expressions and choreography as well."
Six students were eligible for an individual award: seniors Dom Mazzulo, Connor Cline, Margo Tipping, and Charlie Kadair, along with current alums Jackie Ward and Jojo Radecky. These student then auditioned in front of three judges in Cleveland with a song from the show and a contrasting song. Margo, Charlie, and Jojo were then called back and performed again for all the judges.
Charlie remarked on the experience,"[The] Dazzles gave me the chance to share what I love to do in front of a massive audience."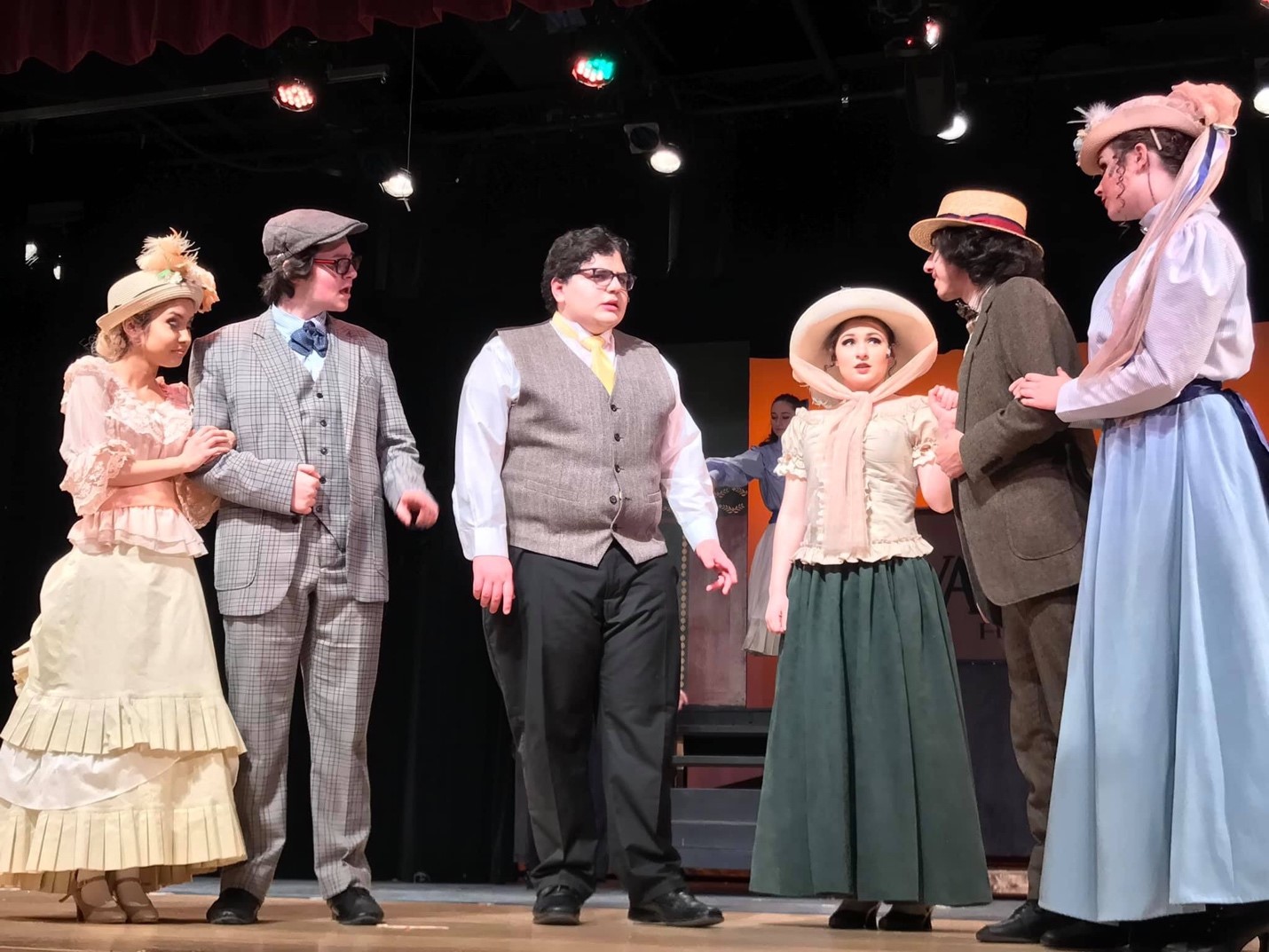 The nominations for the awards were broadcast on Channel 8 on April 20, 2019. The three students representing Walsh were nominated in different categories: Margo Tipping for Best Actress as Irene Molloy , Charlie Kadair for Best Actor as Cornelius Hackle, and Jojo Radecky for Best Supporting Actress as Minnie Fay.
Margo recalled the moment she learned she was nominated:"I was very shocked that I got nominated in the first place because I went into the experience not really expecting anything. But the nomination was an honor, and I was very shocked."
The presentation of the Dazzle Awards took place on May 18, 2019, at the Connor Palace at Playhouse Square. The week before the show, all the nominees underwent a boot camp to learn new songs which they sang together.
The participants then performed the numbers the day of the show prior to the announcement of the winners. Margo Tipping was awarded the 2019  John and Patricia Chapman Best Actress Dazzle Award.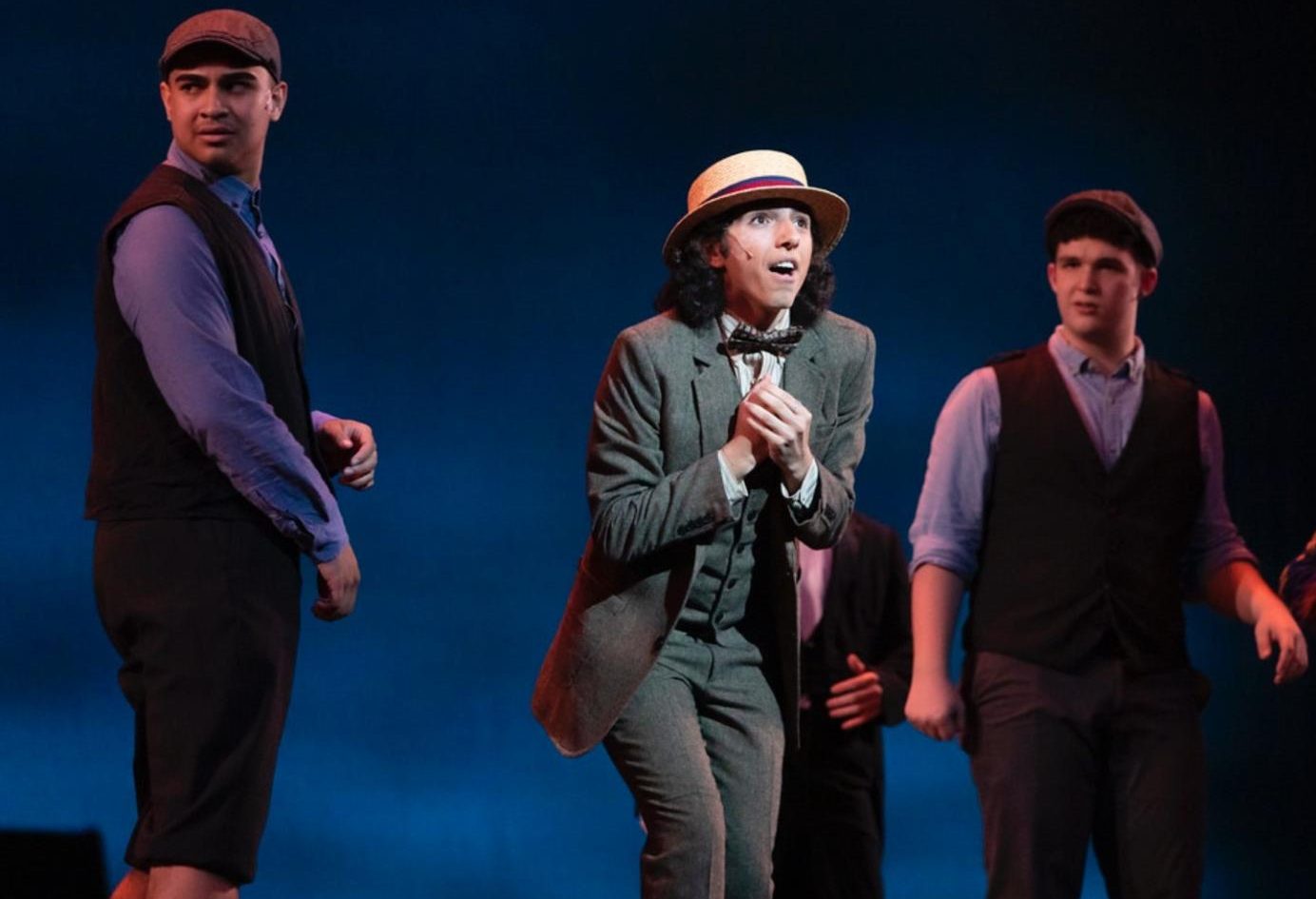 "When I won, I was on cloud nine, and everything felt like it stopped," said Margo. The award included a foot-tall crystal trophy engraved with Margo's name and designation of Best Actress, $1,500, and the opportunity to compete in the Jimmy Awards, a competition held in New York City for all the regional winners of musical theater awards across the country. The event took place on June 24.
Mr. David Banks, director of the theater program, had the opportunity to play in the orchestra at the Dazzle Awards and see Margo's win up close, "That was a thrill because I didn't know she was going to win until late in the afternoon because we had to rehearse the music. Then they sort of looked down at me and said, 'You know what this means is that Margo won.' However, when she actually won, she leaned over sobbing… That was a moment I will never forget. It was really special for me."