Ohio EdChoice offers financial opportunity
Walsh Jesuit High School continues to show its dedication to its families. For decades, the only individuals at the school who had any sort of lowered tuition were financial aid recipients or those who earned academic scholarships. Beginning this year, Walsh Jesuit will be accepting vouchers from the EdChoice Scholarship Program.
EdChoice scholarships are state-funded vouchers administered by the Ohio Department of Education that provide $6,000 annually for students in grades nine through twelve ($4,650 for kindergarten through grade 8). According to Mr. Jason Ruegg, vice-president of enrollment management, the law establishing the scholarships, which has existed for over 15 years, has recently changed.
Now, rather than having to fulfill a long list of eligibility requirements, students can apply based on only two factors as part of what WJ's President Mr. Karl Ertle called "EdChoice 2.0." He went on to explain that the funds are now based solely on where the prospective recipient lives and family income.
"
Between 20% and 30% of Walsh Jesuit's student body could qualify for EdChoice due to the revised list of "failing school districts"
Between 20 and 30 percent of Walsh Jesuit's student body could qualify for EdChoice due to the revised list of "failing school districts" that include Brunswick, Stow, and the school's hometown, Cuyahoga Falls. Last year this list consisted of only around 500 schools but has now jumped to approximately 1,200.
WJ decided to accept these vouchers because of the expected 20% of students they would affect and the school's hope to help more families afford quality education. Another factor, according to Mr. Ertle: Walsh Jesuit is one of the last Catholic schools to make this move with our main "competitors," St. Vincent-St. Mary and Hoban, already accepting state-funded vouchers.
Some parents have expressed concerns, but most of the feedback has been positive. In the last week or so, two seminars, attended by about 150 parents, were held. In addition, many parents phoned to discuss the issue with the school. Among the comments received by the administration, the biggest concern was a fear of hurting public schools by "taking their money."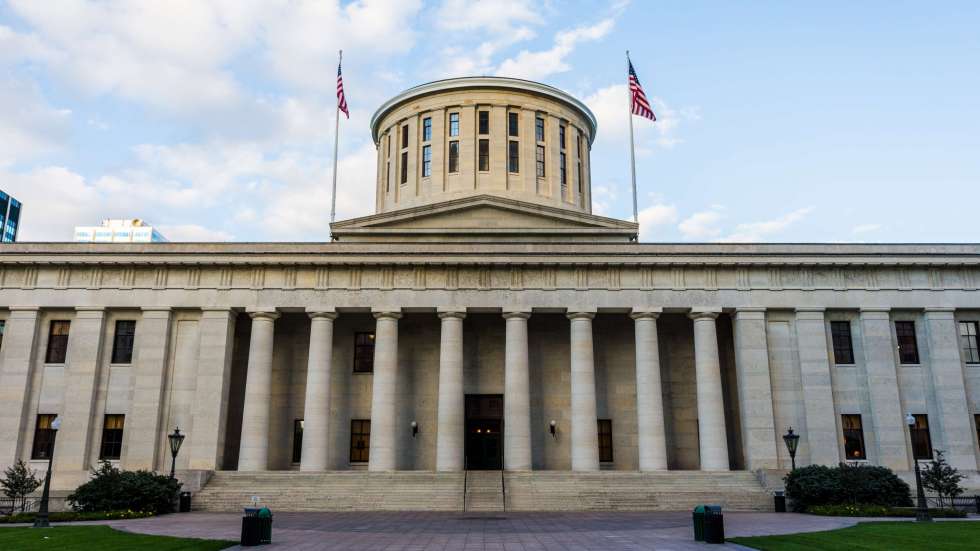 Although this may seem like an obvious result of the EdChoice program, the facts reveal that this would not be the case. The money for the program has already been written into the state budget and cannot be used for anything else. Last year around 32,000 scholarships went unused, so Walsh Jesuit has decided not to let that money go to waste and to use it to aid prospective students who desire to be educated and formed here.
In an unforeseen turn of events, however, the state government made an eleventh-hour decision to halt the original application deadline of February 1st. The increasingly complex situation is now being debated in the Ohio House and Senate. As the situation stands at the time of this publication, families can still plan to apply on the new deadline of April 1st.