Loading ...
Warning! This is a test of...
WJ's locally and nationally...
The social media app TikTok...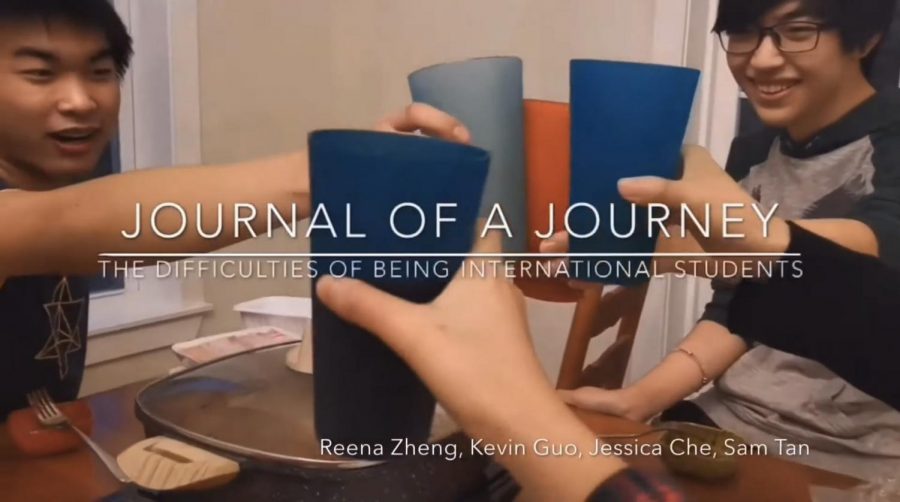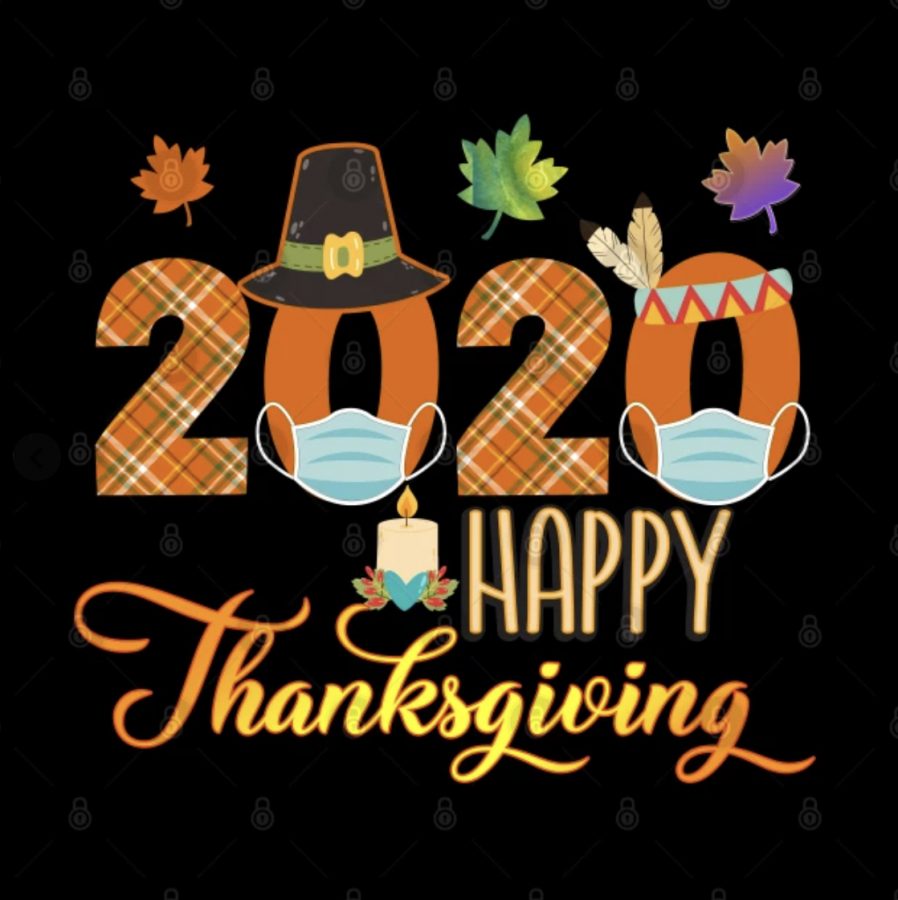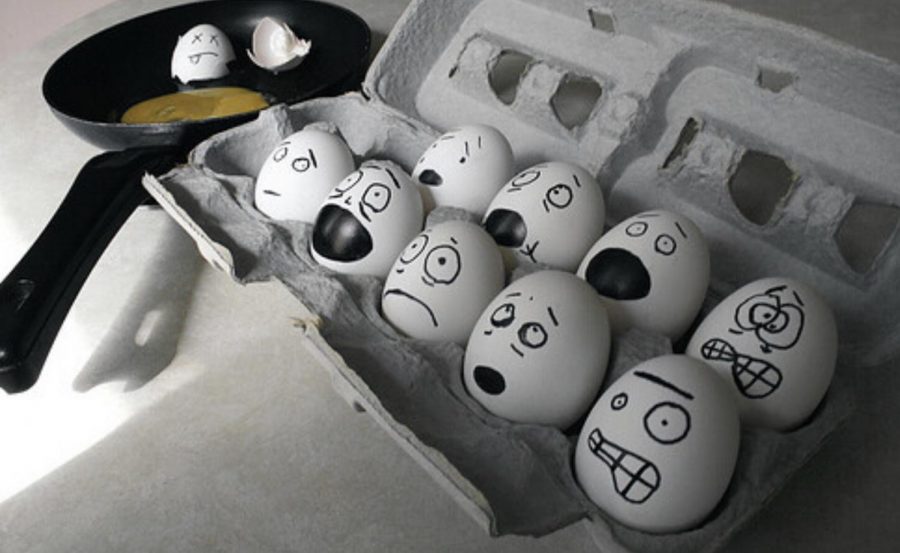 Eva Janigian, Staff Writer
October 26, 2020 • 2 Comments
Stress has never been a stranger to high school students. But what happens when a global pandemic is...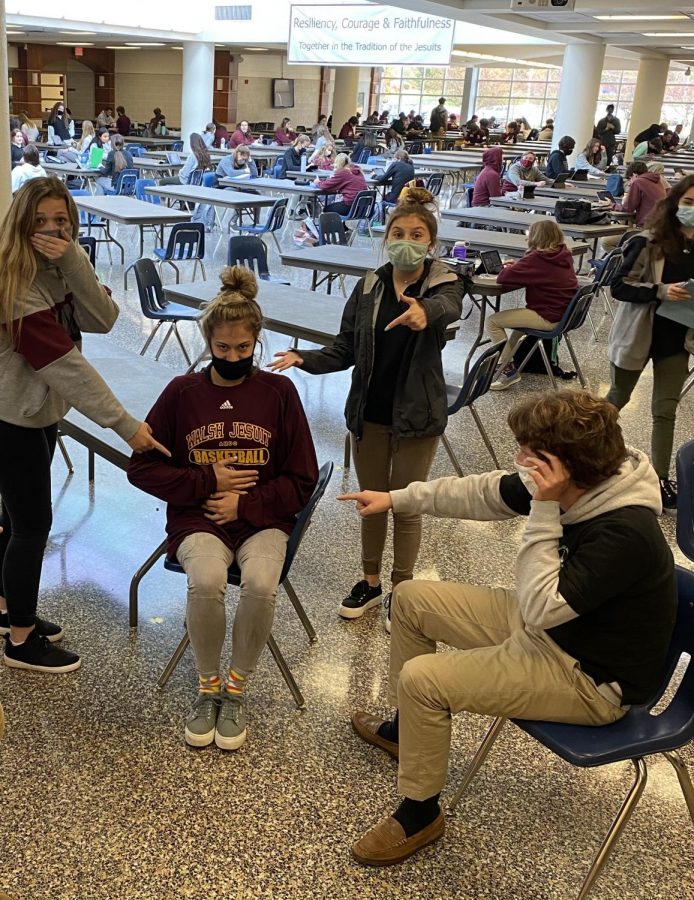 Reaghan Norton, Contributing Writer
October 26, 2020 • No Comments
Something odd has been spreading around Walsh Jesuit—and thankfully it's not Coronavirus related…. ...