Conflict in Armenia calls us to act for justice [Opinion]
"Friendship is not born of words alone" –Armenian Proverb
Armenia, a small nation located east of Turkey, has long faced religious persecution in addition to territorial disputes with neighboring-nation Azerbaijan. Yet many WJ students barely remember Armenia as a footnote in Doc Worthington's AP European History class. The conflicts taking place in Armenia are not only relevant to international news, but to us here at Walsh Jesuit, too. As a Jesuit school, we are committed to cultural humility and doing justice.
Armenia was the first nation to declare itself Christian in the 4th century. As of 2014, approximately 94% of the Armenian population belong to the Armenian Apostolic Church, an Oriental Orthodox denomination in the Christian tradition. However, Armenia's long-held devotion to Christ has not been without hardship.
Religious persecution has impacted Armenia for centuries. The Armenian Genocide, which took place during World War I, involved the systematic deportation and killing of Armenians by the Turks of the Ottoman Empire. It is estimated that 1.5 million Armenians were massacred, and more were forcibly ripped from their homes, according to history.com.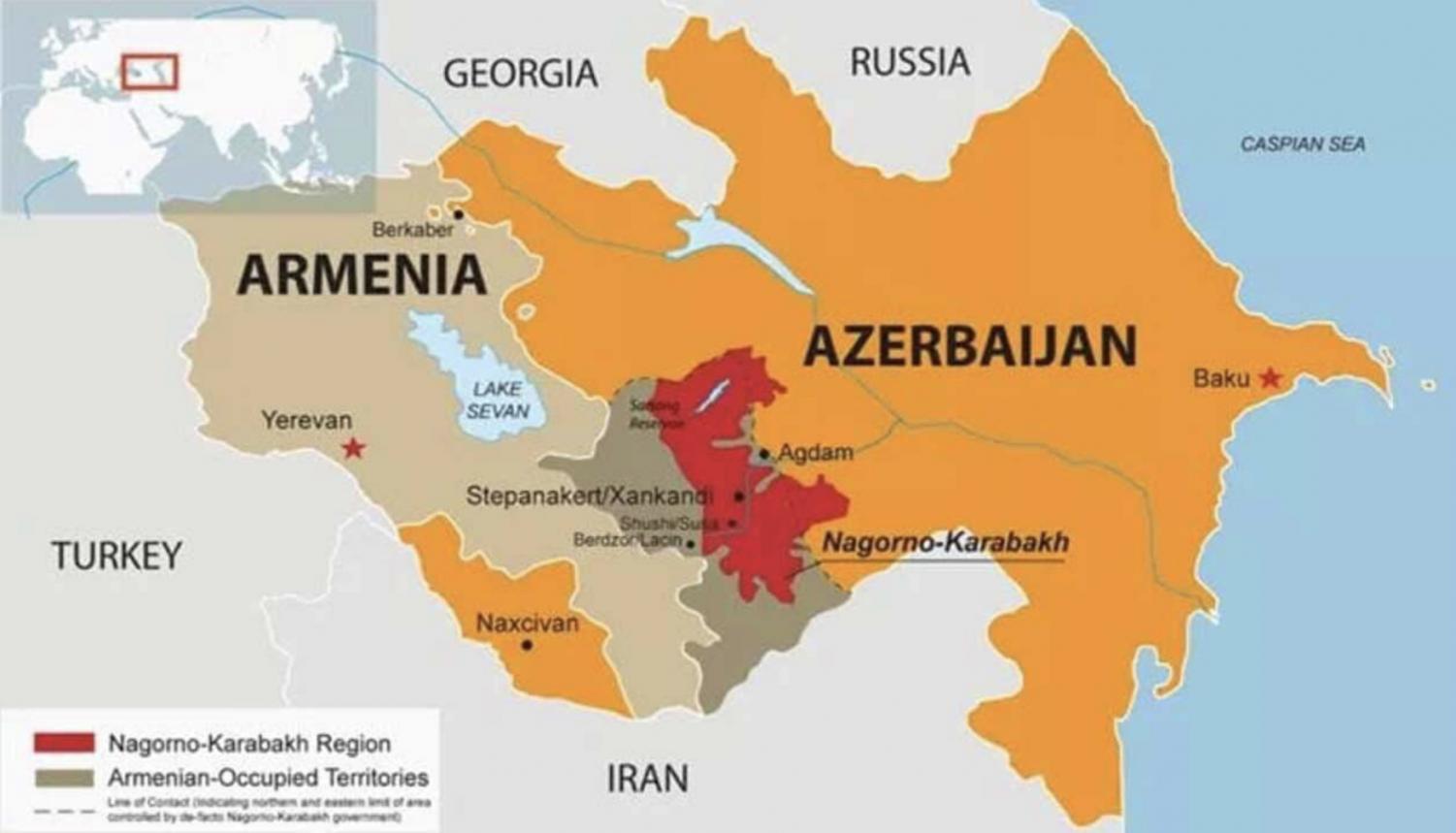 It is believed by the Genocide Education Project that the Armenian Genocide inspired Hitler's genocide of the Jews and others in the 1930s and '40s.  Similar genocidal events have occurred throughout history and, in the absence of cultural humility and social justice, these evil actions continue around the world.
The open conflict between Armenia and Azerbaijan involves a long dispute between Armenia and Azerbaijan over the land of Artsakh (also known as Nagorno-Karabakh) which is complicated further by Muslim-Christian tensions. Explosive fighting, started by Azerbaijan, erupted in September of 2020 and quickly escalated to a war that lasted until mid-November when a peace agreement was signed.  Nevertheless, Armenia is still facing unrest.
Azerbaijan has a history of ethnic and religious intolerance of Armenians and Christians—and it is not alone. In our own country, racism and religious intolerance remain a constant issue. There is an urgent need for cultural humility, now more than ever.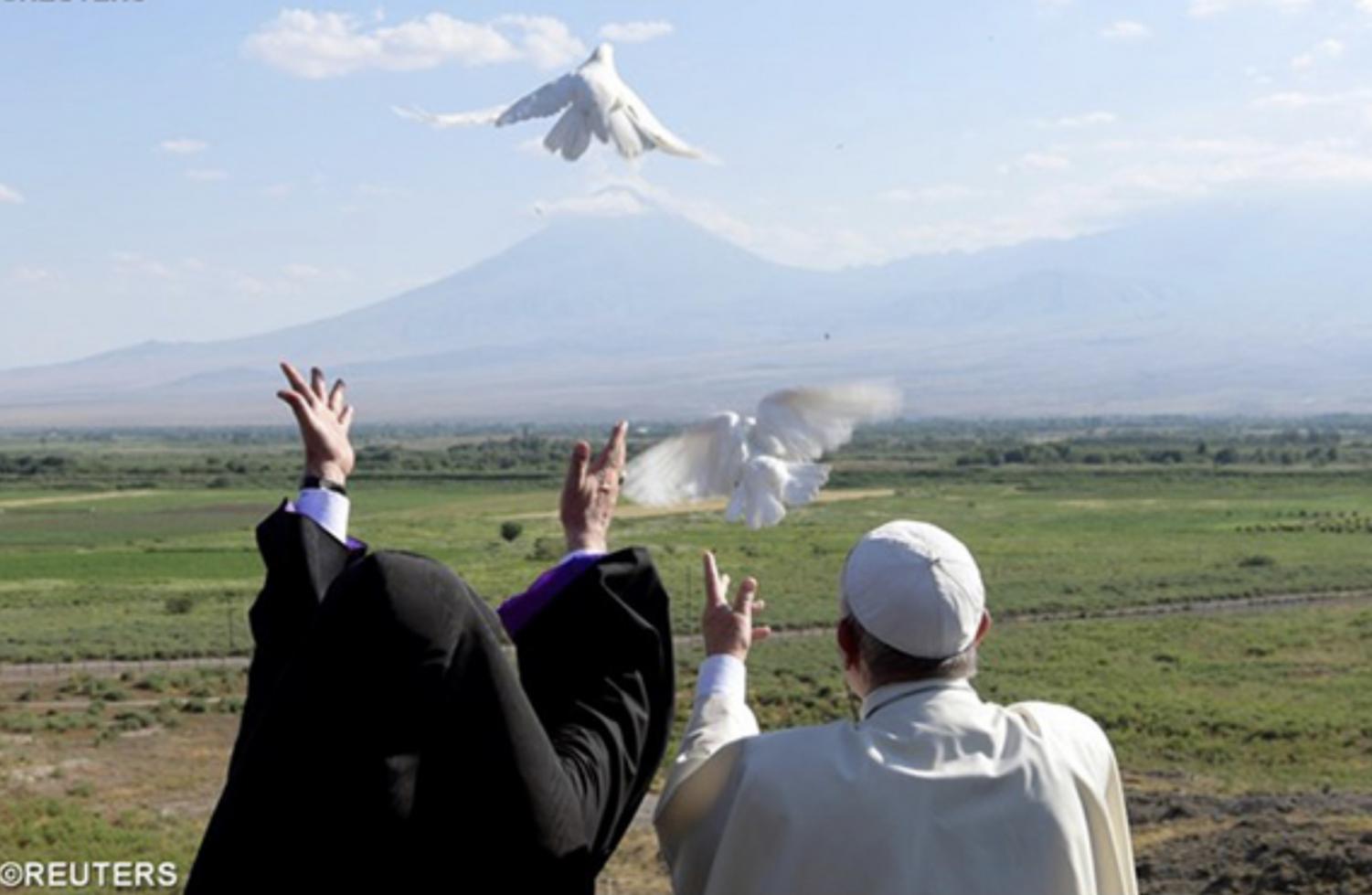 St. Ignatius said, "Not only ought you to continually love and cherish each other, but to communicate that love to all men."
If you made it to the end of this article, congratulations. Armenians are constantly suffering from injustice, and as members of a Jesuit school community we should be talking about it and acting.
Here is a link from "Help the Armenian Community" which includes a directory to several sources that will allow you to educate yourself and take action such as donating or writing to your political representatives. You can make a difference. You can "set the world on fire."
View Comments (3)