Notable Asian Americans and Pacific Islanders
When it comes to Asians and Asian culture, many people immediately think only of foods like egg drop soup, teriyaki chicken and sushi. But Asian Americans and Pacific Islanders have made important contributions in virtually every aspect of American society. Below is a list of some of the most noteworthy Asian Americans/Pacific Islanders that you may never have learned about in school but who deserve our respect and appreciation as we celebrate their rich heritage this month.
---
Shyamala Gopalan
Born in 1938 in British India, Dr. Shyamala Gopalan was a high-achieving biomedical scientist. Her research led to the groundbreaking discovery of how hormones relate to breast cancer. Her name gained national attention as the mother of current Vice President Kamala Harris.
---
Andrew Yang
Andrew Yang is a forty-six-year-old Taiwanese American businessman and politician. He is the founder of the nonprofit Venture for America, an organization that focuses on "creating economic opportunity through entrepreneurship." He ran for president in 2019 and is now a candidate for mayor of New York City.
---
Jerry Yang
Another Taiwanese American, Jerry Yang, is an internet entrepreneur. In 1994, he co-founded Yahoo!, now one of the most widely used search engines, especially for financial news and data.
---
Elaine Chao
Appointed as the 4th Deputy Secretary of Transportation during the George H.W. Bush administration, Elaine Chao was the first Asian-American woman to serve in a president's cabinet. She married US Senate minority leader Mitch McConnell in 1993.
---
Amy Tan
Amy Tan is a renowned writer who was born in California in 1952. Her parents escaped to the US from China during the chaotic Chinese civil war. Tan's novels focus on her Chinese American identity and the cultural differences that often challenge her relationship with her parents. She was awarded Finalist National Book Award and Finalist National Book Critics Circle Award for her first novel The Joy Luck Club in 1989, which was later made into a movie.
---
Vera Wang
Vera Wang is a seventy-one-year-old Chinese American fashion designer with a net worth of $650 million. She has designed wedding gowns for many famous people, including Michelle Obama and Kim Kardashian. Wang was awarded the Council of Fashion Designers of America Womenswear Designer of the year in 2005.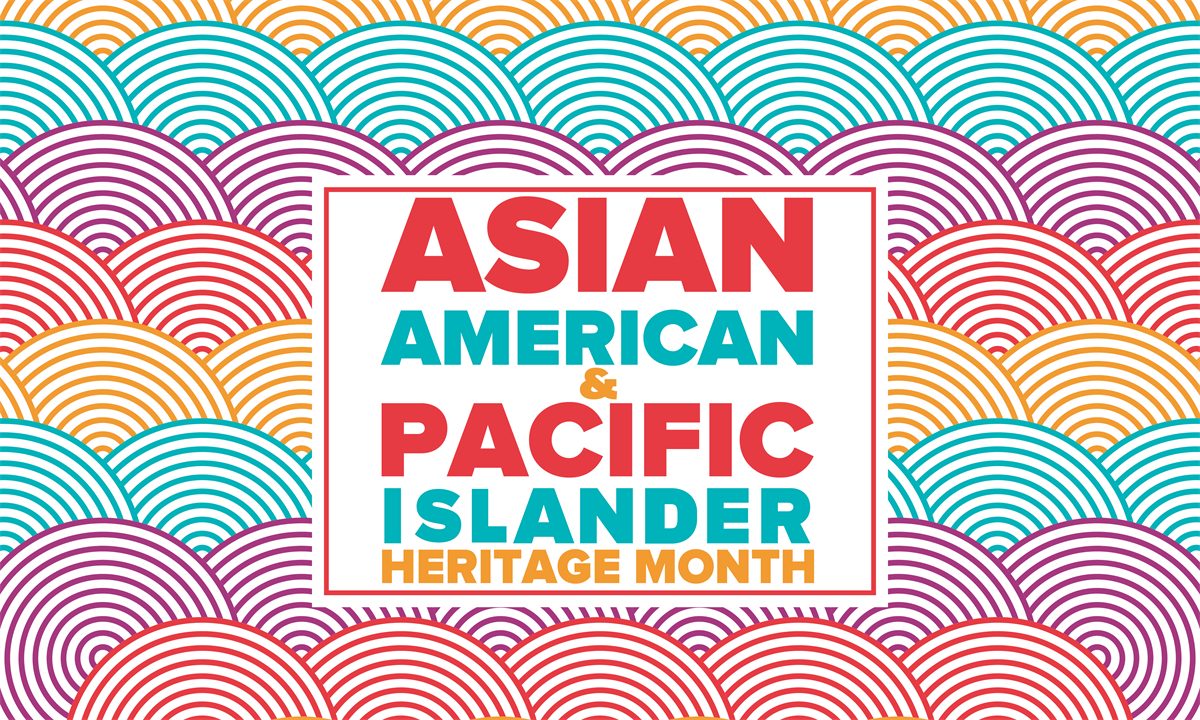 ---
Gregorio Kilili Camacho Sablan
As the first delegate to represent the Northern Mariana Islands, a US territory, Sablan has introduced more than forty bills. He spared no effort to fight for the rights of Northern Marianna Islanders, including to educate the Congress about the islanders' living conditions and limited educational opportunities.
---
Ted Lieu
Lieu has served as the representative of the thirty-third congressional district of California since 2015. The Taiwanese-American graduated from St. Ignatius High School in Cleveland in 1987 and attended Stanford University. As a member of the Democratic Party, he managed to lead legislation that allow undocumented immigrants to take the state bar exam.
View Comments (2)