What happened to jeans?
Jeans, a clothing staple, has come undone in the world of teen style. This becomes clear on dress down days as students are never really seen wearing the former wardrobe staple anymore.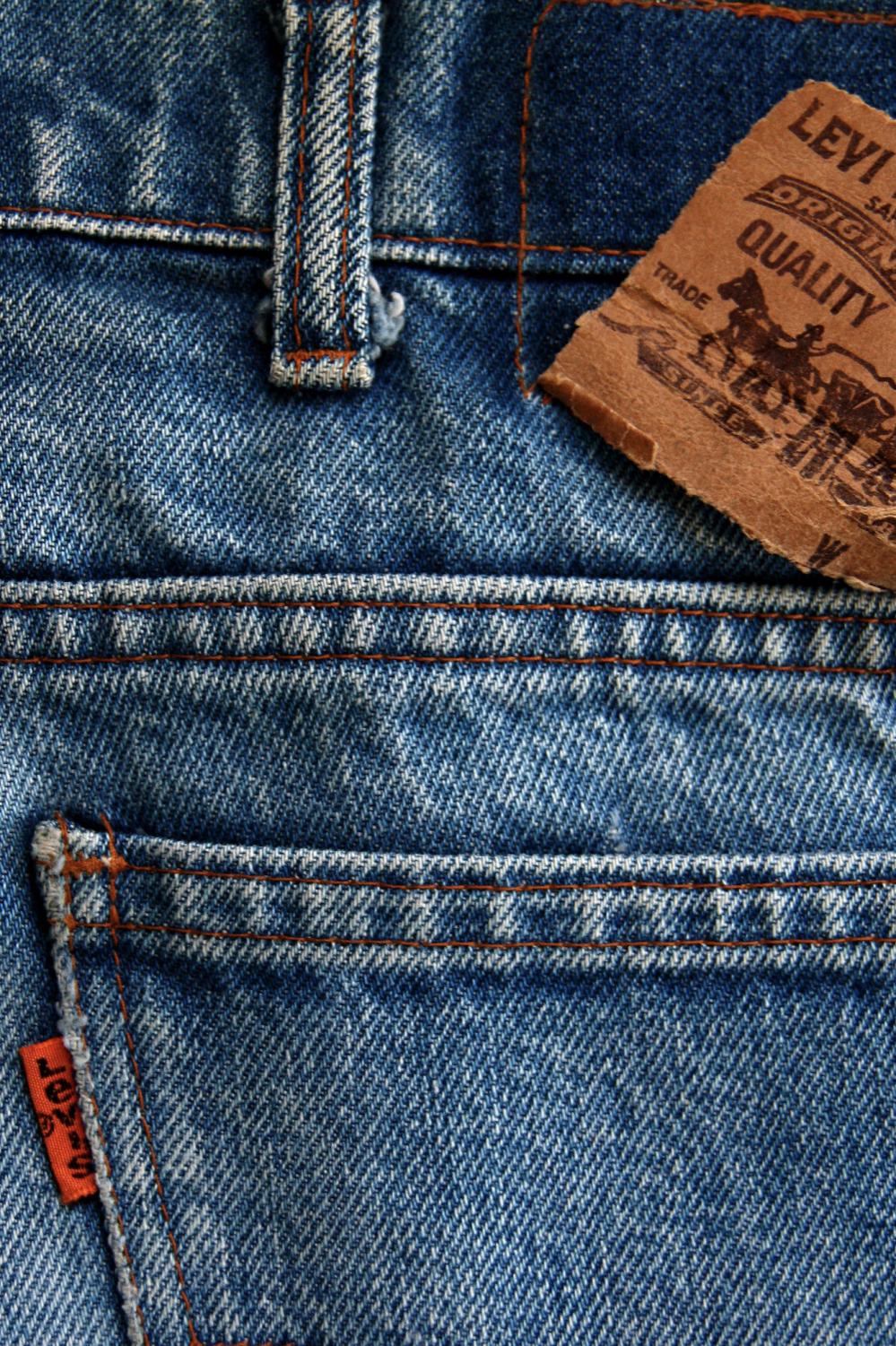 "They are very uncomfortable. I would much rather wear leggings or sweatpants than jeans," stated senior Emily Schuman.
Jeans can make an outfit look nicer, though. Although students at Walsh Jesuit are not big fans of wearing jeans on dress down days, teenagers may choose to wear them for special occasions, because nowadays wearing jeans makes an outfit look more dressed up.
"I don't mind wearing jeans if I am going somewhere to look more dressed up, but I would never wear jeans on a dress down day," said senior Anna Tillinghast.
The Covid-19 pandemic had a big impact on jeans going out of style. Since people were stuck inside their houses for a long period of time, they preferred to dress more comfortably. Jeans certainly do not fit under the category of comfortable to many young people today. Although there are many different types of jeans, they are all considered uncomfortable as indicated by this fashion trend.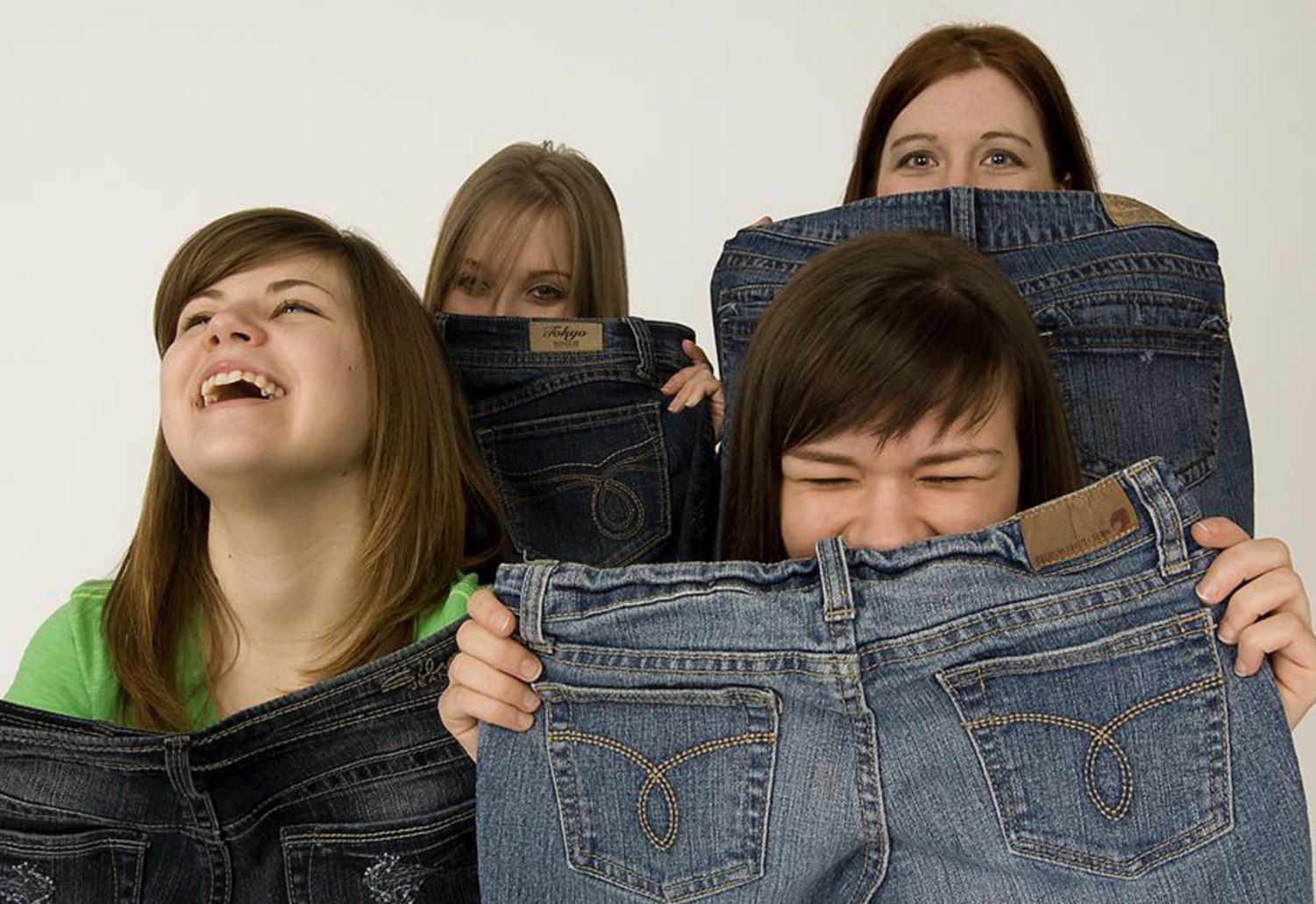 As of 2021, any kind of denim pants are over. Students would much rather be comfortable in school than wear jeans. Jeans are seen as uncomfortable due to the way they fit. Some students may have to wear a belt with them, which makes them even more uncomfortable. Sweatpants and leggings are more loose and  comfier option.
"Jeans are gross. I do not like jeans because the material is too rough and feels bad against my skin," stated senior Joey Vitatoe.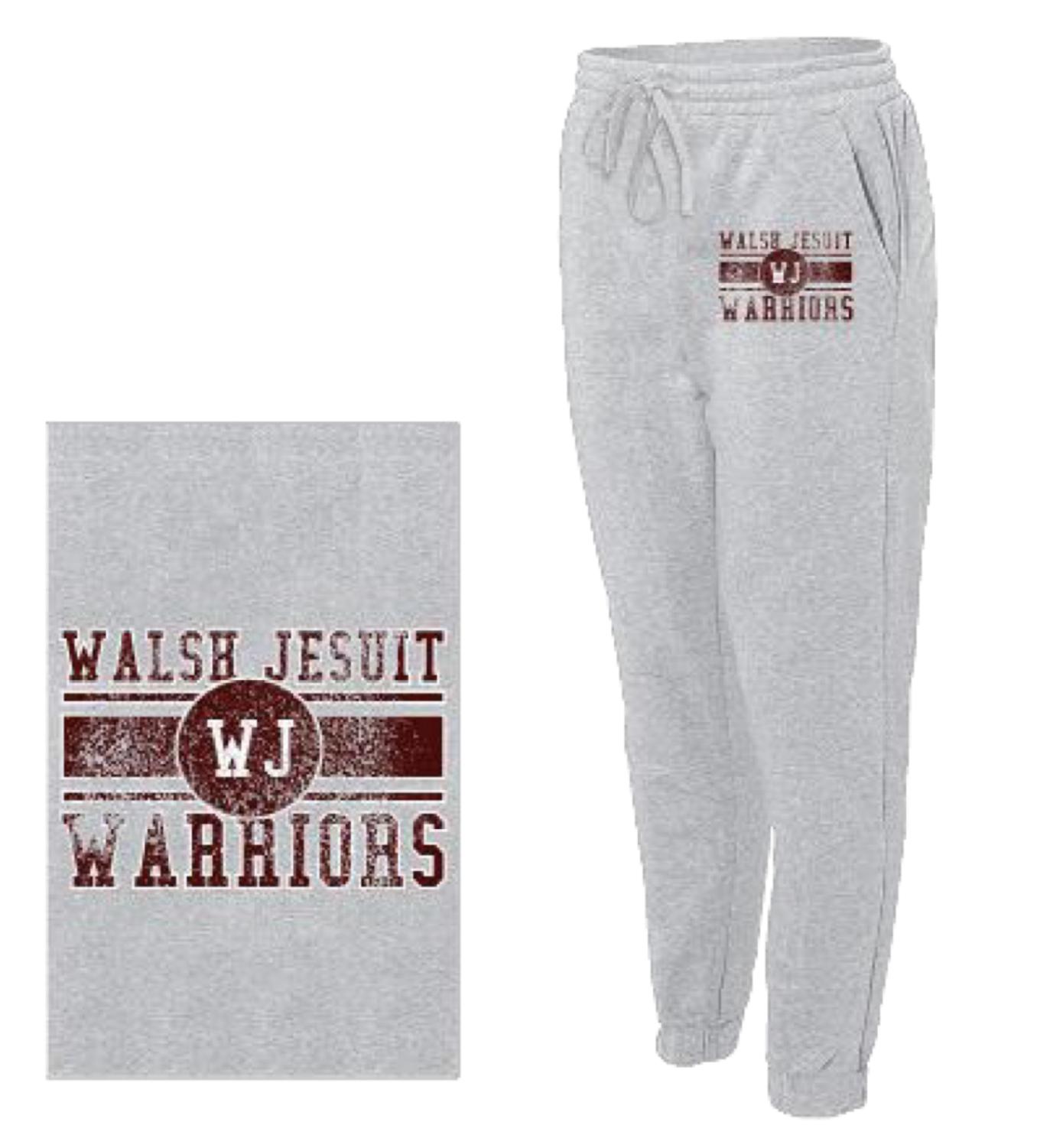 At WJ, students have to wear a uniform every single day. Students have to wear khakis which share a level of discomfort similar to jeans. When finally given a day to dress down, students are continually shunning the once fashion staple in favor of comfort.