Father Styles, SJ: Living Core Jesuit Values
"Trust yourself. You know more that you think you do," was said by Dr. Benjamin Spock, an American physician. Would you trust yourself over the word of your superior? Father Ken Styles, SJ, was encouraged to get a doctorate degree to teach college students so he went to study at Harvard. However, Father Styles was unhappy during the process and discovered his true passion was teaching high school students. Since then, he has taught countless students and been a true model of the Jesuit Mission.
Father Styles has been an ordained Jesuit priest for 50 years. His total of 60 years  as a Jesuit can only be described as an adventure.
As a teenager, Father Styles went to Hoban, a high school under the Holy Cross brothers. "I knew that I either wanted to be a priest or a teacher," said Father Styles. The quest was then to find the right order to join. He only knew of one Holy Cross priest, but Father Styles was not impressed by him. He knew that the Jesuits were very involved in teaching and decided to join.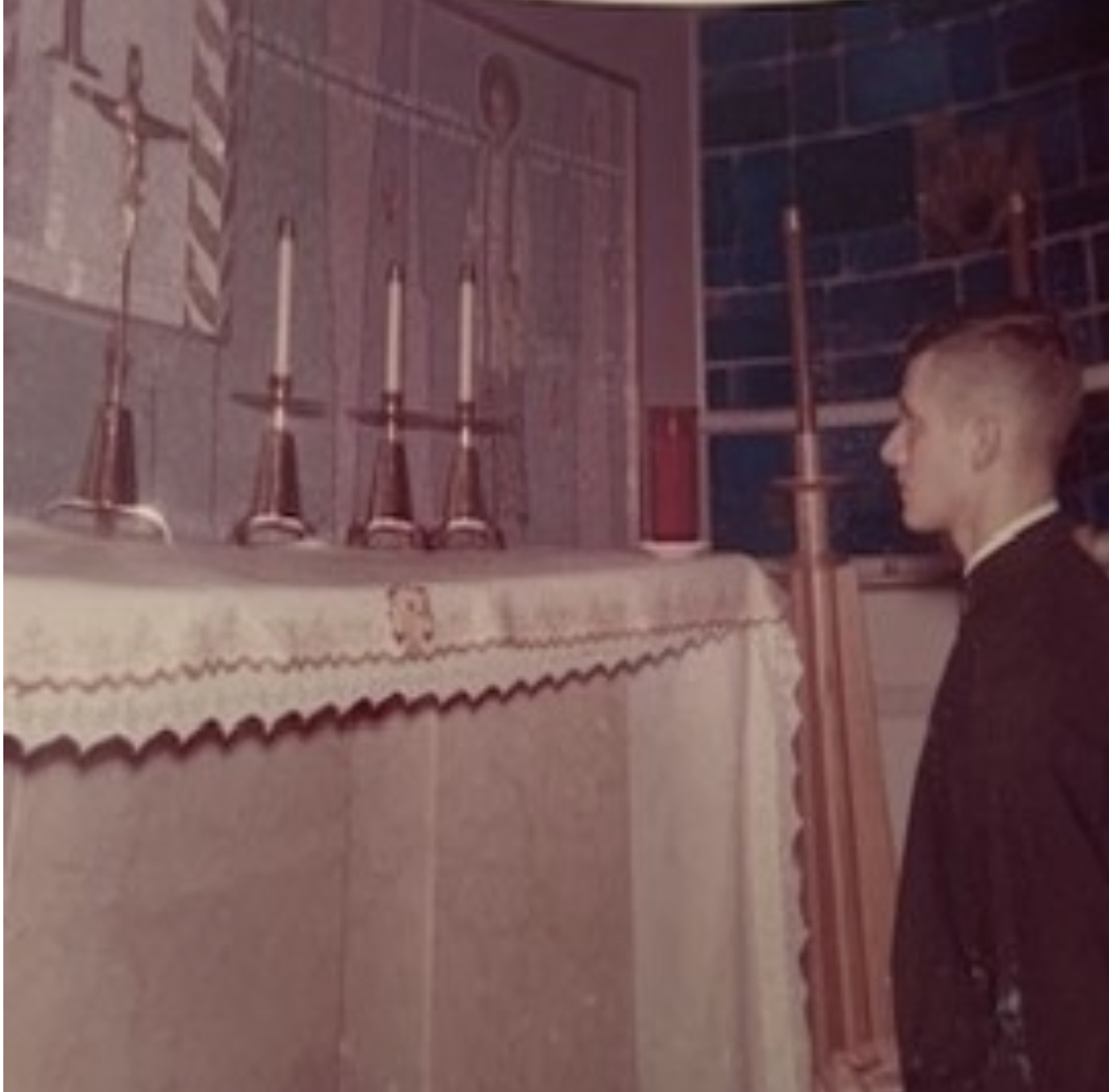 "The hardest part of being ordained was the waiting," Father Styles reflected. Overall, the preparation for ordination proved a positive experience and exposed him to all different types of people. After ordination, his religious formation program led him to serve in a poorer parish in Dublin, Ireland. While there, the biggest thing that surprised him was how willing families were to share with each other and help each other out.
When he returned to the States, he began teaching at high schools. He has taught in Detroit, Chicago, Buffalo, Washington, D.C., and at several schools in the Northeast Ohio region. He has worked as a teacher in several schools, as a principal at Saint Ignatius, in administration in Washington, D.C., and even helped start a new school in the inner city Detroit area.
Father Styles came to Walsh Jesuit in 2014. He originally taught Latin and found the experience of teaching at a co-ed school dramatically different. The girls he taught studied hard and were prepared, unlike the guys. They also talked in class… a lot.
He eventually decided that he could no longer teach at the same skill level compared to when he first started teaching and asked if there were some other way he could work with students at WJ. He found a new position in the Academic Resource Center (ARC) and has worked there since.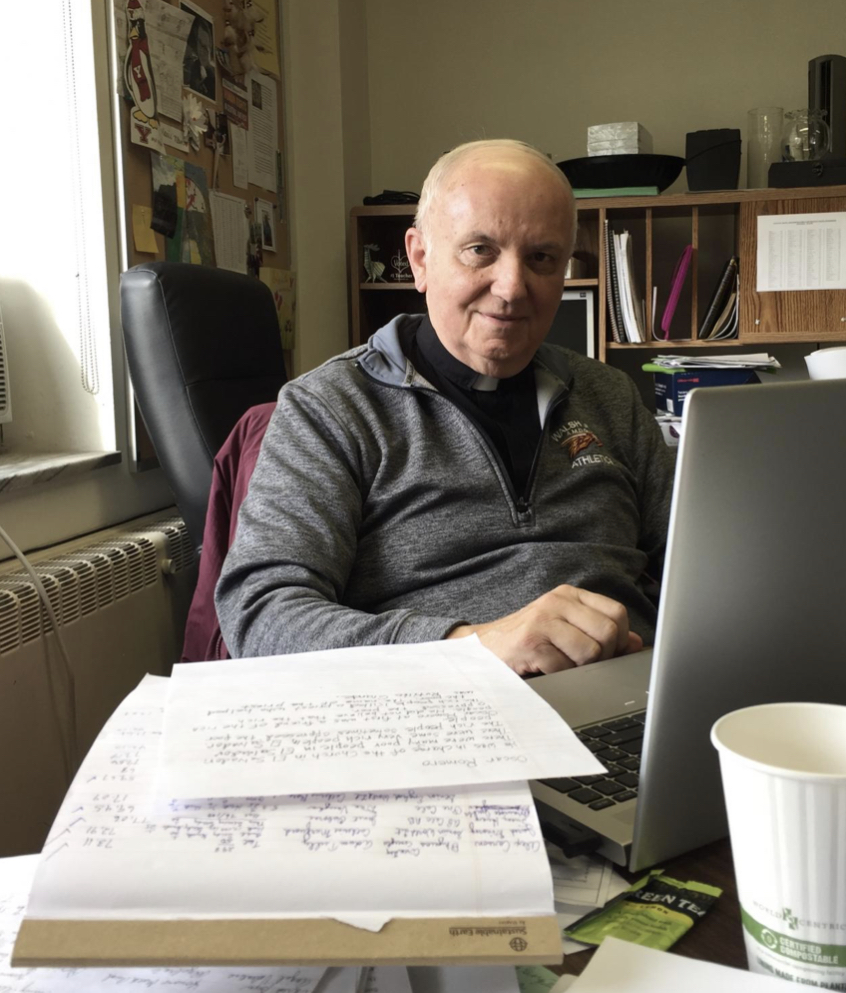 On May 13, Father Styles received the Ignatian Spirituality Award at a dinner at the Jesuit Retreat Center in Parma. According to the Center, "This award is given to 'individuals for their personal dedication and promotion of the Spiritual Exercises in their daily lives and the lives of others.'"
The biggest impact on his life from being a Jesuit, according to Father Styles, is "the spiritual relationship with Jesus becoming focused." Partly inspired to develop this relationship from the example of older Jesuits, he has been able to handle any challenge that life throws at him.
He also recognizes that his role as a priest has helped lead people closer to Jesus, and he has encouraged people to keep balance within their lives.
While it is impossible to measure the effect one person can have on the community around them, it is more than certain that Father Styles has positively impacted the lives of everyone he has met.
Leave a Comment