Freshman Hiking Retreat [Photo Story]
Leave a Comment

Loading ...
Warning! This is a test of...
WJ's locally and nationally...
The social media app TikTok...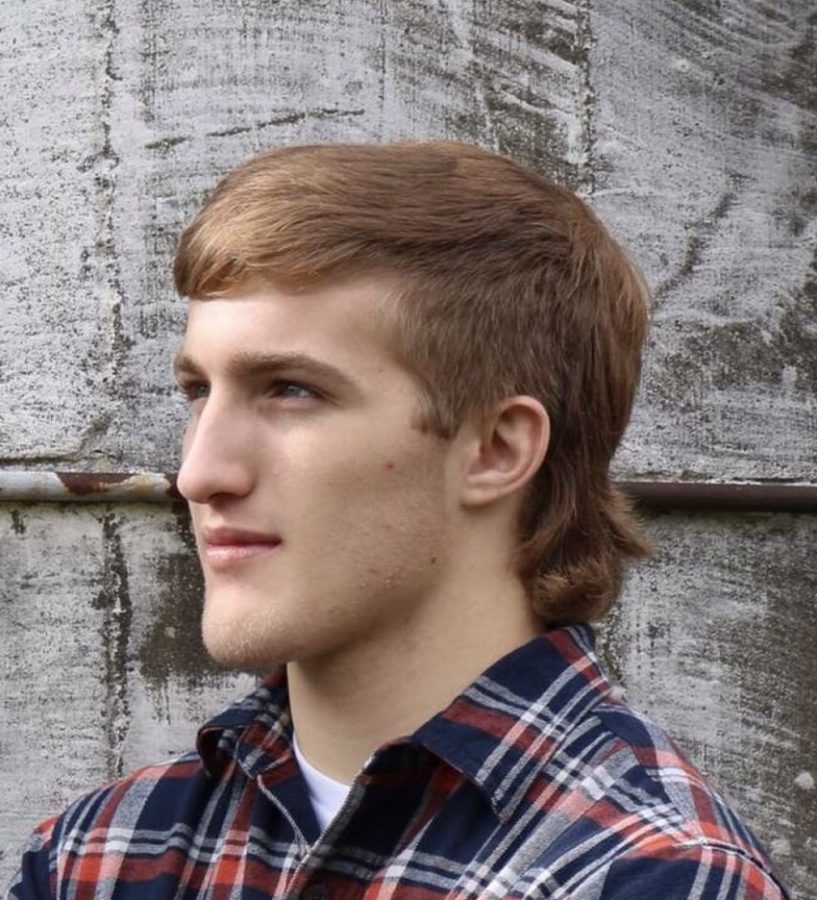 T.J. Imburgia, Staff Writer
May 20, 2021 • 6 Comments
The '80s hairstyle synonymous with the phrase "business in the front, party in the back" returned...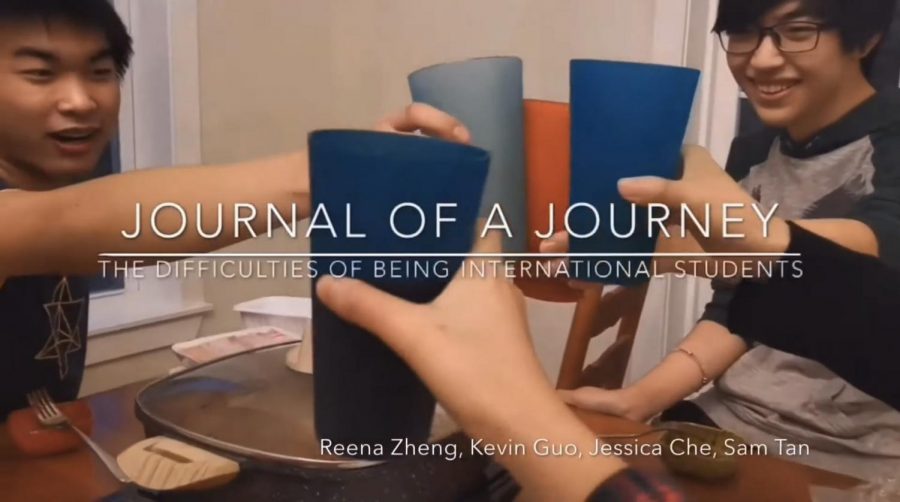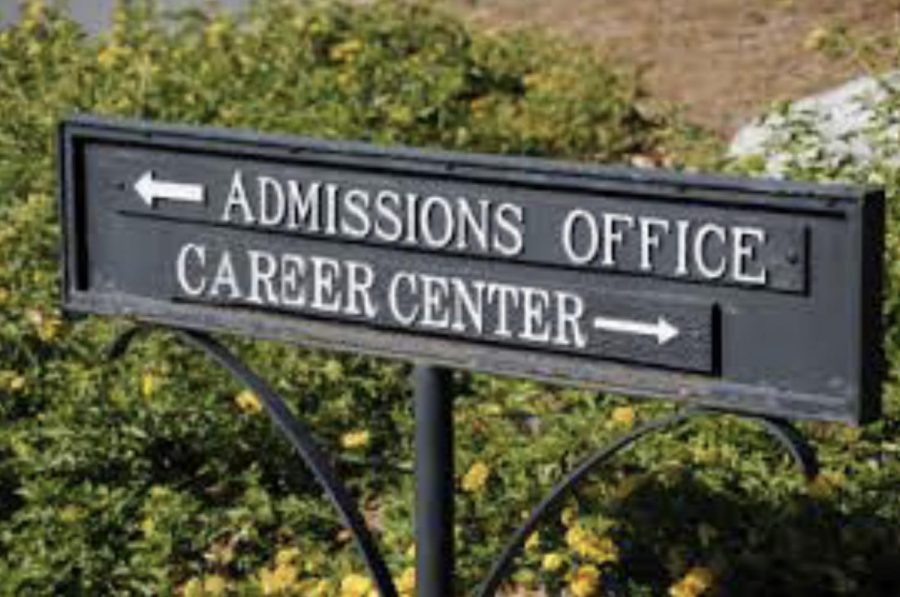 Emma Barnes , Staff Writer
May 10, 2021 • 1 Comment
Wait, you are not going to college? According to Ms. Cindy Burgio, director of college guidance, the...