Students respond to Stoneman Douglas shooting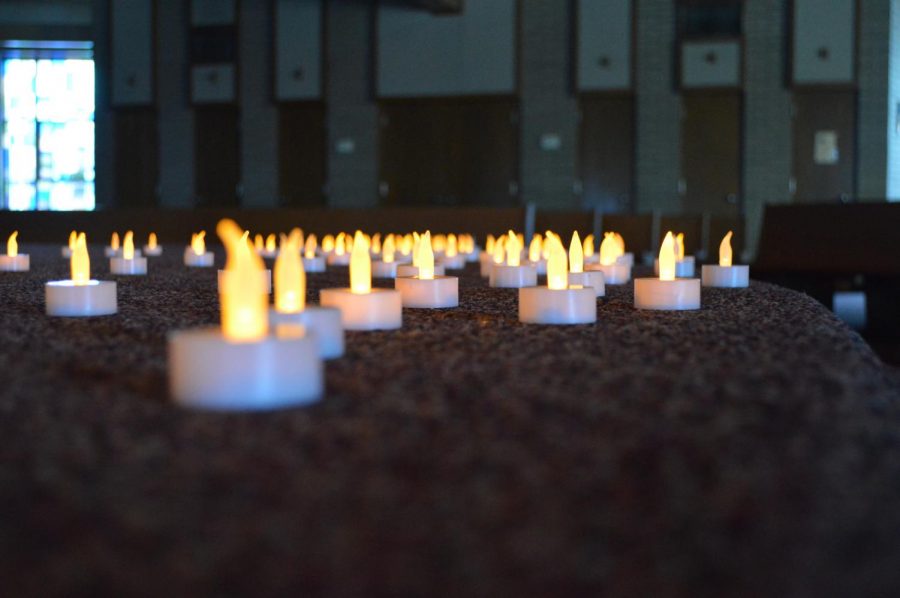 Preston Rice, Staff Writer
March 22, 2018
To honor and stand in solidarity with the victims of Marjory Stoneman Douglas High School, students and faculty members gathered in the chapel on Wednesday, March 14. There, students were encouraged to watch a short presentation on the victims to learn about their backgrounds, light tea candles and place them in front of the altar.
Leading up to the response to Parkland, a forum was held for interested students, administrators, and faculty and staff members. As a result, a steering committee met on March 9 and then again on March 12 after school. The group will continue to meet weekly to discuss how WJ can show support and to consider how Walsh can be made into a safer and more loving environment.
Junior committee member Chloe Gunther shared, "I think we reacted to Parkland like we did because we are students just like them. I think we need to show that we stand with those kids in Parkland as 'men and women for and with others.' It's scary to think that it could have been us."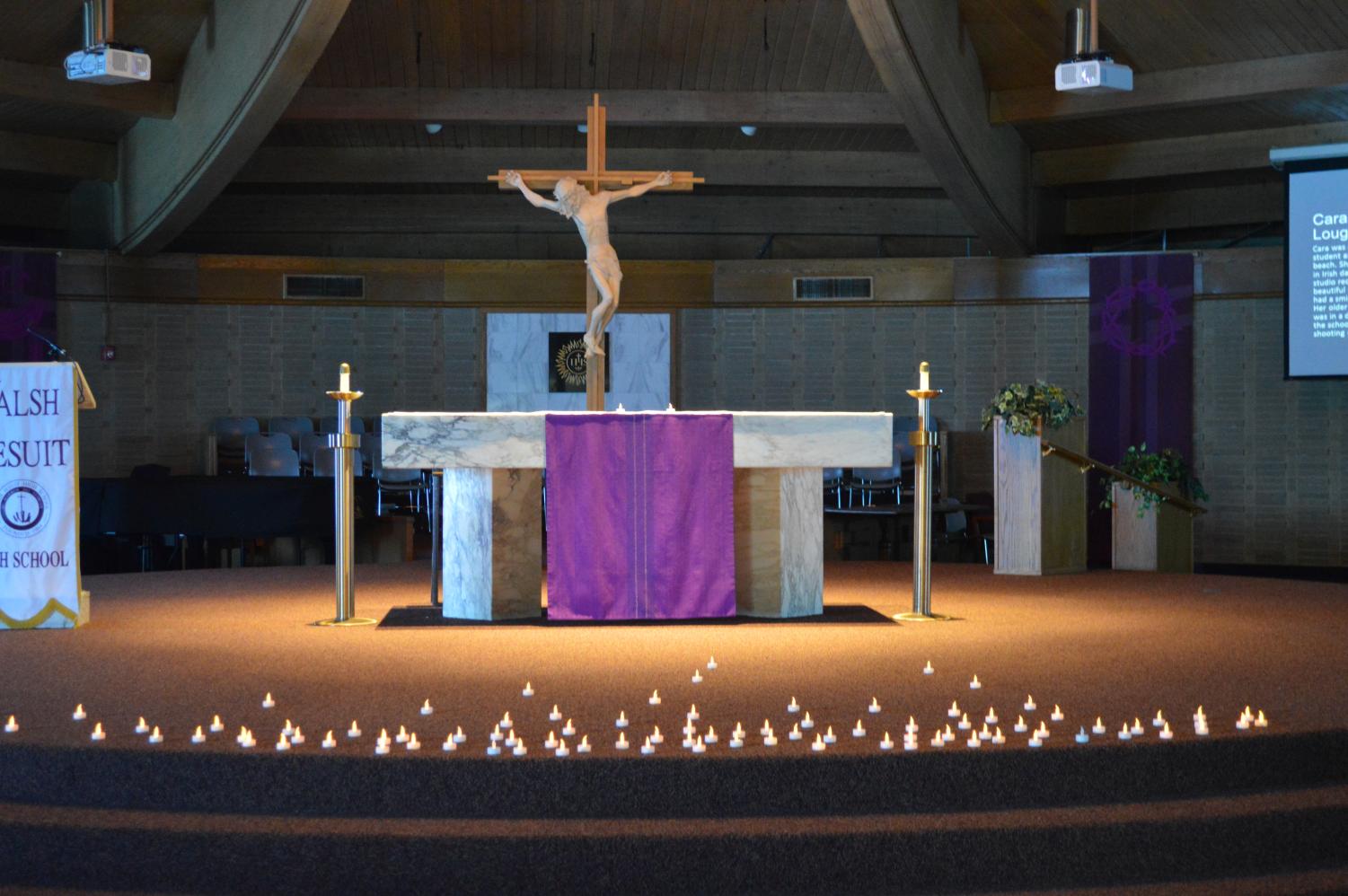 On the other hand, multiple students have expressed their concerns about the activities of the committee. The major issue lies in their differing political beliefs and how they do not believe in gun control. However, some committee members have addressed those concerns, saying, "This is not a political issue."
Student government president Marisa DeSciscio stated, "In the future, I hope to see more school bonding type activities to really focus in on preventing these types of tragedies from happening!"
At the committee meetings, members decided on two more events in the near future. On March 24, a delegation will head to the "March For Our Lives" gathering in Cleveland. At the same time, there will be a national march in Washington, D.C. Then on April 20, to commemorate the nineteenth anniversary of the Columbine Massacre, the school community will host a prayer service.