Running for Student Government is important [Opinion]
Imagine the honor introducing yourself as the class president or as an officer of someone sitting on Student Government (SG). It's rewarding to make decisions for your class, and to contribute to the school.
There are four different SG positions that a student may run for: president, vice President, secretary, and treasurer.
The executive president, or the class president, normally runs meetings using parliamentary procedure. The president must be able to express ideas clearly, represent the students you serve, have a passion for what you do, and have a strong working relationship with the faculty and administration.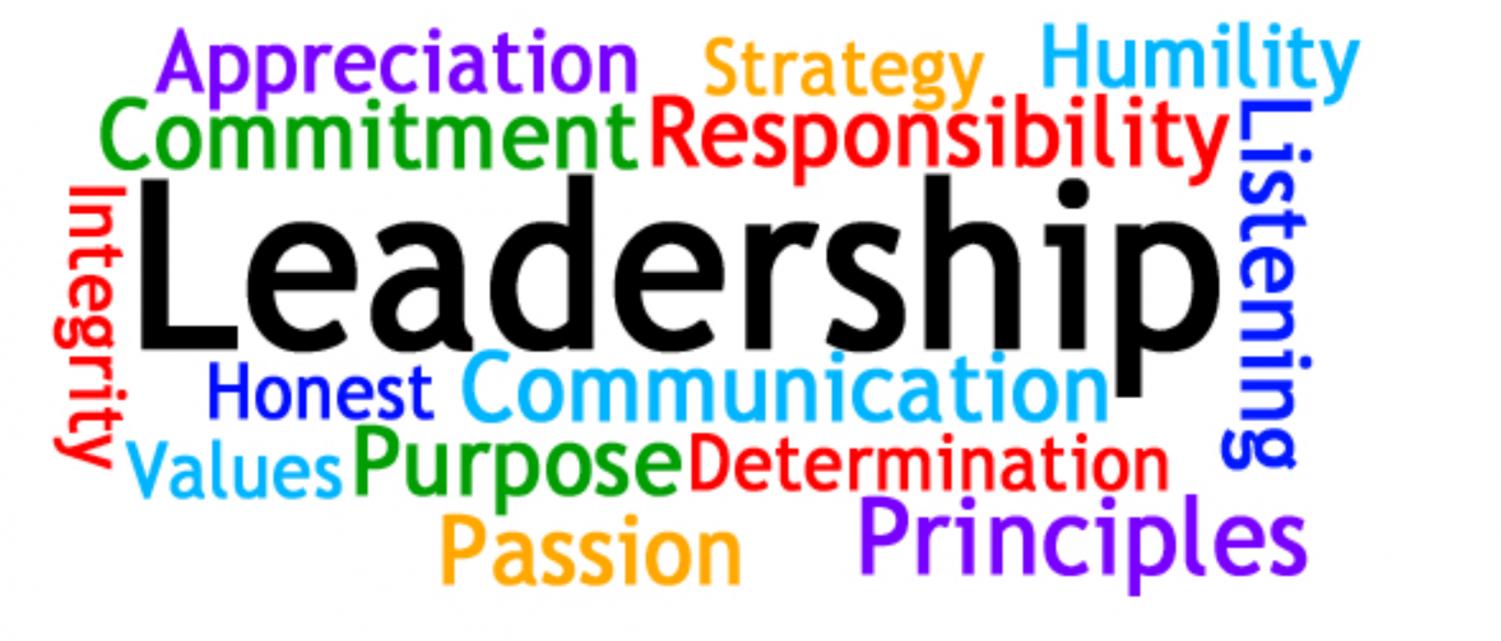 Sam Thompson, the junior class president, said, "I ran for president because I wanted a legitimate leadership position I enjoy working with money, and I love the business experience of it."
The vice-president assists the president in the many laborious duties, and will also stand in the president's position when the senior officer is not able to attend meetings. Bryn Reimer, senior class vice-president, stated, "I wanted the opportunity to have a part in making it a successful year for our class."
The secretary keeps an accurate record of meetings and activities and is responsible for correspondence such as thank you notes. As an officer, the secretary offers ideas for topics to be addressed at meetings.
"Holding office looks good on a college application as well as giving you a legitimate role in your schools community," noted senior class secretary Kevin Jarvis.
"
I wanted the opportunity to have a part in making it a successful year for our class."
— Bryn Reimer
The treasurer is the bookkeeper, keeping track of income and expenditures. If you love numbers and have some great fundraising ideas, you need to run for the position.
Executive treasurer Jake Cogley, said, "Being the treasurer is awesome because you get to have the responsibility to manage money in real-world scenarios while also providing great career experience for students specifically interested in pursuing business/finance majors in college."
Student Government develops leadership skills, contributes to improvements to Walsh Jesuit, and plans events for the student body to foster spirit. Next years officers will need the help of as many talented and interested students as possible. Home room representatives will be elected in the fall. In addition, all student are encouraged to attend any student government meetings to present their ideas and concerns.
This story was originally published in The Pioneer on April 19, 2018