Hispanic Heritage Month celebrated on campus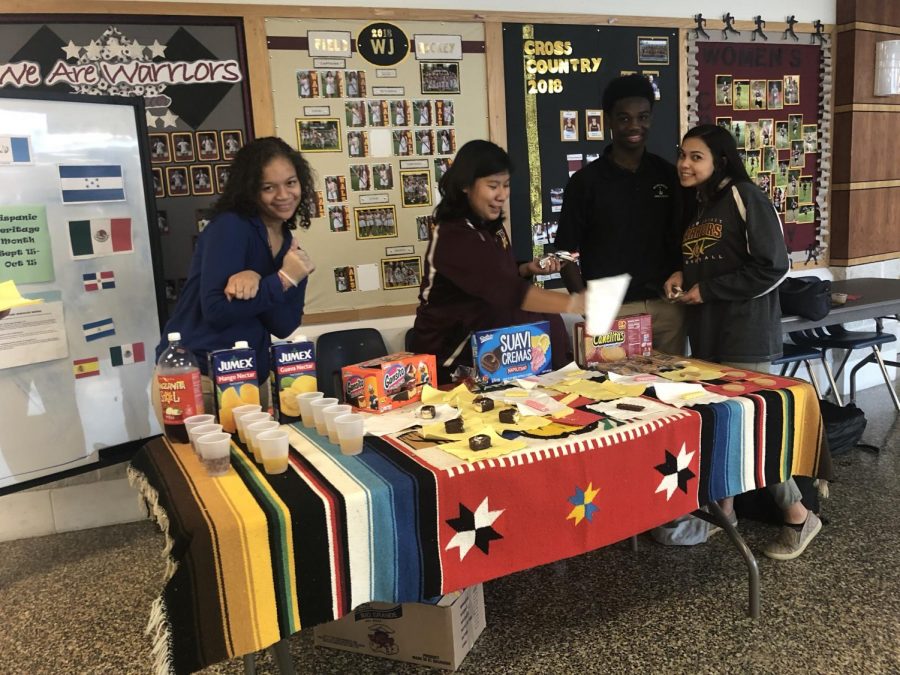 Before getting out those Halloween decorations, many people took some time to celebrate National Hispanic Heritage Month. The period of time from September 15 to October 15 acknowledged the accomplishments of Hispanic and Latino Americans.
Vanesa Rivera, a senior, has been studying in the U.S. since ninth grade. She returns to her native country every summer and Christmas. "What I love about El Salvador is the beauty that it has to offer and the different people I get to meet every day," she said.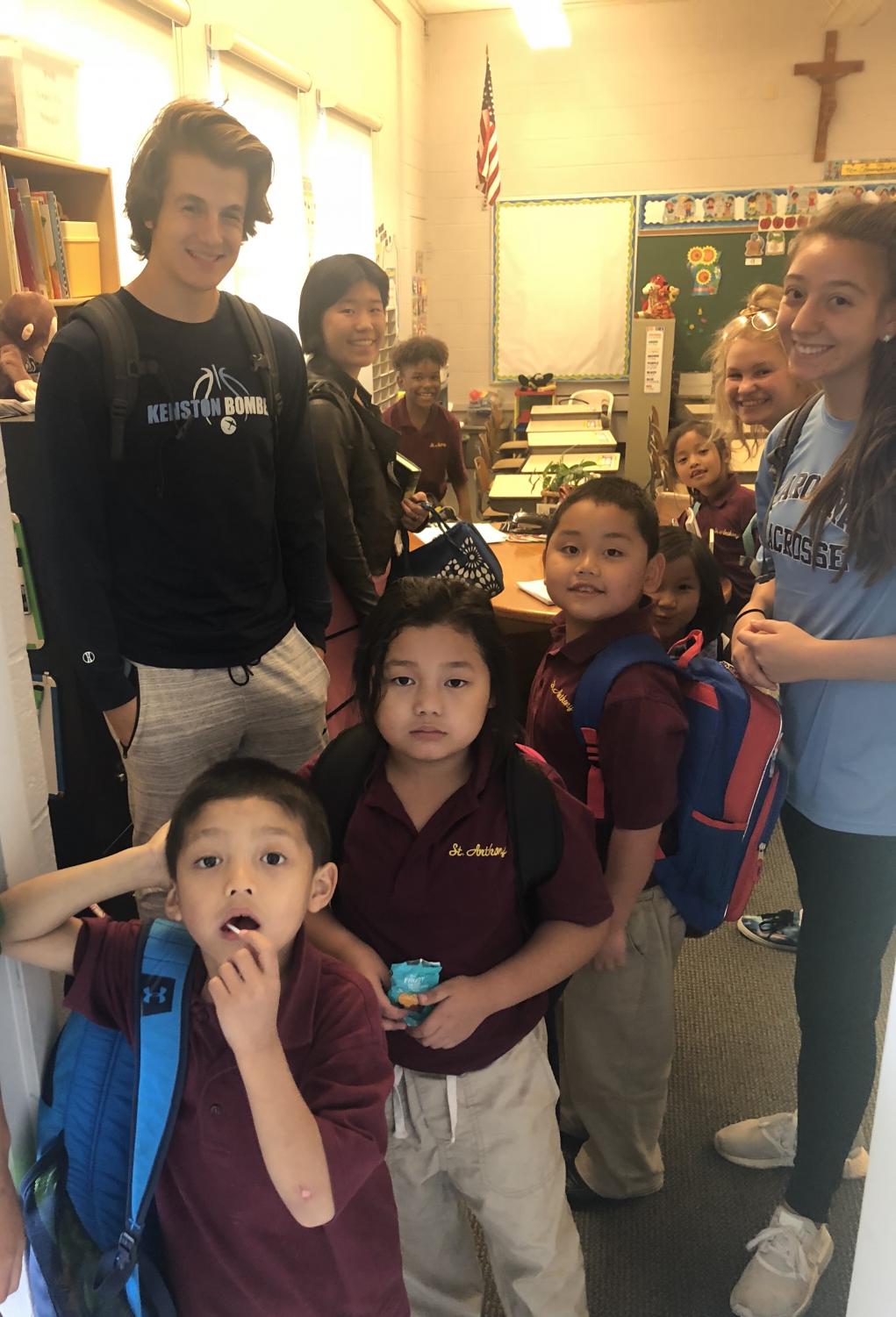 Hispanic and Latino Americans expressed their pride and excitement about the month on Instagram and other social media platforms. Vanesa appreciated the opportunity to show her heritage. "I get to celebrate a part of me that I am proud of and that many people get to celebrate with me, too," she noted.
Netflix, America's top streaming service, posted videos and pictures on Instagram that highlighted Hispanic and Latino American cast members of shows such as "On My Block," "Fuller House," and "Orange Is the New Black." The posts spread awareness about Hispanic Heritage Month and included intimate conversations with the actors.
Joining with those among us who represent a different culture allows all of us to appreciate our diversity. "Just because we are from a different [background]," explained Vanesa, "doesn't mean that we are bad people… If you don't give us the opportunity, you will never know who we really are."