Mission Days: What are they?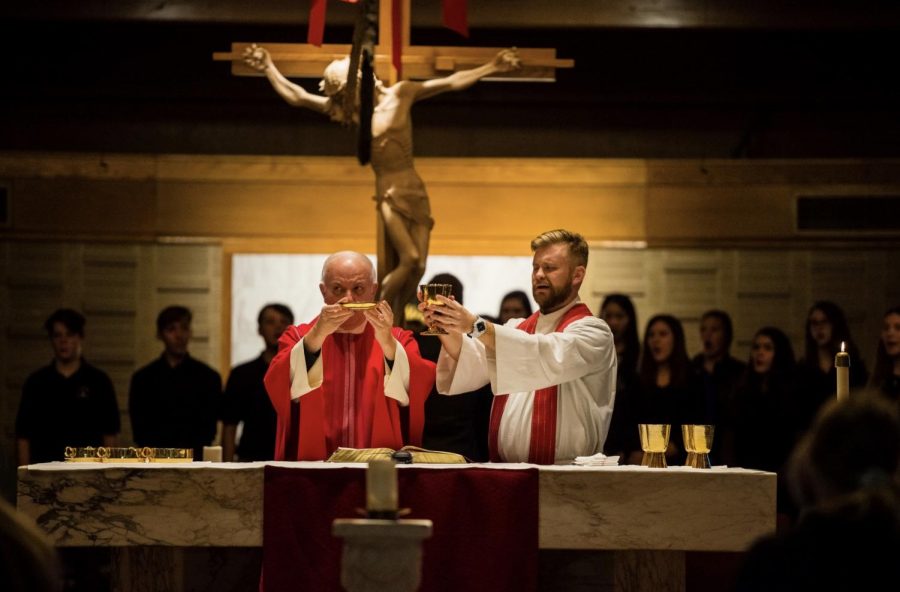 Walsh Jesuit first introduced Mission Days at the beginning of the 2018-2019 school year. They are days of prayer, community, reflection, and growth. The goal is to engage students in creative adult and student generated activities that include common worship, Companions program formation sessions, assemblies, and alternative cross-curricular programming aimed at forming both students and adults in the vision of the Graduate at Graduation Profile.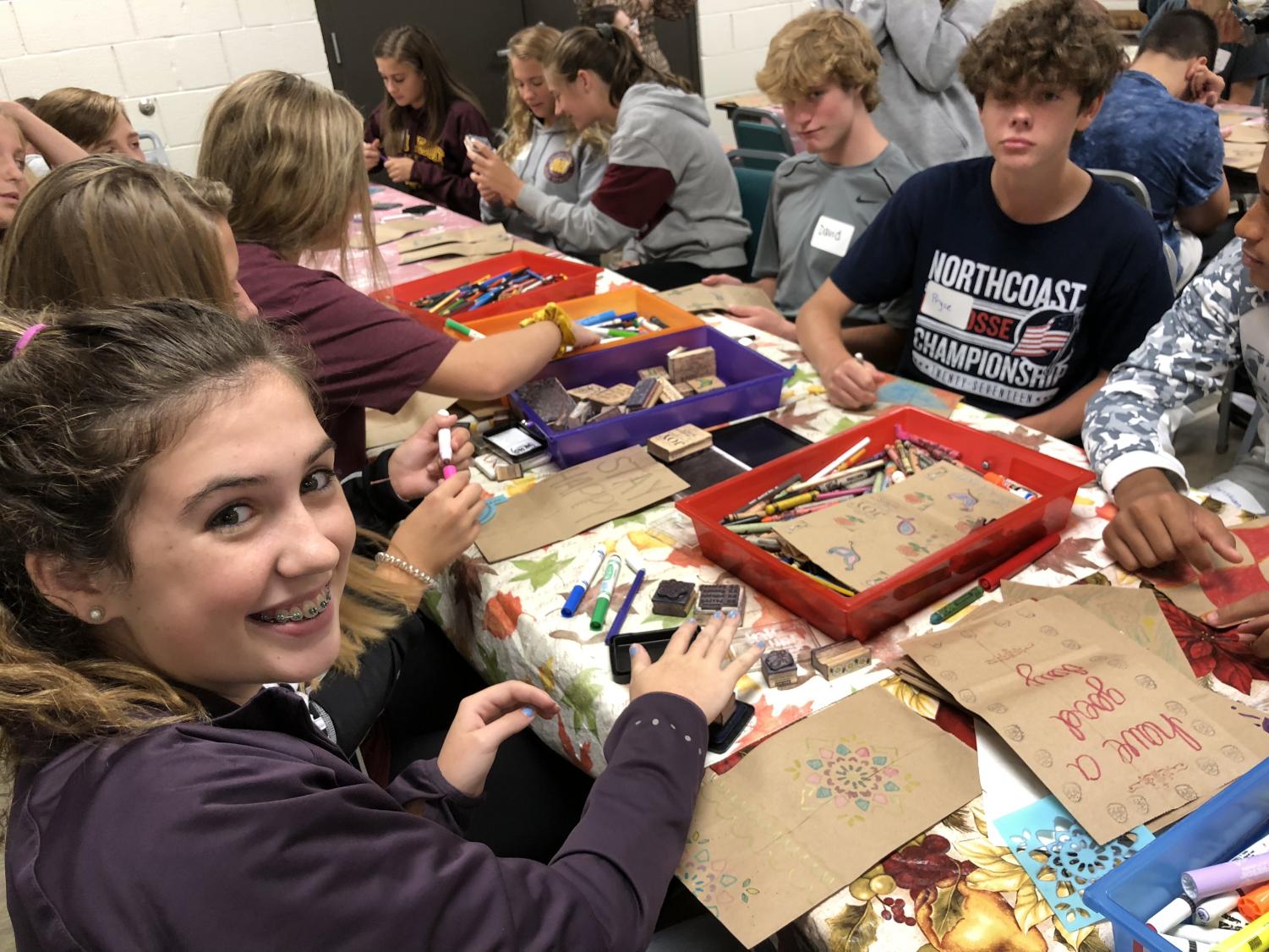 Students loved the first mission day activity, the Mass of the Holy Spirit. Senior Ryan Muakkassa stated, "I liked how the mass was both formal and informal with student engagement." In addition, Evan Cianciolo, another senior, enjoyed "both of the talks and being able to all come together."
There are many possible benefits to the program. The special schedule, which replaces the prior double mass schedule, removes academic distractions from student participation and focus. It also allows for guest speakers, grade level information sessions, and responses to cultural issues. Separating Mission Days from typical academic days allows extra time for teachers to plan lessons and offers students an opportunity to decompress while still engaging them in learning that is based on Ignatian values.
"
"I liked having a different priest, the bishop, at mass, and I also liked the speakers in the Chapel."
— Rylie Niemiec, '18
After the completion of the first Mission Day and the positive student response, Mission Days seem to be a success. Senior Molly Fankhauser shared, "I liked how the bishop got the students involved by asking for our participation."
Furthermore, freshman Michael Gerstenberger noted, "I loved that we got to come together as a school and experience the mass as one united community. I look forward to continuing this tradition as I continue through my years at Walsh."
Mission Days allow a common time for students and adults to learn, talk, worship, and reflect as a community, which leads to communal benefit and growth as a loving community.