Talent Show 2019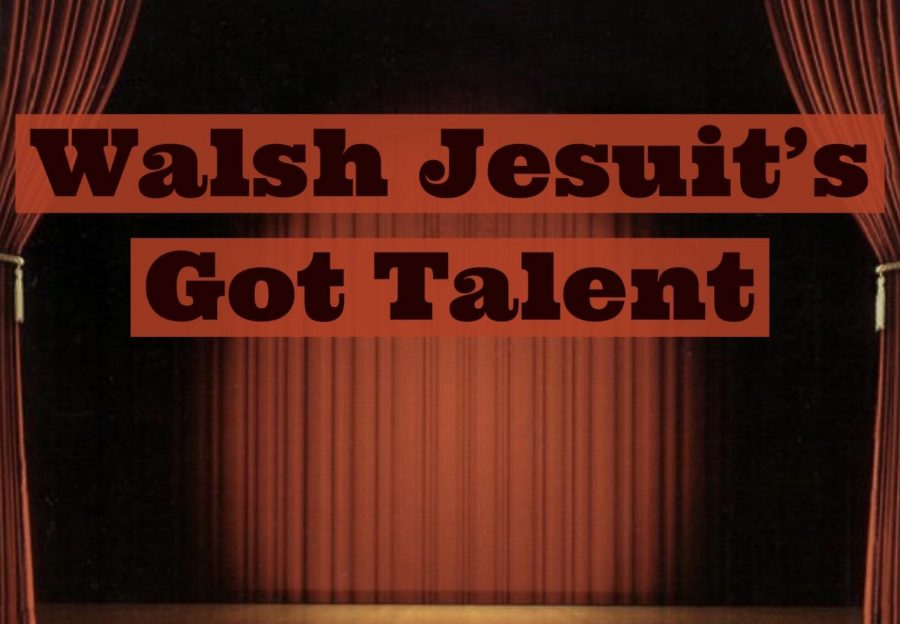 The annual talent show is just around the corner, and it's going to be a night of great fun. The show, hosted by the Class of 2019, will be held on Thursday, February 21, at 7 pm in the theatre.
Be sure to get a ticket because there will be spectacular performances by many of your talented fellow students, including the Harmony Gold Show Choir who will be performing their 2019 competition set "What a Feeling."
Anyone wishing to perform in the show should record a video of the act and send it ias soon as possible to Mr. Salek, senior class moderator, at [email protected]
Not only do the performers have the chance to show their amazing talents on stage, they will have a chance to win a prize. The 1st place winner will receive $60, 2nd place will receive $25, 3rd place will receive $15. There will also be a prize awarded to the performer with the most unique act.
Tickets will be sold on Wednesday and Thursday, February 20 and 21, during all lunch periods for $5. They will also be available at the door on the night of the show for $6.