How to Train Your Dragon [Review]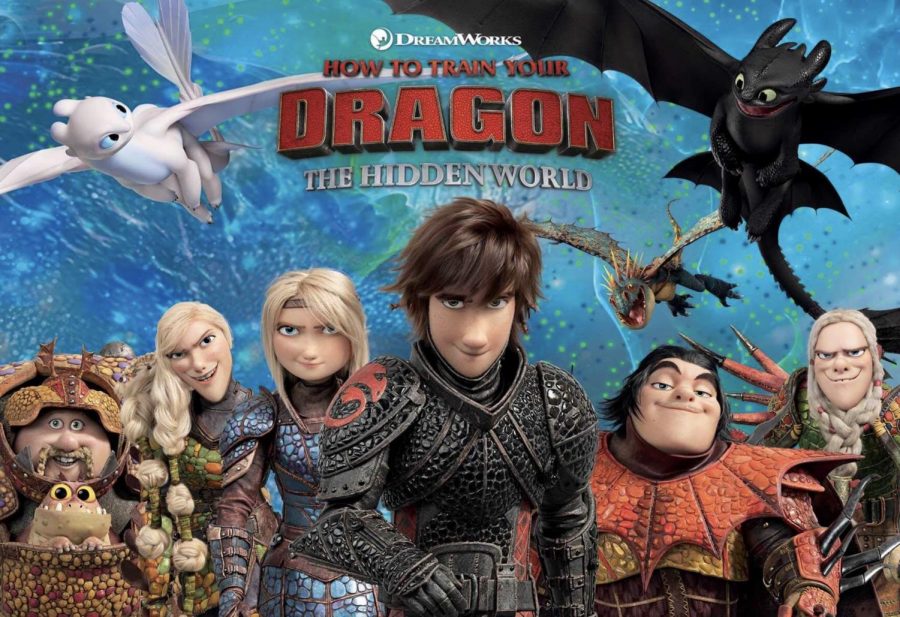 With beloved characters, stunning animation and John Powell's invigorating score, "How to Train your Dragon: The Hidden World" really packs a punch.
The third movie in the "Dragon" series, which opened on February 22, 2019, goes back to the original book's roots. The story picks up six months after the final events of the second film. But the plot is no less impactful. It moves very fast and provides the perfect ending to the beautiful trilogy.
Halle Walcut, a sophomore, said, "['Hidden World'] tied together the whole story and was a great way to end an amazing trilogy."
As the film begins, Hiccup, now the chief of the town of Berk, carries on his father's legacy by creating a peaceful dragon-viking utopia. When Berk, experiences overcrowding and a Night-fury dragon hunter endangers the town and its new companions, Hiccup and the towns people set out to find the legendary Hidden World where dragons can live safely.
Junior Maison Ross, a fan of the film series, explained, "The lost world of the dragons previously talked about in earlier movies was finally discovered in the third movie. In the end Hiccup starts a family of his own, and returns to the lost world to visit Toothless, who also has a family of his own and leads the dragon world".
With characters such as Ruffnut and Tuffnut, the movie delivers important and heartwarming messages about true love while including plenty of comic relief. Of any of the characters, Toothless, Hiccups dragon, is arguably the most dynamic. Similar to Hiccup in the previous movie, he advances quickly from careless young dragon to an all-powerful leader but still feels out of place.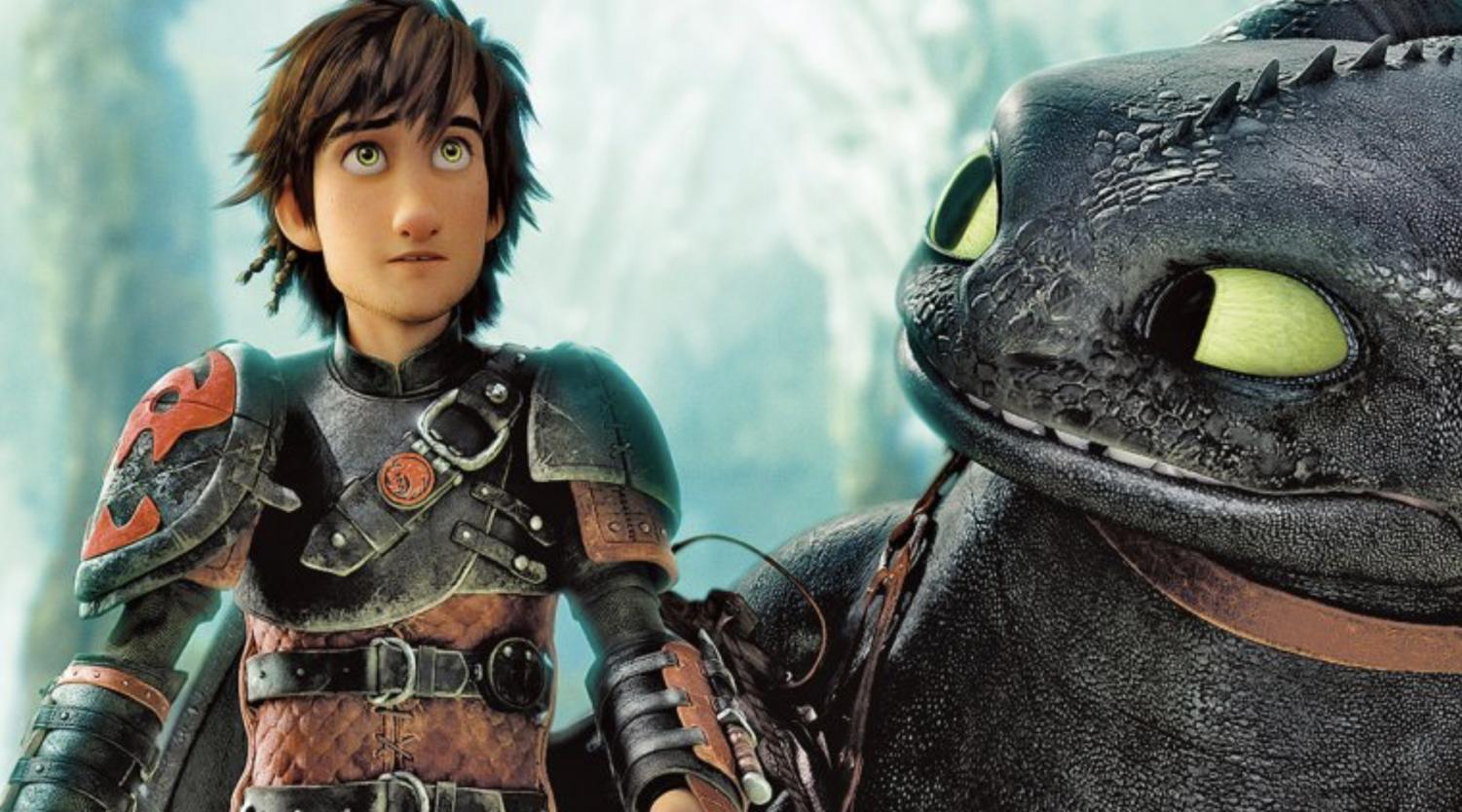 "I really enjoyed how the dragons' love story played out in the film," said Jacquelyn Elbin, commenting on the relationship between Toothless and a Light-fury.
John Powell returns once again to produce another triumphant score, even better than its predecessors. In addition, extremely detailed and realistic animation elicit strong emotional responses from the audience. Despite all this, the film, unfortunately, is hampered by a less than memorable villain and very little character development for Astrid, Hiccups's love interest.
"Hidden World" is a must-watch film, especially for the many longtime fans of the series. Overall movie delivers what is expected and is a surprisingly thought-provoking entry in the children's film series.
The film receives a 9/10 from this reviewer for its realistic characters, satisfying finale and gorgeous animation.