Vitamins: Are you throwing money away?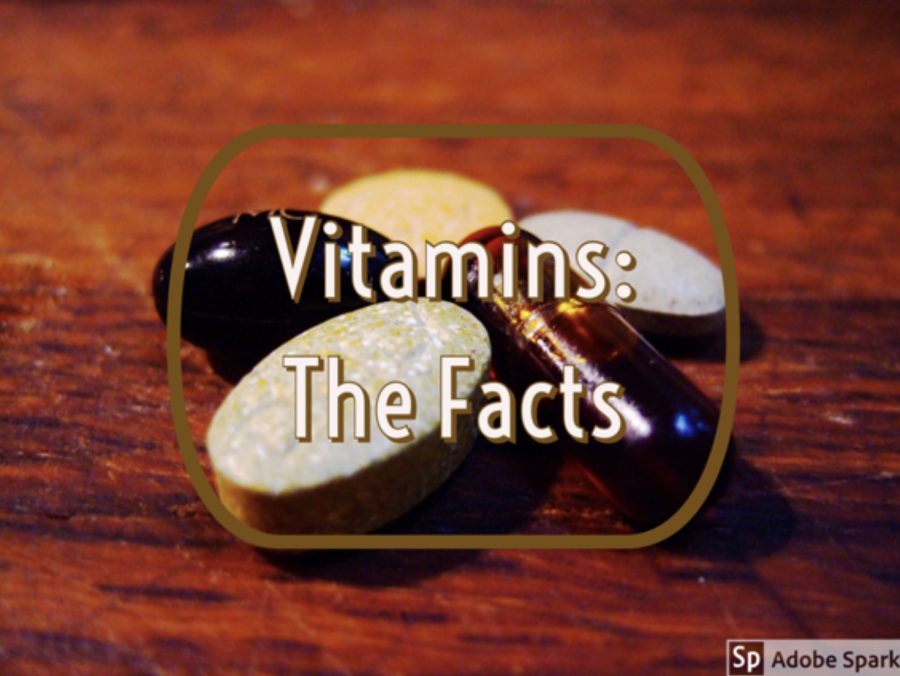 Many people started taking Flintstones multivitamins as children and continue to take them into adulthood. In fact, vitamins and supplements have dominated the over-the-counter health market for decades. But could these supplements really be doing nothing at all?
Popular vitamins include multivitamins, calcium, vitamin D and vitamin C. More than half of America takes vitamins, as published in a 2013 Gallup poll.
Many people have concluded that the benefits of vitamins are blown out of proportion and not necessary to a healthy life. Senior Audrey Zedella said, "People buy them because others say that they work, when they don't."
Most oppose this notion and trust that vitamins and supplements are helpful and even essential. Junior Seth Carr thinks that "vitamins keep your body healthy and activate your immune system."
To settle the controversy, Johns Hopkins Medicine did research into vitamins and found that, unless there are vitamin deficiencies, including during pregnancies, vitamins are not usually necessary. Contributing to the study, Larry Appel, M.D. notes, "If you follow a healthy diet, you can get all of the vitamins and minerals you need from food."
One student who agrees with that view is sophomore Nike McCune who said, "I don't need them because I get all my vitamins and nutrients in the foods that I eat."
Sophomore Brennan Eggleston has a deficiency in vitamin D and, therefore, takes that vitamin daily. "Because of food allergies, I have to take an extra supplement," Brennan said.
The Johns Hopkins' study further concluded that vitamins fail to "reduce the risk for heart disease, cancer, cognitive decline (such as memory loss and slowed-down thinking) or an early death."
This finding is often overshadowed by the various rumors that surround vitamins and supplements, as well as the spread of misinformation that is used to sell products. "I used to take a multivitamin daily," senior Steve Musso said. "I didn't notice any direct health benefits with them."
Staying healthy and well-balanced is a necessary component of life, and that is best supported by a well-rounded diet. "Other nutrition recommendations have much stronger evidence of benefits [than vitamins]," Dr. Appel said.