Mrs. Kozlowski: a hero in our midst
Celebrate National Nurses Week May 6th - 12th
Hang on for a minute...we're trying to find some more stories you might like.
A student just finished lunch and feels queasy. He heads to the nurse's office to see what's wrong. The school nurse, Mrs. Colleen Kozlowski, assures him that everything is ok and gives him her signature smile to ease his stress.
There is no need to wonder if you are in good hands when it comes to nursing. She has years of practice and always knows how to help.
Mrs. Kozlowski fell in love with nursing because of the many opportunities it offered. She said, "At first I was torn between teaching and nursing. There was a shortage of nurses, and I didn't know if I would get a job as a teacher. I love my job and how I can work in many places like a school community, in the ER, OR [Operating Room] , or in mental health."
"I've been at Walsh for five years. I also worked at Hudson [High School] for 7 or 8 years, and I spent some time at Akron Children's Hospital," Mrs. Kozlowski said.
Sometimes students think school nurses just hand out bandaids and Tylenol. Mrs. Kozlowski does much more than that and is a hero to many. She has dealt with critical situations on several occasions.
Her most memorable cases have been severe diseases that she helped people through. "I was working in the hospital when I helped a young man who had AIDS because of a blood transfusion, and I got to know the family along the way. Working with the family during their crisis was one of my most memorable experiences," she explained.
Her heroic and cool-headed, professional responses have continued during her years working in schools.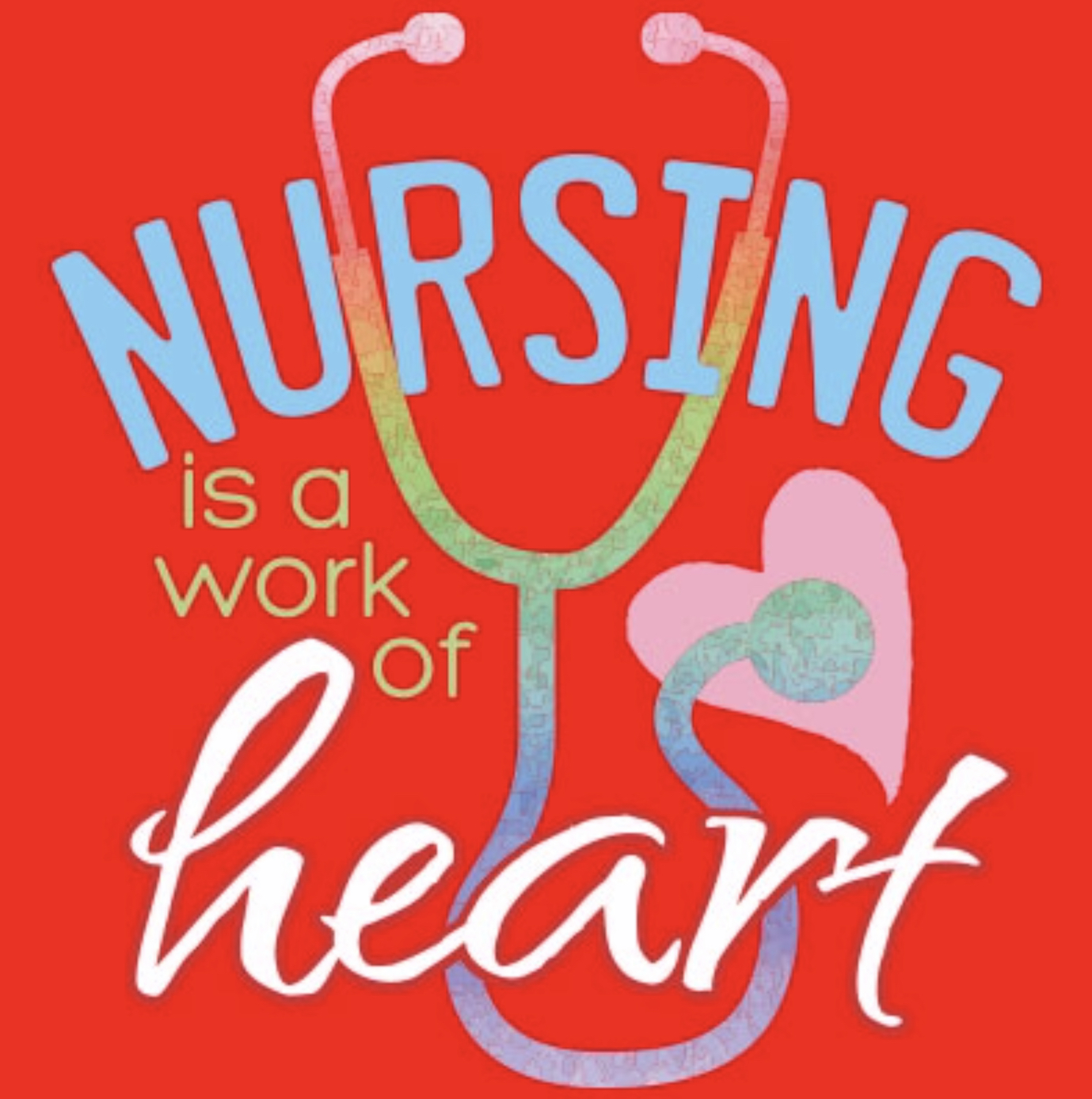 "I was subbing at another high school, and during lunch I got called because a student was unresponsive, her color was awful, and her pulse was faint due to opioids. I cleared the area, and I called 911. Shortly after, the EMS crew took over and resuscitated her," Mrs. Kozlowzki explained.
Despite that example demonstrating the need for a medical professional on site, a current issue around the country involves many schools districts struggling with tight budgets. Schools have sometimes dismissed the importance of in-house student health care, ultimately eliminating nurses in their buildings.
Mrs. Kozlowski recognizes this issue and thinks a school nurse is a necessity. "In high school nursing, I see a lot of districts that don't budget for nursing. High school is a very important time to have a nurse in the building. Many students need help with many different diseases," she explained.
Students appreciate how she always cares about them even after they leave her office. Sophomore George Gildea said, "I went in to the nurse's office to get an aspirin. She was really nice and would check up on me to see how I was doing throughout day."
Almost all students leave Mrs. Kozlowski's office knowing she did everything to the best of her ability.
Noah Salyers, a junior, said, "I ate a [sandwich] for lunch and felt like I was going to throw up. I went to the nurse's office, and Mrs. Kowzlowski gave me plenty of water and Tylenol and a trash can to throw up in to make me feel better."
Many others have seen the kindness of Mrs. Kozlowski and appreciate how she treats students.
Senior Kathryn Coughlin was one of the lucky ones to establish a relationship with Mrs. Kozlowski. Kathryn said, "I love her. She's like a mom."