Car enthusiasts welcome Superfly
Local event celebrates its 20th year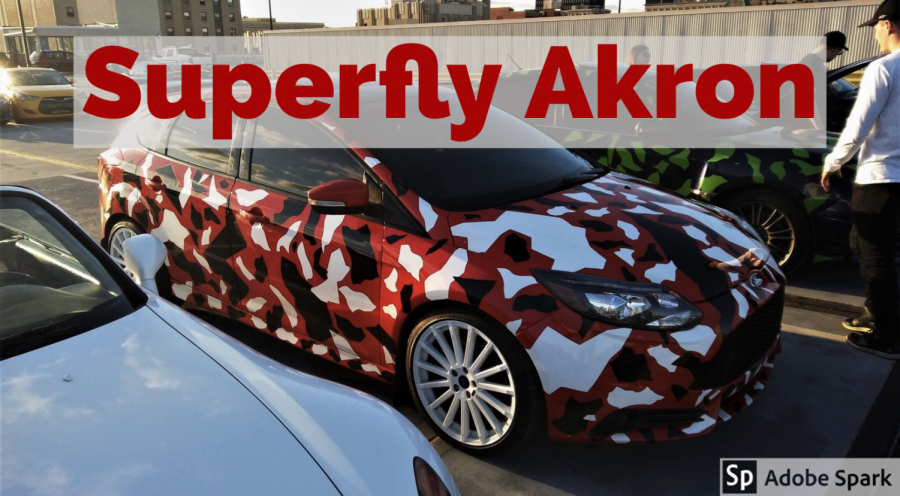 Car enthusiasts eagerly look forward to going to Superfly Akron on Saturdays during the summer to have a fun time hanging out and talking about cars.
Marking the event's 20th anniversary, the season opener will be held on May 11 at Portage County Regional Airport in Ravenna, Ohio, to cater to the large number of attendees. While many communities hold informal gatherings in available lots, Superfly is one of the largest in Ohio.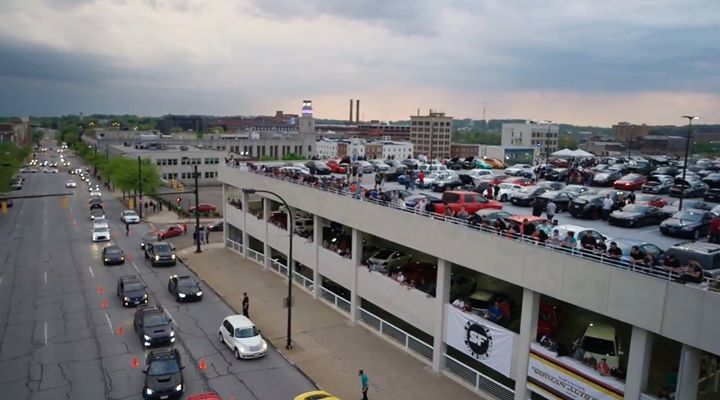 "Back in 1999, a group under the name ASR Motorsports ventured out to find a place [where] like-minded car enthusiasts could come together to meet people, make friends, and share ideas on tuner car modification. The event was called Superfly Sunday and it was born," the Superfly Akron website claims.
Participants look forward to bringing their own cars and seeing the other modified vehicles at the event. The meet has become extremely diverse, as cars from every part of the automobile enthusiast community are displayed.
"I'll definitely go to Superfly. It looks like a great place to look at cars and hang out with friends," senior Glenn Friedman stated.
Some people going to the meet are excited to find others with the same car. They have somewhat rare vehicles and appreciate the opportunity to meet up with other enthusiasts to talk about their car and what they have done to them.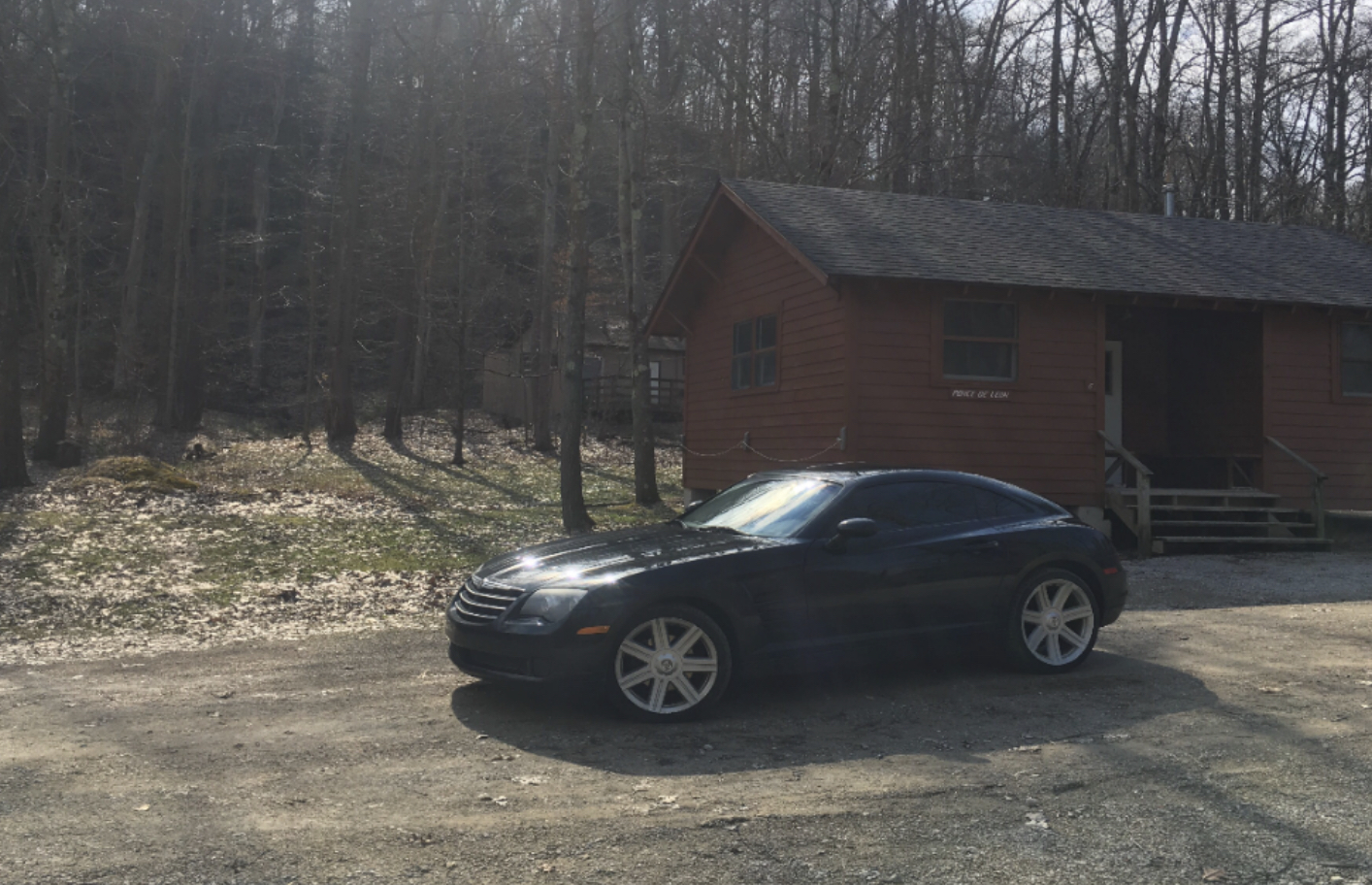 "I'm excited to go talk to other people from the community and maybe see other Chrysler Crossfire owners. It's a pretty rare car, and I have yet to see another one on the road. But I am sure I will see some at Superfly," senior Xavier Sorrent claimed.
Superfly isn't just for those interested in automobiles. A lot of people going aren't even that interested in cars but view it as a fun place to meet up with friends and experience a new culture.
"I might go to it or might not. I'm not big on cars, but it seems cool and interesting," senior Mitchell Tibbits stated.
Visit Superfly's website for more information and to purchase tickets.