May the fourth be with you!
May 4 comes and goes like any day for the average person, but the vast number of Star Wars fans know it is much more. After all, it marks a worldwide celebration of all the franchise has to offer.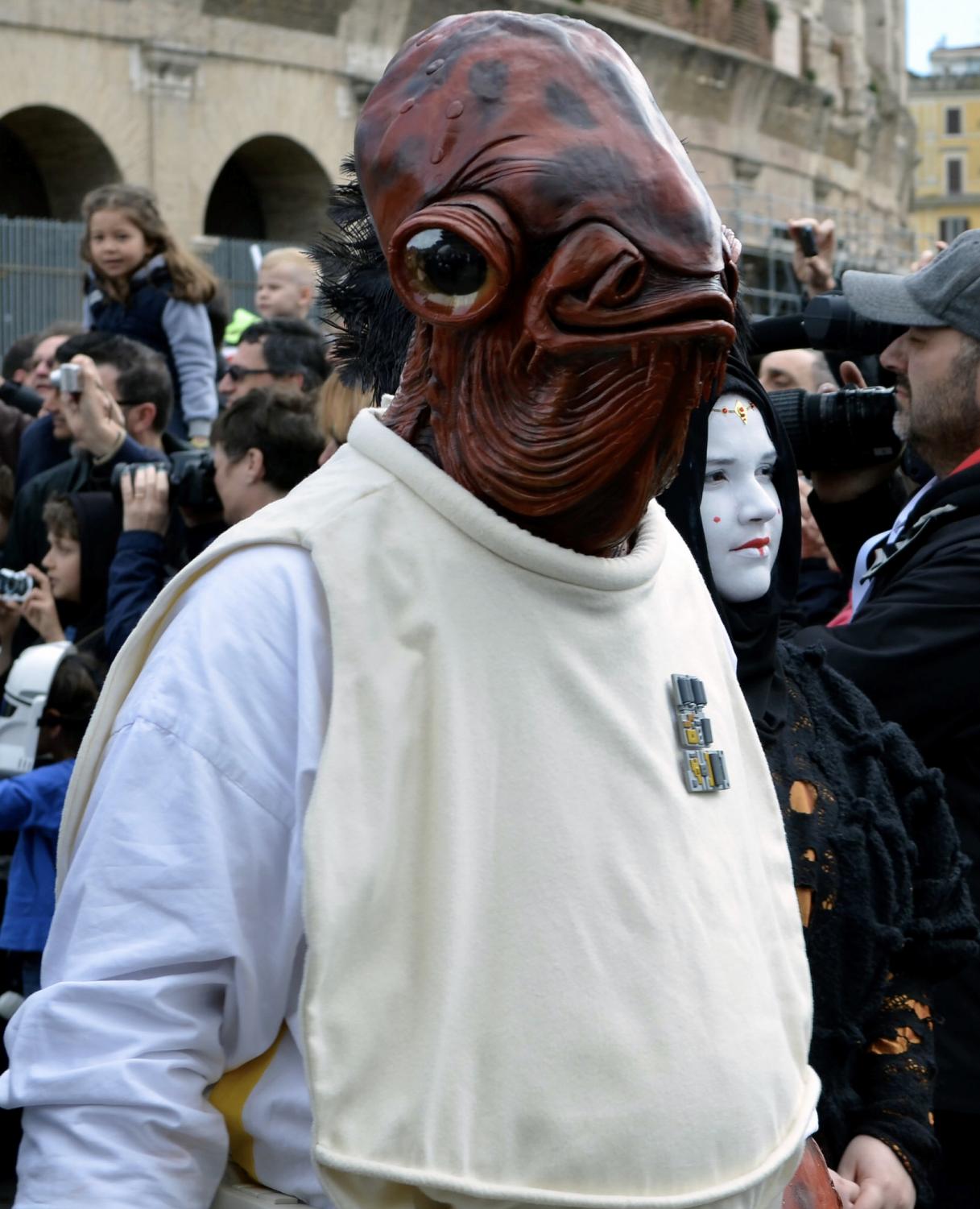 Star Wars Day originated due to a translation error that evolved into an international phenomenon. Some believe that the "holiday" started from the famous phrase "May the force be with you," first heard in Star Wars: A New Hope back in 1977. It has been turned into a pun, "May the fourth be with you," but the phrase actually originated at a German TV station.
According to Holiday Insights, "In 2005, a German News TV channel N24 [sic] interview erroneously translated the famous Star Wars quote. In German, 'May the force be with you,' was incorrectly interpreted as 'We are with you on May 4th.'"
There are several reasons to be excited for Star Wars Day. Even if not a huge Star Wars fan, you can enjoy several festivities. People like to rewatch the movies as a testament to the impressive saga, learn some Star Wars trivia, or even be enticed by some new Star Wars merchandise.
"I'm super excited for May the fourth. I cannot wait for the new Lego Ultimate Collector's Series Star Wars set that comes out that day. May 4 is such a fun day for all Star Wars fans, and I'm excited for what it has to offer," said senior Star Wars enthusiast Xavier Sorrent.
Star Wars Day at first was only celebrated by the fans, with no affiliation with or endorsement by the Star Wars producers, Lucasfilm. However, after seeing how massively the holiday had grown, Lucasfilm started to embrace the opportunity to release new books, trailers, and character meetups. More products draw more fans which draws more products — a win–win situation for everyone.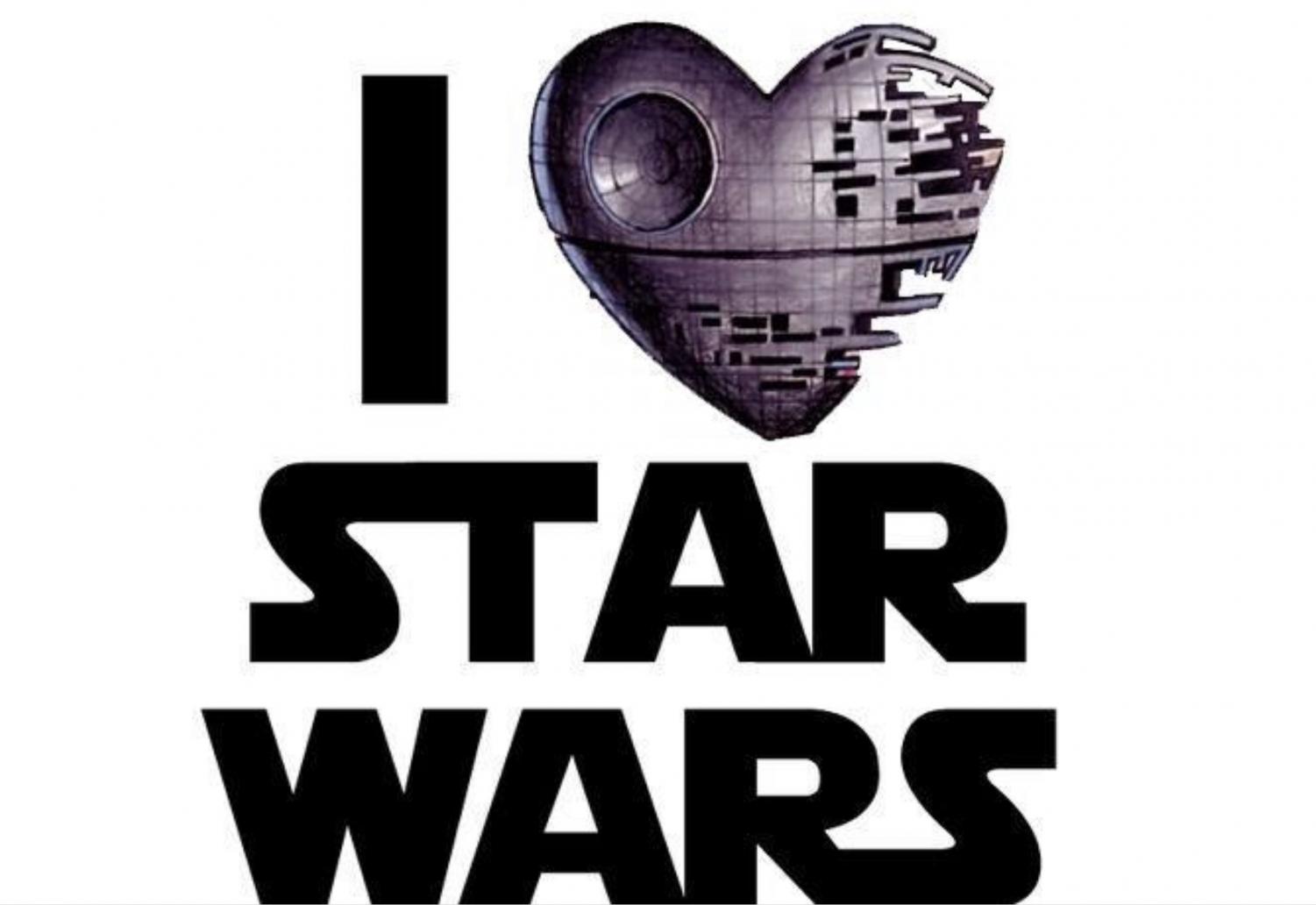 Eva Janigian, a sophomore and Star Wars fan, said, "Last year on Star Wars Day I played the soundtrack on my speakers in my room. This year I plan on celebrating by watching one of the movies from the franchise."
The tech and pop culture website The Verge notes, "In a world of shameless corporate holidays, at least Star Wars Day started with the fans."