Apex Legends: The Big Game on the Block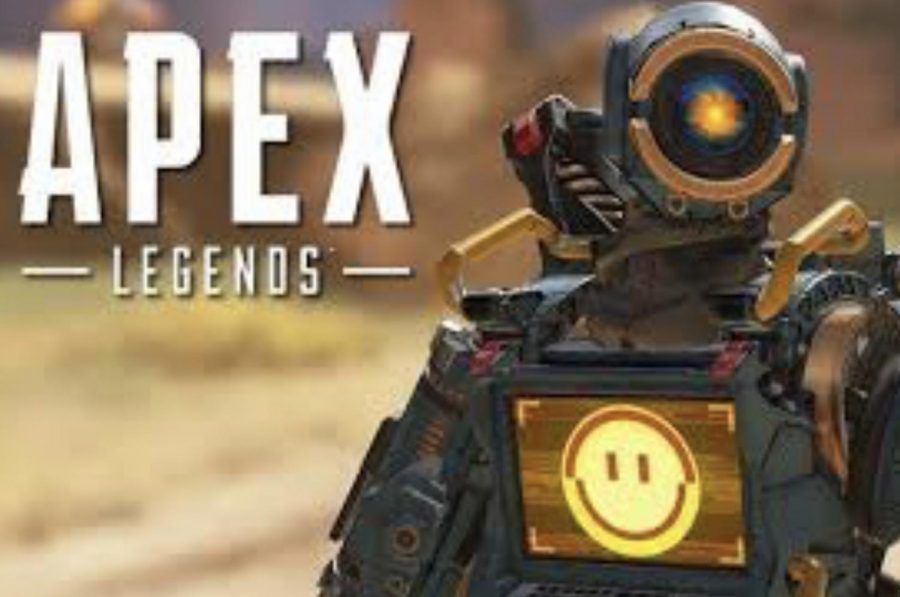 On February 4, a groundbreaking battle royale game, Apex Legends, appeared into the gaming scene by surprise. The game has surpassed 50 million players in one month, far beyond esports titan Fortnite's record of 45 million players in 100 days.
Apex Legends was developed by Respawn Entertainment, who are mostly known for their first-person shooter series, Titanfall. Although the game takes place in the Titanfall universe, Apex is unique because it's a battle royale game, a competition where the last person standing wins the game.
"Respawn Entertainment has done a great job in utilizing loved battle royale mechanics to craft a great success," said senior Anuj Luitel, esports enthusiast and amateur esports athlete.
Secretly developed, the game was not advertised before it launched, so a seismic wave of enthusiasm hit the entire community when it was released. The no-hype strategy worked flawlessly as Apex Legends became the most viewed game on Twitch with the help of gaming superstars like Ninja.
Sophie Malynn, a junior and a gamer, said, "I've heard about Apex Legends through YouTube and Instagram, but I have not played it yet. After seeing gameplay of the game, I eventually plan on playing since it seems similar to but more fun than Fortnite."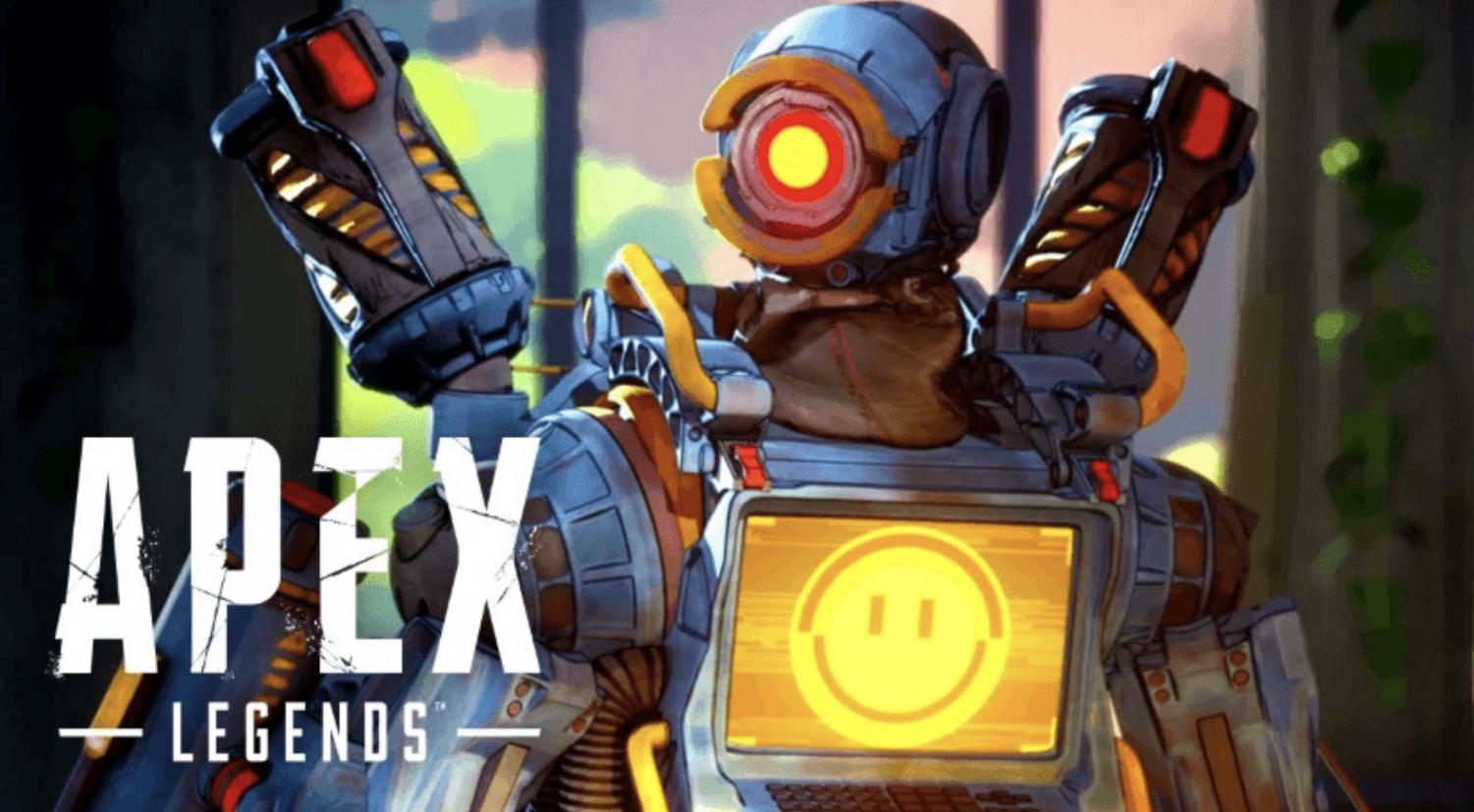 Apex Legends incorporates game mechanics from two of the current biggest esports, Fortnite and Overwatch, which, as senior Stevie Klein explained, "makes a game experience like no other." The uniqueness of the game with its smooth and fun gameplay mechanics keeps it at the top of the industry in popularity.
Major professional teams such as FaZe Clan are actively recruiting members to play Apex Legends. "The game has brought me so many happy memories that I am wanting to pursue a professional career in playing Apex Legends," said Anuj.
Senior Michael Dick, esports enthusiast and long-time fan of gaming culture, shared his deep feelings about the game, "Apex Legends is a game I have been waiting several years for. Ever since I played Minecraft Hunger Games on Mineplex, I longed to play a fleshed-out version of a beloved mode. Getting to play Apex with friends is an unforgettable experience that I will remember for the rest of my life," said Dick.