Top 7 ice cream places to celebrate summer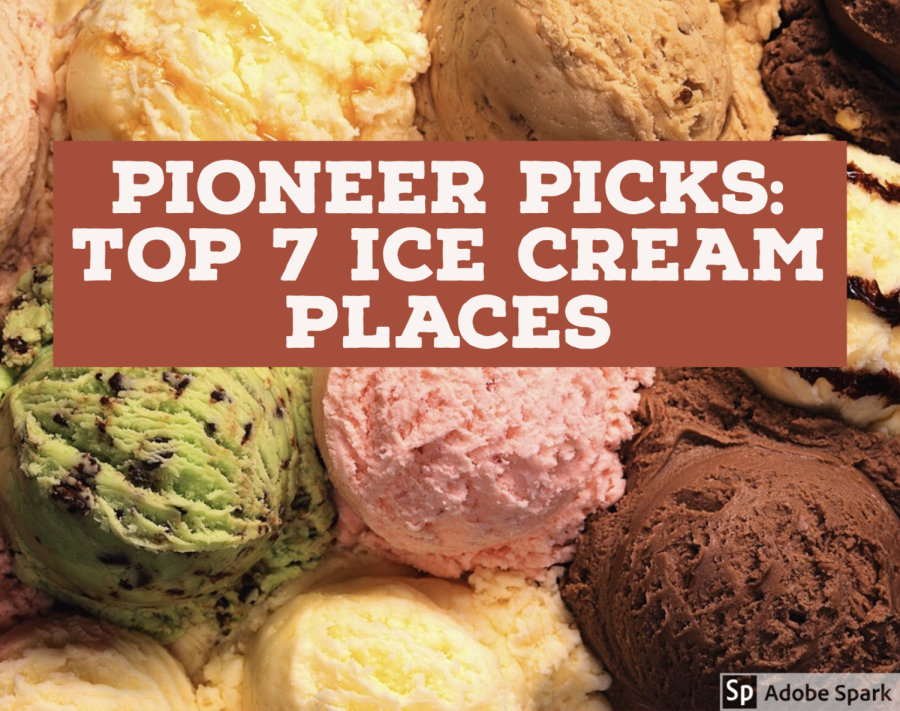 With finals upon us and summer just around the corner, students find themselves looking for a refreshing treat to keep their energy up. Fortunately, a large number of Walsh Jesuit students happen to work at our favorite ice cream shops in Northeast Ohio. There's nothing that shouts comfort food and summer more than a cold, creamy, sweet treat like ice cream.
Whether it's going out with friends over the weekend, after a sporting event, or just chilling in your free time, slurping soft serve or old fashioned ice cream can brighten anybody's day.
In an online survey, students ranked their top seven ice cream sites.
Handel's
A Youngstown favorite that is not only ranked top ten in Ohio but is ranked number one here at Walsh Jesuit. Located in nearly every community, they use high quality ingredients and strive for a friendly atmosphere. Addison Burke, a sophomore, explains, "Their ice cream is very smooth, and they have very quick service and care a lot for their customers."
Cold Stone Creamery
If you are looking for a rich and creamy treat like no other, this is the place to go. To really enjoy a personalized experience, you can add toppings of candy, fruit, nuts, and more all mixed together on the cold granite stone. Sophomore Danielle Zsembik, stated, "I love their chocolate flavor and all the toppings." But finding it is tricky since they only have stores in Hudson, Fairlawn, and Brooklyn . Look for junior Sarah Elbin behind the counter.
Honey Hut Ice Cream
This ice cream shop is spectacular and packs tons of flavor in its scoops. With 13 regular flavors and rotating seasonal flavors every two weeks, there is always something new to try.
Country Maid Ice cream
Graduating senior Jackie Ward works at possibly the cutest traditional style ice-cream shop there is. It goes back to the basics for simple but scrumptious ice cream. It's a great place to stop for a treat when you're  hiking or spending a day in the Cuyahoga Valley National Park. Look for it on Route 303 west of Peninsula.
Strickland's
Founded in Akron, this local delight only uses batch freezers to hold their fluffy, decadent ice cream. They also have ice cream pies and floats, and don't forget the special flavor of the day, which is posted on their website.
Graeter's
This regional ice cream chain, based in Cincinnati, has stores in Westlake and Beachwood. This delicacy is       handcrafted and packed using the complex French Pot Process to bring out incredibly delicious and rich flavors. Made with the finest fruits and chocolate.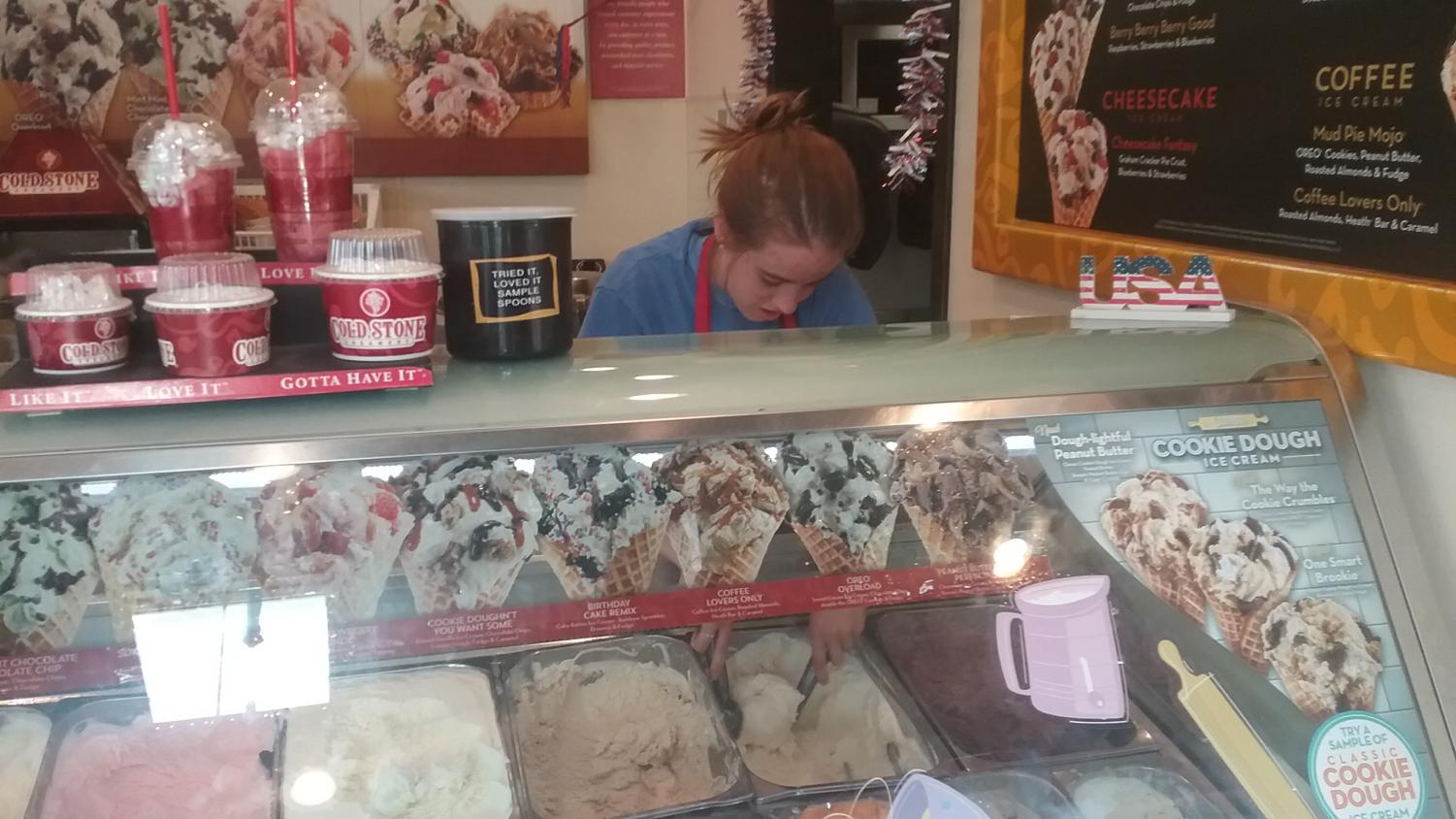 Pav's Creamery
Another favorite for homemade ice cream. Pav's also has custard, yogurt, and sorbets, not to mention their jaw-dropping milkshakes. Mary Sveda, a junior, raves, "They have the best custard!" Their flavors, including Baklava and Nutella S'mores, will never cease to amaze you. Locations include Cuyahoga Falls, Akron, Uniontown, and more. Junior Sarah Eckman will be happy to offer a sample.