Fockey highlights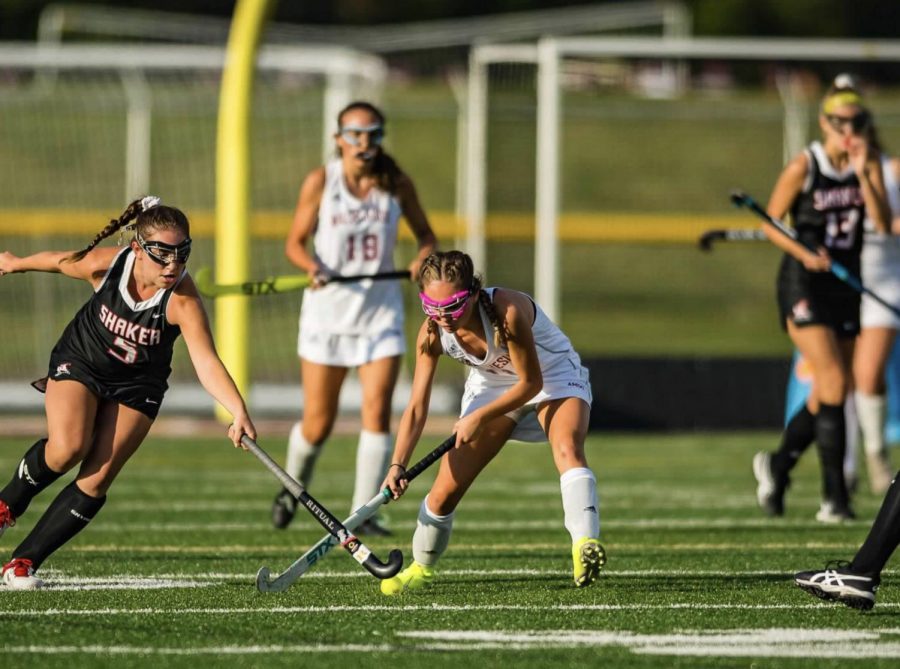 Annie Rose, Contributing Writer
September 28, 2019
Already exceeding the number of last year's wins, Walsh Jesuit's field hockey team is making their mark. Following the 2018  record of 3-7-1,  this year's squad shows improvement at 4-6.
The dedicated Warriors, coached by Flannery Marley, have only had varsity status for three years. Sophomore midfielder Katherine Malynn explained, "Coach Marley pushes us to play our hardest and makes us want to win. She teaches us to work hard at practice, so when it is game time we are mentally and physically ready for the competition."
The Warriors suffered a tough loss against their most challenging opponent, the Hudson Explorers, on their home turf. But the 0 – 6 score does not reflect the team's grit and determination. Katherine described Hudson as "very physical and very experienced."
On the other hand, the Warriors are most proud of their 4-0 win against Orange. Every girl played, including all members of the "developmental team."
Looking forward, strong players like juniors Lexi Strazzanti and Mimi Vitantonio and sophomore goalie Katie Chenelle will be up to the challenge.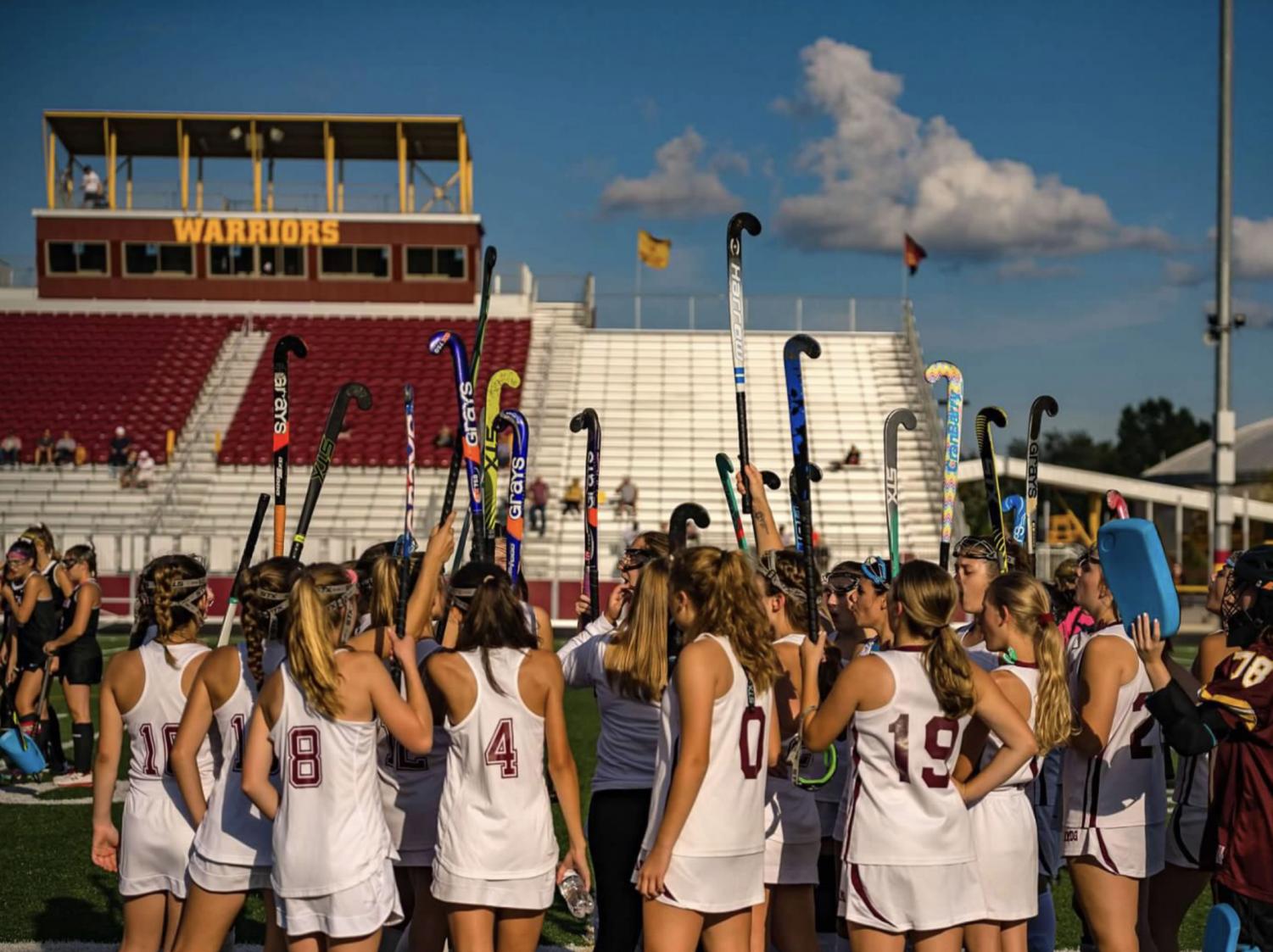 That includes leading scorer Macy Buck, '21, who credits her seven goals to key assists from Sophie Malynn and other teammates. "I just happen to be in position to score," said Macy, "and my teammates make it possible to execute the play."
One of the team's main strengths is motivating one another to play harder. Making this happen are senior captains Sophie Malynn, a center midfielder, Ceci Ochmann, who also plays midfield, and Natalie Chase, a wing.
The Warriors will play Stow, Hawken, and Kent-Roosevelt prior to the playoffs.