Indians look to wild card spot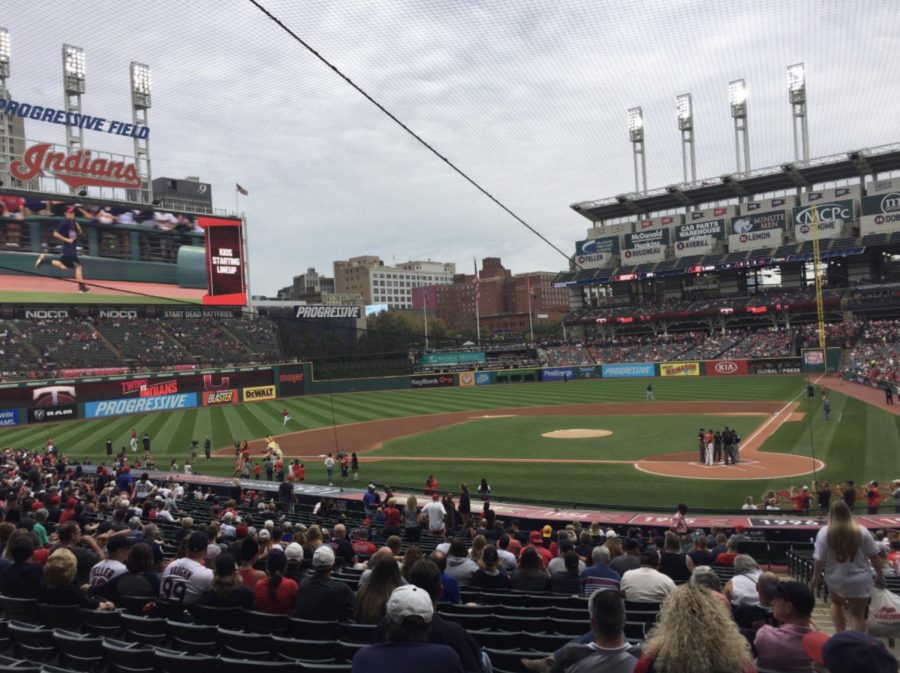 Jacob Armsey, Contributing Writer
September 25, 2019
The Cleveland Indians are still in the hunt for a playoff spot. They currently sit 5 games back in the AL Central and 1.5 game back in the AL Wild Card Race.
Coming into a series with the Chicago White Sox, third in the AL central, the Tribe hoped to sweep the series to stay in contention for a playoff spot. The Indians took the first game from the White Sox after dismantling them 11-0. Chicago took the second by a score of 8-3. Hope prevails for the Indians with only 4 games left in the season.
Cleveland has been hit with a barrage of injuries throughout the year. Cy Young winner Corey Kluber broke his arm early in the season and Tyler Naquin tore his ACL against Tampa Bay when running into the wall. Jose Ramirez, one of Cleveland's best hitters in 2018, went on the injured list this year after getting hit in the hand by a pitch. Ramirez returned against the White Sox while hitting two home runs with seven RBIs.
The Tribe also suffered a heartbreaking setback when Carlos Carrasco, a starting pitcher, was diagnosed with leukemia in early July. He is currently fighting his way back to a starting rotation spot for the Tribe.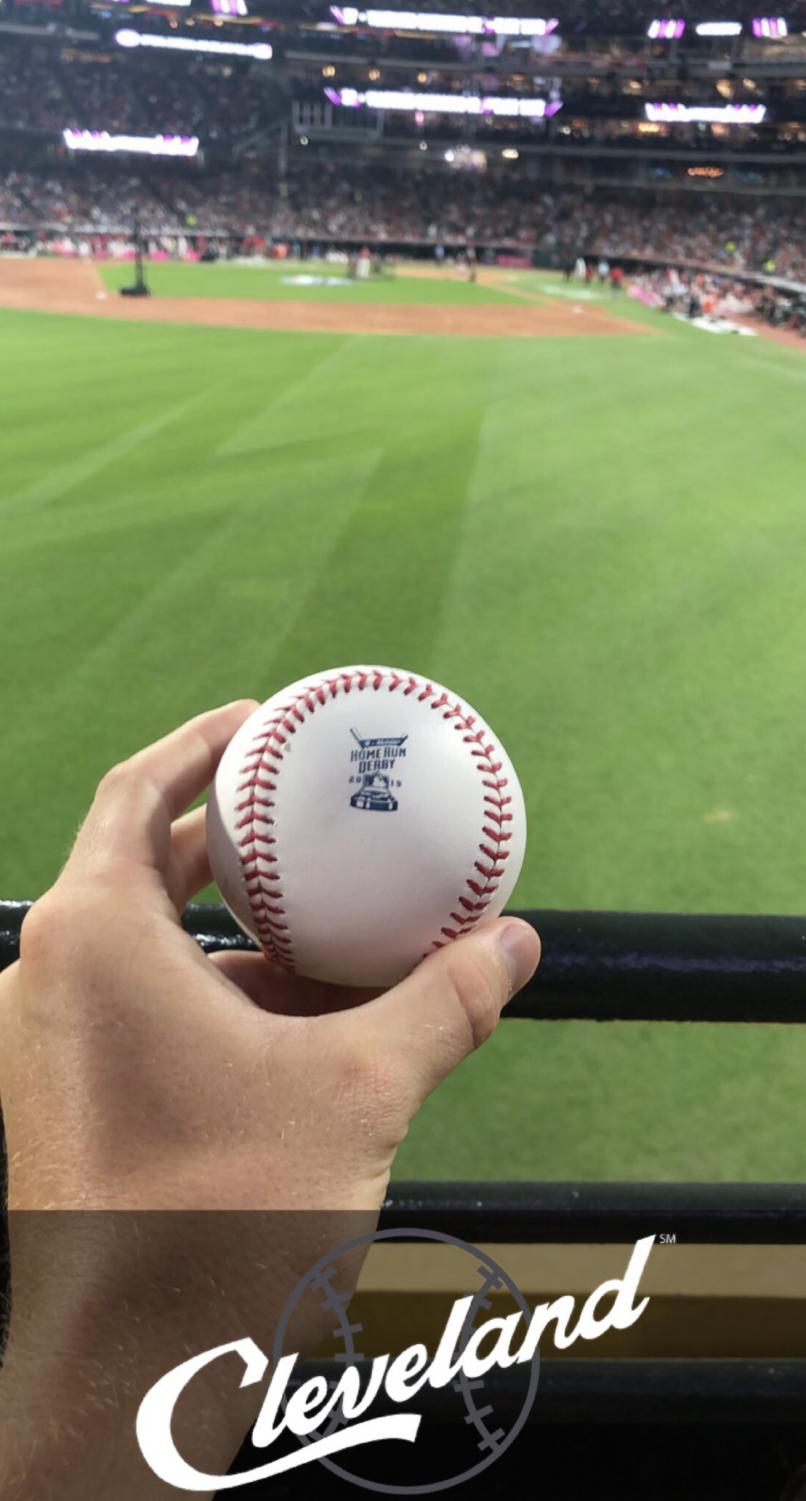 Some Indians fans still believe that the team will go far in the postseason. Junior Richie Poinsatte believes that there's only one main obstacle. "If the Indians make the postseason and beat the Yankees, they have a real shot of winning the World Series," said Richie.
Bobby Perebzak, another junior, is also still optimistic. "[The Indians] are not as good as I hoped they would be, but they are still fighting for a wild card spot. They have a good shot with only being a few wins away from being in the [wild card game]."
Cleveland had a pretty easy schedule late in the year, sweeping the Detroit Tigers and taking 2 of 3 games against the Philadelphia Phillies, who are 15.5 games back in the NL East. After the Chicago White Sox, the only opponent left for the Indians to play are the Washington Nationals.
With the Indians losing the 2016 World Series after being up three games to one against the Cubs, the Tribe hopes to redeem themselves in 2019.