Who knew all the good you do?
It's dress down day. You walk to the table, hand over your three dollars, get your hand stamped, and move on. If you're like most students, you're clueless about where your money goes. And more importantly, you're unaware of the good you do when you choose to dress down.
Dress down day money goes to the Service, Immersion, Retreat Fund (SIRF), previously called the Xavier Fund. The contributions support service and retreat activities and aid students who are not financially able to participate in U.S. and international experiences sponsored by Campus Ministry. Mr. Dunn, director of Campus Ministry, believes the collections have been around for at least a decade, but probably much more. He explained that "SIRF exists so that people can participate. All people can participate. And it's Ignation at its core."
Each year, twenty-five to thirty thousand dollars are collected. Because dress down days are the only source of income for SIRF, Walsh provides few to no free dress down days. Some of the money pays for transportation to retreats and, on occasion, lunches. More significantly, contributions are distributed to individual students through a process tied in with financial aid. Essentially, the percentage that a student receives in tuition aid is the same that they can get for a retreat, service, or immersion trip.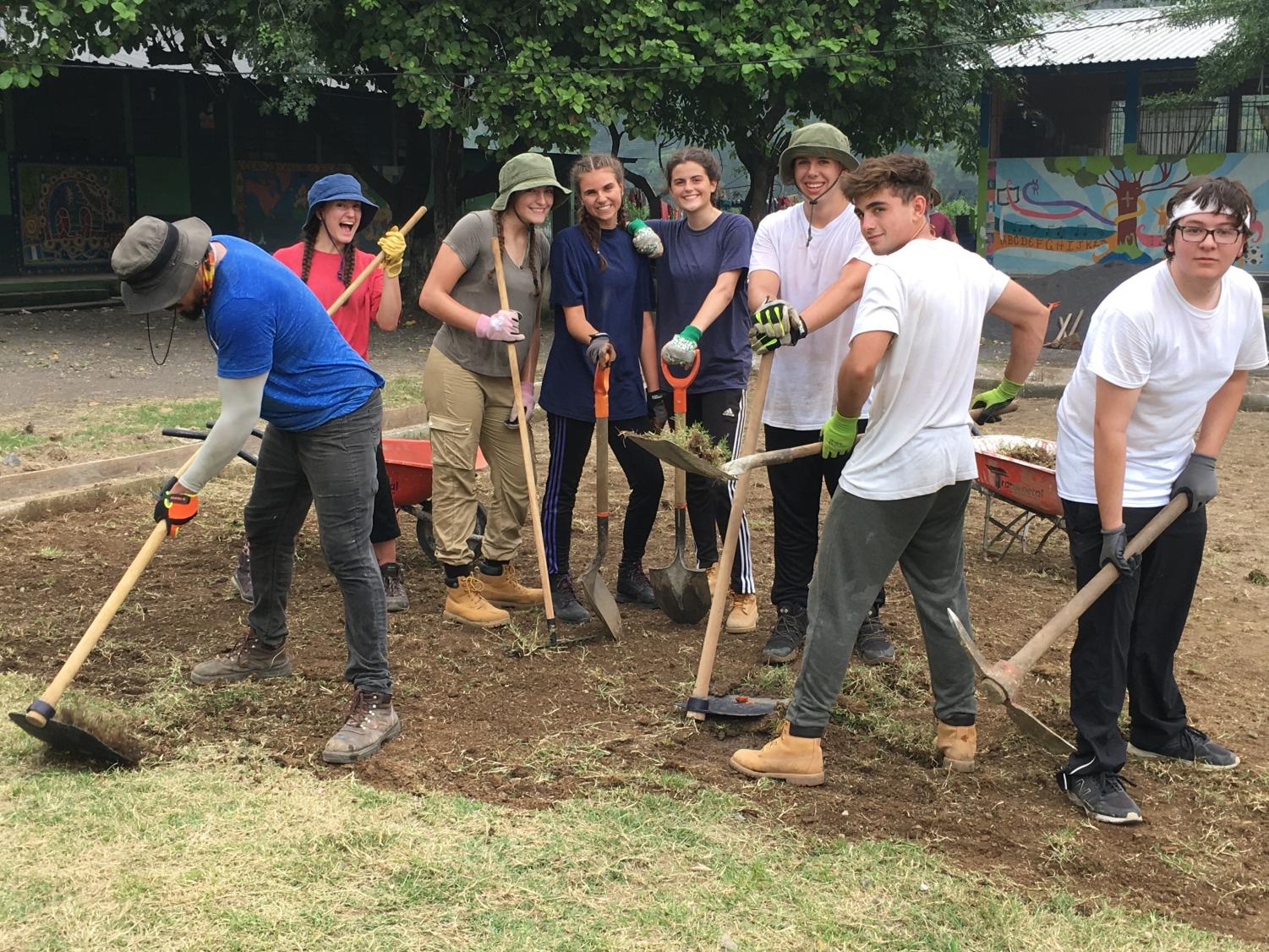 The cost of immersion trips can be expensive, as they not only include transportation and room and board for both students and chaperones, but it also covers the materials for the various building projects done during immersions.
Senior Alex (Alexandria) Pfaff went to Guatemala this past summer. "There we helped build a soccer field for a school," she said. That building project exemplifies Walsh's impact on the areas where students work They leave tangible evidence of what they've done, whether it be a classroom, a playground, or a soccer field.
Immersion trips provide life-changing experiences for students. Senior Jack Lubinski traveled to Guatemala with Alex and was so moved by his experience that he started a Go Fund Me page for the school where they worked. He stated, "The people that you meet are the most rewarding part. They have close to nothing but are always trying to give you everything they can."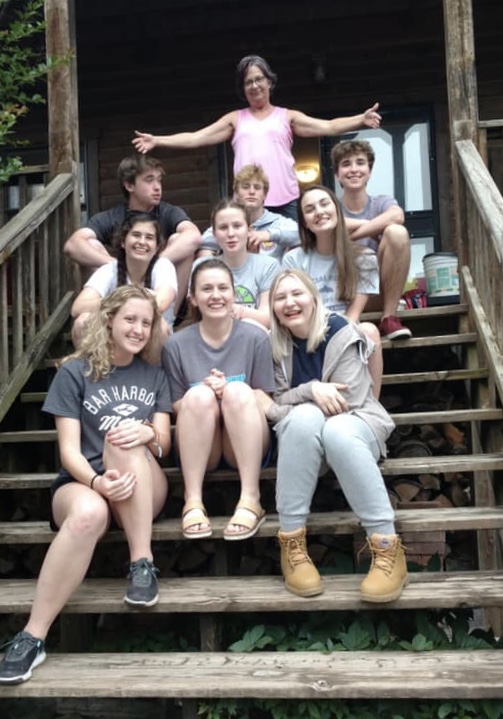 Anne Sweeney, another senior, has gone on two immersions. She journeyed to Pine Ridge, a Native American reservation in South Dakota, the summer before her junior year. This past summer, Anne traveled to Nogales, a city on the border between Arizona and Mexico. "I gained a ton of new knowledge regarding immigration and met a lot of incredible people. It humanized the immigration issue," she said.
Although many students are unaware of where their money goes, some consciously choose to dress down to support SIRF. Sophomore Katherine Malynn is one. She explained, "I feel it's going to a good cause and is a great thing that our school does."
Freshman Jenna Guiher recently learned the reason for dress down days. She stated, "I [will] be more compelled to donate because I know exactly what my money is going towards."