Keep calm and read on
Warning! This is a test of the Emergency Pioneer Broadcasting System. Do Not Panic! "War of the Worlds: The Panic Broadcast" will be "on the air" at CenterStage Theater this week.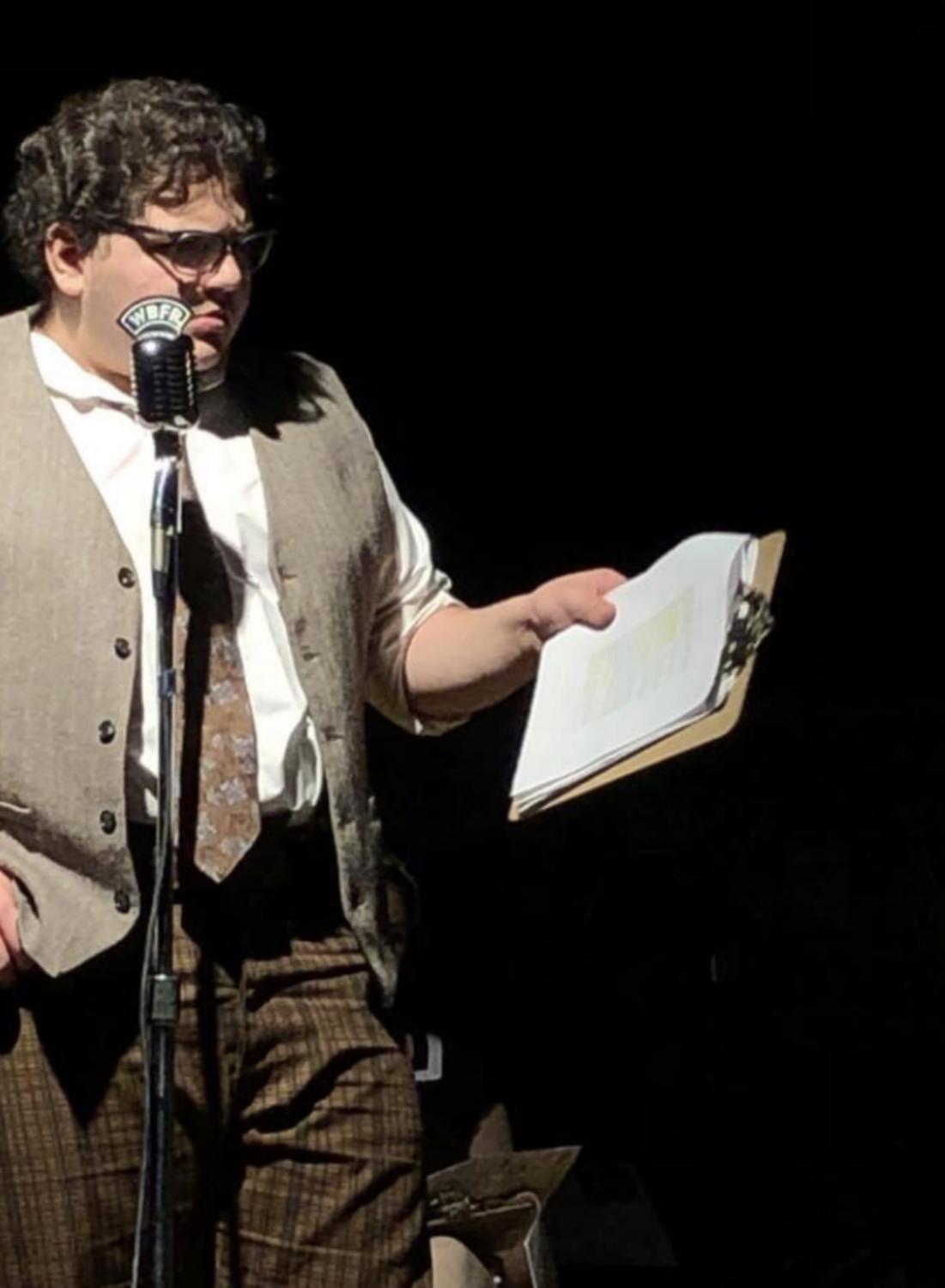 WJ's production follows Freddy Filmore (played by Dominic Mazullo), a 1940s WFBR radio host, who reenacts the infamous, keeps-you-guessing broadcast "War of the Worlds" by Orson Welles, aired originally on October 31, 1938.
The show offers an enthralling and interactive experience— transforming WJ's theater into an authentic '40s radio studio. For more information, and to purchase your tickets online, please visit WJ's Performing Arts web page. 
Showtimes:
Wednesday, November 13 at 7pm (Preview Show)
Thursday, November 14 at 7 pm (Opening Night)
Friday, November 15 at 7:30 pm
Saturday, November 16 at 2pm
Saturday, November 16 at 7:30 pm
Sunday, November 17 at 2 pm (Closing Show)
Tickets are $10 for adults, $7 for senior citizens, and $5 for students (when their student ID is show, $7 otherwise).