Gamer censored after China remarks
Hearthstone player criticizes China for Hong Kong policy and then is fined and banned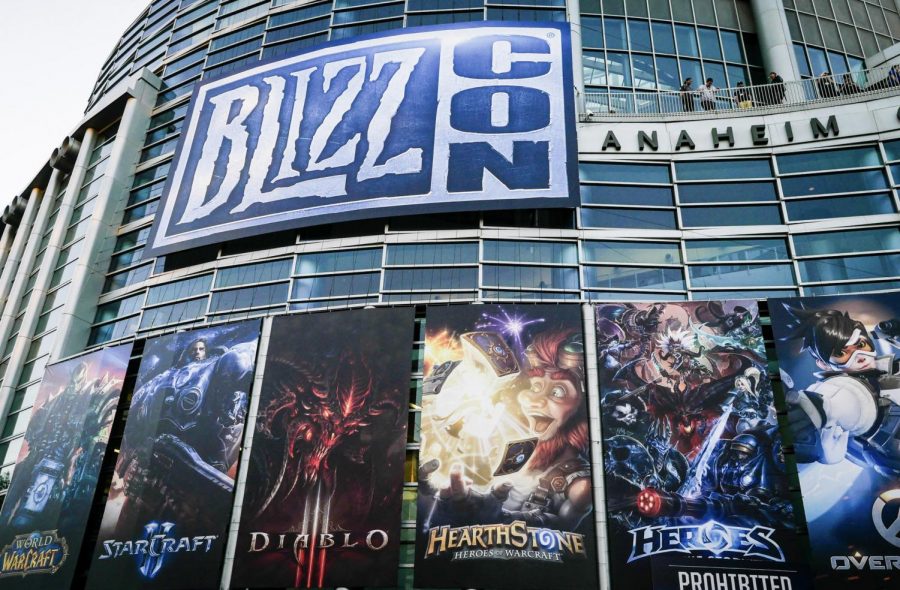 Blizzard Entertainment, a major video game developer, hosted its annual convention, BlizzCon, from November 1 to 2 in Anaheim, California. The event drew protesters who opposed the company's actions to censor gamers who supported the Hong Kong protests.
BlizzCon attracts tens of thousands of people each year, bringing in fans of Blizzard to hear more about their beloved gaming developer. This year, however, was "marred by protests outside the Anaheim Convention Center" as reported by Newsweek.
The protests came as the result of a ruling made by Blizzard in October concerning a professional Hearthstone player. According to the New York Times, after winning $10,000 in a tournament, competitor Chung Ng Wai "spoke out in support of the pro-democracy and anti-China protests" in Hong Kong. His words caused Blizzard to strip him of his winnings and ban him from the game for one year.
Blizzard's treatment of Mr. Chung immediately caused the hashtag #BoycottBlizzard to go viral on Twitter, and protests at the upcoming BlizzCon were planned. The company was called out by many for being in support of the Communist party in China. At BlizzCon itself, ESPN reported that "Blizzard did not directly address the protests." However, the president of Blizzard, J. Allen Brack, accepted responsibility and said that the company was mistaken in their approach to the issue of banning players. Nevertheless, Mr. Chung's situation remains unresolved. Believing that the company did not stand up strongly enough against China, protesters have continued to speak out against Blizzard.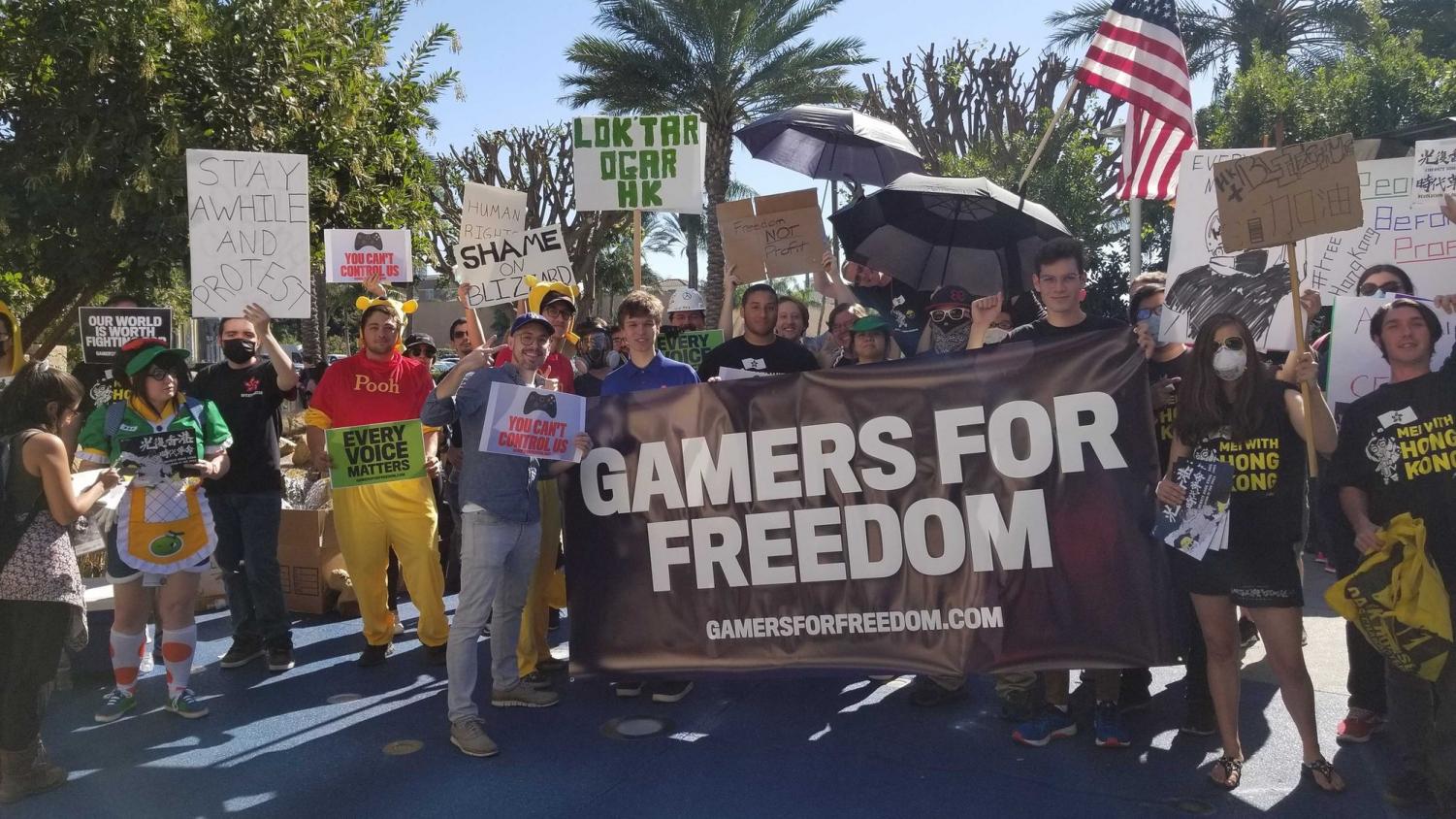 Walsh Jesuit senior Dom Mazullo, an avid fan of many Blizzard games, thinks the company higher-ups handled the situation very poorly. He said, "Blizzard ignored the protests during BlizzCon and tried to take attention away from player bans." He added that Blizzard has yet to let people know that they do have freedom of speech on their games.
Another Walsh Jesuit senior, Luke Osciak, thinks that Blizzard is very much in the wrong. He stated, "Blizzard censored someone for speaking out against China, and this is very bad." He believes that Blizzard could continue to violate people's rights to speak freely over the internet.
Protesters made their grievances clear at the convention. ESPN reports that "the protest ranged from chants for 'Free Hong Kong' to 'People over profit' and 'Blitzchung [Mr. Chung] did nothing wrong.'" Blizzard's surrendering to Chinese demands is only one example of a multitude of US companies choosing to compromise traditional American values in order to make money via China.