I Miss the Old Kanye [Opinion]
Since his breakout album, "College Dropout," in 2004, Kanye has achieved star status as one of the elite musicians of our time. However, compared to his newest album, "Jesus Is King" (2019), one would think that a completely different artist was at work.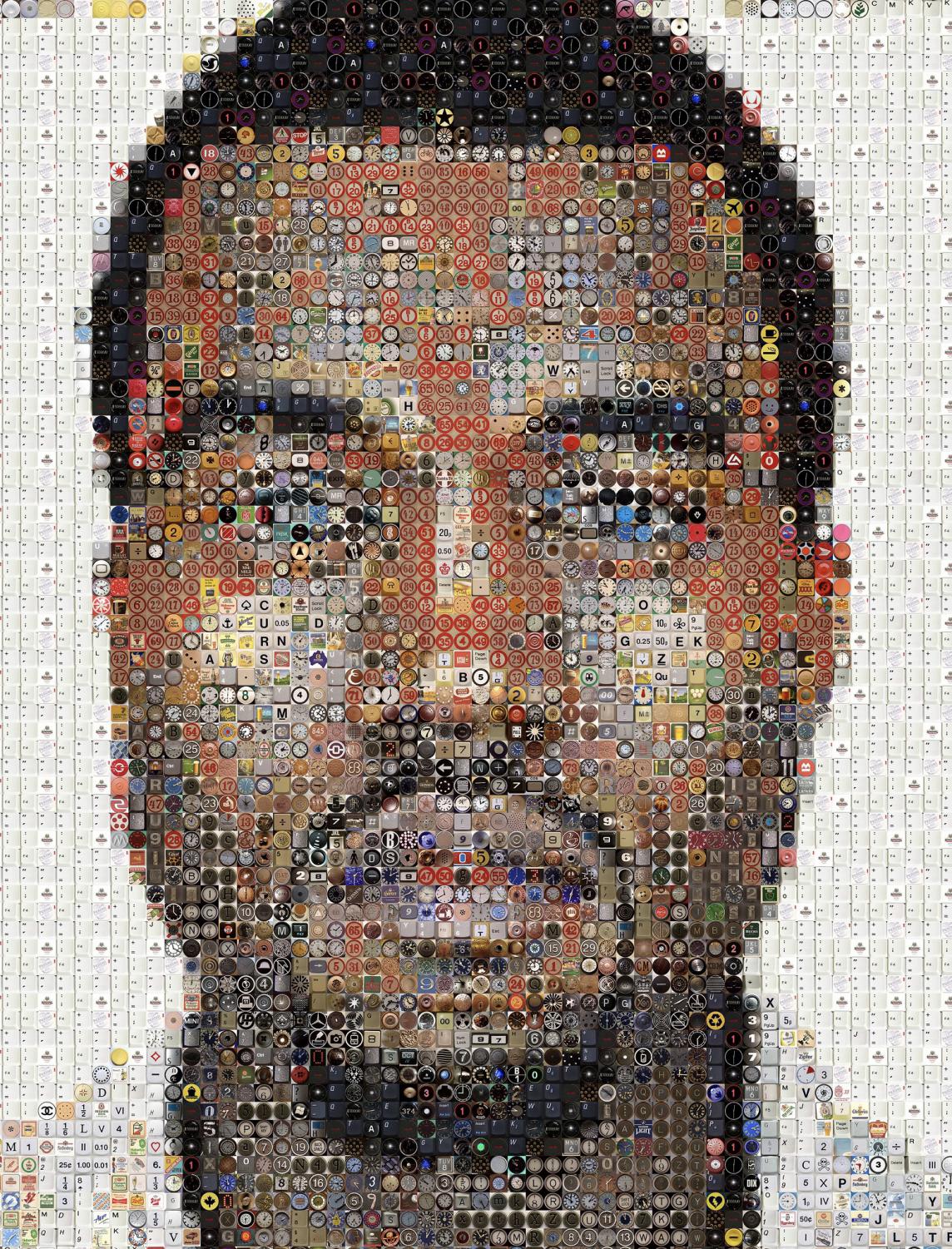 Kanye West has been reinventing himself with his ever changing discography, complete rebranding of his persona, and new messages. Nevertheless, the poetic form, or way in which he delivers his music, has remained consistent through sometimes turbulent years and is distinctly Kanye, setting him apart from his counterparts. This, coupled with his beats that get their origins from orchestra or soul music, completes his sound. Through the years and albums, these have changed slightly, but have remained identifiable.
"College Dropout" was released during a time known for "gangster-persona lyrics…," as described by Genius employee James Gatz. Representative lines from Kanye's song "All Falls Down" show this influence: "And I cant even go to the grocery store/Without some Ones that's clean and a shirt with a team/It seem we livin' the American Dream/ But the people highest up got the lowest self-esteem." While Kanye's style reflects that of rap popular during the period, he applies his own poetic style to it. This sound has been the knot tying his career together over the years.
Now branching out in a totally new direction, Kanye's newest album, "Jesus Is King," is entirely gospel-based with a theme of finding God. This new message is a totally new direction from his early work, yet his poetic style still shines through in his song "Follow God ." An example of this would be when Kanye preaches," Lifelike, this is what your life like, try to live your life right. People really know you, push your buttons like typewrite. This is like a movie, but it's really very lifelike. Every single night, right, every single fight, right?"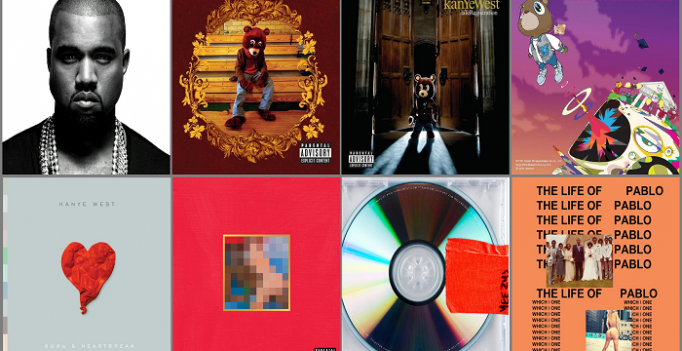 The new album is not as critically acclaimed as some of his other work, like "808 Heartbreaks." Rolling Stone's  editor Brendan Klinkenberg states, "Time and time again on 'Jesus Is King,' West's presence front and center weakens his work as a producer." While he mentions some of Kanye's break out moments like in "Follow God," he mainly attacks the album for its lack of consistency and almost preachy message. This is due to Kanye moving away from his unique style and having tried different forms to deliver his message that simply do not equate to his previous artistry.
The ability to change, adapt, and overcome often the marks most artist's careers; however, for Kanye the opposite is true. No matter the changes which he has undergone personally and as an artist, there is one thing which we can all agree upon — we want the old Kanye back.