Pioneer scavenger hunt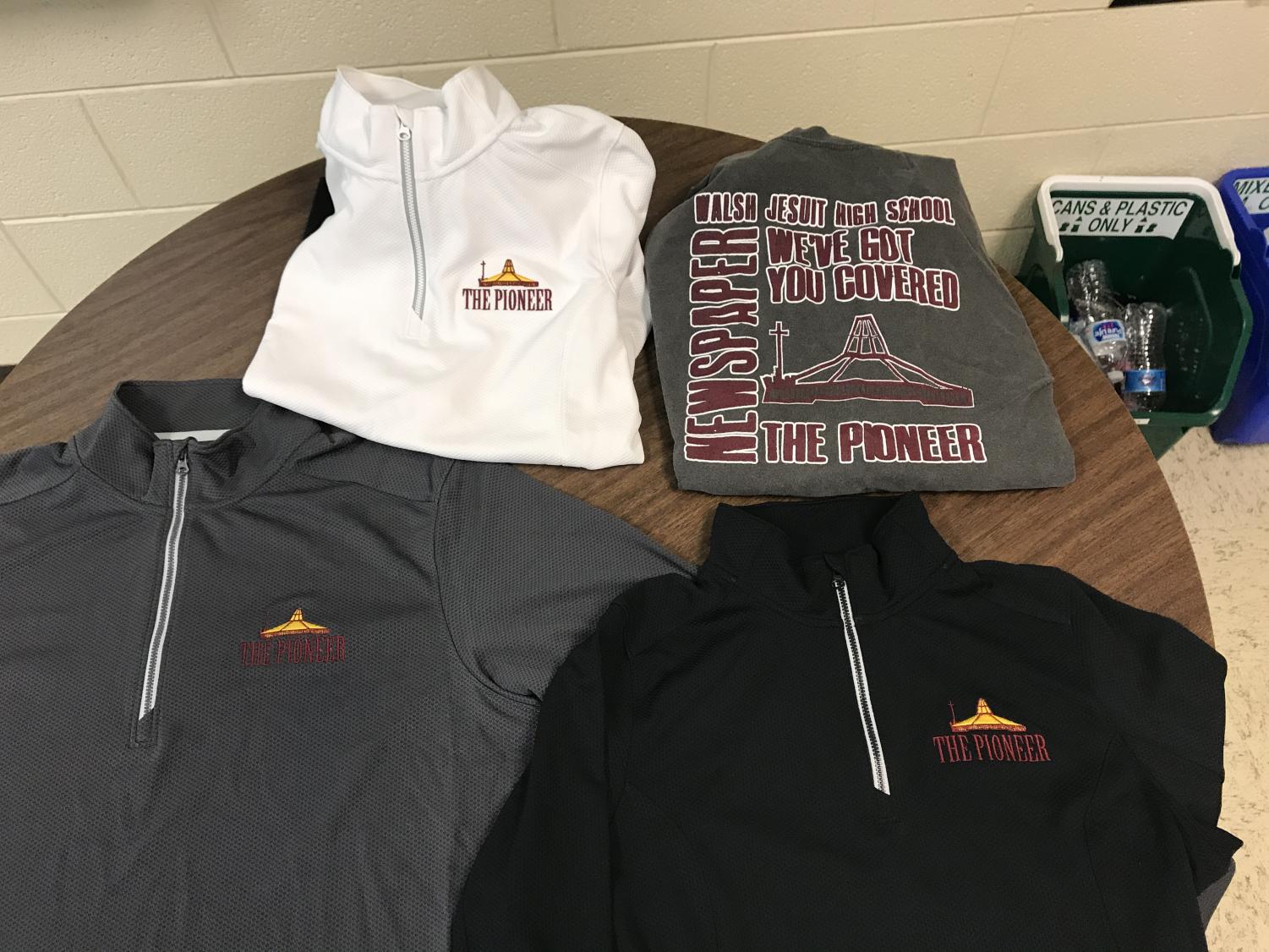 Welcome to The Pioneer scavenger hunt!  Follow three simple rules to win the swag:
The first current WJ student to finish the hunt correctly and email it to Mr. Adair (

[email protected]

) wins first place! There will also be a prize for second place—nothing for third. Just fill in this Pioneer Scavenger Hunt form (or cut and paste the questions below into a new document) and email it back from your WJ account when ready!

Contestants enter alone and not as groups. If you do work with others, then do not expect each person to get a prize.

Each of your responses must indicate the title of The Pioneer article where you found the answer, but you could also cut and paste a hyperlink for each article.

---

Winners choose one article (pun intended) of Pioneer gear!

To submit your answers, either cut and paste the questions below into a Word Doc or use the link provided–either way you can win!

Here is link to The Pioneer Scavenger Hunt as a Word Doc. for your convenience
---
What does Senor Gaone add to his cottage cheese?

Who was the Homecoming king in 2017? What happened to him?

According to The Pioneer article, what is the main reason Chinese exchange students select and use English names?

How long did The Pioneer exist as a print publication and when did it go digital?

Name the professional storyteller who visited for a Black History Month assembly and assumed the persona of NFL quarterback Colin Kaepernick by "taking a knee."

Name the alum who appeared on Shark Tank and the product he presented.

Name the current faculty or staff member who is also a beekeeper.

Name the senior who won a gold medal in Deaflympics. Which country did they defeat?

Name the iconic, local restaurant serving "The Warrior Breakfast." You must also list all the foods included with the meal.

In which year did Walsh Jesuit become a coed school?