Awesome autumn activities in Northeast Ohio
Autumn in northeast Ohio is bright and beautiful, the cooling weather and foliage are too great to miss out on with friends. Visiting farms with hayrides, pumpkins, and corn mazes, or seeking that craziest of haunted house scares, there is something for everyone right here.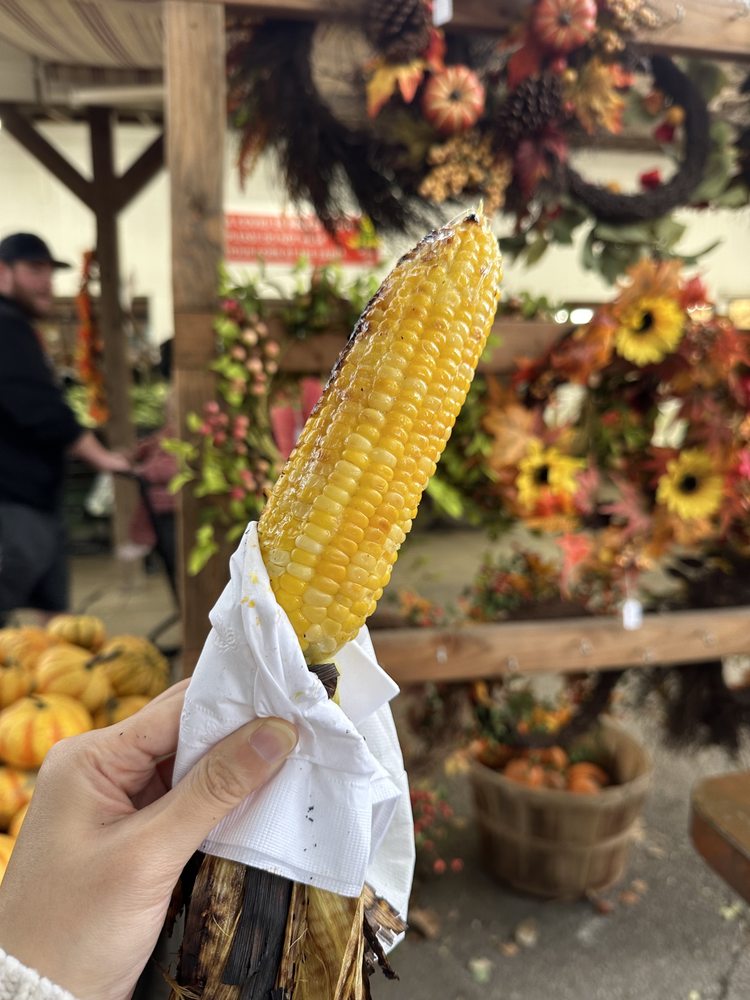 Szalay's Farm and Market is a fully functional sweet corn farm located in Peninsula and situated just off the Towpath trail of Cuyahoga Valley National Park. Szalay's has an old-fashioned farmers market that sells a wide variety of locally grown fruits and vegetables. Szalay's is known for their food huts and fresh roasted corn on the cob with butter. They also offer fresh baked goods and sweet fall treats such as pies, donuts, and fresh apple cider.
"Szalay's is one of my favorite places to go in the fall. I really enjoy the homemade ice cream and fresh squeezed lemonade when the weather is warm, and the cider and sweet corn as things get closer to Halloween," junior Dominick Calleri shared. This essential fall stop closes after Halloween for the season, so make plans today and enjoy autumn in the valley about 15 minutes from school.
Another fall fun stop is Mapleside Farms in Brunswick. Since 1927 the family owned and operated farm has served visitors from all over northeast Ohio with fresh produce and their sprawling collection of fun fall activities. Throughout the fall season they have themed weekends that offer many fall activities for all ages. The activities include a corn maze, hayride, fruit orchard, 310 foot "Super Slide," giant bounce areas for kids, pig races, live entertainment, and seasonal bakery goods, apple orchard tours and more.
"My family spent an afternoon at Mapleside Farm, we enjoyed picking fresh honey crip apples to make homemade apple pie. We also had a great time on the hayride together looking at the beautiful fall colors and hanging out a bit," senior Charlie Snow said.
Northeast Ohio is not only home to some of the best local farms, but also to some of the best haunted houses in the state. The Forest of Screams is a haunted house attraction located in Medina, Ohio. It offers 58 acres of land and three attractions in one. This haunted location has a haunted hayride lasting a mile, a terrifying forest and a haunted house with elaborate sets, scenes and displays. The Mortuary Haunted House attraction was once a funeral home for many years before becoming a place that is sure to scare your socks off today!
"The Forest of Screams was really fun; I'd say the haunted hayride was the best part of the whole night. I enjoyed moving through the dark forest and screaming while being jump-scared," senior Madison Crea recalled.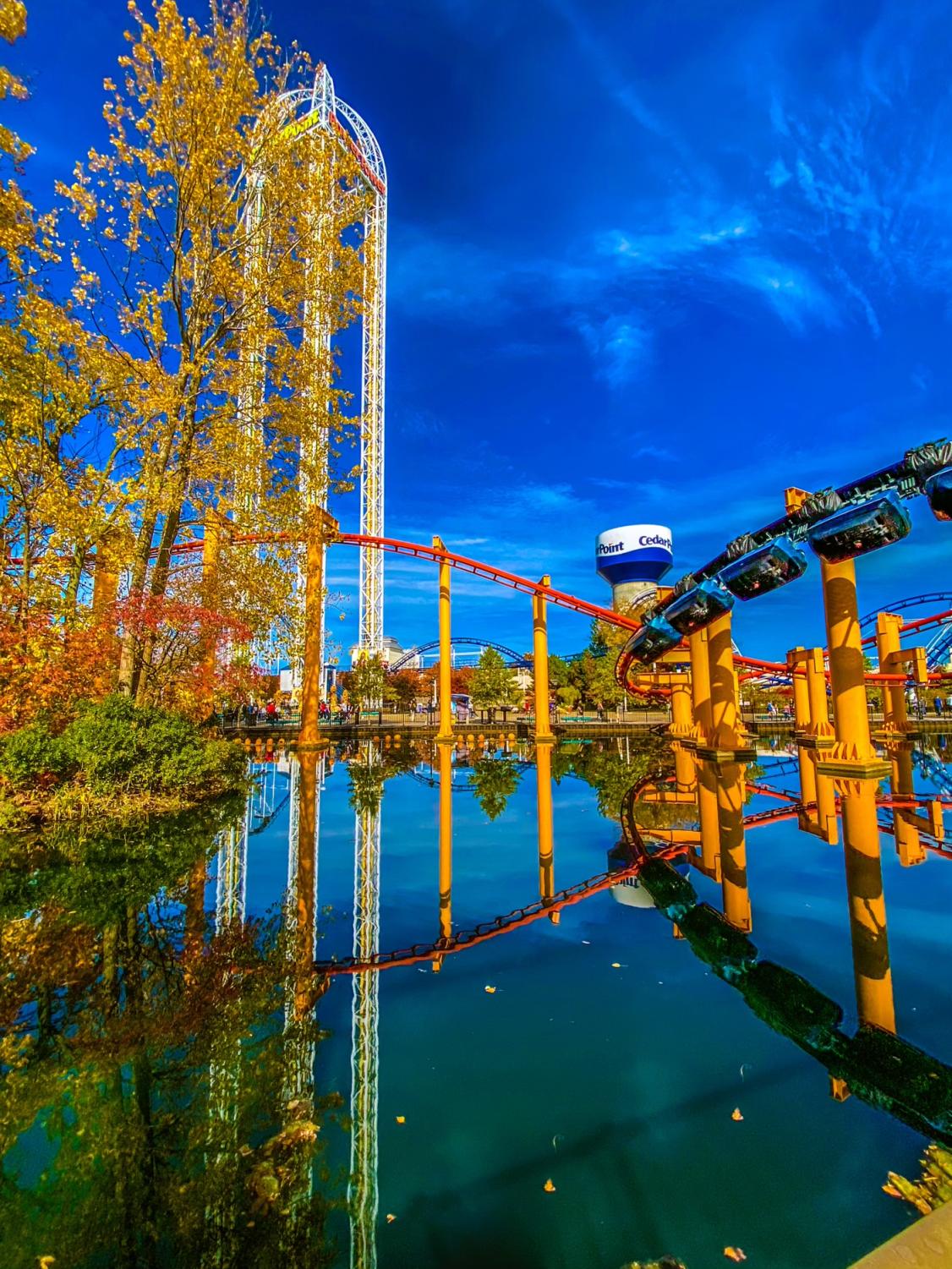 Cedar Point's HalloWeekends is another spooky annual attraction located in Sandusky, Ohio. It offers different attractions for all ages such as haunted corn mazes, children's costume contests, live entertainment, fall-themed shows, and music. The amusement park is also open with some of its 17 roller coasters like Millennium Force and GateKeeper. Being able to get the best of both worlds, HalloWeekends offers great fun fall activities like nowhere else in the area. Celebrating 25 years, HallowWeekends is a fall favorite destination for just a group of friends looking for a day together or with the family.
"HallowWeekends was a great time, I was able to ride a couple roller coasters while still going through haunted houses like the Freakshow and some of Scare Zones like Revenge of the Pumpkin Heads," senior Jimmy Brandhorst said.
Between the more relaxing fall farm visits and the exhilarating scares of haunted houses, northeast Ohio offers so many opportunities to enjoy the season and make memories with friends and family.
Leave a Comment