Get first rate value at a secondhand store
Hang on for a minute...we're trying to find some more stories you might like.
Tired of blowing through two months' worth of your wages for a single outfit? Thrift shopping is the solution for you. 
According to One Green Planet, thrifting does not mean having to say goodbye to high end department store brands. It only means that those same brands will be sold for much cheaper prices. Labels such as American Eagle, Adidas, and Nike can be found for a tenth of the original price. 
In the mood to be spontaneous? Head to the thrift store. Even with no clue what you are looking for, you will walk out with a bag full of treasures. Thrifting is fun because, with an open mind, it's possible to find cool things you didn't even know you needed or wanted. 
Rather than going to the mall and pawning your brother to buy that must-have sweater, go to the thrift store and walk out with twice as many items for less than half the cost! 
Thrift stores often have a retro vibe, and you can find items that scream "blast from the past." Outlets offer everything from oversized hoodies to high-waisted jeans from your mom's high school yearbook. Then plan for a fun photo shoot with your friends. 
Want to DIY an article of clothing such as a pair of jeans? Buy cheap, already broken in jeans and put a unique touch on them, such as cutting them into shorts or adding cool rips so your grandma can ask "Did you buy those pants like that?" at the next family gathering.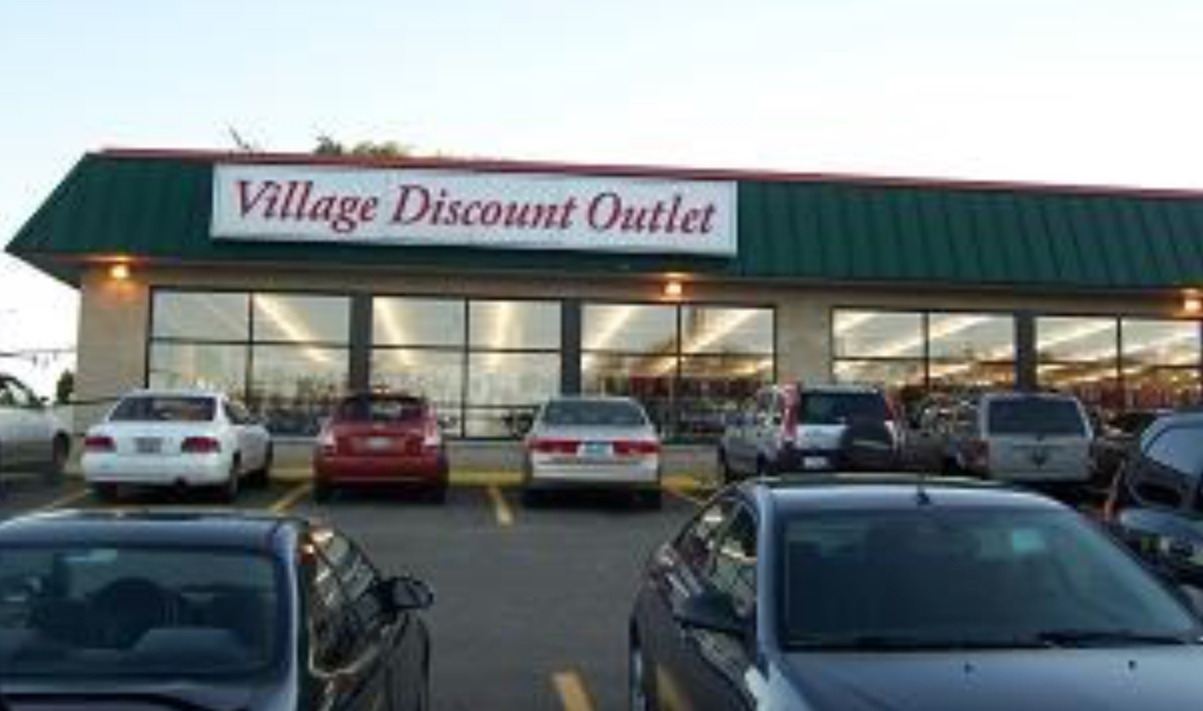 Need a last-minute outfit for a themed costume party? The thrift store is your one stop solution, according to Huffington Post. Thrifting may start out as a fun, carefree activity on a rainy day and transform into an intense shopping spree. Everyone in your party will find something perfect for them and will leave happy. 
On the hunt for a good thrift store? Village Discount Outlet in Cuyahoga Falls in one of the best. Others include Goodwill Industries in Cuyahoga Falls and The Salvation Army in Fairlawn.