Warrior in the Hall: Favorite music of 2018 [Video]
Don't miss the linked related editions of Warrior in the Hall as well!
Hang on for a minute...we're trying to find some more stories you might like.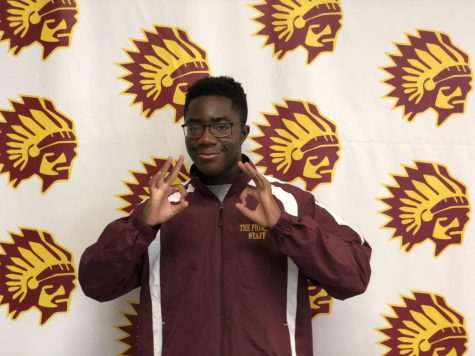 Oscar Okechukwu, Staff Writer
Hello! My name is Oscar Okechukwu, and I am a writer for The Pioneer! I am interested in Arts and Entertainment articles for the news site this year. I...